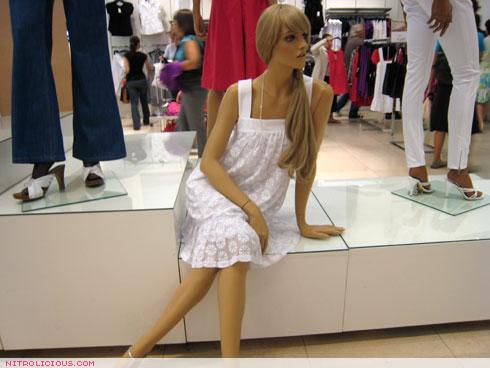 Location: H&M @ 51st Street / 5th Ave | Date: 04.30.2007
I'm getting there, these H&M shopping dates are getting close to my actual dates…I'm working on it! I know all of you guys luv my H&M posts and today I will not be posting that much, I'll be in and out of the office…so here's a lil treat! Ahh…I can't wait till the Summer…H&M is already all Summer'd out! Peep the pics after the jump…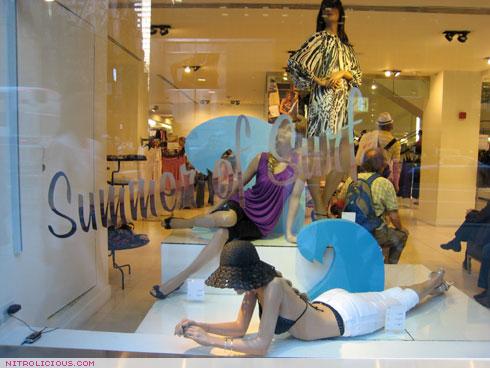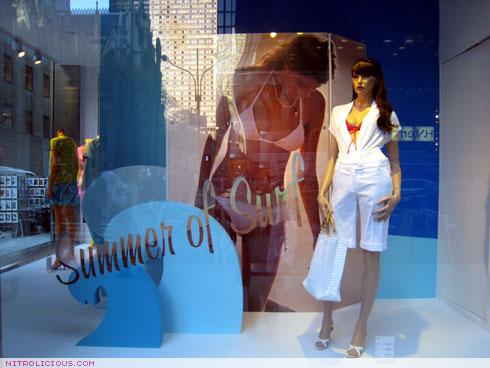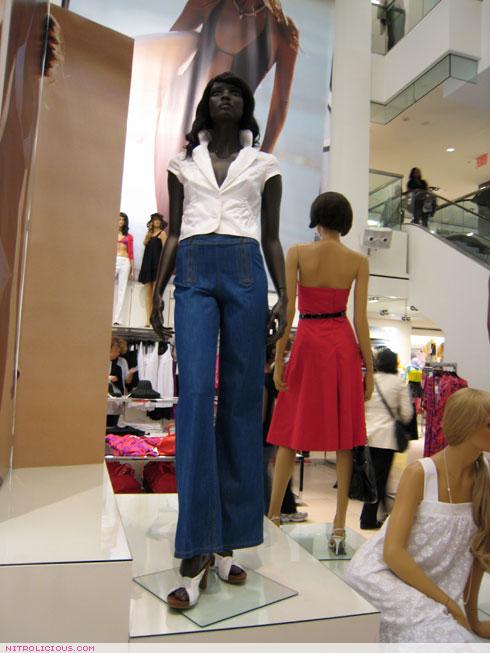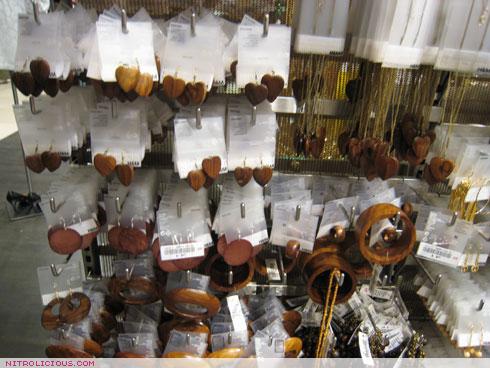 —
BUYS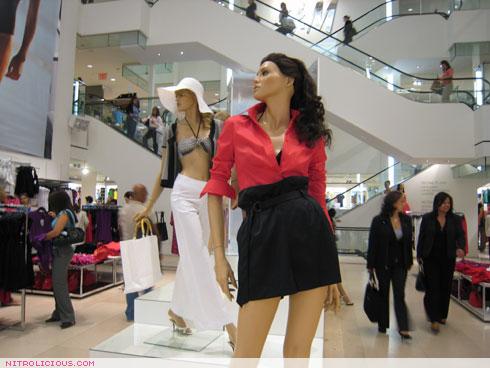 as I was about to step out, i saw this high-waisted black shorts…i had to go back up and cop it! super cute!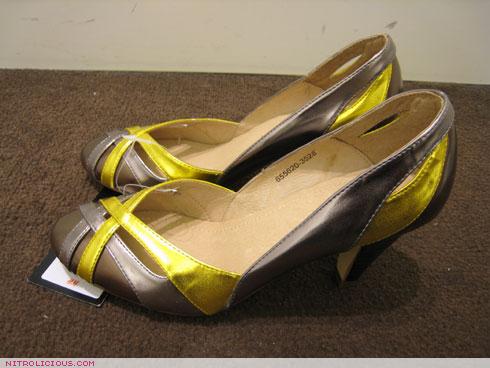 $34.90 ~ finally found these in my size, but i still want the metallic purple ones…i haven't seen it in NYC stores. did anyone?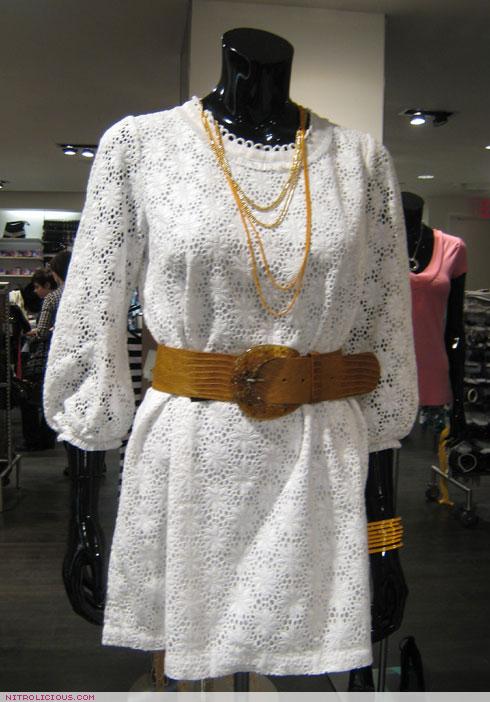 $79.90 ~ LUVVVVV this dress…my pics does not do it justice so i had to post a pic of the mannequin wearing it haha. so lovely!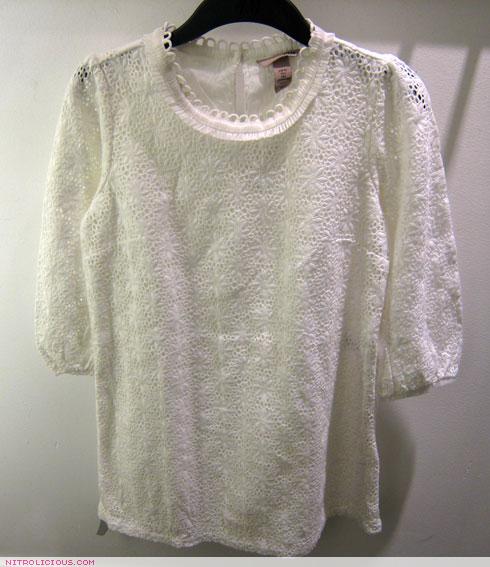 see hahaha…trust me its so nice!

simple bright top for the summer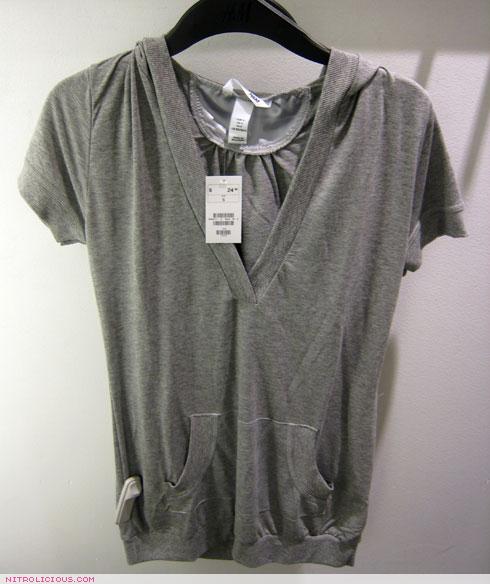 $24.90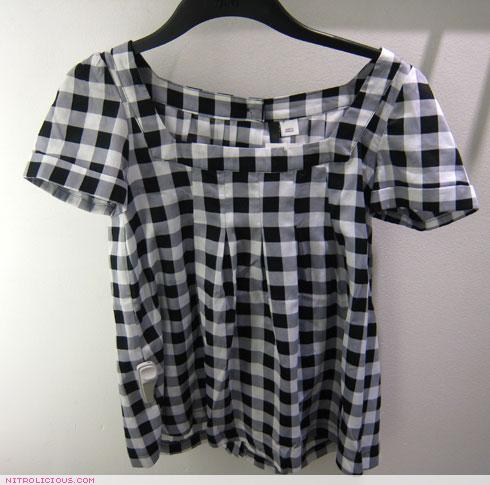 I wore this already…remember?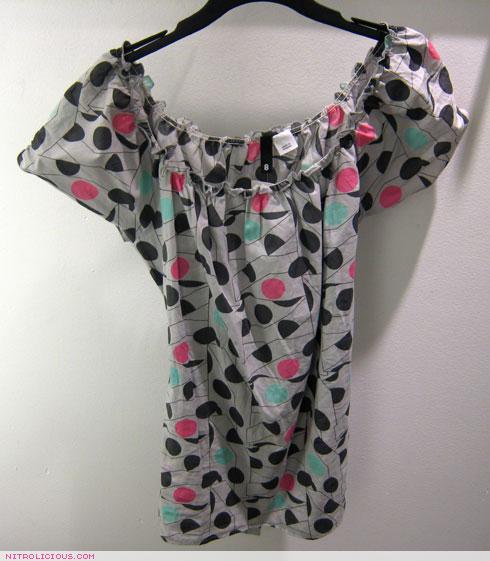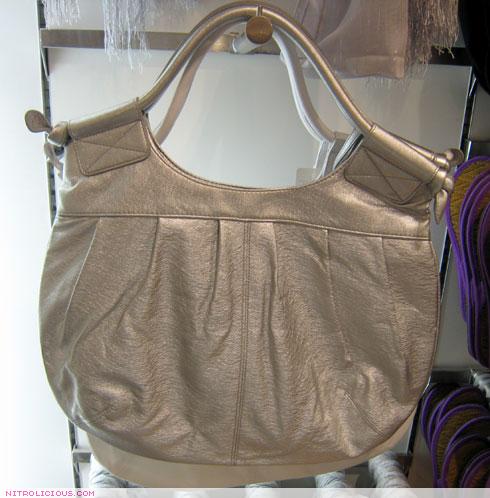 metallic silver bag…kinda reminds me of my Anna Corinna bag but whatever its cute!
—
PICKS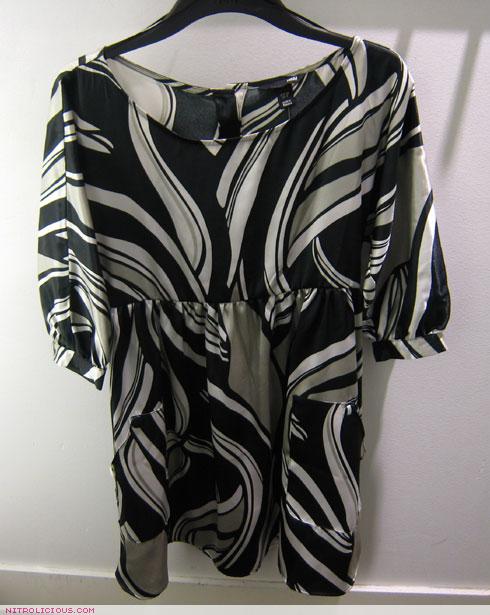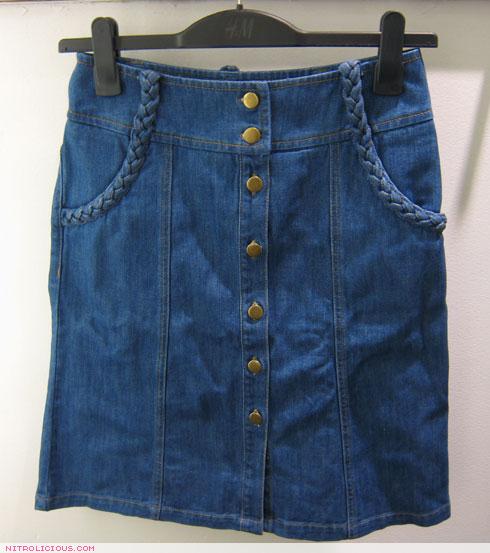 high-waisted skirt

organic cotton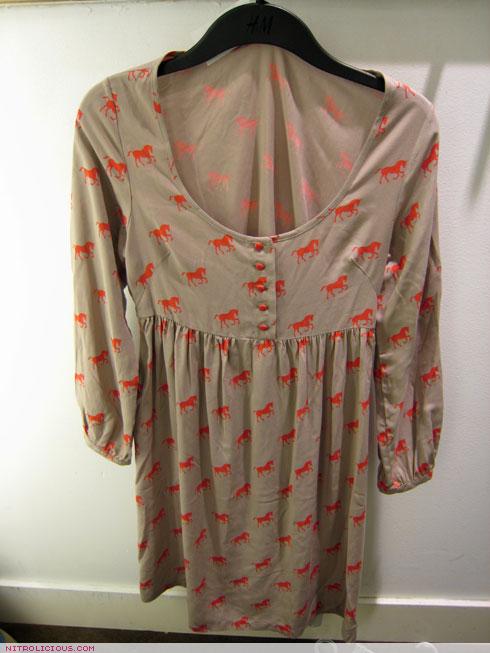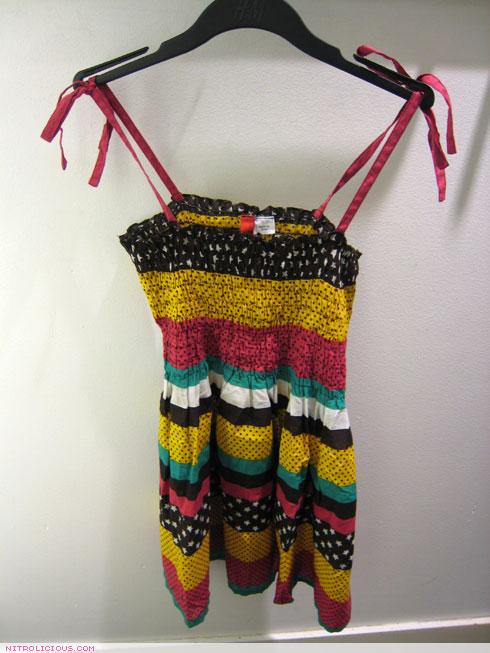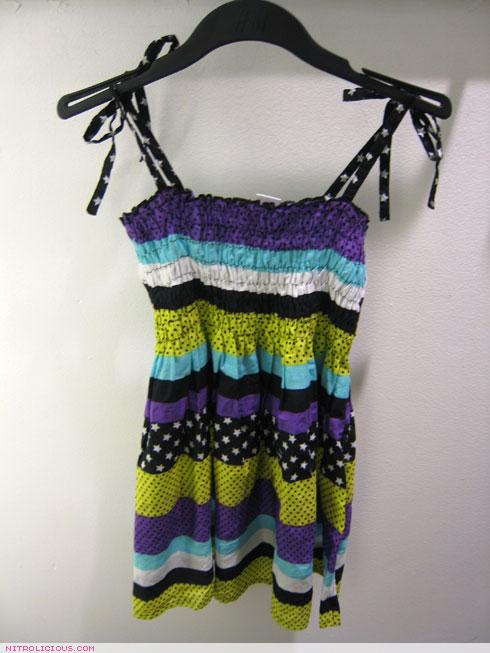 Tags: