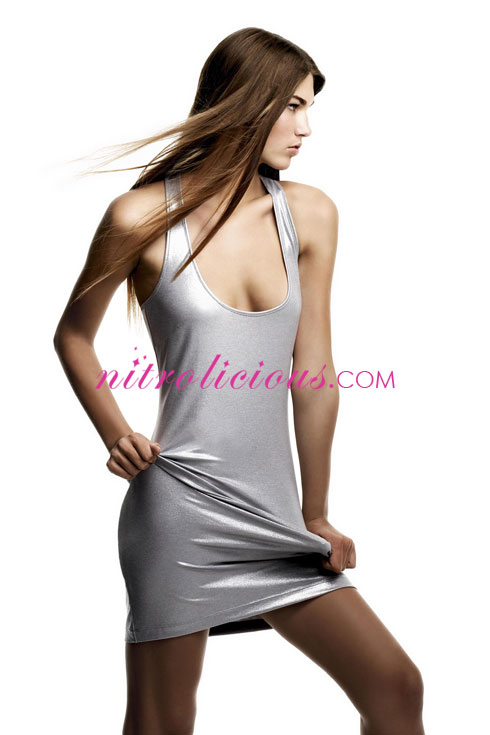 racer back dress in silver foil AUD$89.99 (also available in bright blue).
The next designer up for Target Australia is Josh Goot, this range takes inspiration from Goot's trademark style, including key items from his current range. It features racerback tanks, leggings, pencil skirts, cardigans and blazers, easy dresses for day and night, as well as the famous jersey trench coat. The entire Target range comprises Australian Merino Wool. Goot offters signature shades of grey marle and silver, navy and black with splashes of bright green and blue.
I'm not too familiar with Josh Goot, here's a lil background on him – in April 2005 his debut collection won him the Tiffany & Co. Young Designer of the Year Award in Australia. In September 2006, he showed in NY for the first time and then again in February 2007.
The collection is priced between AUD$59.99 and AUD$129.99, will be available in selected Target Australia on June 19th. All styles come in the size range of XS–L. More info forthcoming…
Check the sneak-peak after the jump…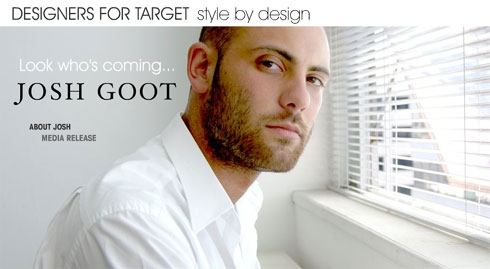 longline zip front hooded jacket in black foil AUD$129.99.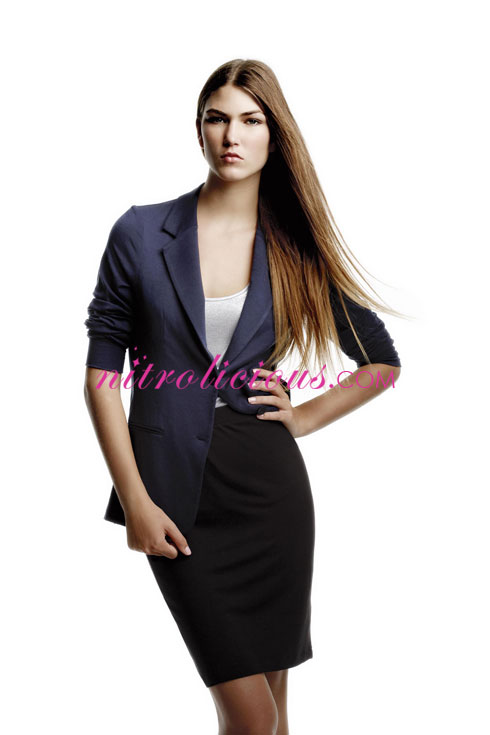 tailored jacket in navy $99.99, pencil skirt in black $59.99 (also available in bright green) and racer back tank in silver foil $59.99 (also available in navy and bright green).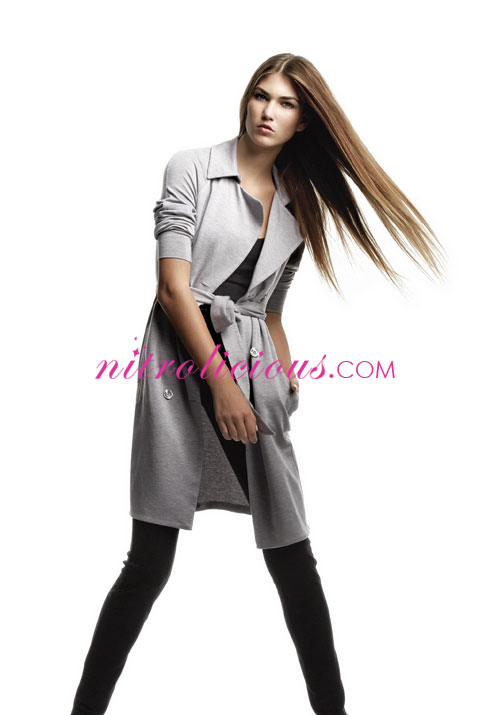 trench coat in grey marle AUD$129.99 (also available in silver foil), rib tank in black AUD$59.99 (also available in grey marle and bright blue) and legging in black foil AUD$69.99.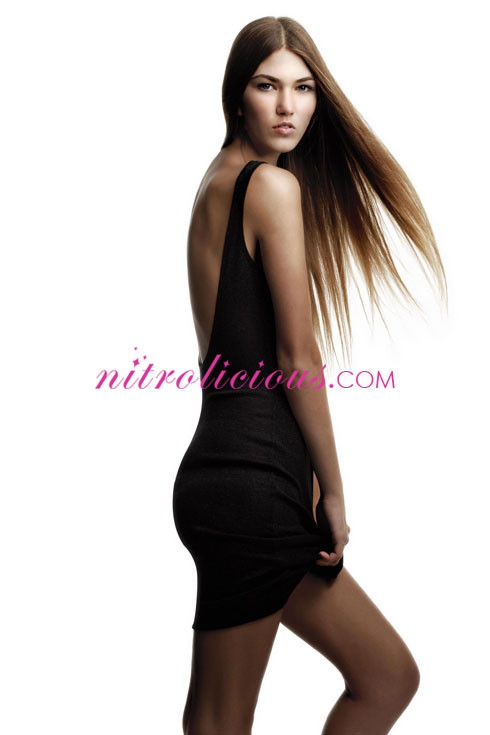 scoop back dress in black foil AUD$89.99.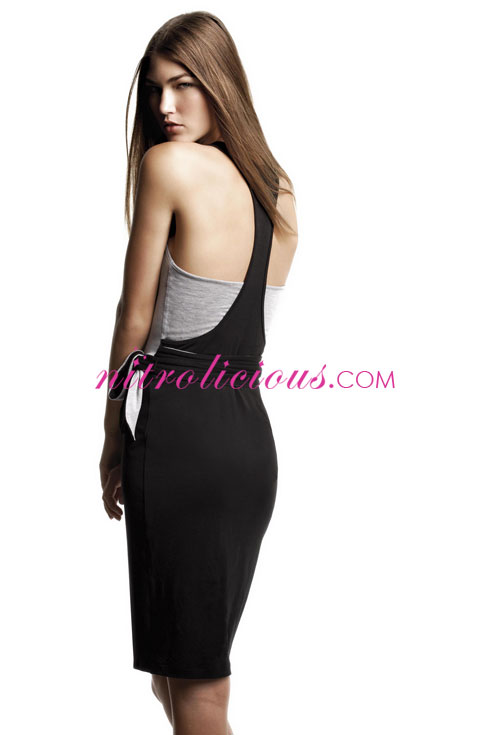 tie waist dress with racer back in black/grey AUD$89.99.
Photography: Designers for Target
—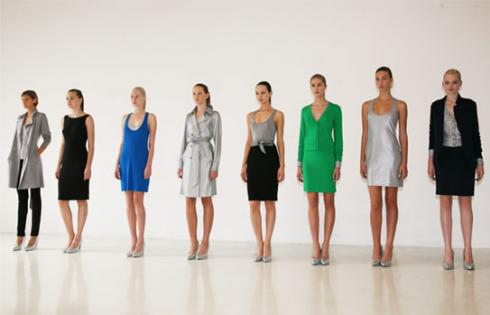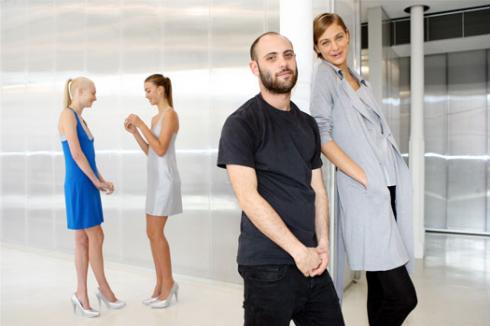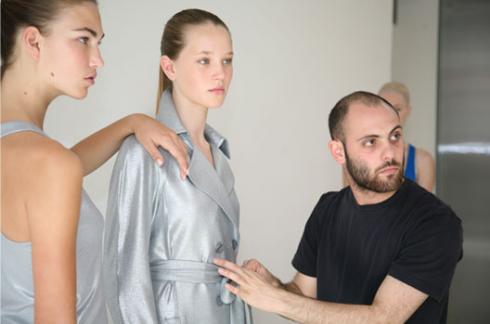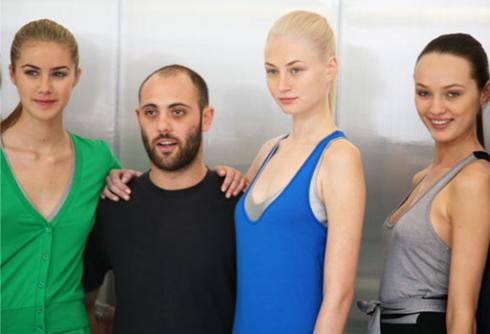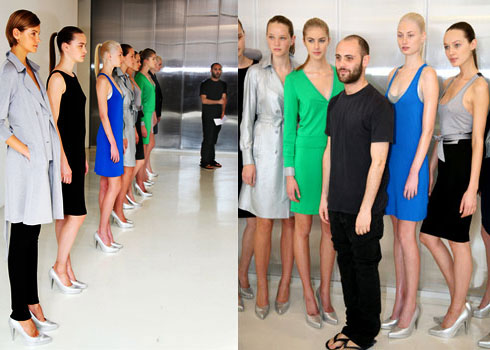 Photography: news.com.au
Tags: