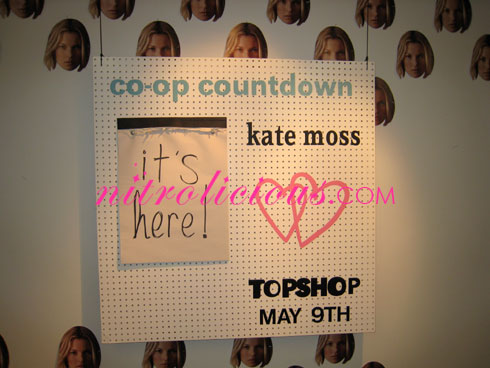 So Kate Moss Topshop finally dropped at Barneys New York, my co-workers and I decided to swing by to check out the chaos and to our surprise it wasn't that bad. We got there at 9:55am and waited for approx. 10 mins and we were let inside, the windows were decked out in Kate Moss Topshop goods and models wearing the pieces and masked as Kate Moss, very hilarious. There were no hair pulling or cat fights…everyone was civilized…thank god! When we got inside we were seriously overwhelmed b/c we don't have much experience in these situations, after a few seconds of dazing off, I went to around to shoot photos. The racks and mannequinns were almost stripped bare, but the staff were constantly replenishing. The not so popular items were the tank tops and jeans. But let me remind you that this will not be replenished daily, if they sell out today then that's it. You can always wait for returns, Topshop.com, Barneys.com or worst comes to worst, eBay. Several pieces like the white dress that Selma Blair wore will not be at Barneys till June. I've also made a short video while I was shopping inside…coming soon…
I mainly went to report for my readers, but I managed to cop a top/dress that Kate Moss wore last night to the Barneys launch party, it was $475 but it is def gorg…still debating if I want to keep it or not, I'll see when I try it on.
As we were exiting out of Barneys heading back to work, we were stopped by CNBC for a quick interview. I, of course took the advantage and shamelessly self-promoted nitrolicious.com, but of course they cut that part off haha. I looked awfully tired and I sure hope I didn't make a fool outta myself! I've gotten several emails from friends and readers that saw me on CNBC already, its their site right now "Video On Demand – Kate Moss Clothes Debut" (2:05), take a peek!
Peep the pics after the jump…do you see yourself?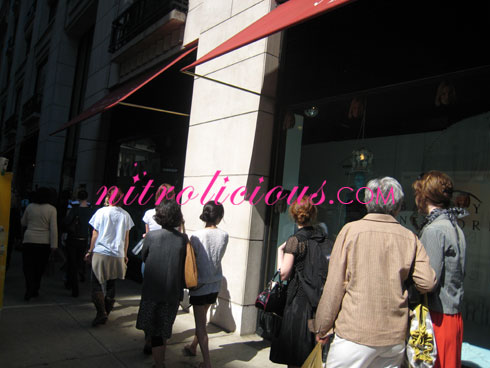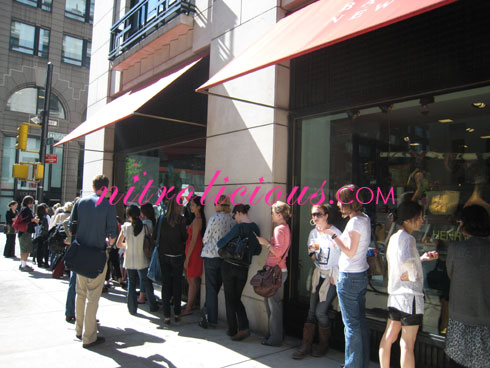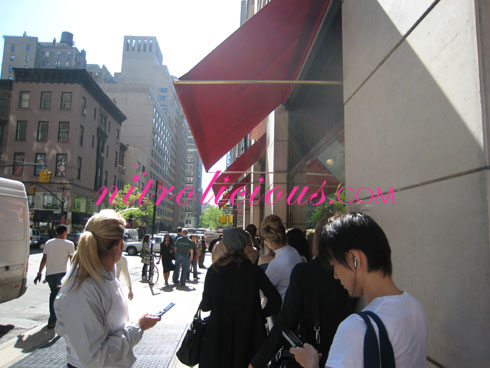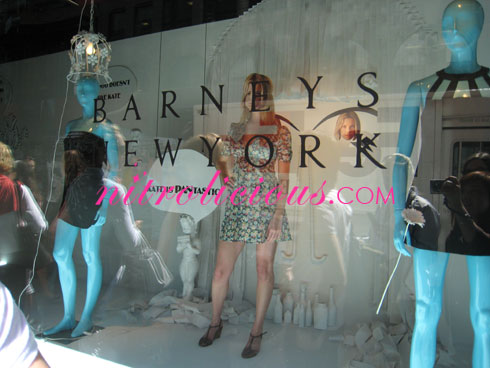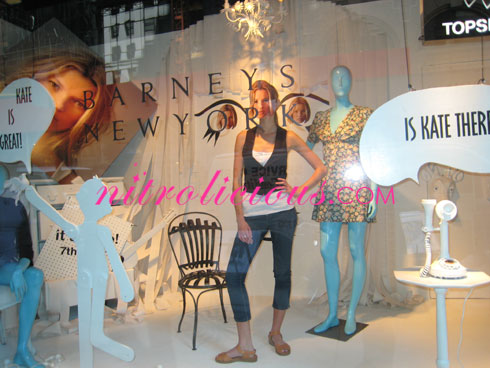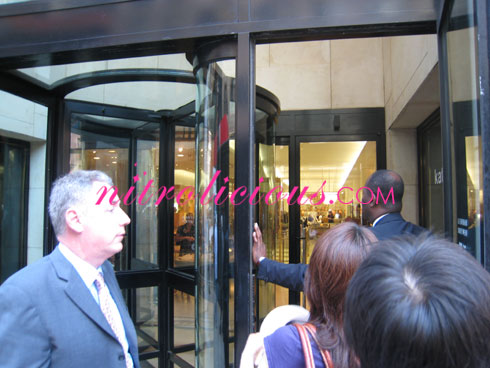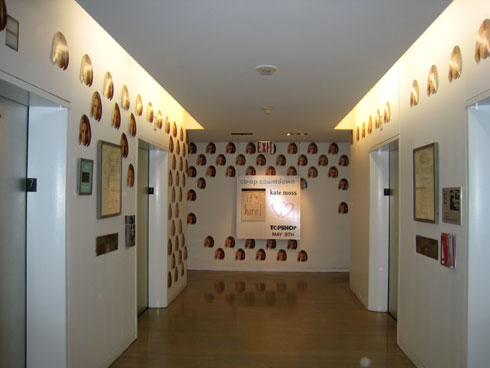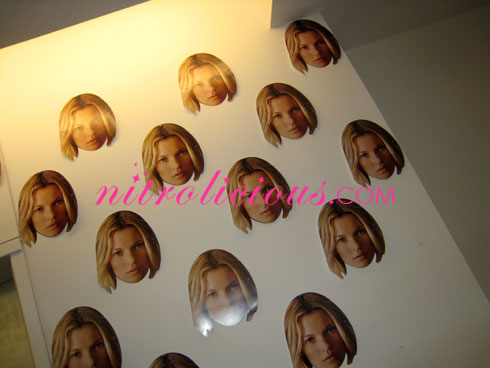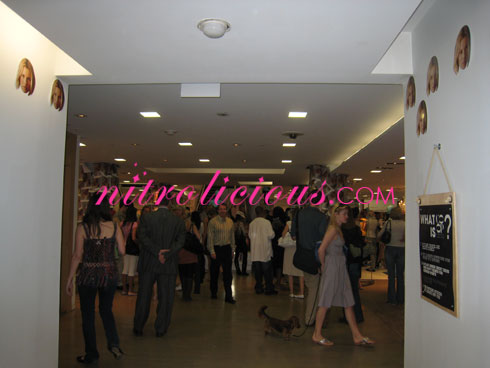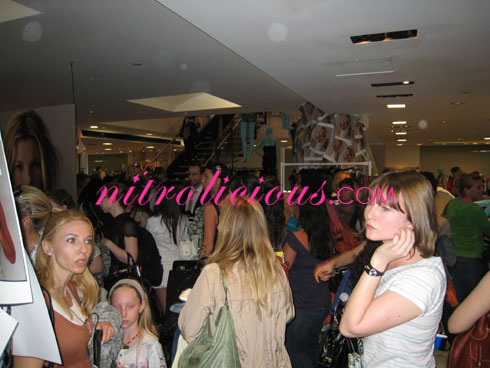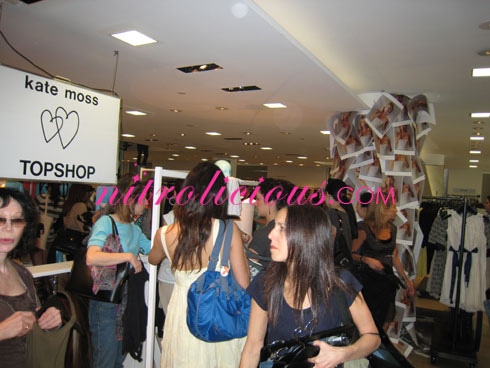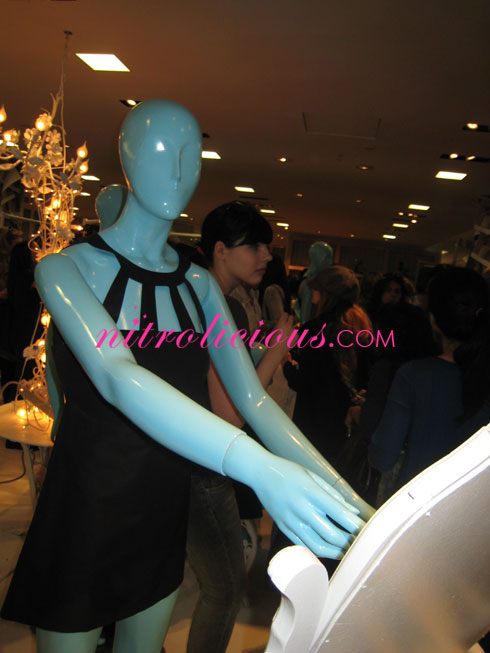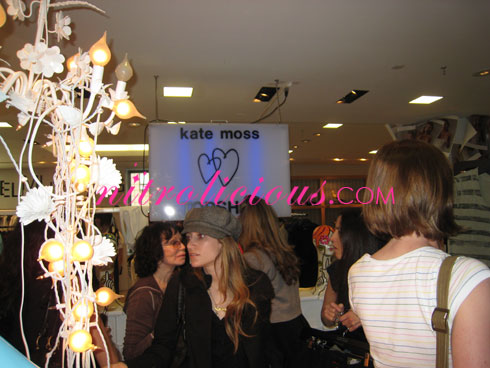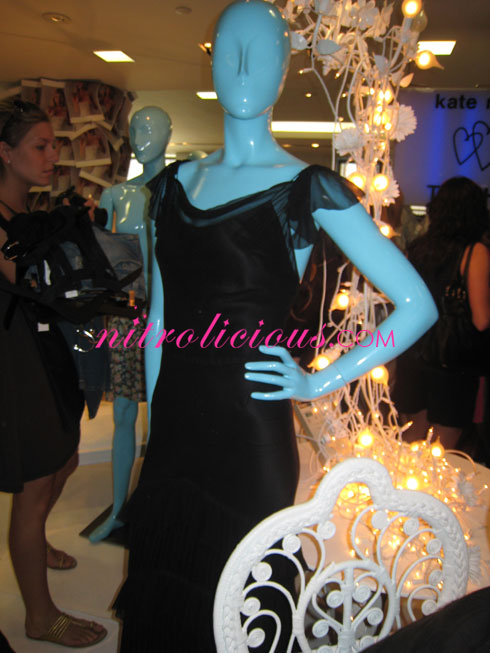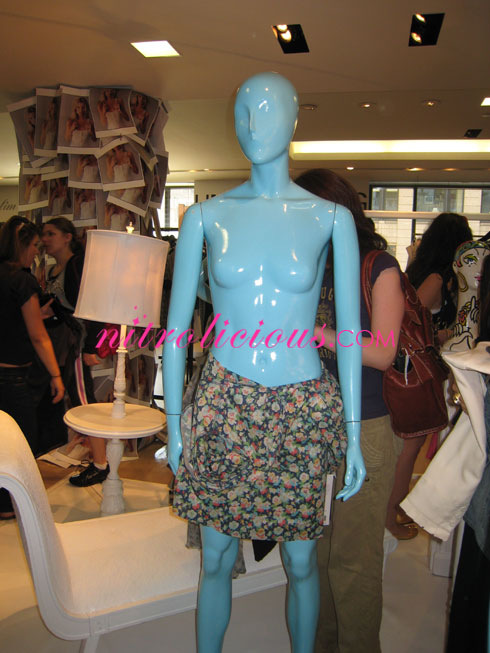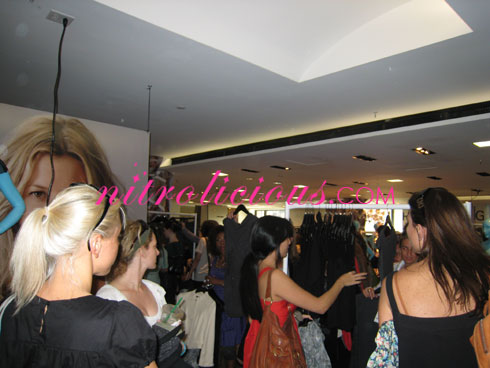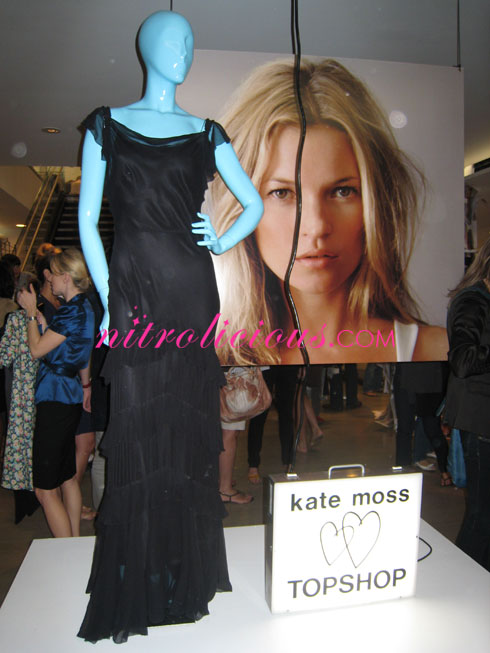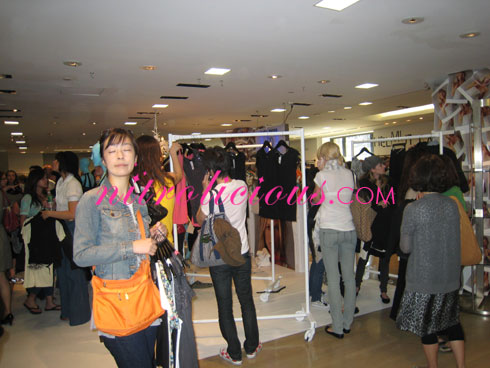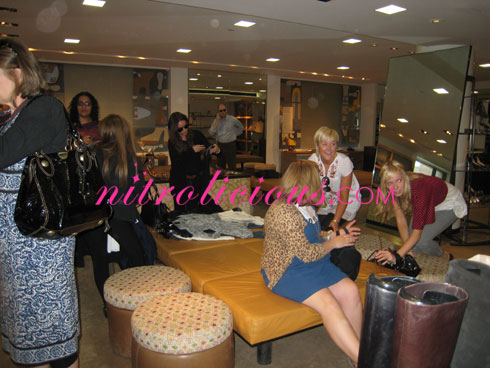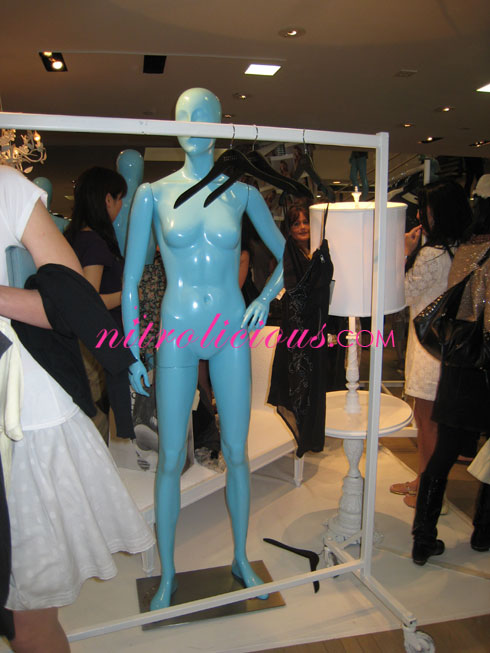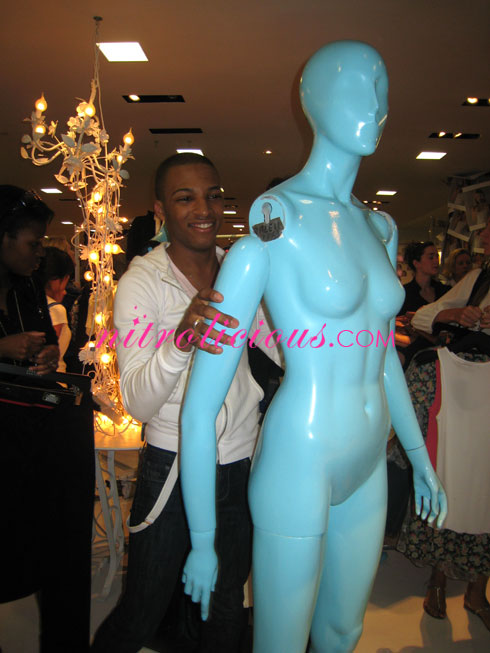 Categories: celebrities fashion shopping topshop
Tags: