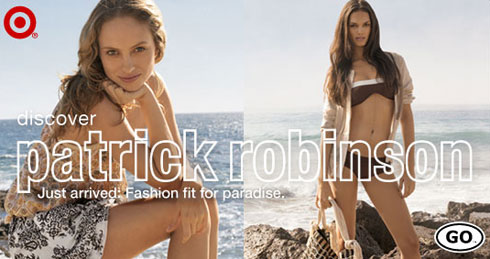 Finally the Patrick Robinson for Target collection is available online, I just placed my order for a few things hopefully they'll look just as cute in person…I can't wait! The collection is very refreshing and casual…definitely wearable. Patrick Robinson blends exquisite vintage details with modern designs in his collection and captures the Greek Goddess look, I'm starting to really like the medallion print.
I like to order my Target stuff online b/c they're always sold out in stores and its seems to be in better shape. There's FREE shipping on orders over $50 right now so take advantage of it, you can always return it easily in stores.
Also, as a bonus for my readers I found a coupon for 10% OFF: use code TGTSAVQ2 at checkout, it expires 06.30.2007!
Drop me a line and let me know what you bought, I'm curious! Enjoy and check out what I bought after the jump!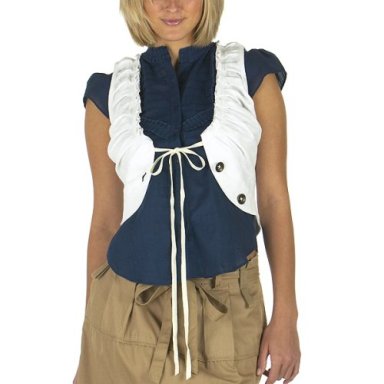 Linen Vest – True White $24.99

Linen Vest – Kona $24.99

Belted Crinkle Woven Tank Top – Rosette Print $24.99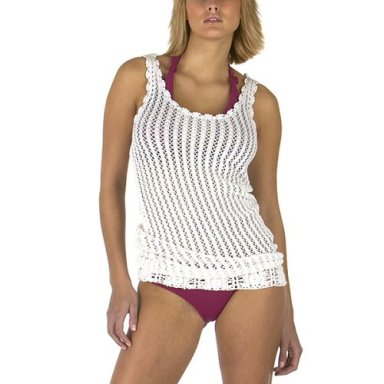 Crochet Tunic Tank – True White $29.99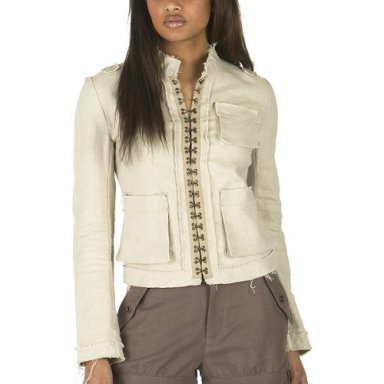 Linen Jacket – Buckwheat $44.99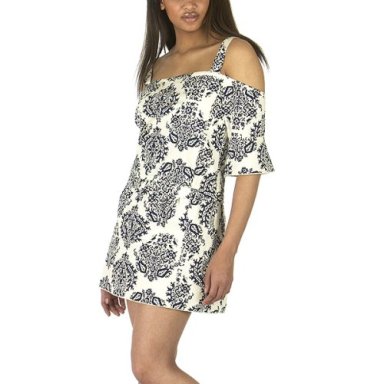 Open Shoulder Dress – Blue Medallion Print $29.99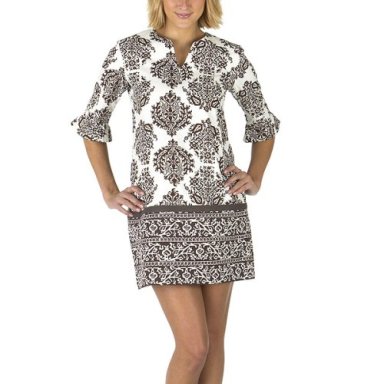 Medallion-Print Shift Dress – Brown $34.99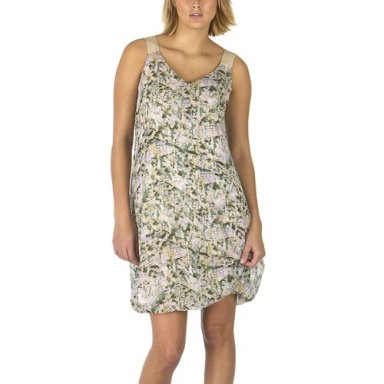 Silk Crinkle Georgette Dress – Mosaic Print $39.99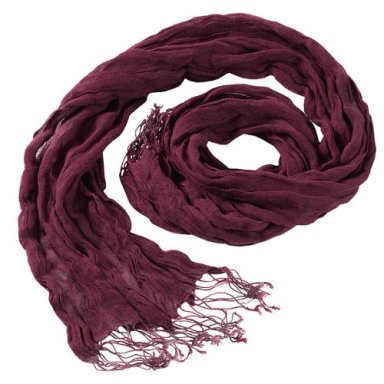 Linen Scarf – Tawny Port $16.99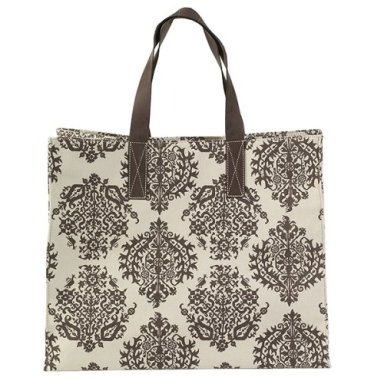 Medallion-Print Tote Bag – Spanish Brown/ Angel Food $29.99
—
I ordered a lot to try on but I may not keep everything haha that's what I tell myself, rather get it first then not be able to get it later on! Yeah, can wait to receive it…what did you order?
Tags: