Photography: JustJared.com
The much anticipated Kate Moss TopShop collection is available at TopShop.com now! I've placed my order already, have you? I sure hope the stuff will fit me b/c I've never shopped at TopShop before…cross fingers! I had a hard time figuring what size I was, since each customer can only buy five items at a time I had to take my chances, I normally would order two different sizes to be sure…but can't with this collection. Come back and let me know what you guys bought, I'm curious! The collection is quite expensive, I hope the quality makes up for it. Not the whole collection is up yet, so hopefully more will be released soon. I wonder what's left on the site tomorrow morning…I'll check back tomorrow haha.
I wish I was at the Oxford Circus store in London today, Kate Moss was posin' as a real-life mannequin in one of her dresses for her launch! Peep my buys after the jump…
*edit: To those that couldn't get stuff online…I'm not sure if they will restock the site, but there's always Barneys on May 9th and of course eBay…peep the auctions below…
*UPDATE 11:30am EST: Topshop.com just restocked some of the Kate Moss stuff, so hurry in and if you're lucky you can get a piece of Moss!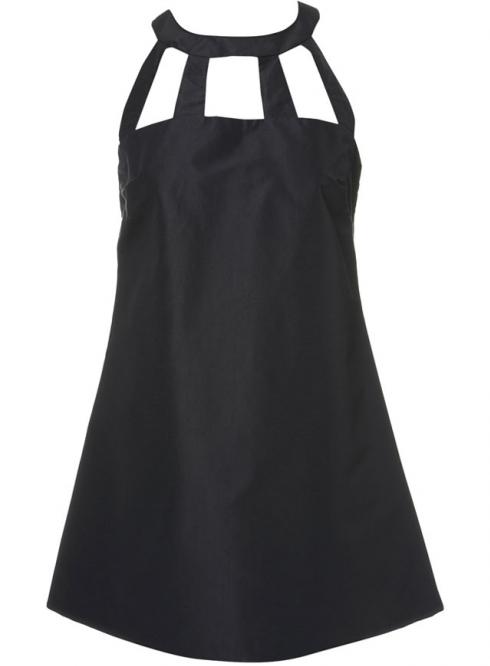 Short Dress with Neck Detail, £60.00

Pansy Print Dress, £45.00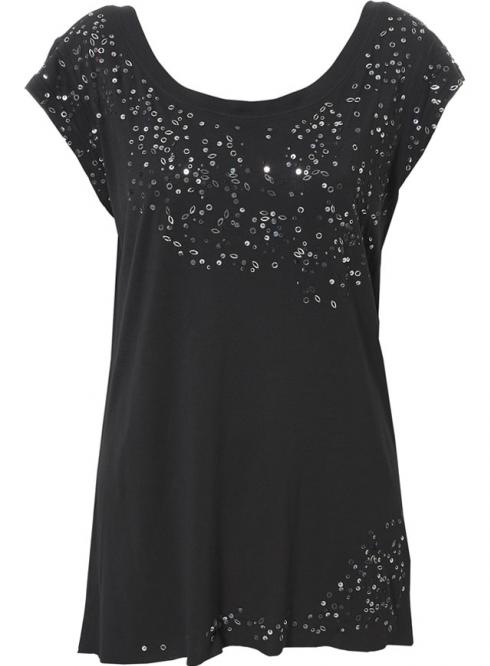 Tee with Scattered Sequins, £25.00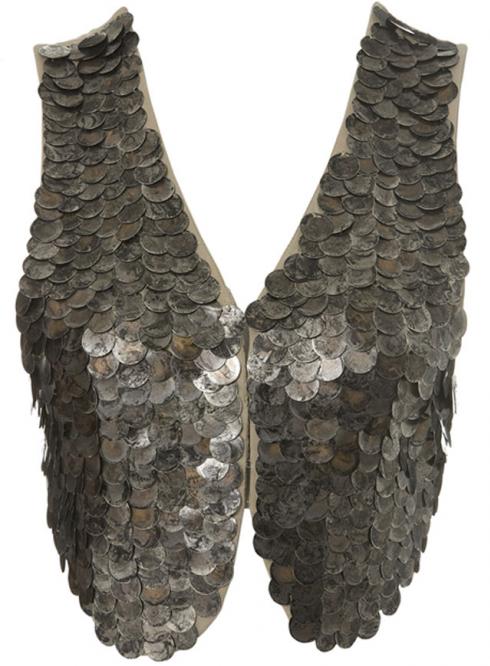 Antique Coin Jersey Waistcoat, £45.00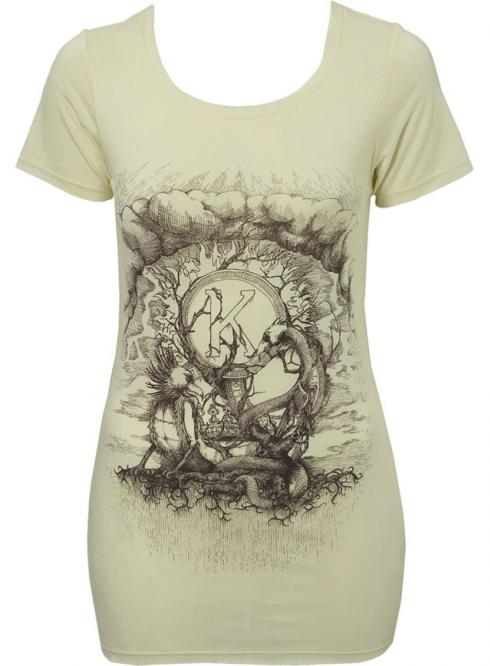 K Motif Print Tee, £25.00
Categories: celebrities fashion shopping
Tags: