Def enjoying the nice weather, stayed out the whole day and walked around Soho today. Skipped out on H&M today since I did major damage yesterday, but stopped into UNIQLO to check out the T-Shirt Project…picked up a few which I'll show tomorrow. Everyone that was on Broadway was holding a UNIQLO shopping bag…go figure! Yesterday was the release of the Alice Roi for UNIQLO collection (I went after work yesterday), I picked up the flower tee and flower dress, go quick if you want them.
Yellow Cardigan: Old Navy
White Bow Top: Rodarte for GAP
Wifebeater: H&M
Jeans: True Religion
Booties: H&M
Bag: Jumbo Red Chanel Caviar Flap
Shades: Ray-Ban Wayfarer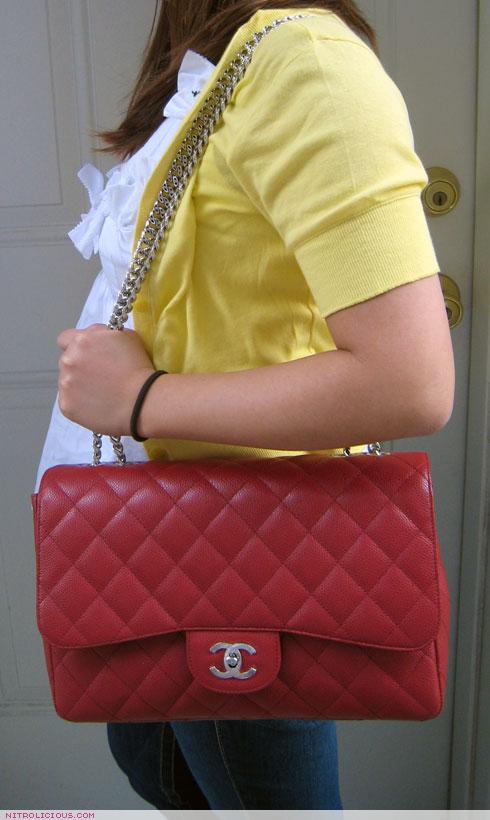 my new luv…thanks B!

at Ronald's Pizza Cafe waiting for my lunch!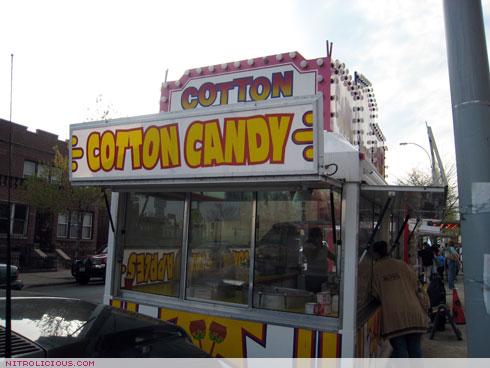 after Soho while B was driving back home, I couldn't resist and got some cotton candy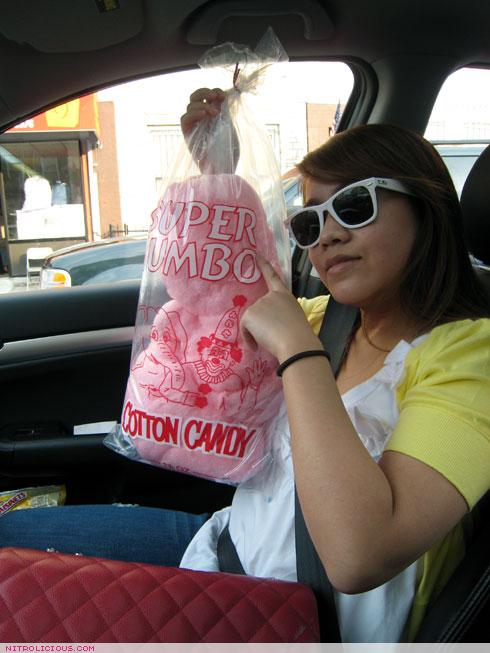 here's my jumbo bag haha

B stopped by to pick up some clams for his sister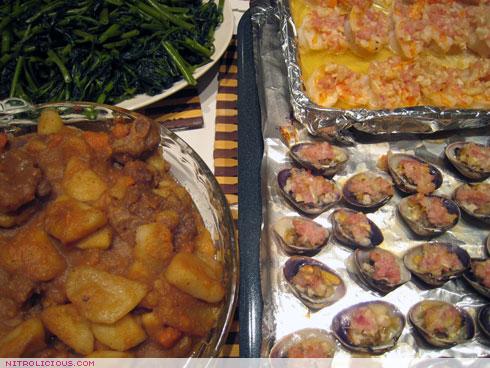 ahh yummy dinner at B's crib!
Categories: outfits
Tags: