Went out to the Missbehave Issue #3 Launch Party @ Love yesterday with Mae and RB…it was nice finally meeting ya Jennie! I luv'd the idea of the candy room, popcorn, cotton candy and sweets were available at the party…I sure enjoyed my cotton candy! I finally had an excuse to rock my sequin dress…omg I luv it…until next time…
Jacket: H&M
Sequin Dress: H&M
Black Opaque Tights: Wolford
Blue Satin Pumps: H&M
Gold Cuff Bangle: H&M
Heart Necklace: H&M
Red Bag: Vintage Chanel 
Once again…all H&M'd out…damn can I get some sponsorship from H&M already? haha!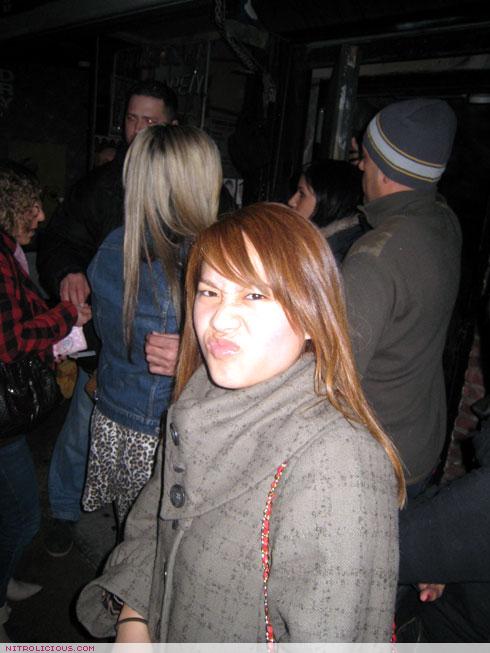 getting grouchy outside…

Tokens of entrance…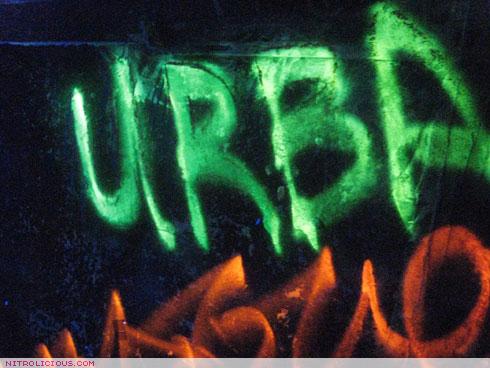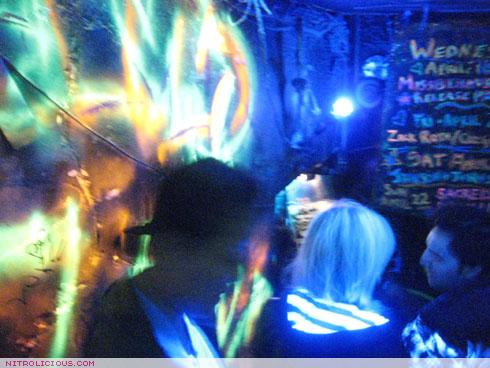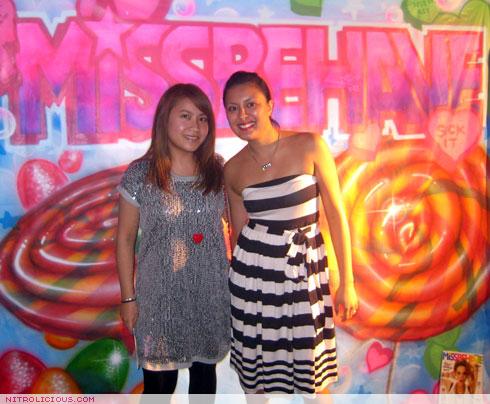 Missbehave'n with Mae

waterfall…in the middle of nowhere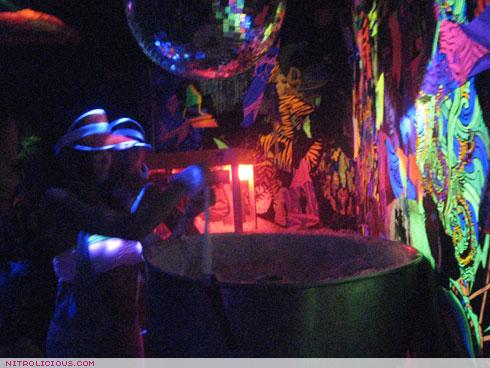 Candy room…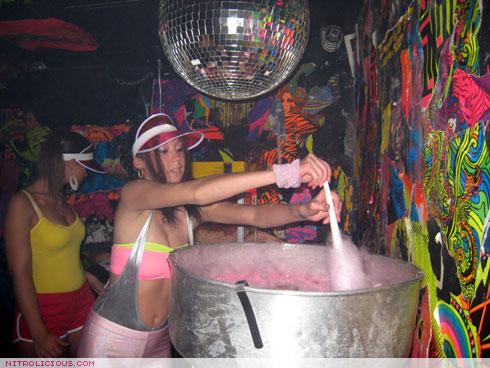 getting my cotton candy…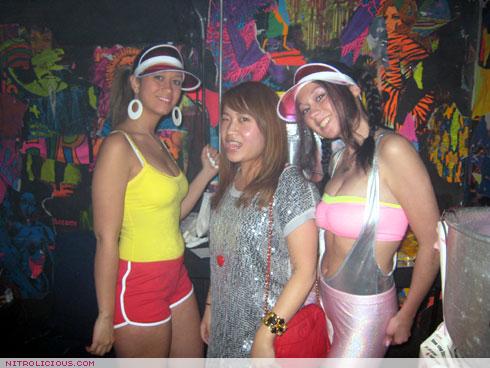 Yummy…

damn haven't had one for a min!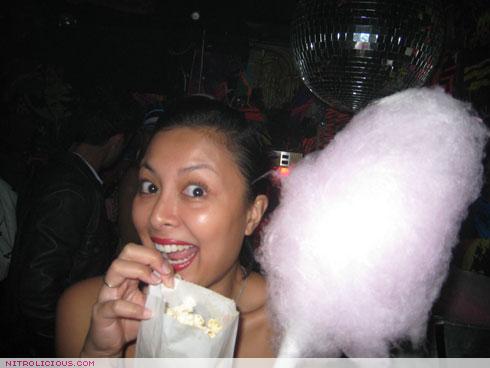 Mae all excited about her popcorn and cotton candy!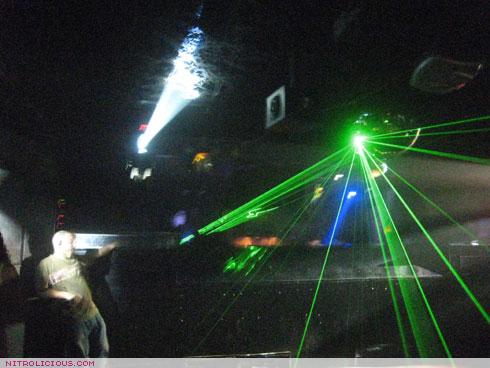 the dark room…
Categories: outfits
Tags: