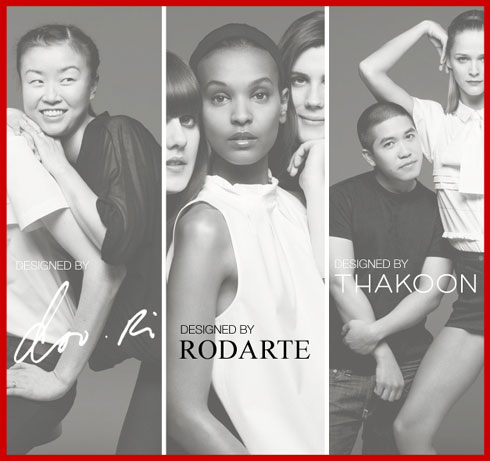 The GAP Design Editions by Doo.Ri, Rodarte and Thakoon
are on sale NOW! I didn't get a chance to passby the store yet but I ordered mine online just in case they sold out at stores! Cop yours now, plus its free shipping (code: FREE100) and if it doesn't fit you can bring it back to the stores, how convenient…I can't wait to get mine!
*I have to run to meeting now, I'll be back to update on what I copped!
Tags: