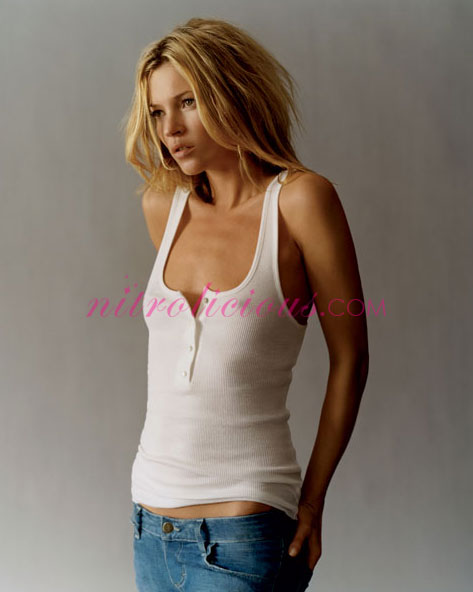 The Kate Moss for TopShop lookbook is finally up! The collection pieces do look like stuff that Kate Moss would wear and wore before. Irina Lazareanu and Kate Moss modeled the pieces very nicely, the dresses are pretty cute but nothing I can really wear. I do like a few pieces but I would have to see it and try it in real life before making my final call. Which pieces do you like? Are you excited yet?
Barneys will be stocking the collection in stores and online starting May 8th and supposedly there will be a party in Moss' honor. TopShop online will also be selling the collection, peep the lookbook after the jump…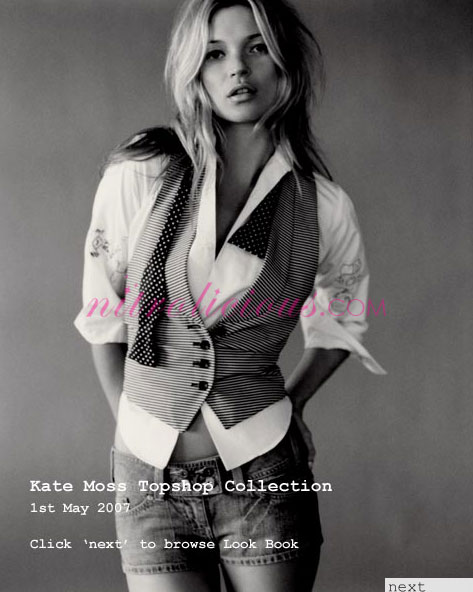 luv the vest and shirt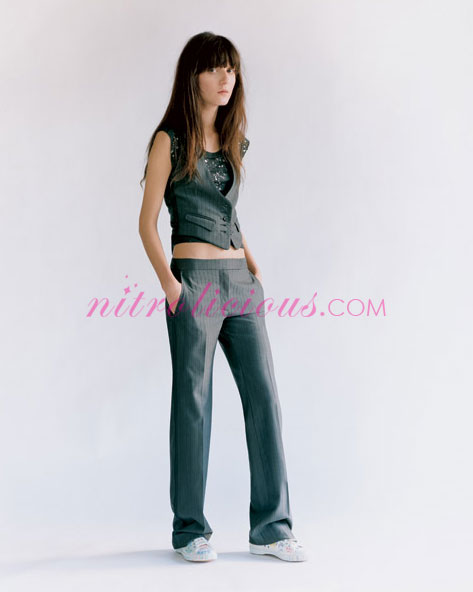 luv the pants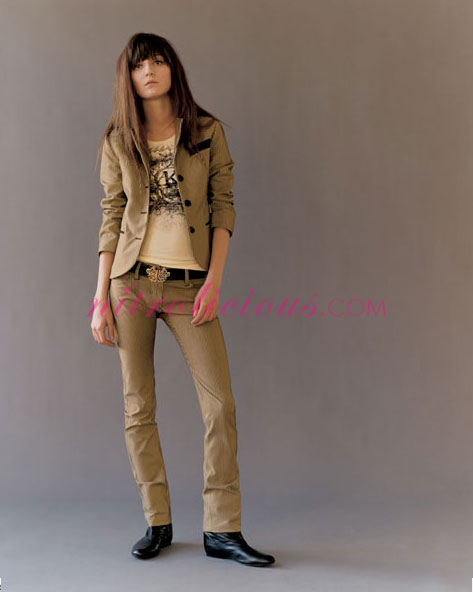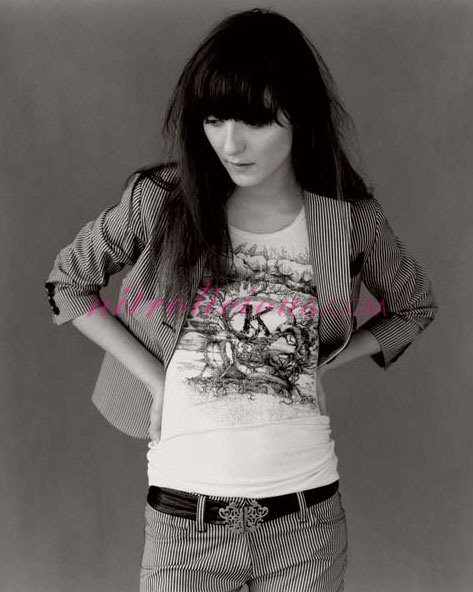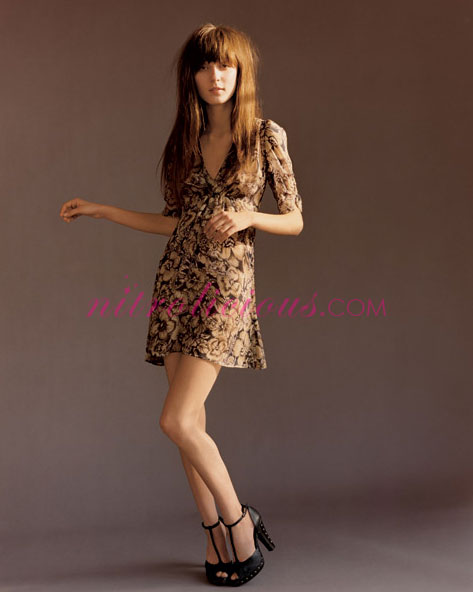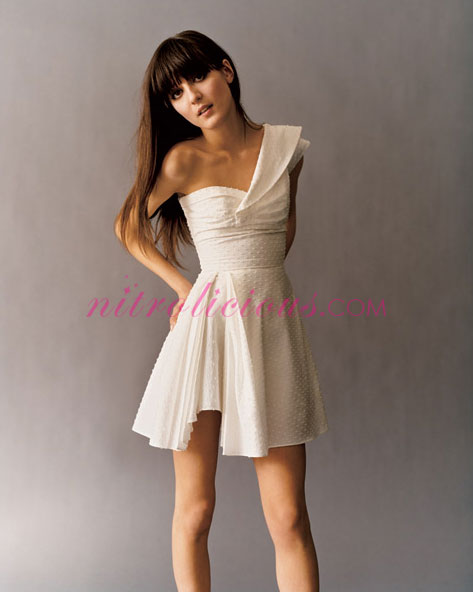 this dress is sooooo nice but…only those that are skinny can pull this off…sigh not me!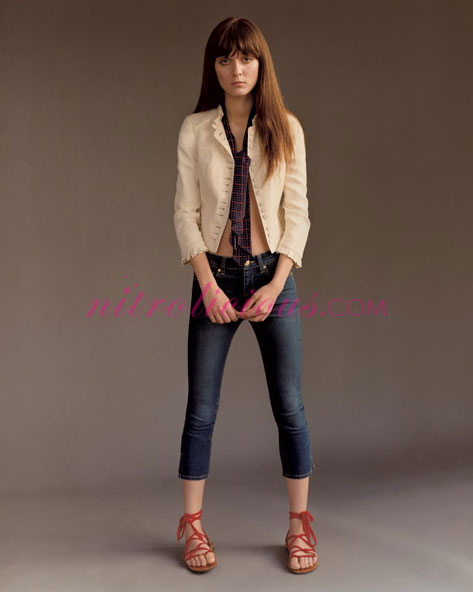 luv the jacket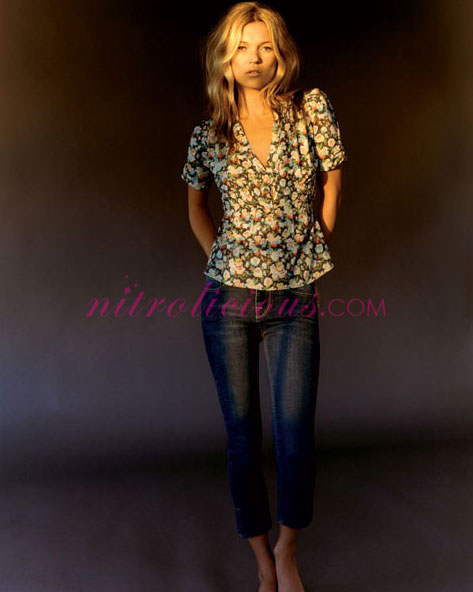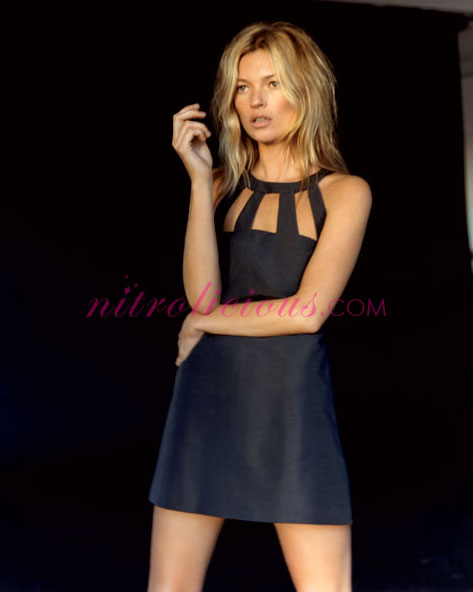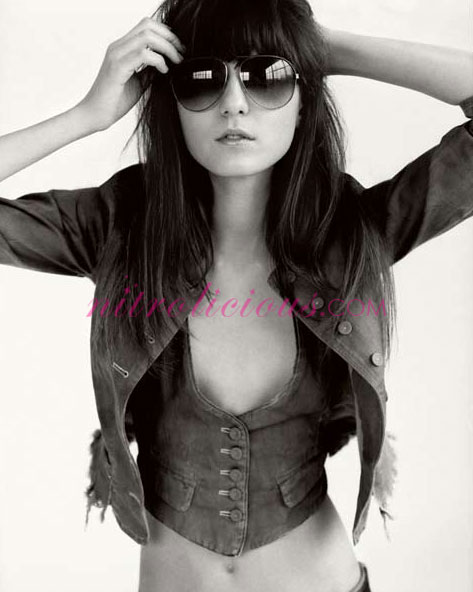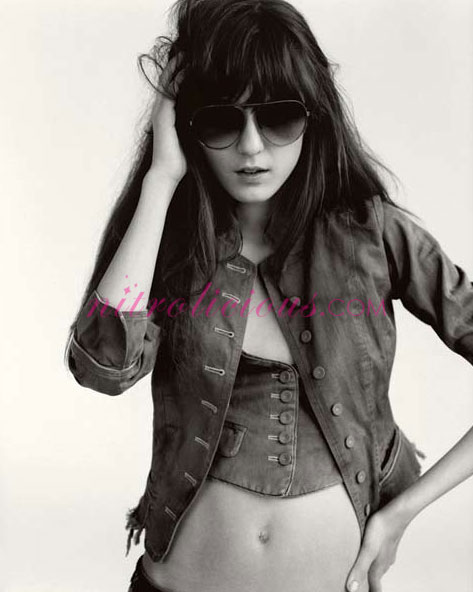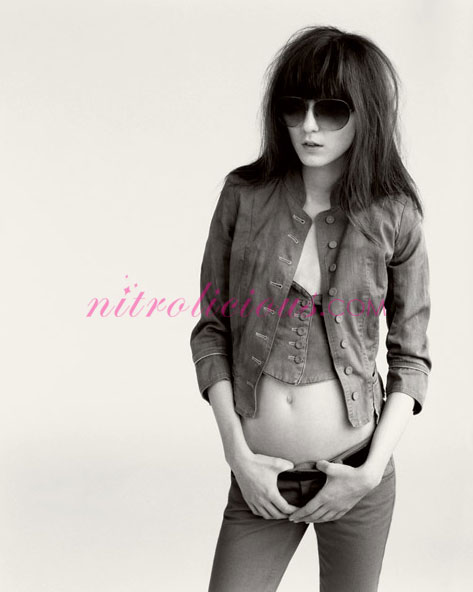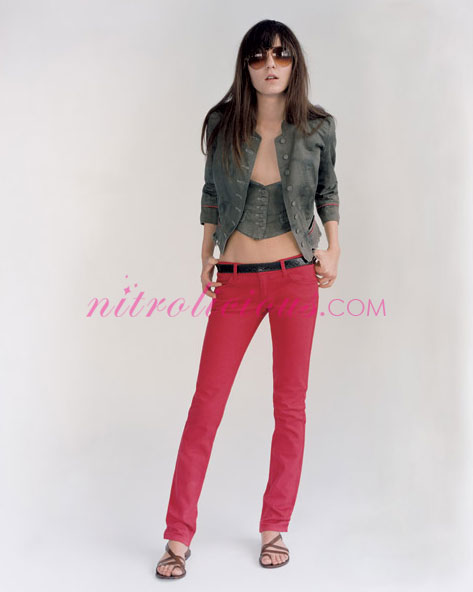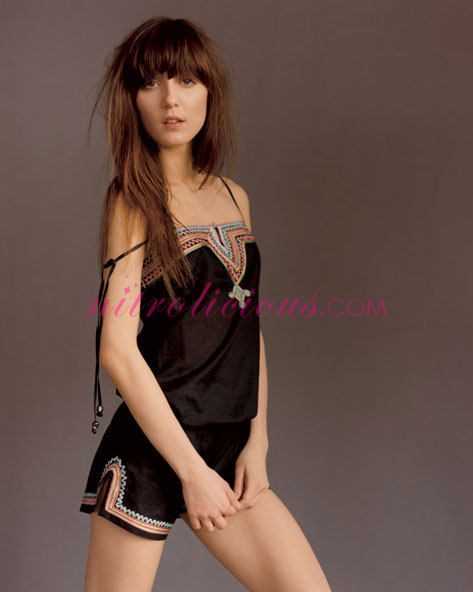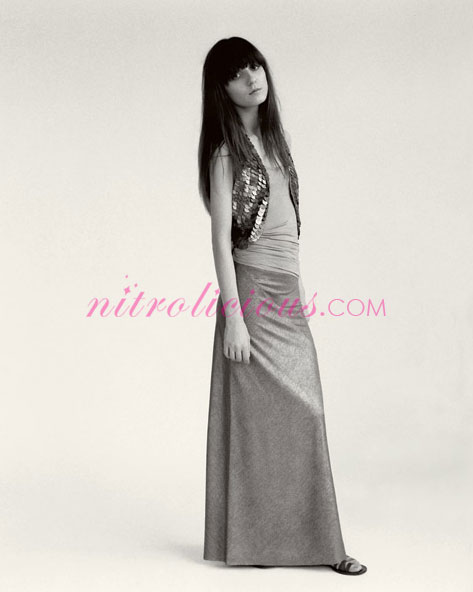 luv the sequin vest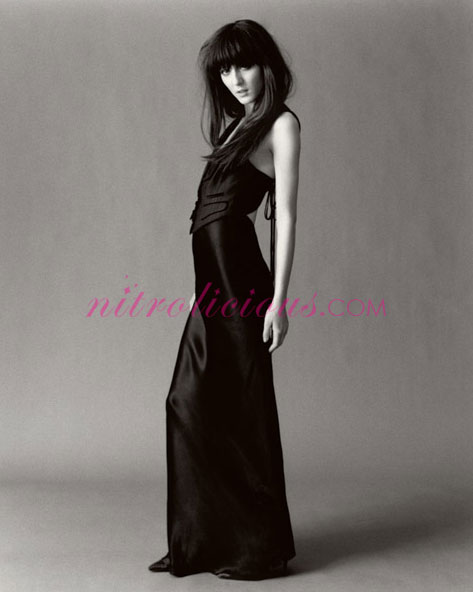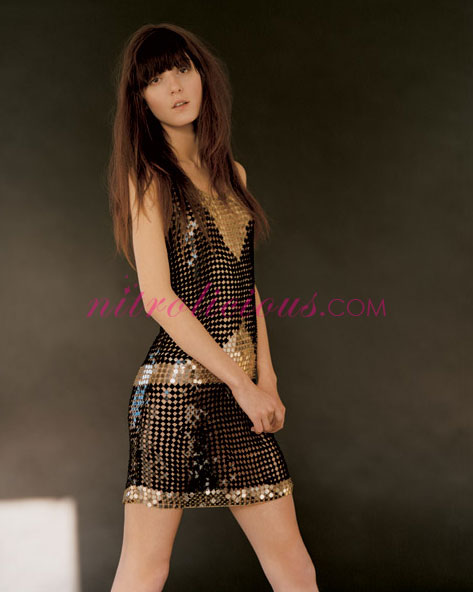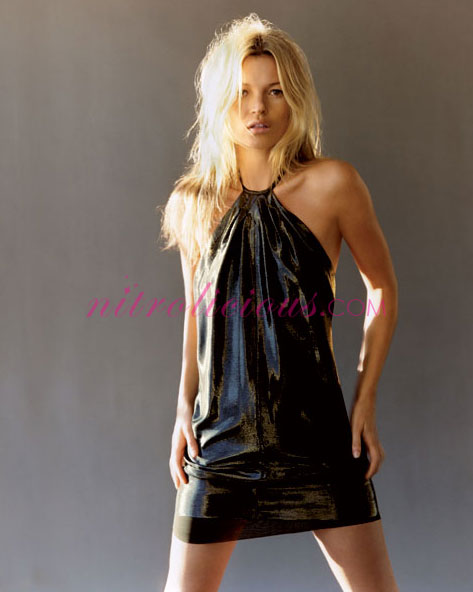 nice…but for the skinnies again…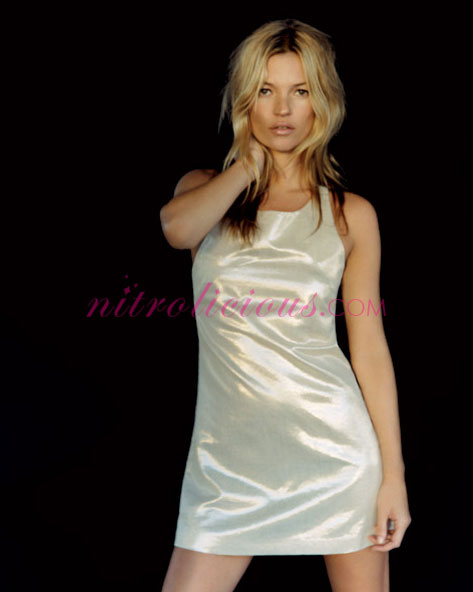 kate moss is just simply gorgeous!
Categories: celebrities fashion topshop
Tags: