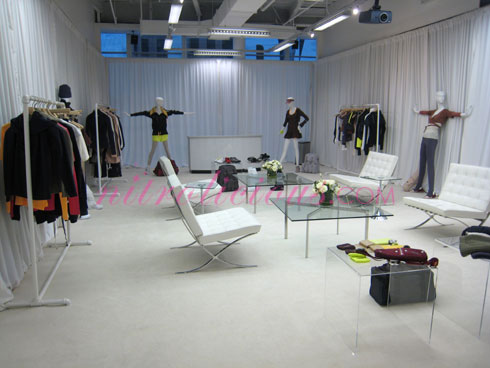 adidas by Stella McCartney Showroom
Every season adidas by Stella McCartney introduces a new cateogry, last week we got a sneak peak at the new Dance category for Fall '07. I dropped by the adidas for Stella McCartney fall preview last week and I almost wanted to try on all the gear. As always I wasn't disappointed of what I saw, Stella McCartney never fails to be chic, even in performance gear. If I was to pick my favorite category in this collection, I'd have to say Wintersports. The outerwear, accessories and boots are so hot, I am def feelin' all the pieces. The new Wintersport boots reminds me a lot of a previous seasons, if you missed out on those this is your chance to cop a similar pair (I think I might need an extra pair!). Also, if you luv skiing, the new Wintersport outerwear are all equipped with The RECCO Avalanche Rescue System, its a new technology they've introduced this season also. Breaking from her "traditional" colors, she added bright colored accents in subtle ways on zipper pulls, inner lining of outwear, tank tops, short shorts, etc. I LUV it, especially on the outerwear, it brings out the flava! One thing that I know all of you guys will dig because I DO is the heart shaped carabiner, but as stated on the carabiner itself, "NOT FOR CLIMBING", they're for looks only…sooo nice!
I luv how simple the clothes look but they're very detailed and can be worked in many different ways. Tennis clothes can be very boring, but not for Stella McCartney, she switched it up and created scallop collars and edges to bring the feminine side of you out. As a strict vegetarian herself, Stella McCartney does not use fur or leather in her designs, going even further she introduced two Organic Cotton pieces to test the waters. The Fall '07 collection is set to release on August 10th at the adidas Performance stores. All in all, you will not be disappointed in her Fall collection, peep the preview after the jump… 
Wintersports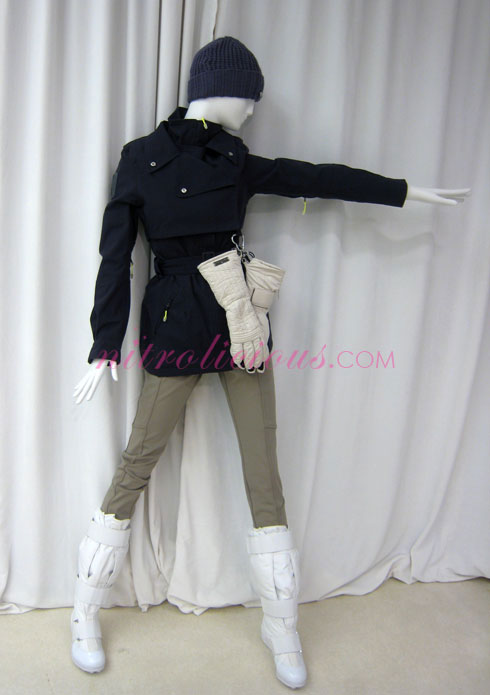 LUV the whole outfit, especially the jacket…I def NEED this!

The RECCO Avalanche Rescue System – RECCO® is an avalanche rescue system utilized by more than 500 rescue organizations worldwide to assist in the efficient location of burials.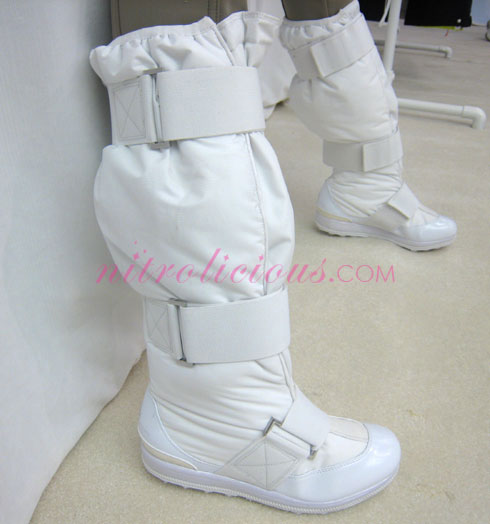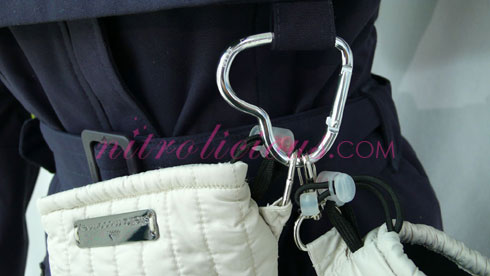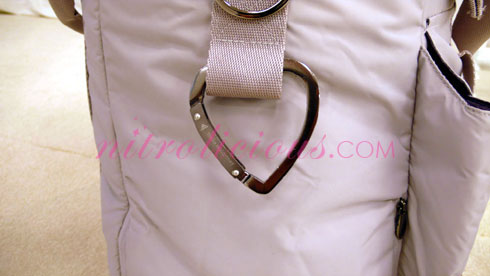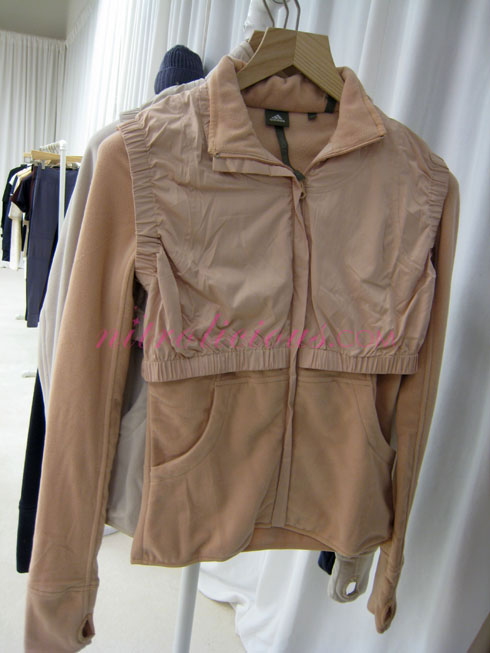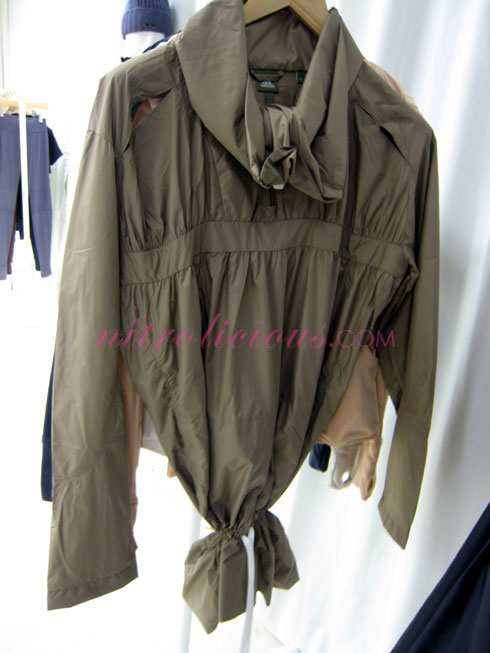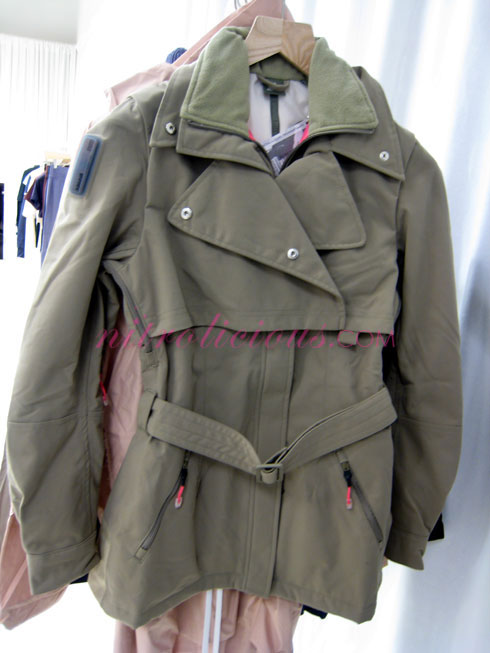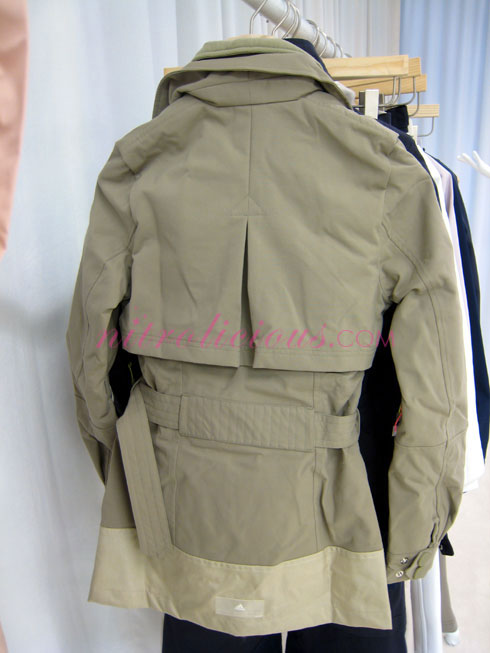 SOOOOOOOO HOT, I need this!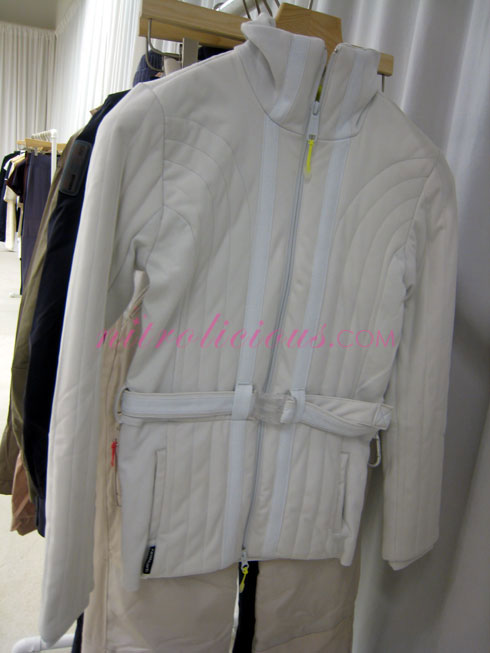 SOOO HOT too…
—
Run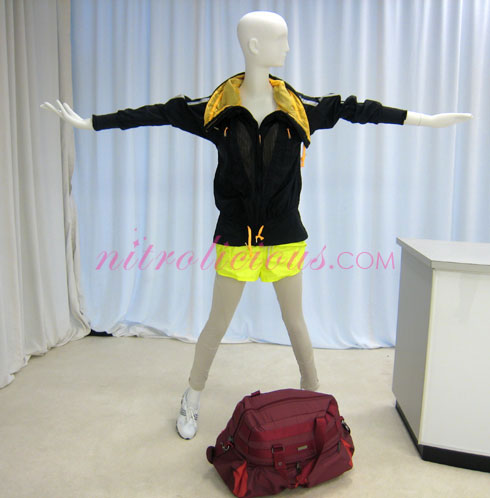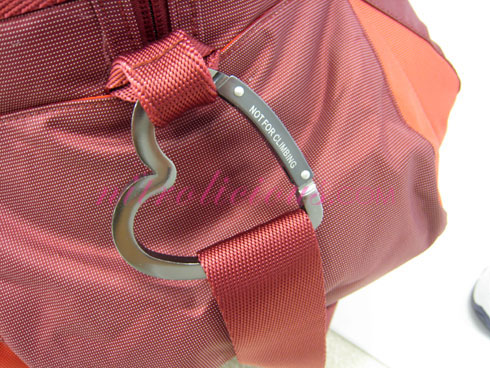 superb!
Tennis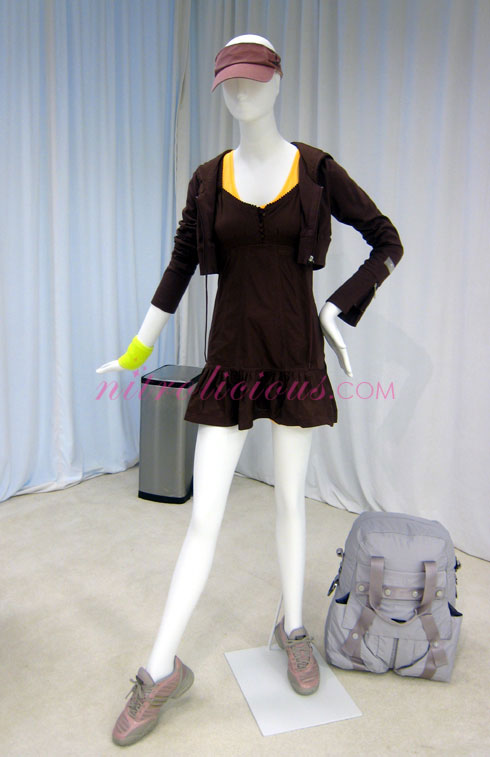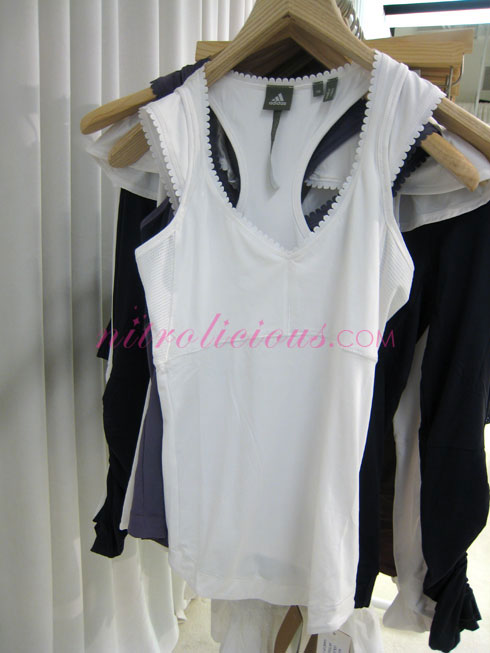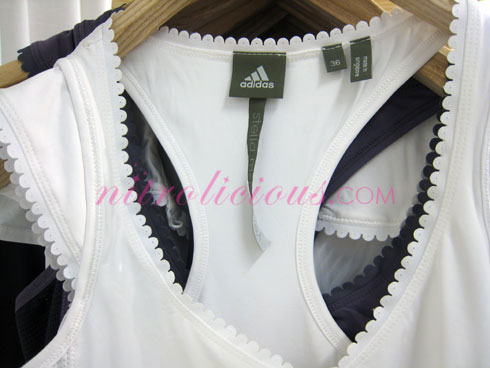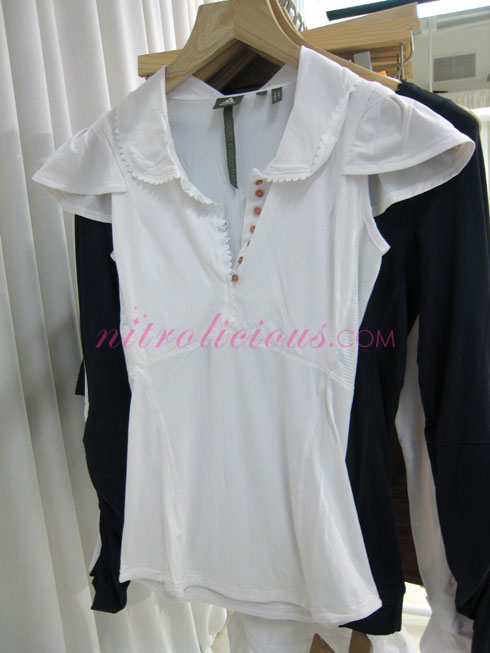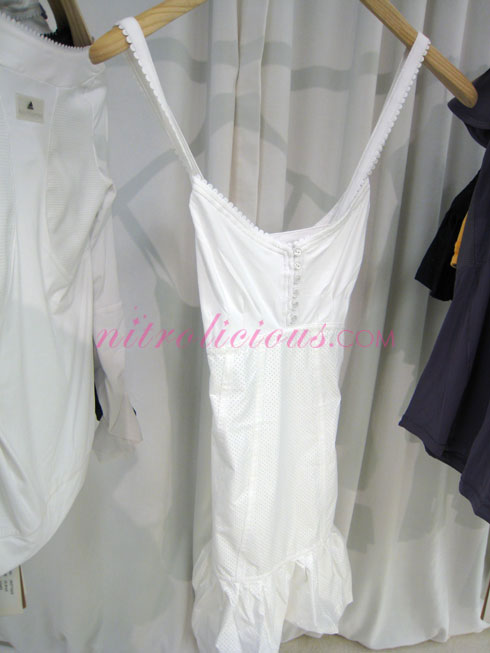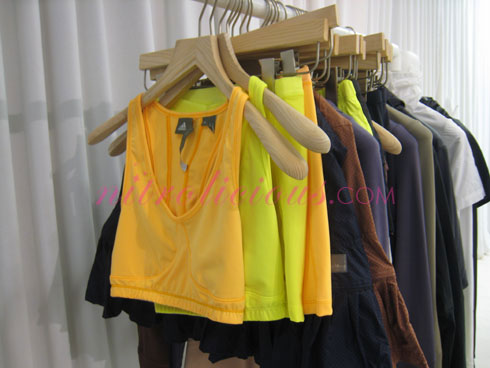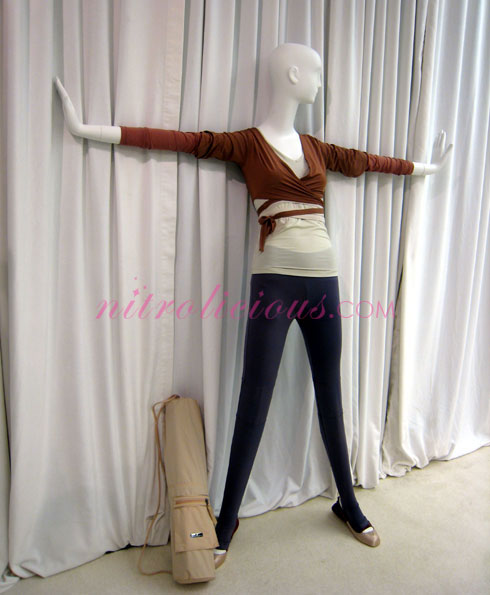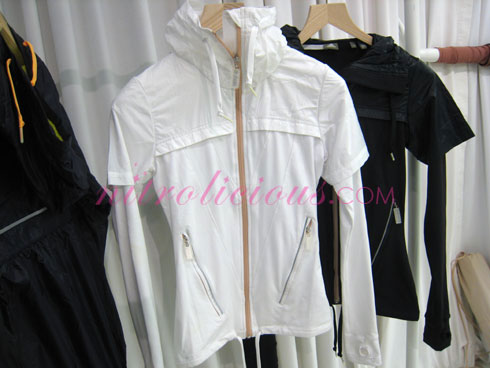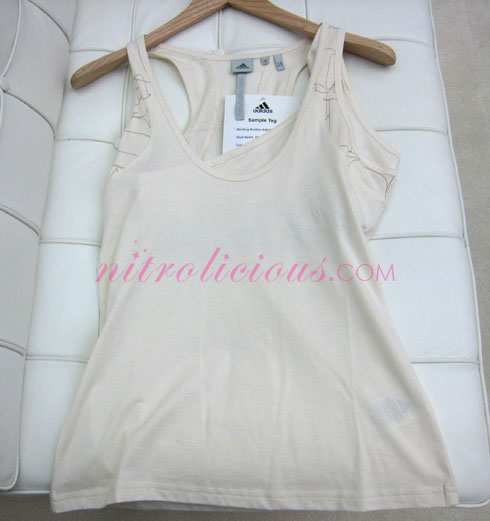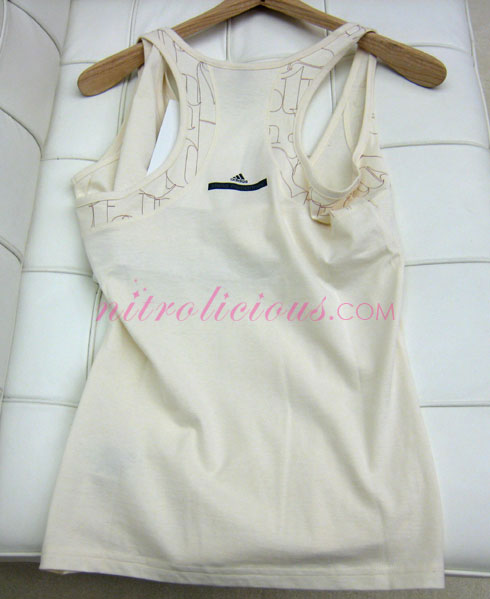 Organic Cotton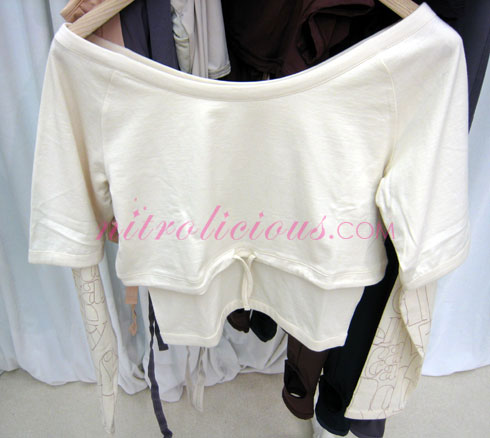 Organic Cotton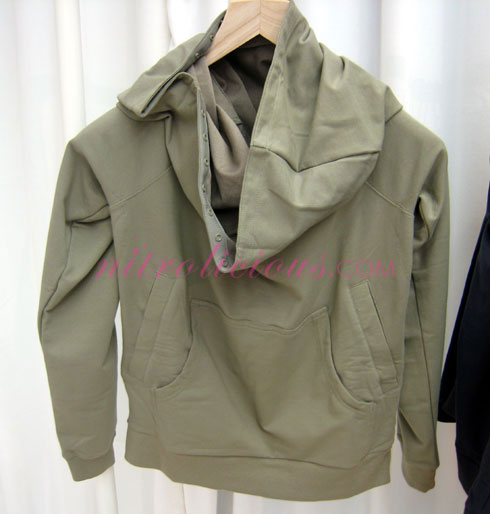 cowl neck collar can be removed or styled in different ways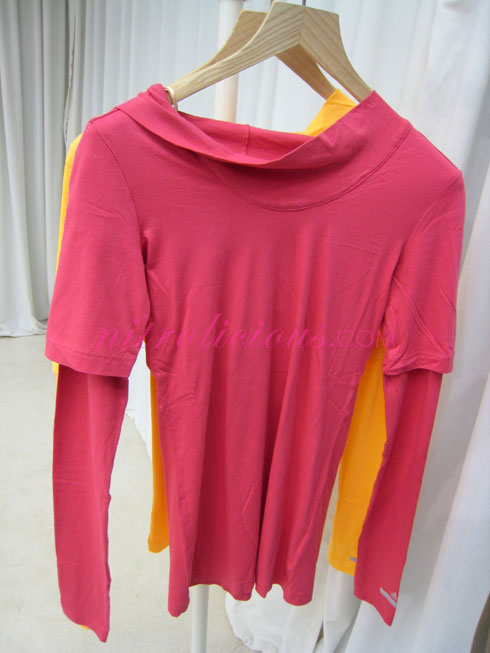 batwing sleeve sweatshirt…super cute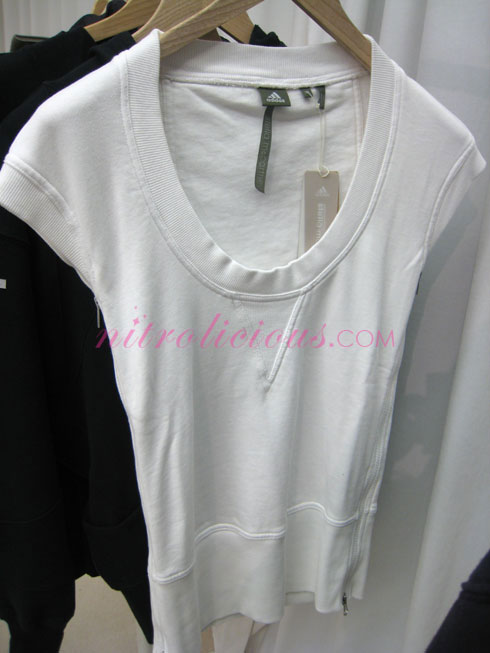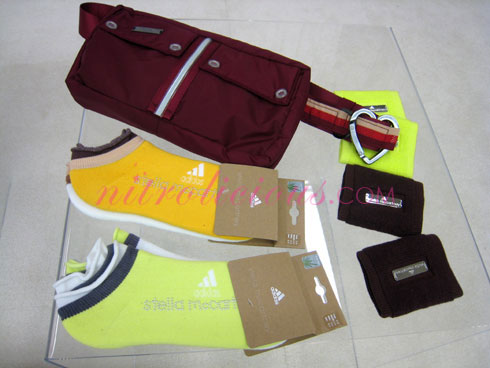 nice fanny pack and bright accessories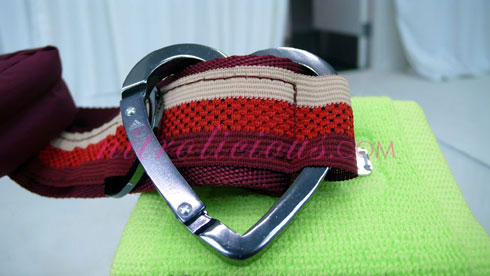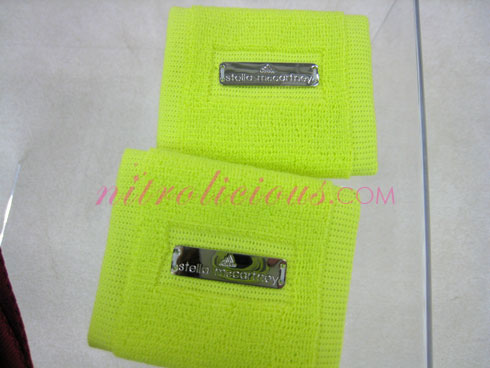 neon yellow wristbands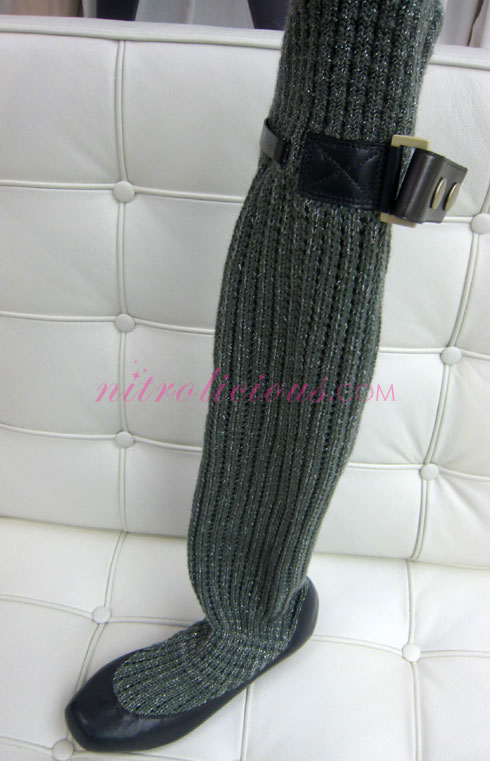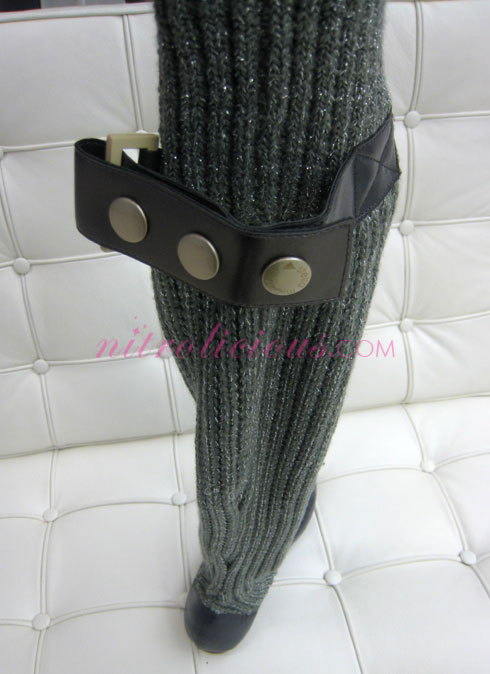 Dance – ever had leg warmers & dance shoes all in one?

Dance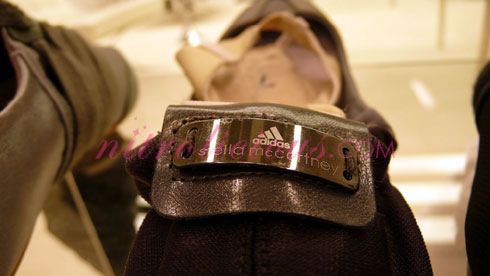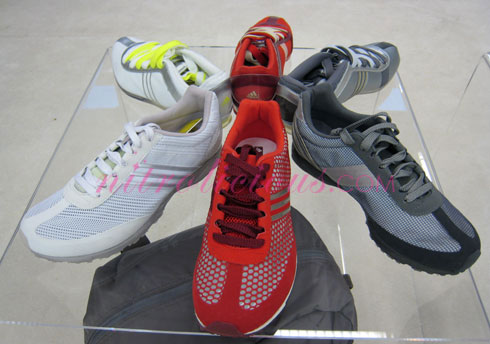 Categories: fashion features/interviews jewelry/accessories kicks
Tags: