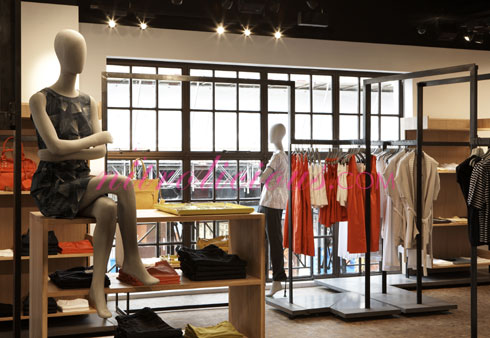 COS: Collection of Style
222 Regent Street
London, WIB 5BD
+44 207 478 0400
Did anyone drop by the new COS: Collection of Style store that opened today? If not here's a look at the London's 222 Regent Street store and fashion show. COS is a subsidiary of H&M that merges high fashion attributes (meticulous fabrics finish and fit) with ground level pricing; creating inspirational design that's financially accessible. The prices of COS is double the price at H&M, there are four segments in each collection, which have their own area within the stores. The largest is Casual City, which makes up about half of the collection; Classic, which is based around the suit; Leisure, casual clothes for weekends, and Party, for evening. I'm hoping to see more from the collection there are a few pieces of interests and I'm sure this is only a selected few. The collection will definitely appeal to an older crowd than H&M, hence the prices.
"It is fashionable essentials, reinvented classics and the latest trends," says Rebekka Bay COS's womenswear designer.
Photography: H&M – 222 Regent Street Store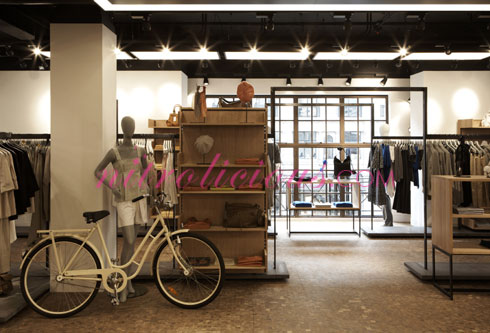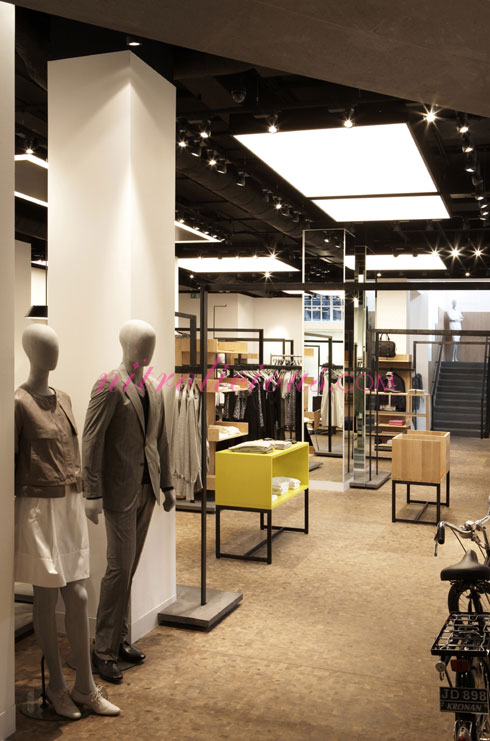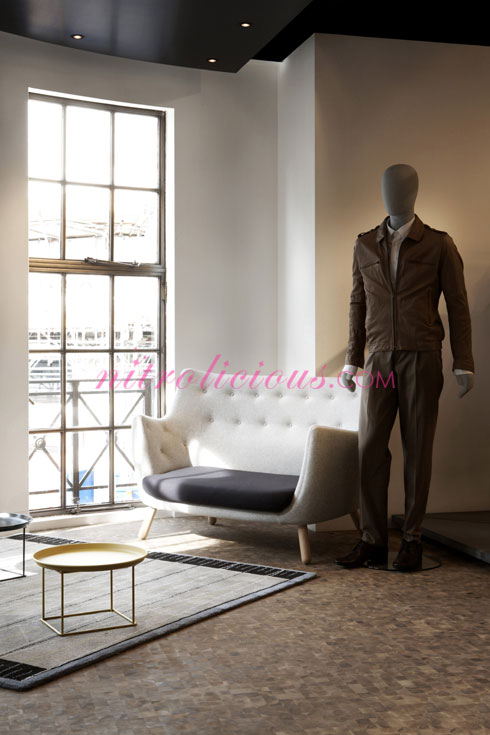 —
Photography: Christopher Moore, H&M – Fashion Show
WOMENS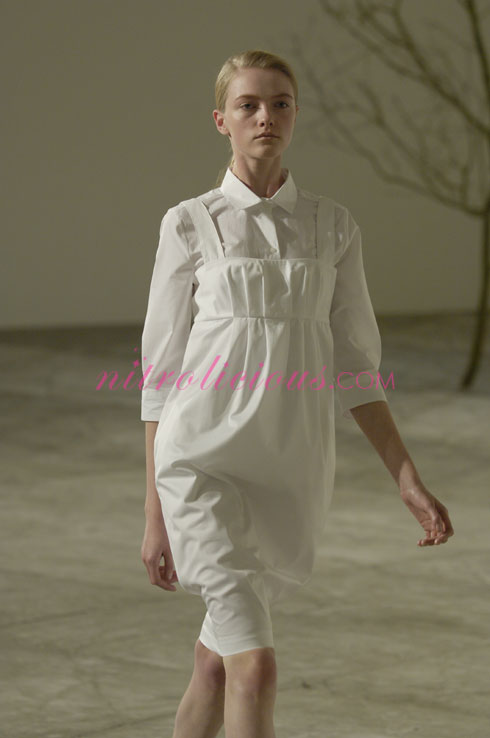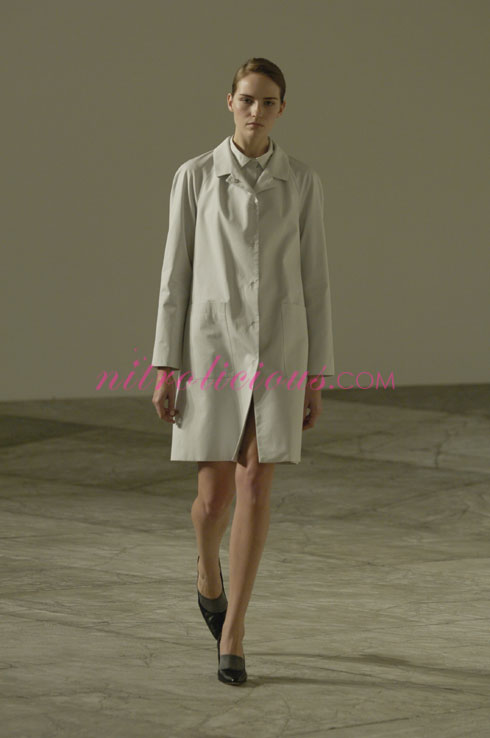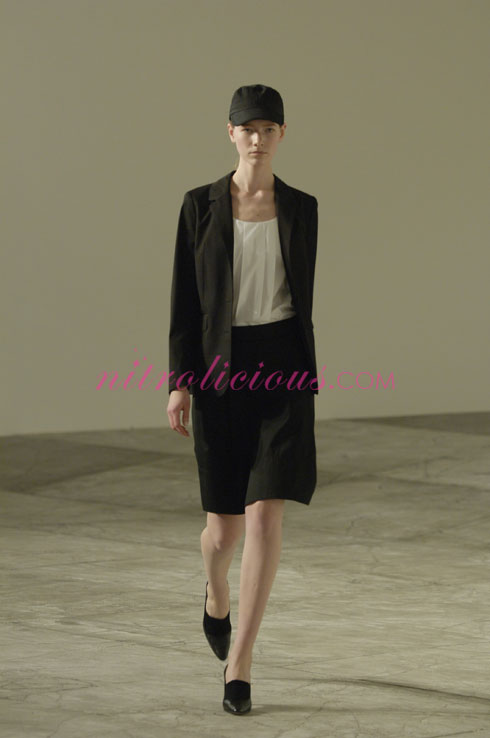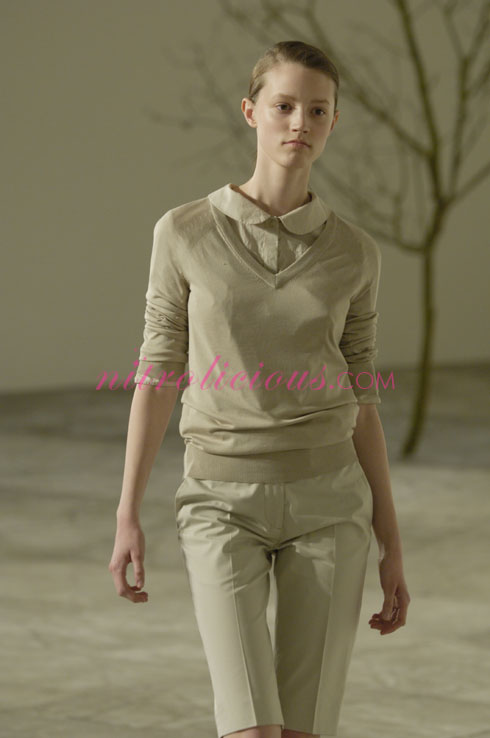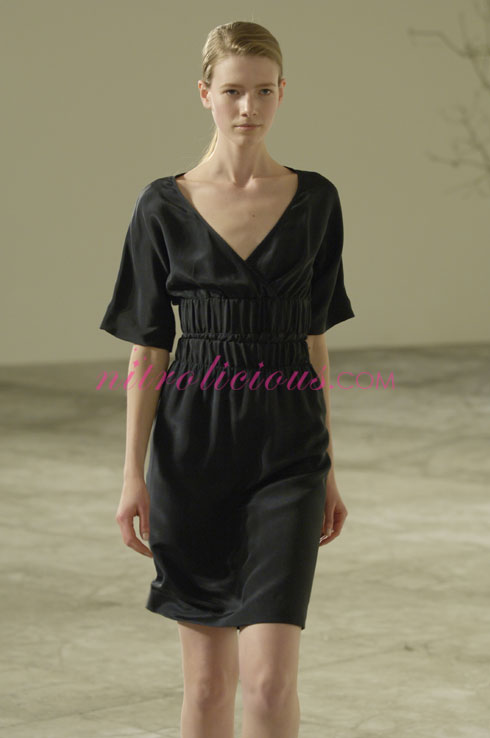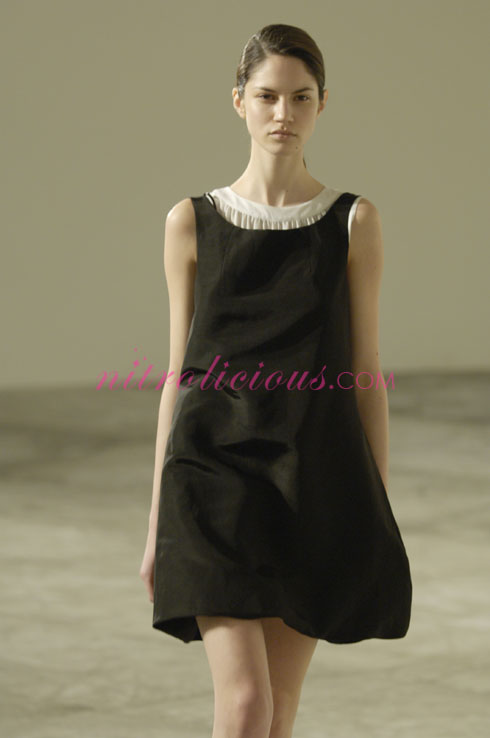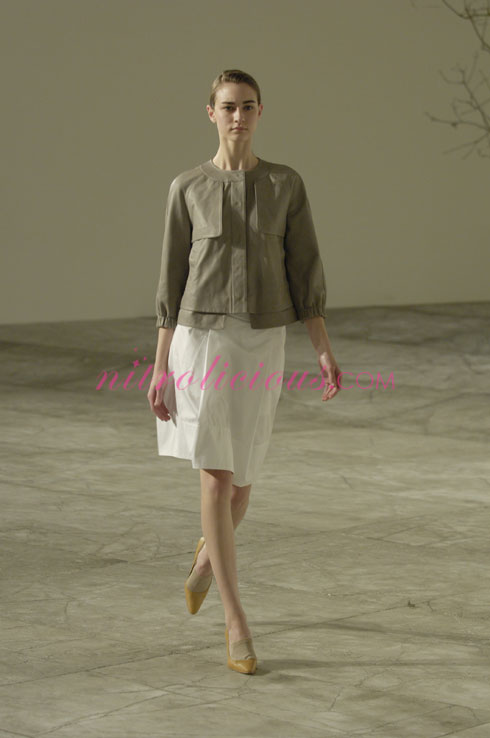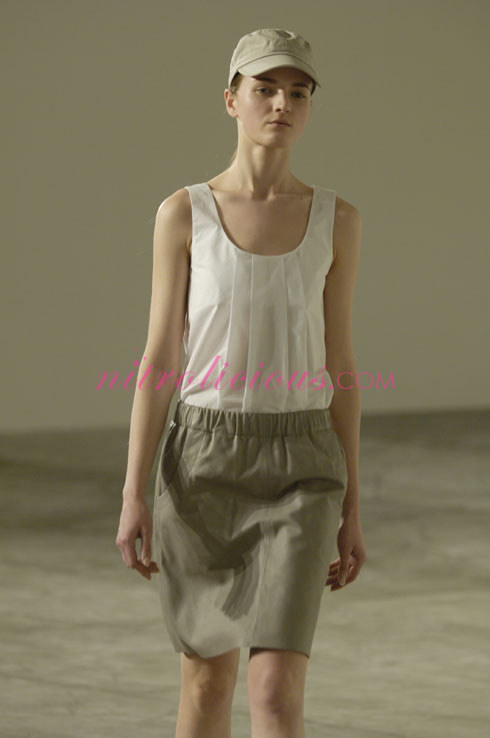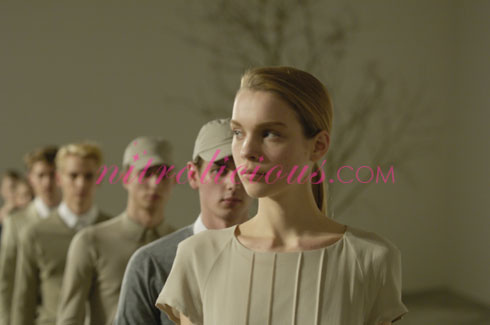 MENS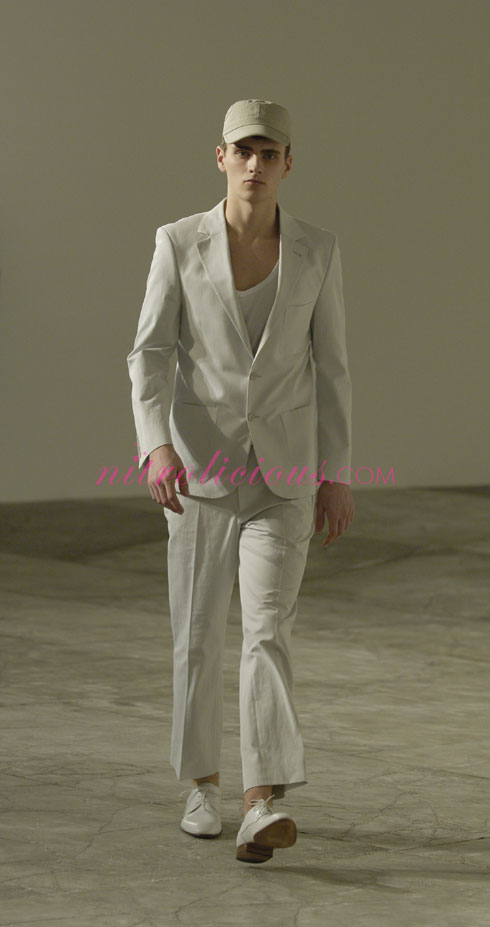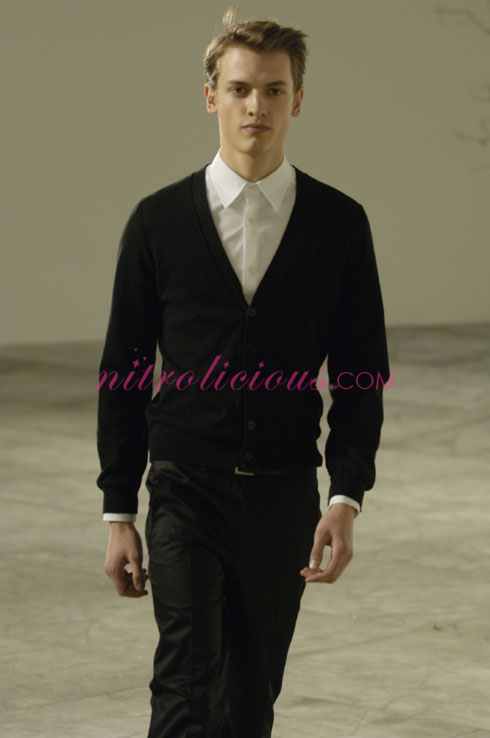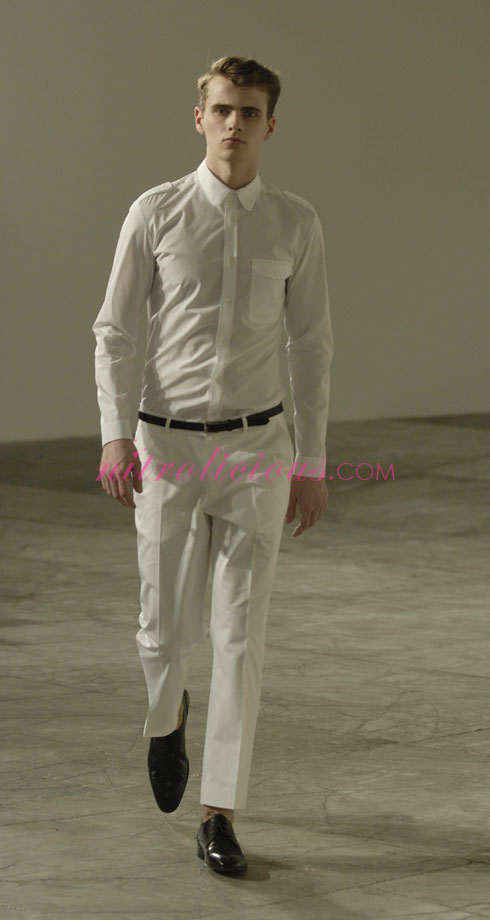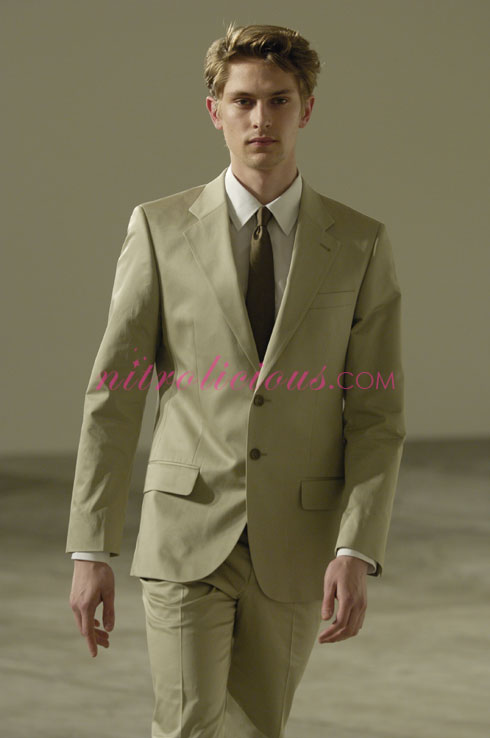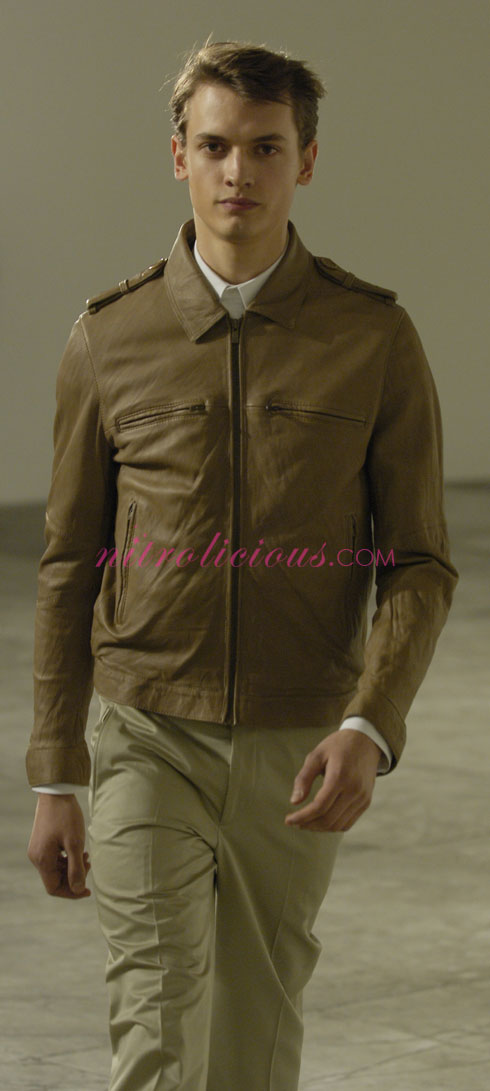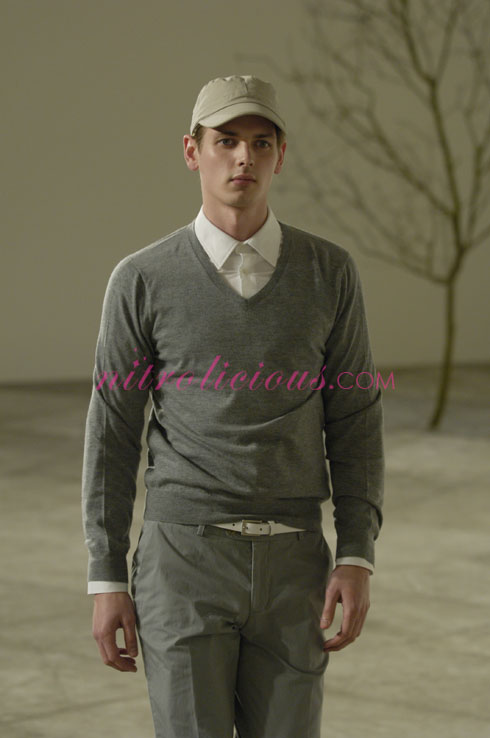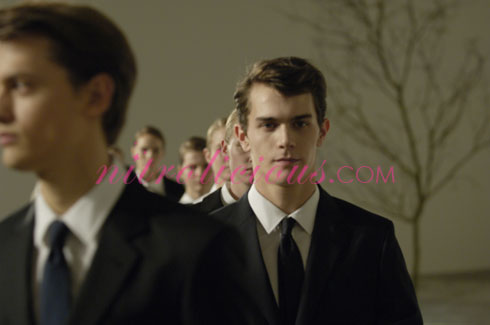 Tags: