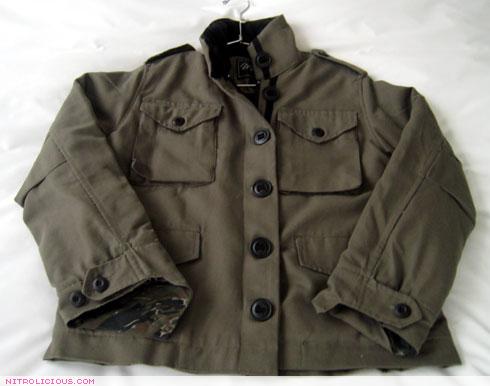 Military Jacket, November 2007 – LUV THIS, fits nice!
Stopped by to catch up with Gabriella yesterday and also to shoot the Mama Autumn/Winter '07 collection for you guys. Mama introduced a full line of cut & sew to her collection, 95% of it is manufactured in Canada. I tried on a few pieces and they fit very well, I'm sure you guys will be satisfied with what you see. I luv how Mama has cute themes for her pieces, for Spring/Summer 2007 (ships in Mar & May 07): La Dolce Vita and Autumn/Winter 2007 (ships in Aug & Nov 07): Saigon Sunset. If you haven't peeped the preview from my Magic trip, check here. As you can see for Autumn/Winter 07 the main focus is the military look, Mama done a great job. Since last time everyone wanted to know when the goods will hit the stores, I provided an estimate of when they will drop, look out for them! For the boys, check out the One Hit Wonder 2007 collection I shot for Freshness, check here. Peep the collections after the jump…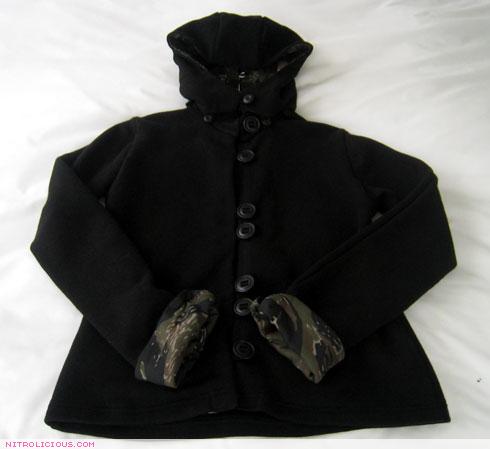 Mandarin Fleece Hoodie with Tiger Camo Lined – Detachable Hoodie, November 2007 – luv this too, I have a thing for hoodies!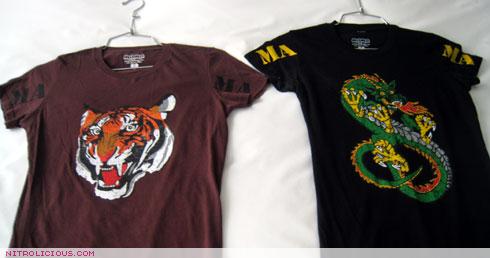 Tiger & Dragon, November 2007
—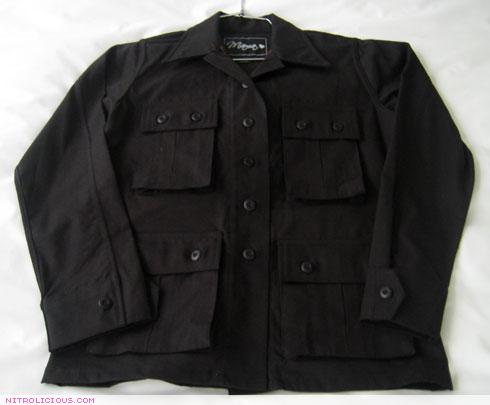 Military Shirt, August 2007 – luv, can't you tell…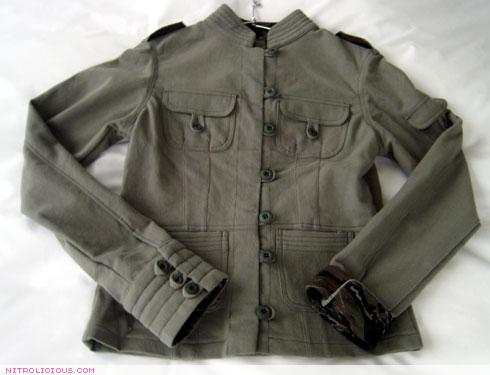 Mandarin Collar Military Jacket, August 2007 – luv…yup military luv!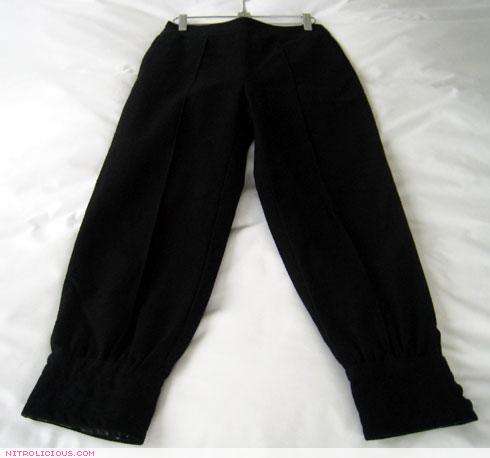 Harem Pant, August 2007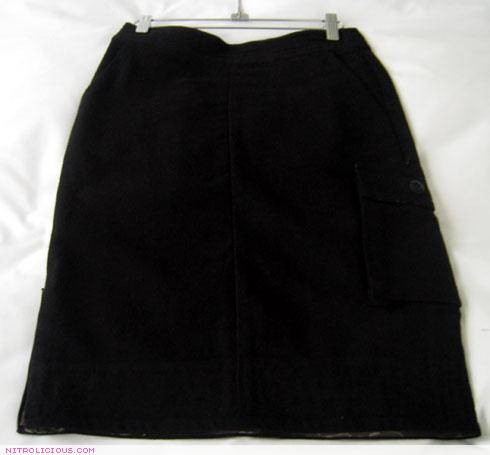 Cargo Pencil Skirt, August 2007

Make Love Not War T-Shirt, August 2007 – cute!

Imagine, August 2007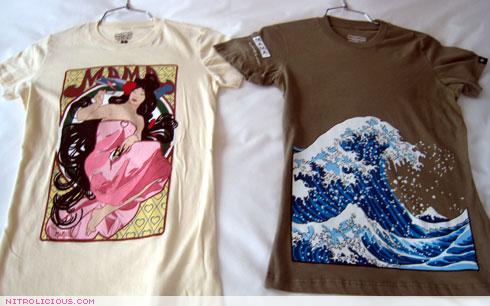 Mucha & Wave, August 2007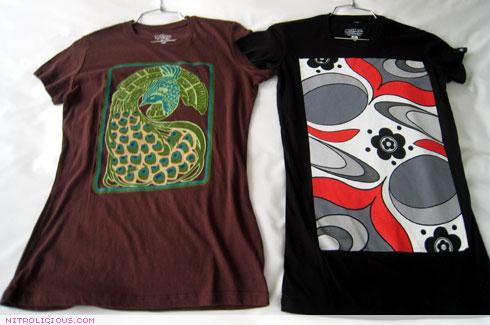 Peacock Poster, August 2007 & Pucci, May 2007 – luv the pucci!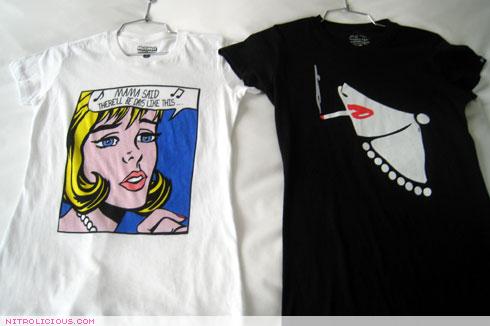 Lichtenstein & Rene G., May 2007 – i luv both shirts!!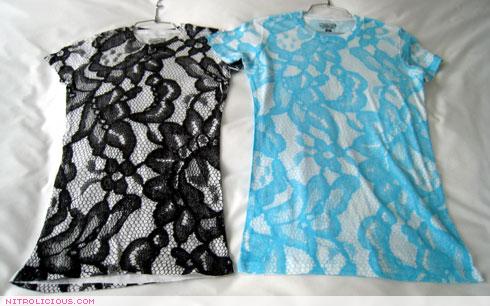 Lace, May 2007 – super cute, luv lace prints!
Categories: fashion
Tags: