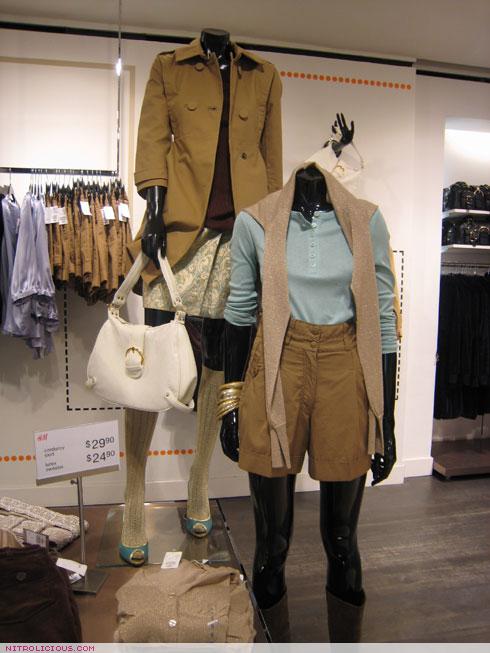 H&M @ 51st St / 5th Avenue
So swamped at work today and I got tons of stuff to finish since I'm leaving early for my 3rd wisdom tooth surgery today (yikes!). I've been going to H&M too frequently last February so I think I'm going to limit myself this month haha, well may be until the M by Madonna releases, I just want a few pieces from that collection. Everytime I go into H&M I hardly leave empty handed, let's just leave it at that haha. Enjoy the pics!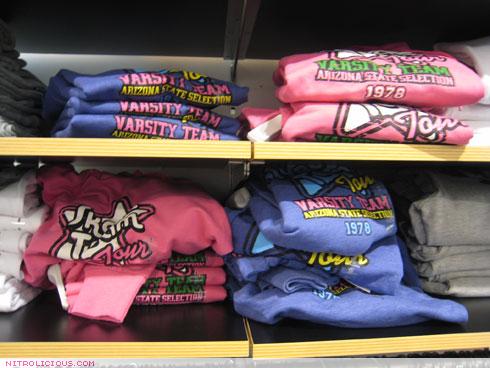 tonsssssssss of printed hoodies!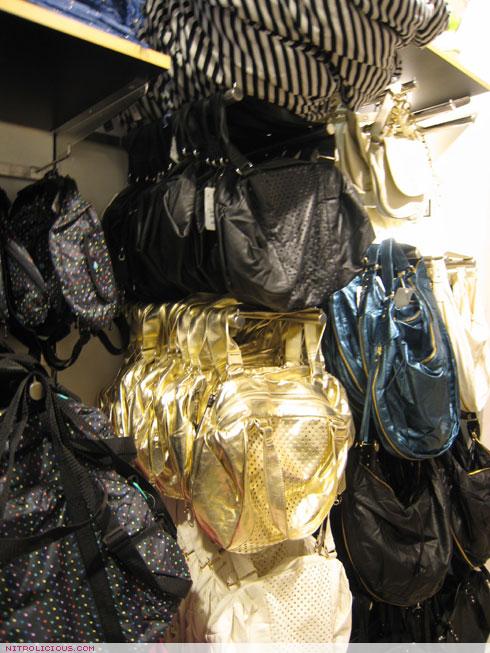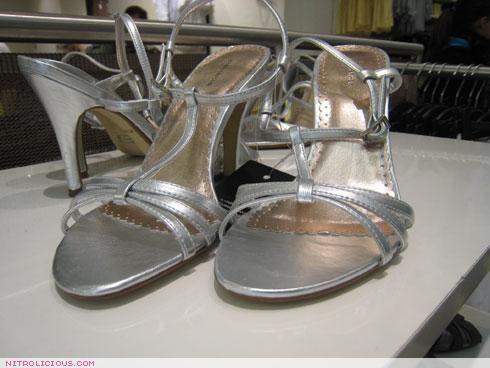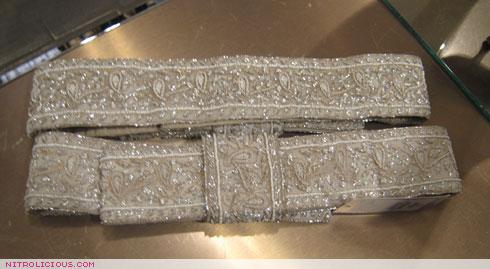 BUYS – I may be a bit off with the prices since I'm just trying to remember on top of my head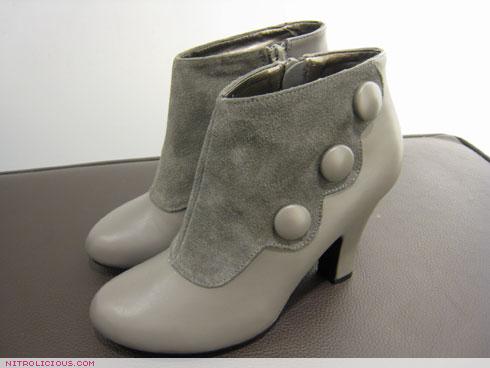 $59.90 – finally found my size in these! soooooo cute!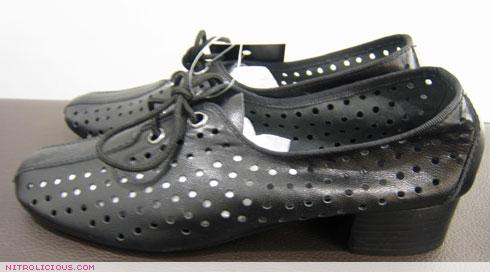 $49.90 ~ sooooooo cute, nice for spring/summer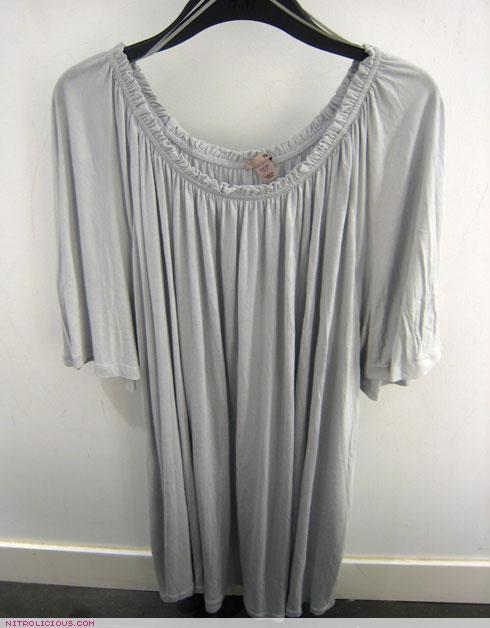 $39.90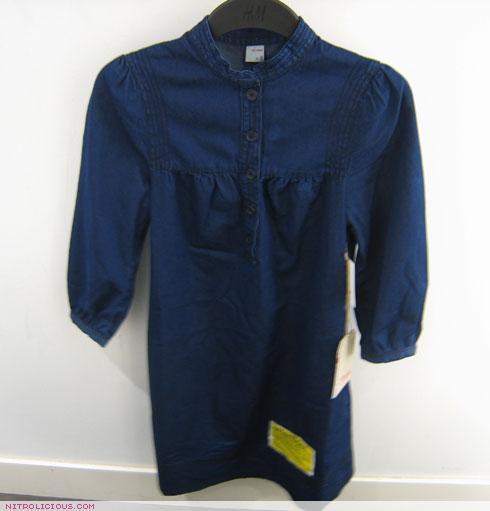 $29.90 ~ this is similar to the previous one I bought, but way darker and thinner, I returned the other one and kept this one…the price is almost 1/2 too haha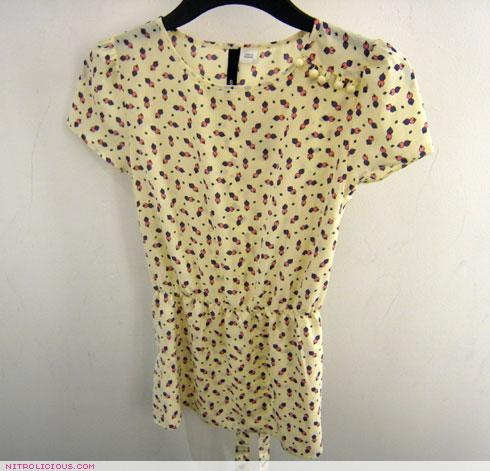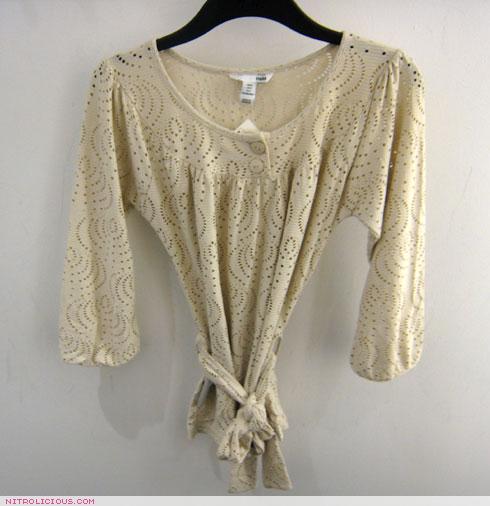 $29.90 – $34.90 ~ too cute, i have the black and just had to have this color too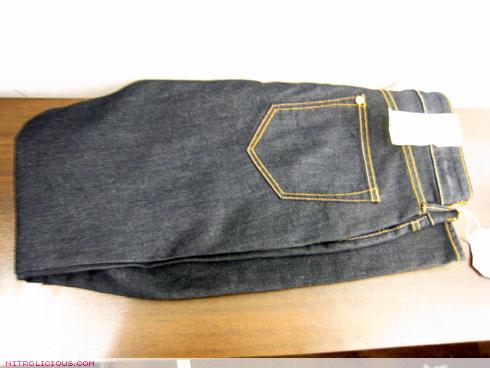 $34.90 ~ dark skinny jeans for a good price!
PICKS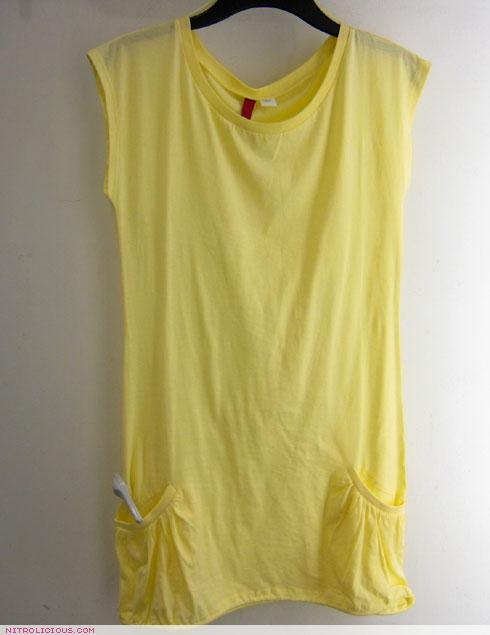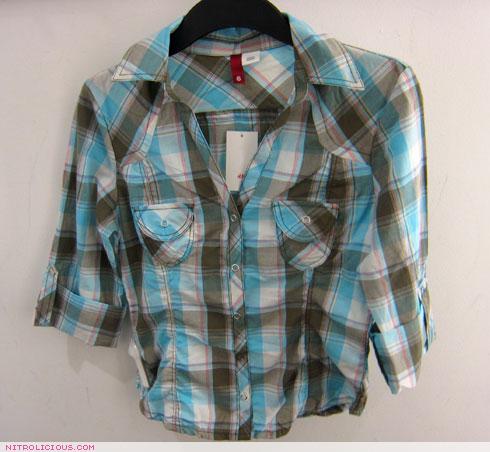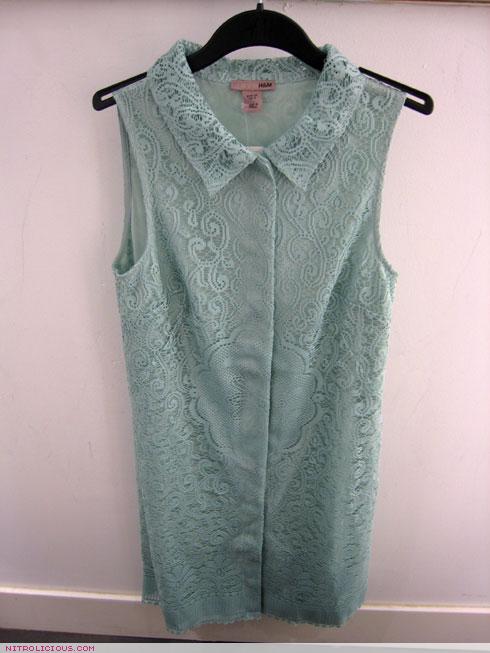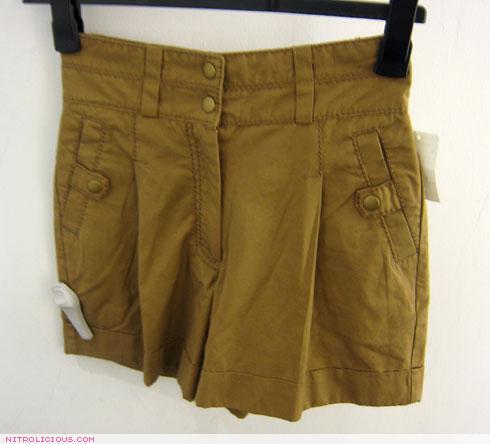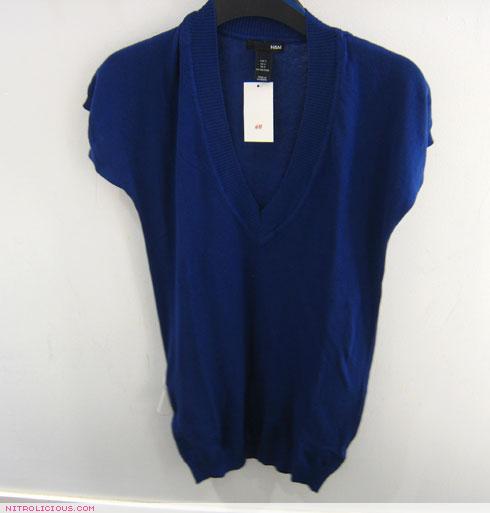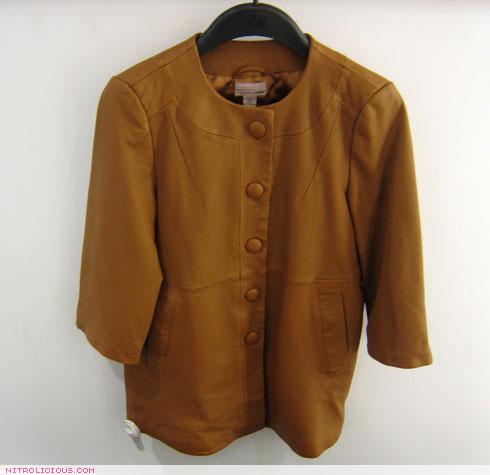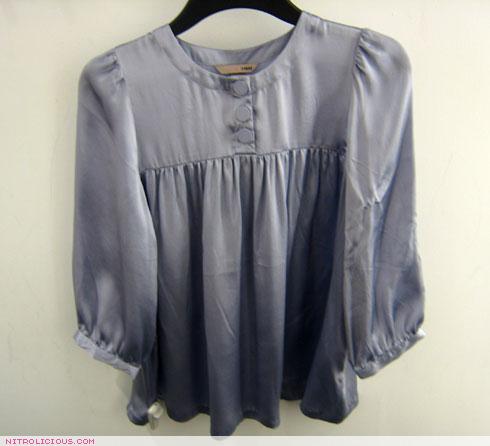 $49.90 – $69.90 ~ this is really nice but i thought it was just a bit pricey!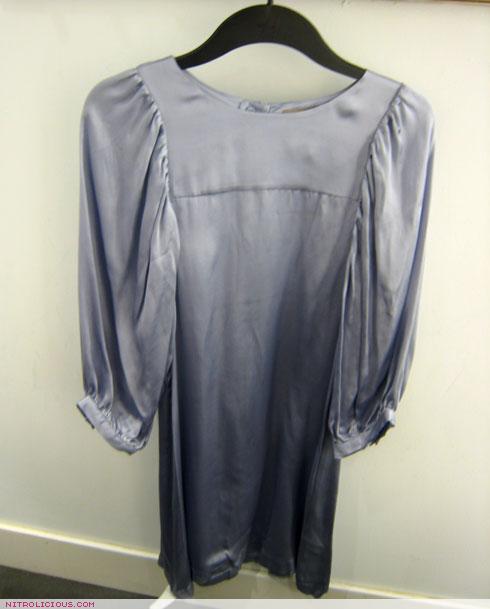 $49.90 – $69.90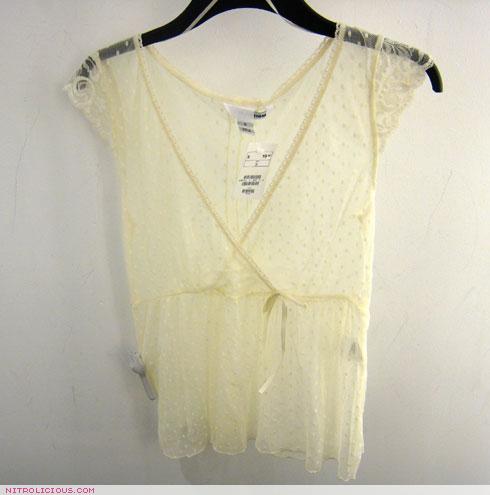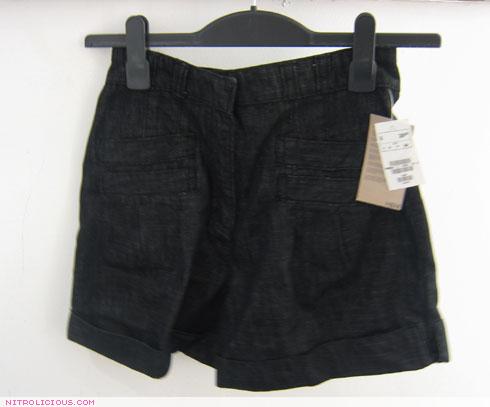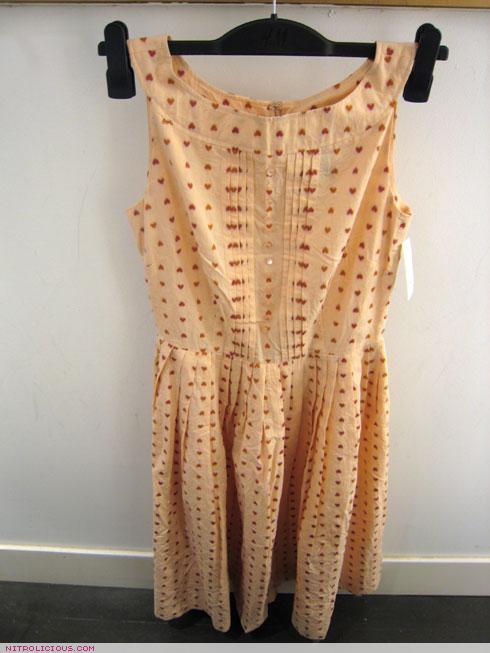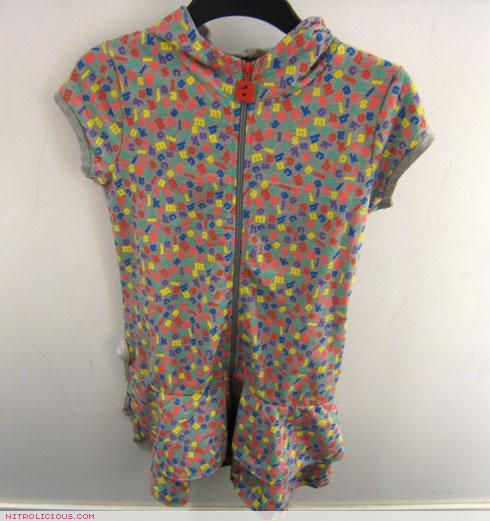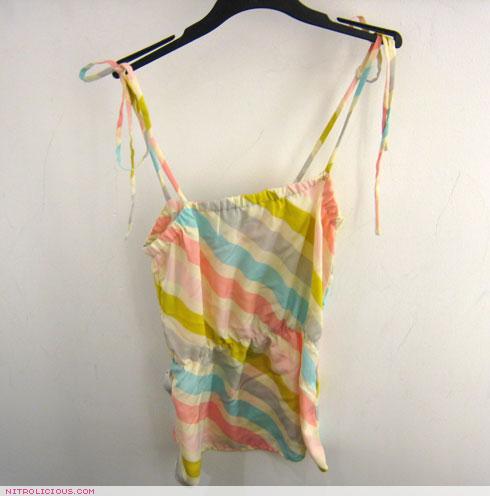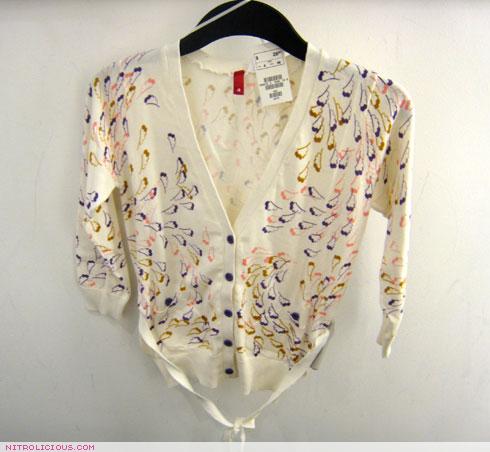 Tags: