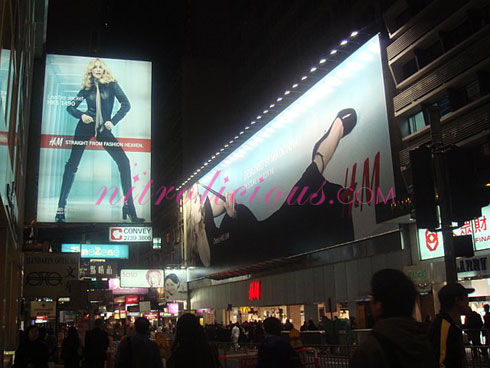 The day has come, I just received these photos from my bro, he went to the Opening Launch Party for H&M Hong Kong last night on my behalf. The place was packed with tons of HK celebs, press and VIPS everyone was shopping their way thru the crowds. The flagship store is huge, 4 floors and carries womens, mens and children. By 7:30pm there were more than 300 VIPS waiting to get inside to shop, the doors opens at 8pm. The world debut of the M by Madonna collection has officially went on sale in HK, aren't we jealous! For us, we need to wait till March 22nd, luckily my brother and his gurl snatched up 2 dresses for me. Thank you to my bro, Steven and Jojo!
Some of the celebs that were spotted are, Do Do Cheng, ???/Hilary Tsui, ???/Annie Lau, Kathy Chow, Ana R., Wyman, ??? (Aaron Kwok's gf), Amanda Strang…and many more…For those that didn't get to to the Opening Launch Party, get ready for some serious shopping on March 19th @ 11am! I'm so wishing I was in HK…sigh! Are you ready? Peep the photos after the jump…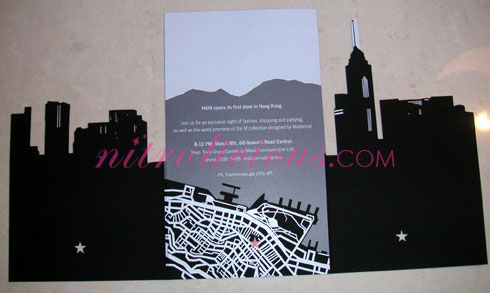 invite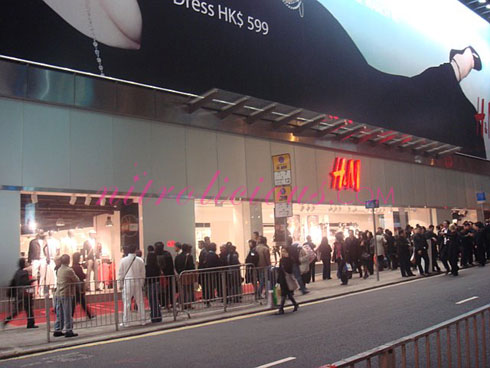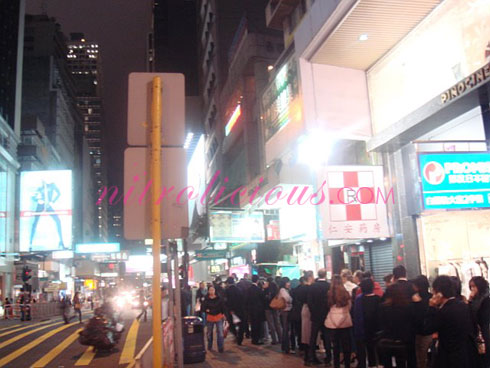 Do Do Cheng in M by Madonna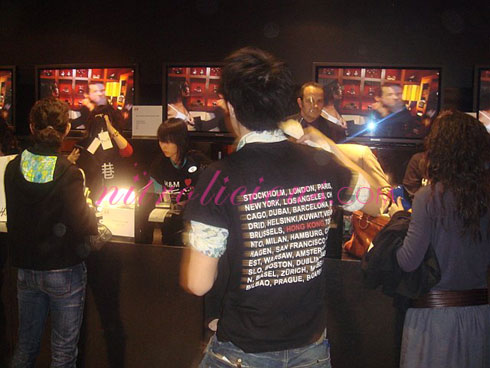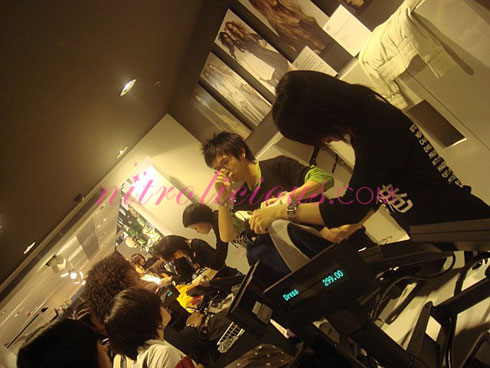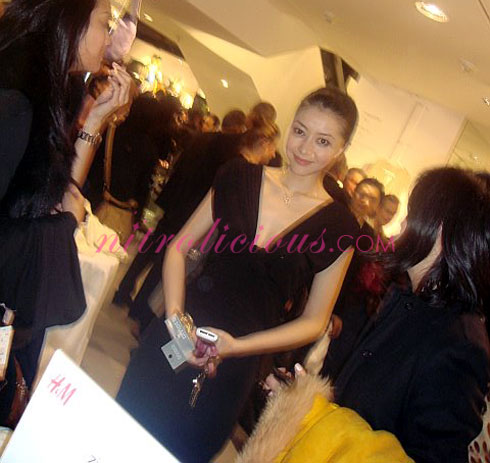 ???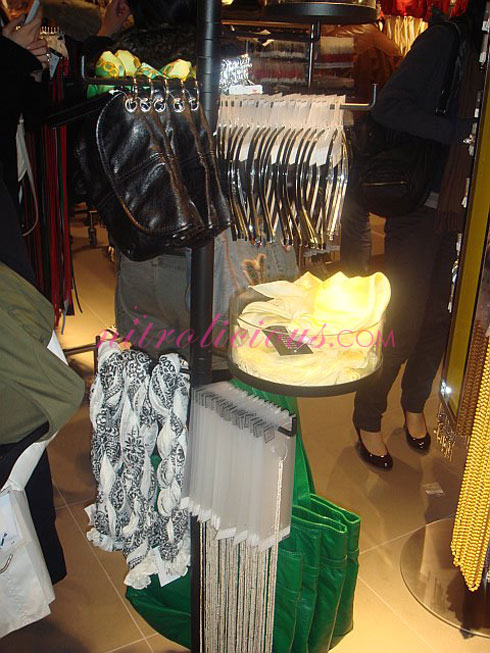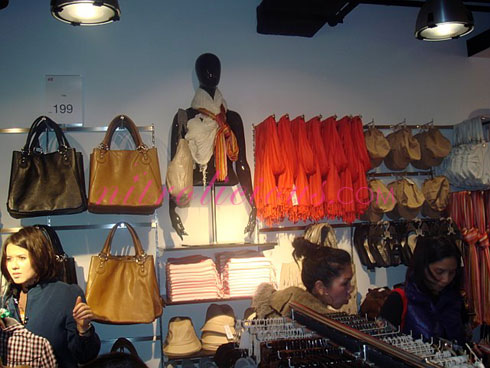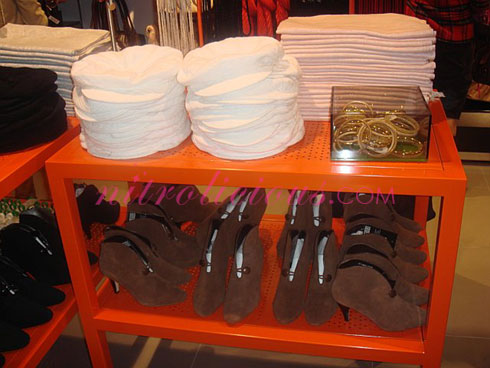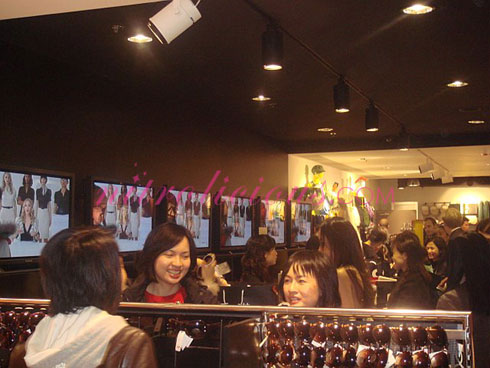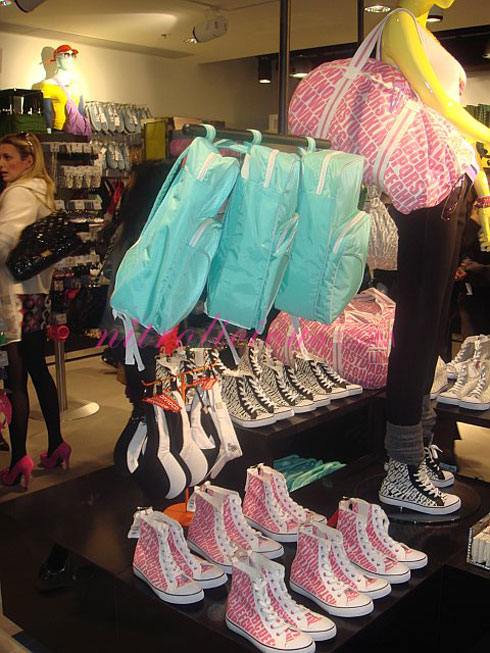 besides the shoes…look to your left…do you see some hotness Chanel going on? haha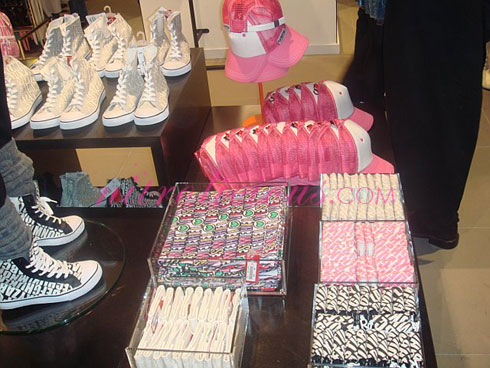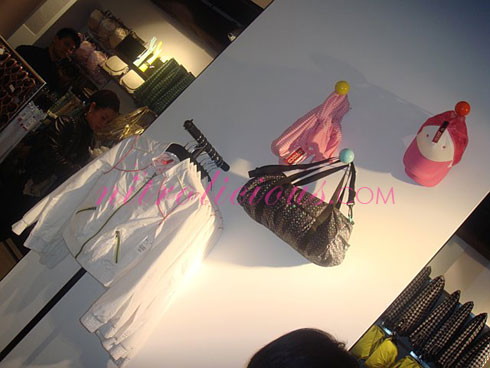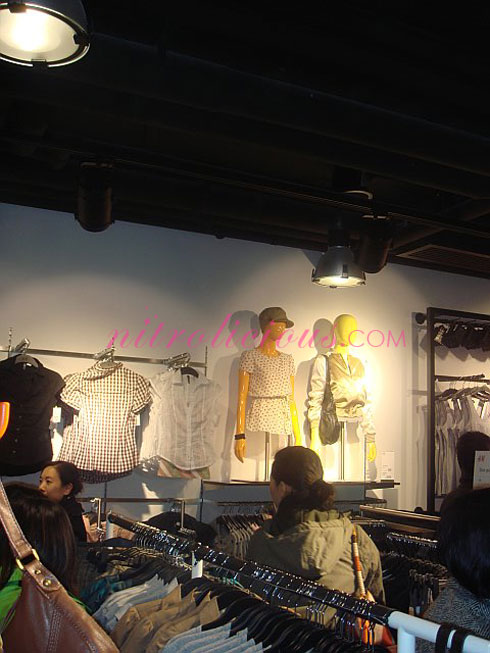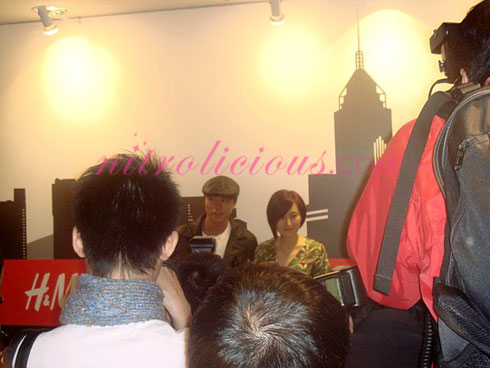 HK Celebs

Wyman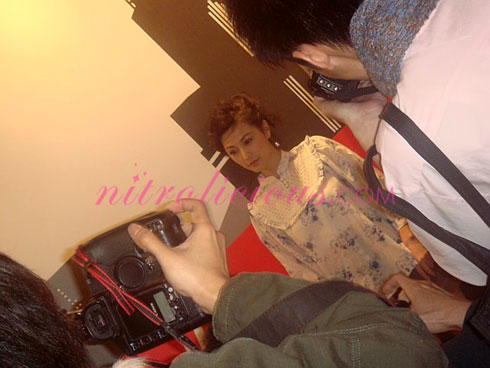 ???/Annie Lau – damn she has the top i want!!!

Josie Ho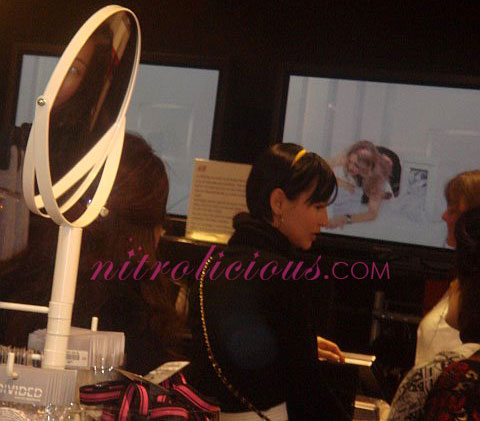 Amanda Strang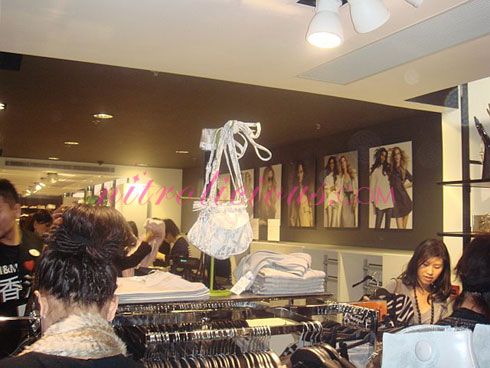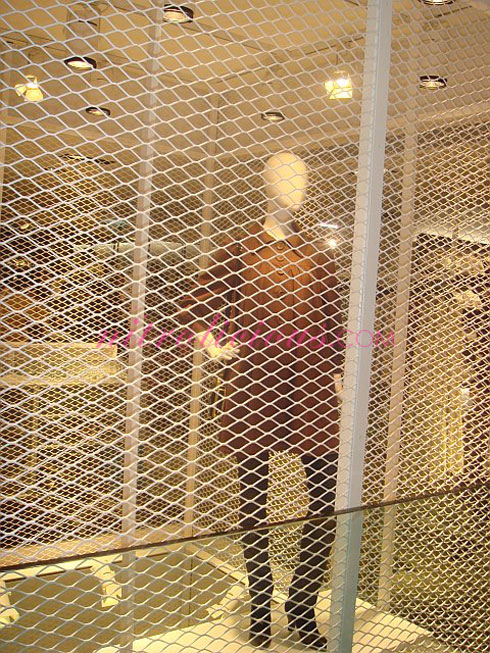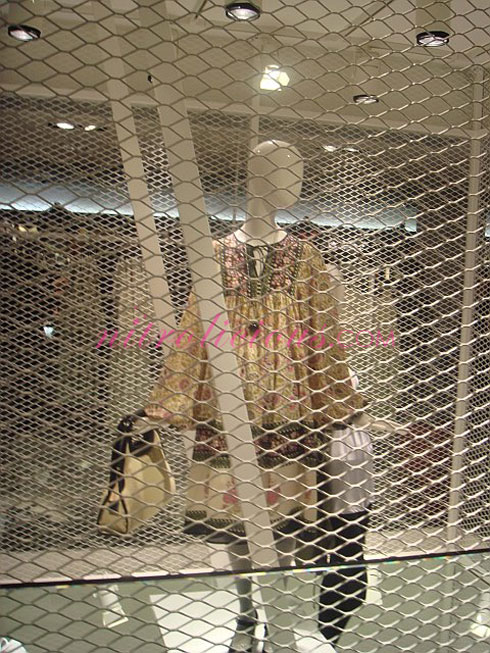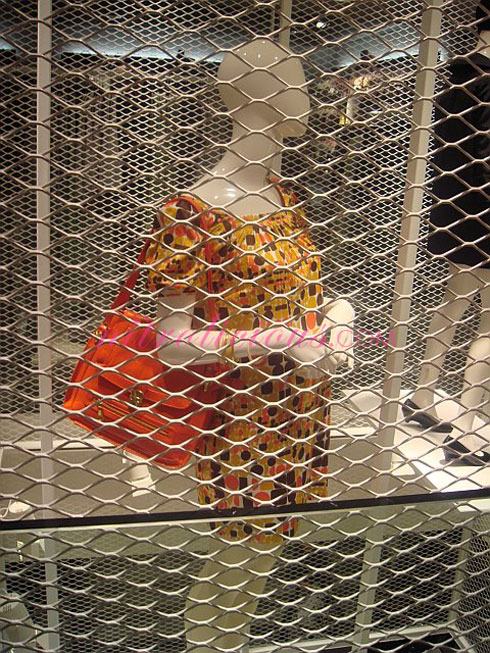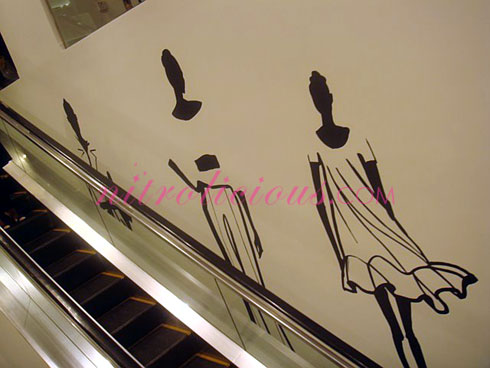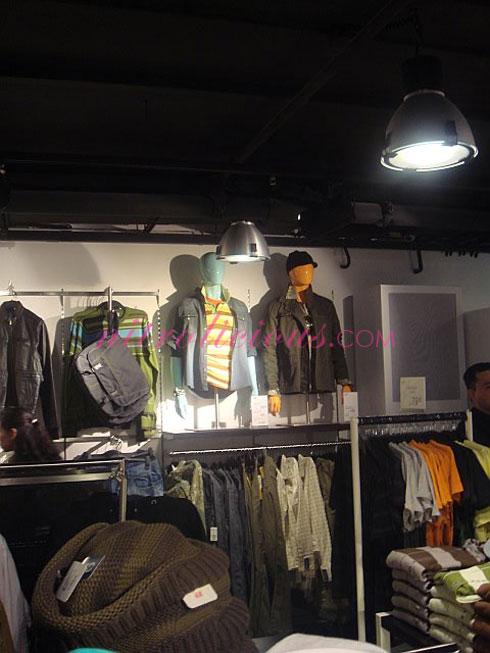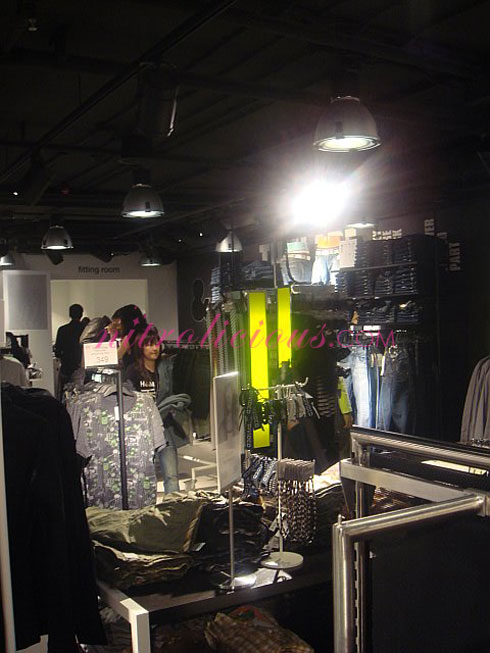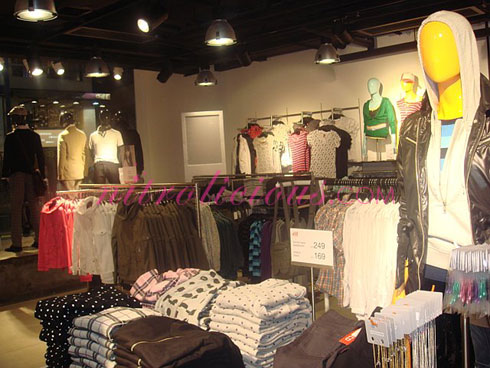 M by Madonna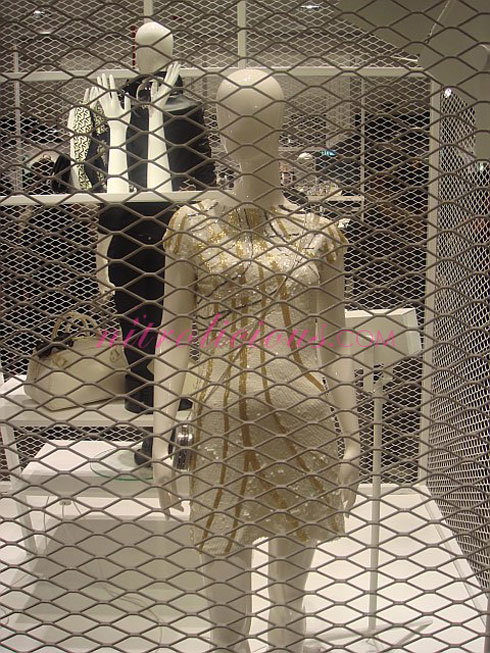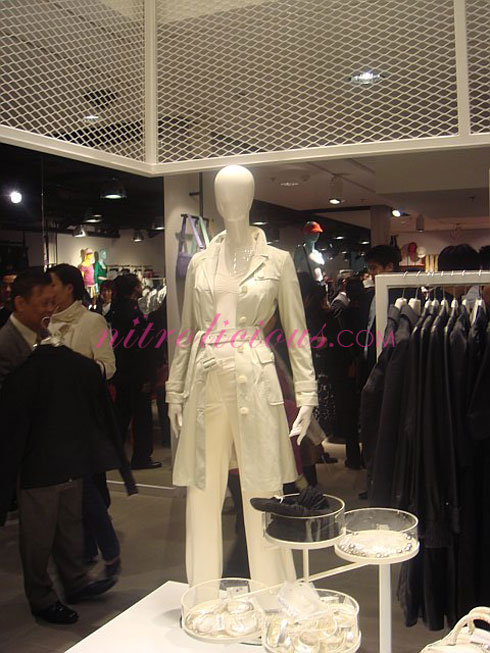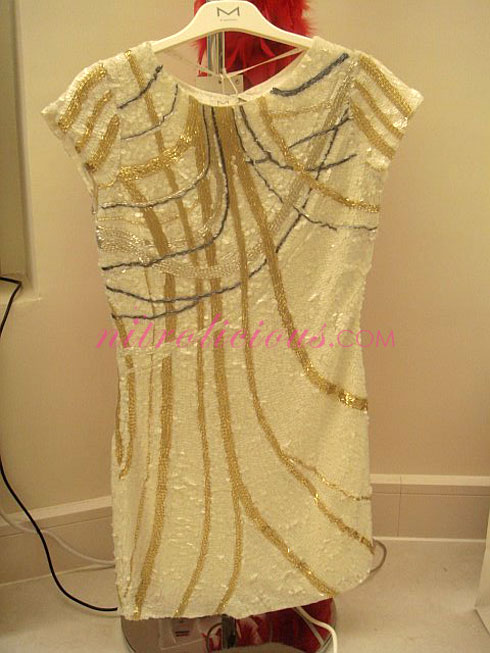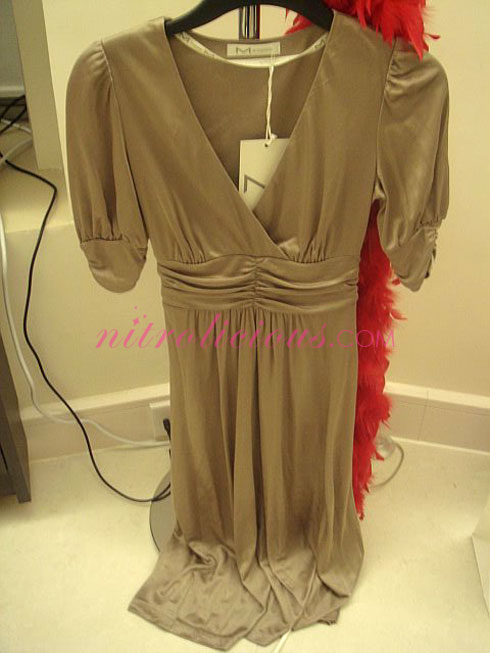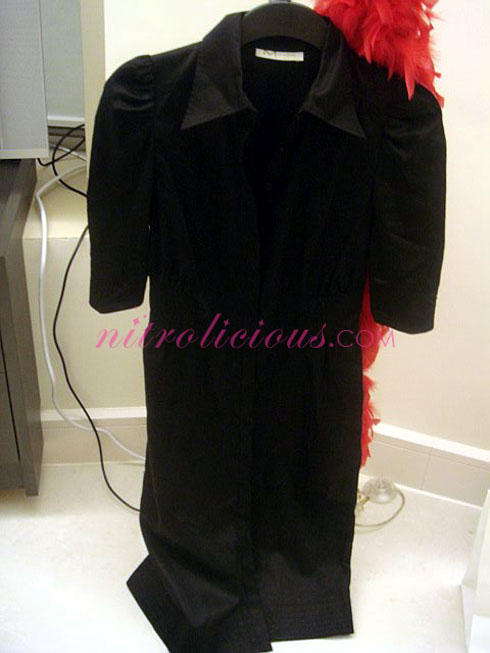 Gift for the Guests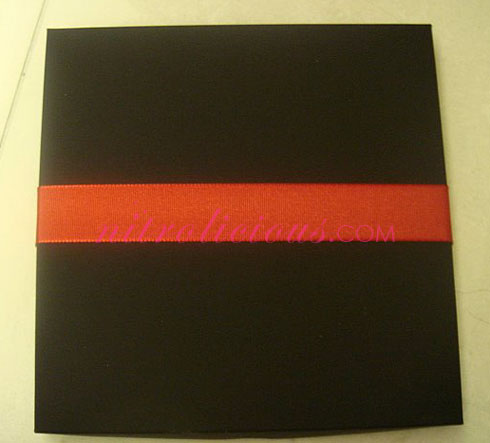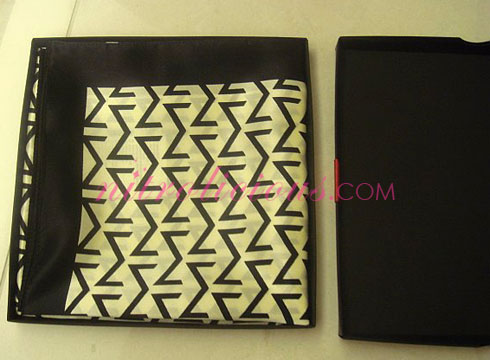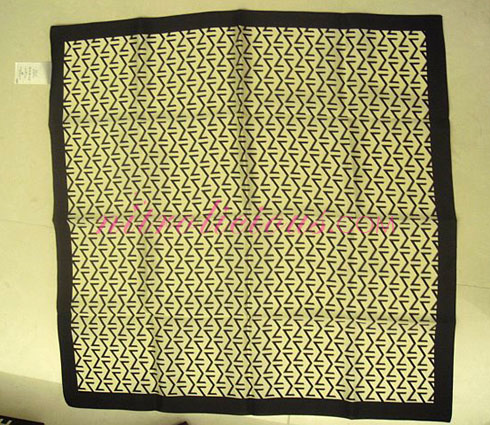 In the Chinese Newspaper…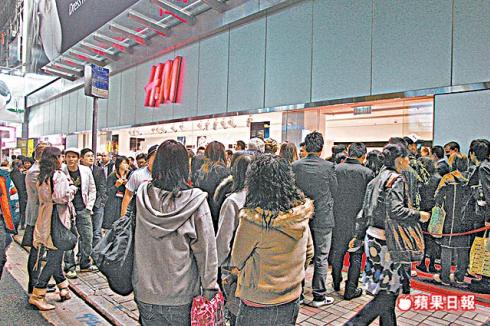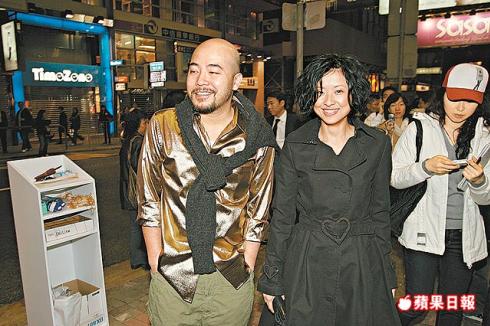 Wyman & Hilary Tsui (Hilary's whole family is being sponsored by H&M)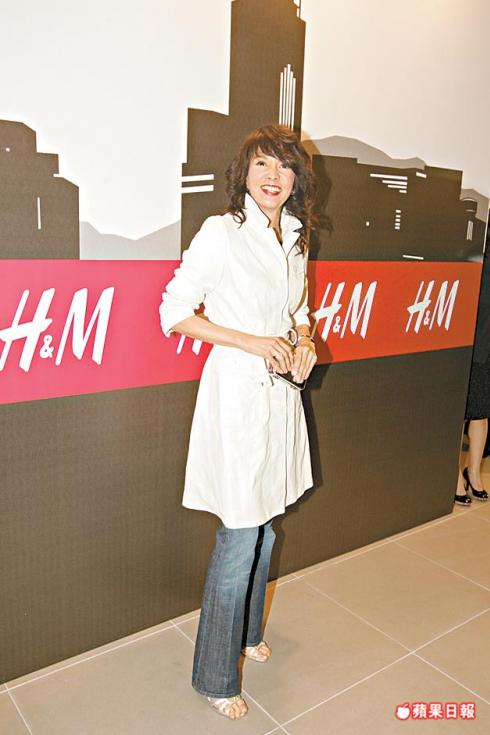 Do Do Cheng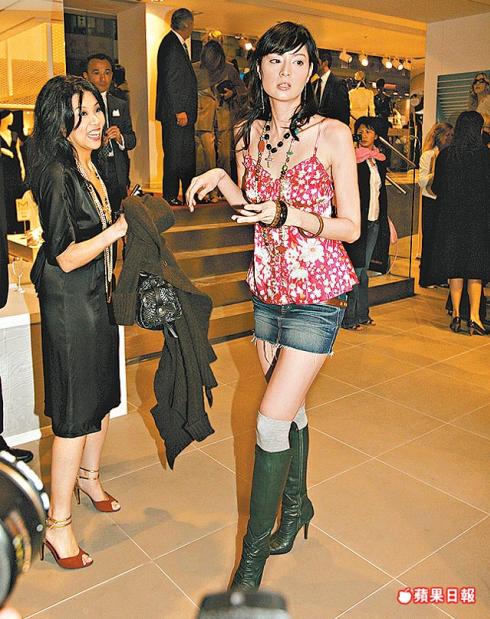 Ana R.
$29.5 BUY IT NOW 0hr 0mins

$12.79 BUY IT NOW 0hr 0mins

$28.0 BUY IT NOW 0hr 0mins

$14.99 BUY IT NOW 0hr 0mins

$19.99 BUY IT NOW 0hr 0mins

$3.5 0 bids 0hr 0mins

$9.0 0 bids 0hr 1mins

$24.29 BUY IT NOW 0hr 1mins
disclaimer
Categories: celebrities fashion features/interviews h&m hong kong shopping
Tags: