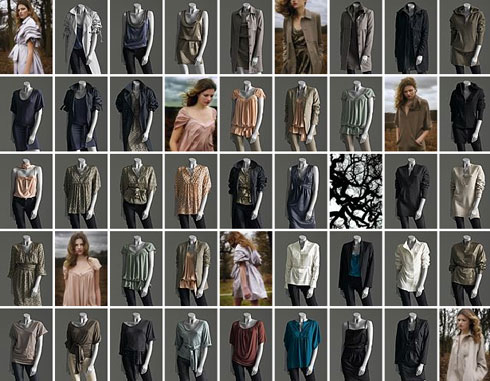 Photography: Designers for Target
Finally the whole collection of Stella McCartney for Target Australia is available to view online. I've been curious of how everything looked since I've heard about it. The Target collection is twice is big as the H&M one but I def feel the two are very similar. There's quite a few pieces I would like to own, so I'm hoping the wonderful Aussie gurlz can help me get a few! The collection hits Target Australia stores in a week, on March 12th, get there early because I think this collection will fly off the racks. What do you like? FYI, the prices are in AUD$, so use your converters to convert to your currency. Peep my picks after the jump…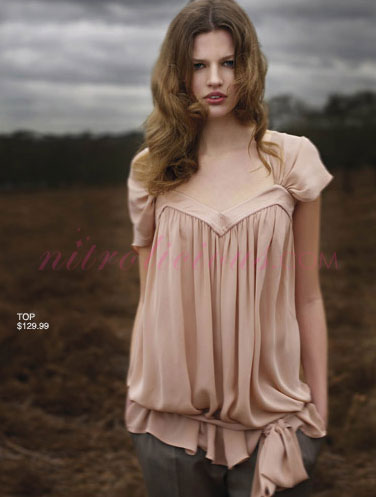 my favorite piece from the collection…this is top is so sweet, i must have this!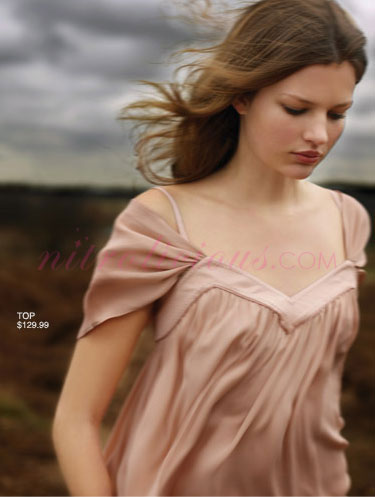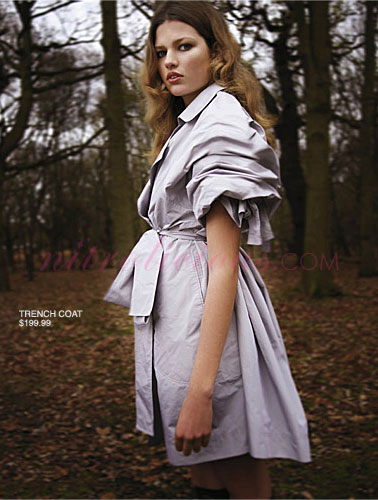 I luv the flow of this trench also, she makes one of the best trench coats, remember the SMC x H&M ones…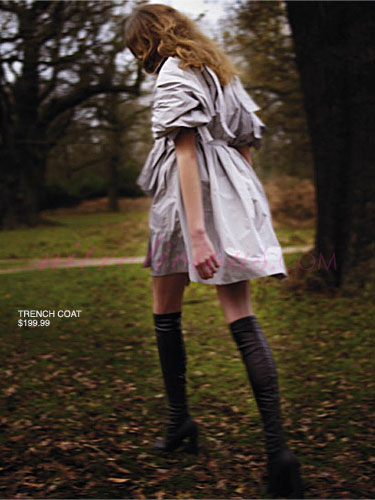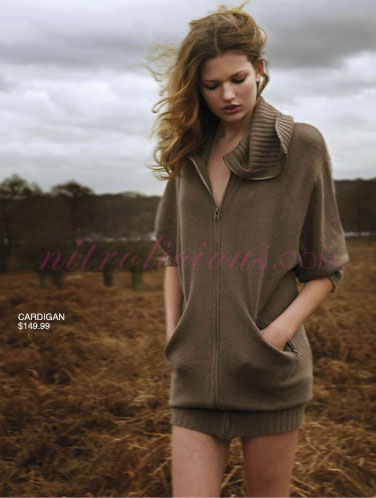 the SMC x H&M cardigan looks almost exactly the same but I want this one too…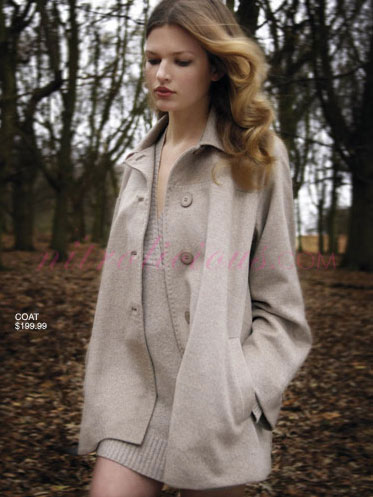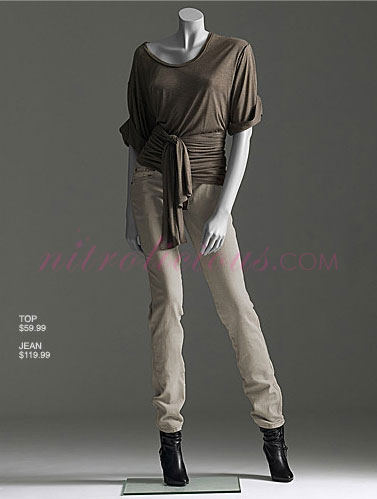 i'm luv'n this blue top…but damn so expensive!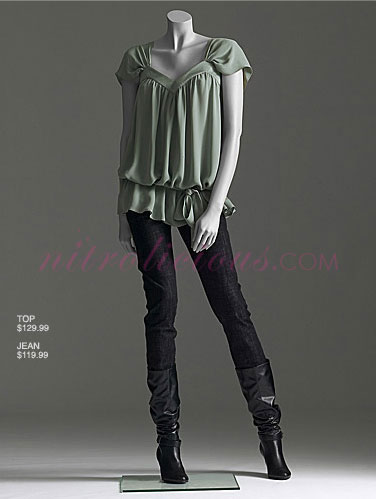 hmm this color is quite nice too…which do u like better?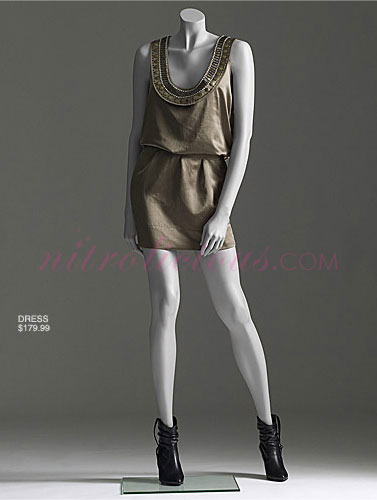 nice dress…but i don't wear sleeveless…hmmm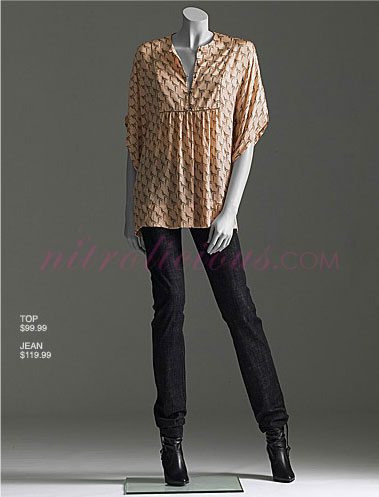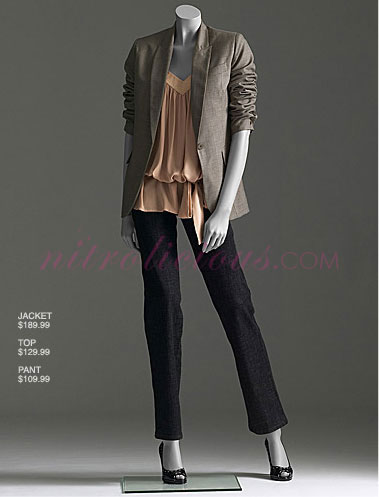 here's "my" top again!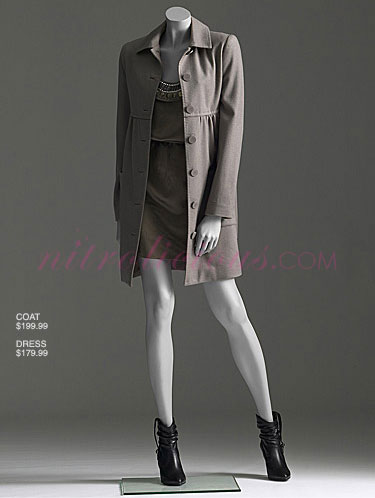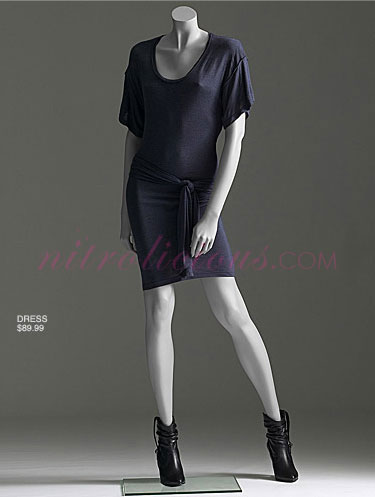 ohhhh so niceeeeeeee, i want the top the more i look at the more i want it!

what do you think of the top? I'm iffy…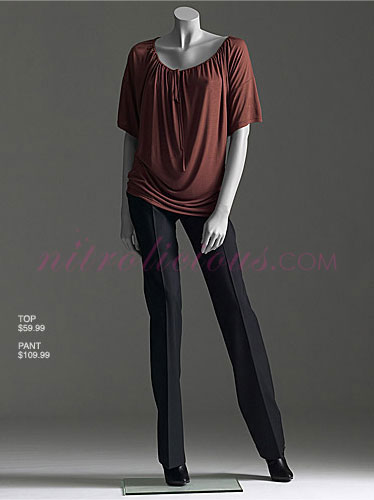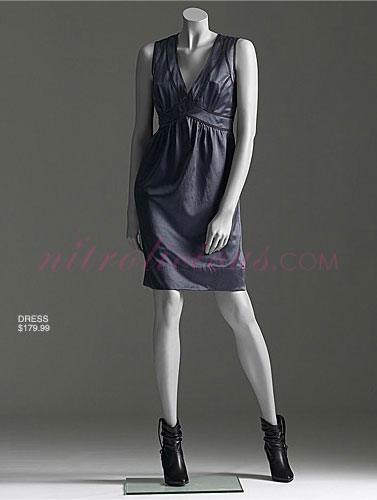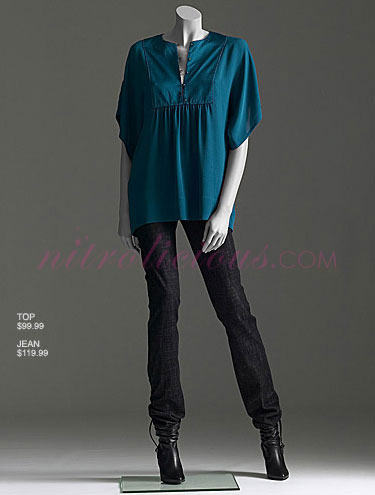 luvvvvvv the cardigan!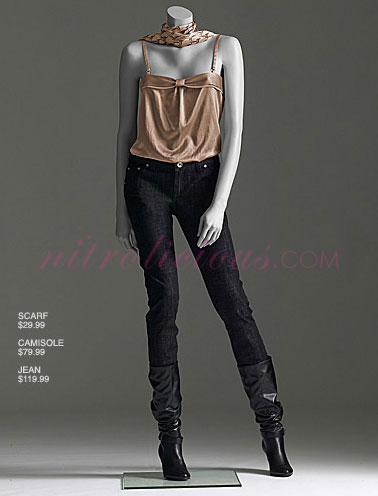 i want the scarf!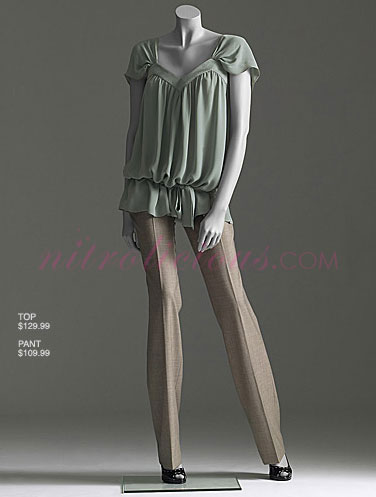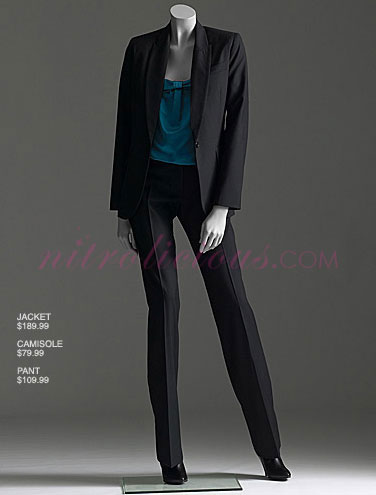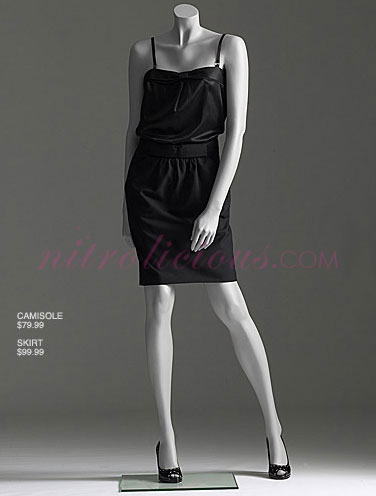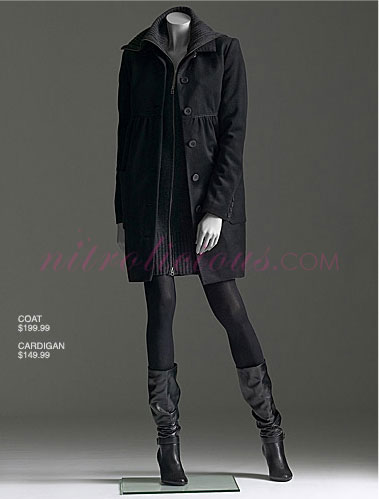 i want the black cardigan too…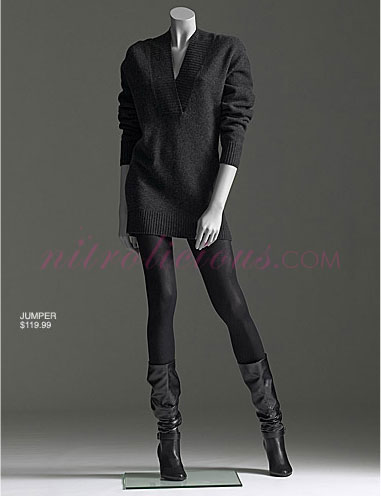 hmmm…the jumper….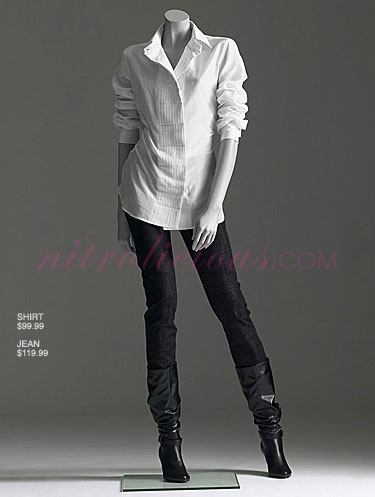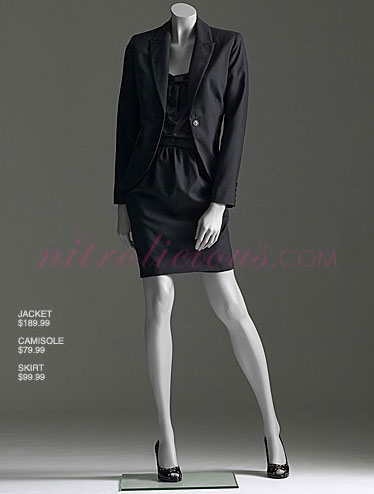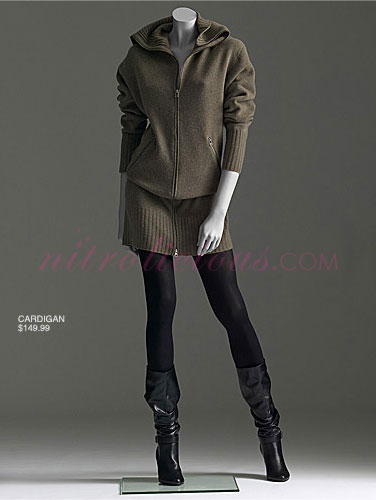 hotness!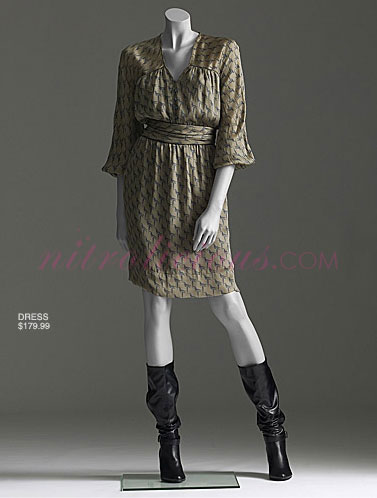 kinda like the dress…50/50…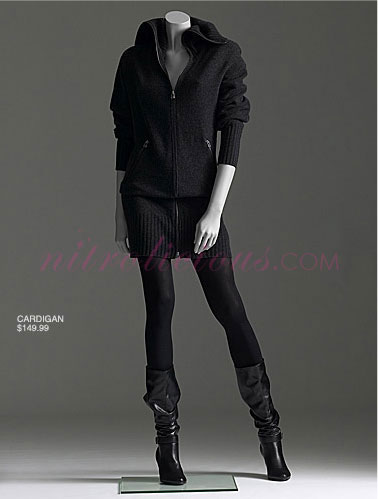 so versatile…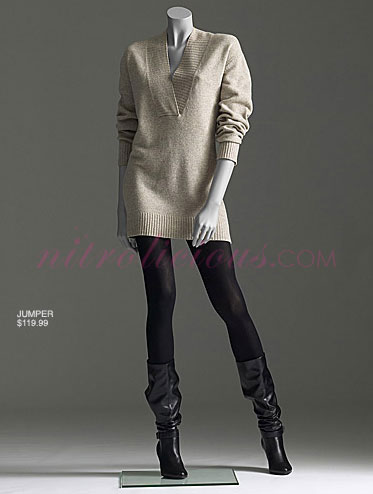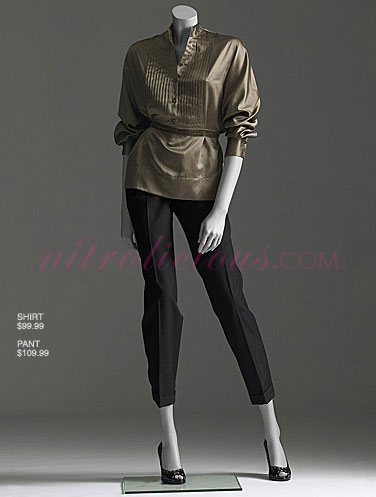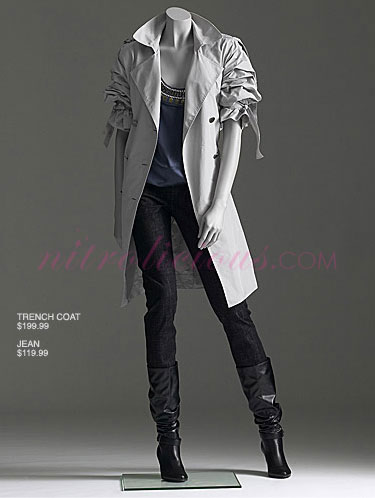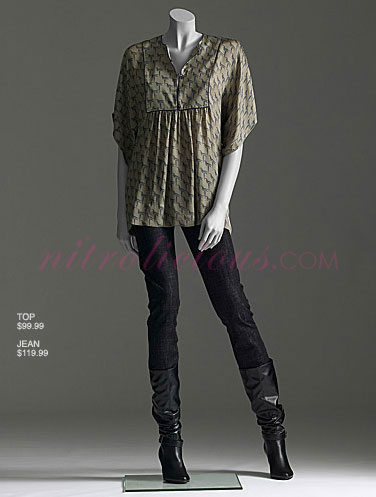 Categories: fashion
Tags: