Photography above via H&M
Ahhh…finally I had a chance to edit and upload the H&M photos I promised heehee. Remember how satisfied I was last Saturday? This is the reason, just look at how cute this denim skirt is!! I got it in both colors, the blue (one above) and the black (below post), its $39.90 (I know some of you guys are gonna ask lolz)…and it was work to find it!! Totally worth it though, I can't wait to wear it!! Oh yea, I bought both at 34th Street & Herald Square store…I was lucky they had 1 of each in my size haha the rest were all size 8, 12 and 14, I was about to cry when I thought they were sold out of my size!! I was so desperate I was almost about to take a size 8 which is way too big…but lucky the last one I looked at was my size…YEAH!
I also picked up a few other dresses and tops, I never used to be a dress/skirt gurl but this year is a big break through thanks to leggings, tights and boots (haha!). Peep my buys and picks after the jump…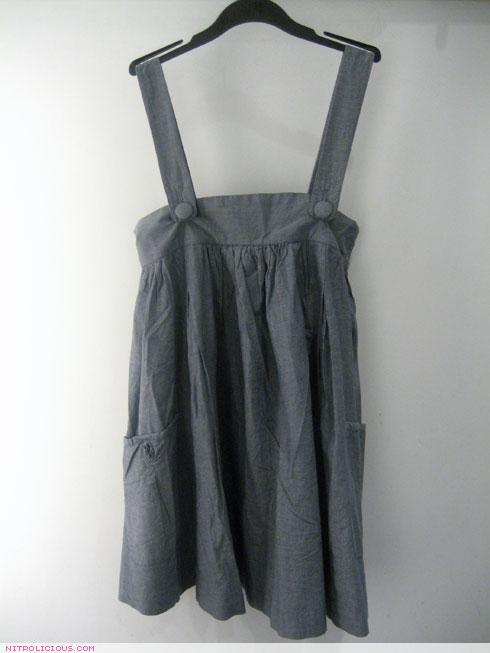 blue ~ $39.90 – need me say more? I luv it!!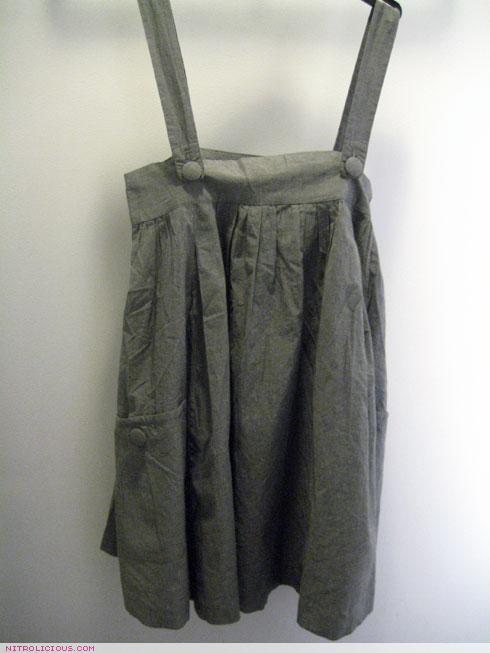 black ~ $39.90 – i think i've expressed my luv too much for these 2 skirts haha…hotness!!

$34.90 or $39.90 ~ I've been eyeing this for awhile but finally copped it, i'll prolly wear a brown leather belt to make myself look thinner…and my brown leather knee-high flat boots from H&M also =)…how does that sound?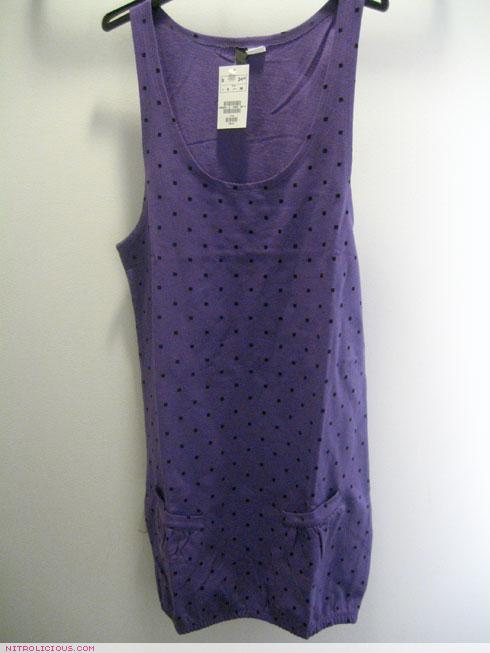 $24.90 (I think that's how much, I'm at work so I can't go and double check) ~ i also got a plain black one, I like how it wraps at the bottom and creates a "bubble" effect…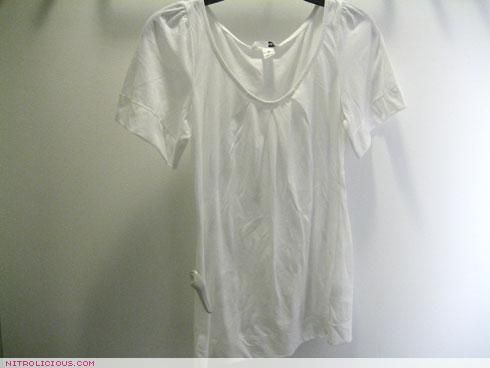 white polka dot shirt ~ $19.90 (if I didn't remember wrong) – the "dots" are visable when you wear it, its practically invisible right now hahah…check the black one down below for an idea of how big the dots look, super cute!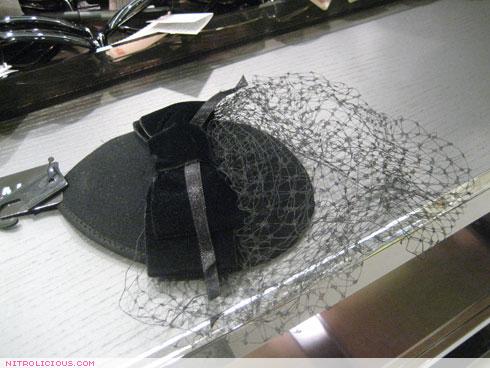 $16.90 ~ I'm not sure why I got this but I thought it was pretty cute, may be i'll have use for it in the future haha
PICKS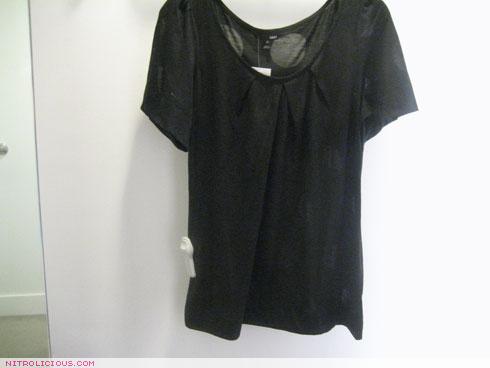 black polka dot shirt ~ $19.90 (if I didn't remember wrong) – the same as the white one, the black looked too plain on, it was the flash that made the "dots" visable…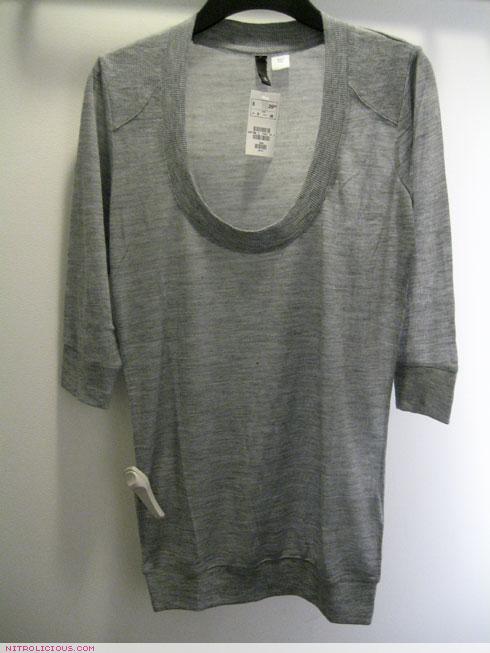 forgot how much this was, but it didn't fit me right…looks good though…
Tags: