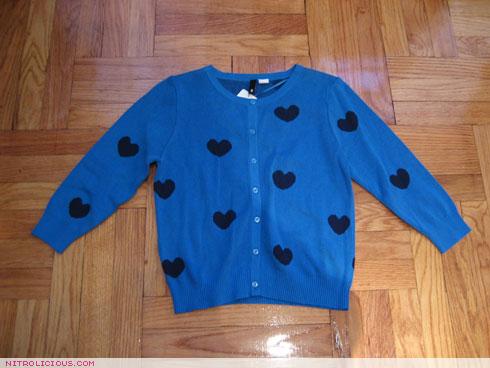 H&M @ 34th Street & 7th Ave
My routine is shopping after work on Fridays, stopped by H&M @ 34th Street before meeting up with a few friends in town from Jamaica. I couldn't stop thinking about this blue/black heart cardigan ever since I posted it early in the day. The cardigan is soooo tiny, I had to go a size up, I don't like my clothes too tight. I copped this cardigan in both colors, the pink one is pretty cute too (below post). Picked up a few other pieces, but some of the stuff I wanted ran outta my size, so I'm going to check back on 5th Ave on Monday after work.
It was extremely weird on Friday, literally right after I stepped outta Forever 21 it started SNOWING heavily. But after I got to B's workplace as we stepped into a cab the snow stopped. DAMN, it was like a punishment for shopping haha. Watever ain't gonna stop me, peep my buys and picks after the jump…
BUYS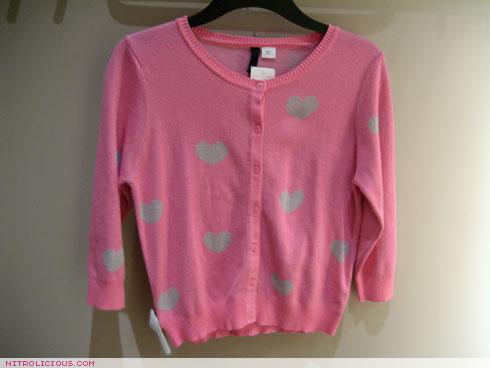 too cute, i had to cop both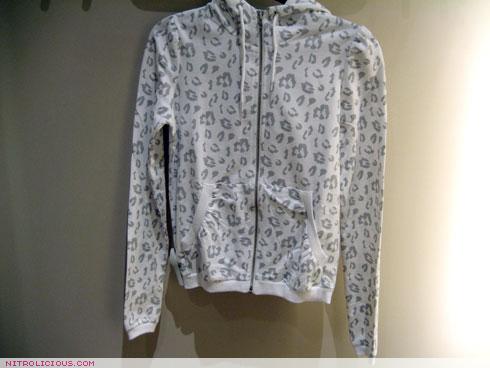 i LUV this leopard print hoodie, the color is HOT!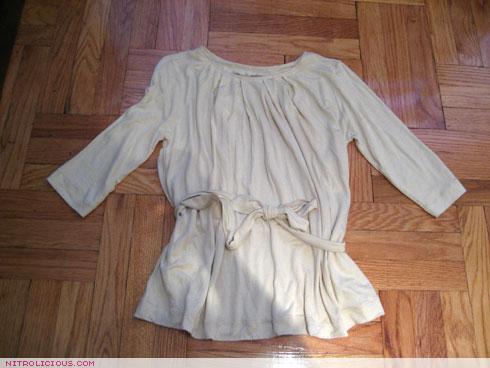 great for work, simple and gurly

on sale, 9.90 and buy 1 get 1 free haha…i returned the one i bought on full price and got 2 for 1 price in gold and black
—
PICKS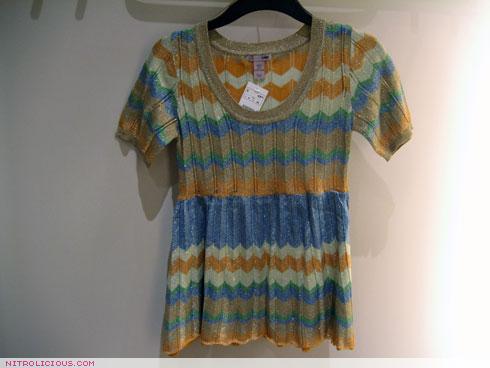 damn i wanted this so bad, but they didn't have my size and its 49.90, worth it?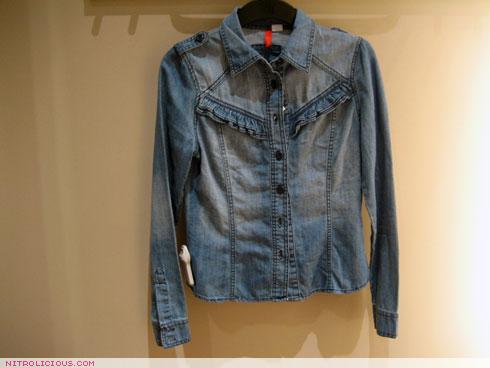 this was cute, but it didn't fit me too well…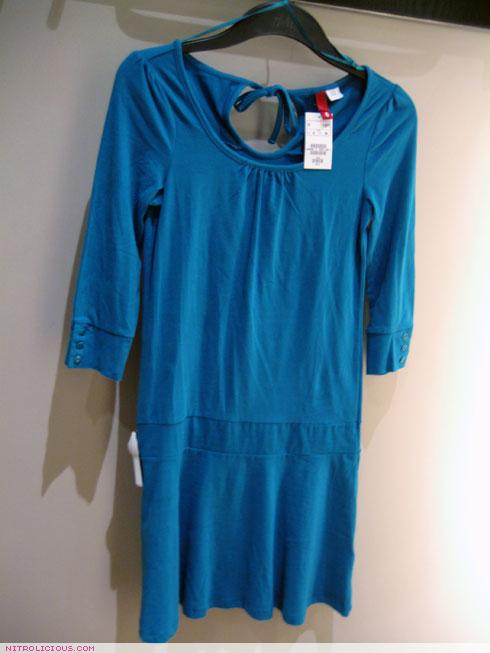 cute dress…again didn't fit me right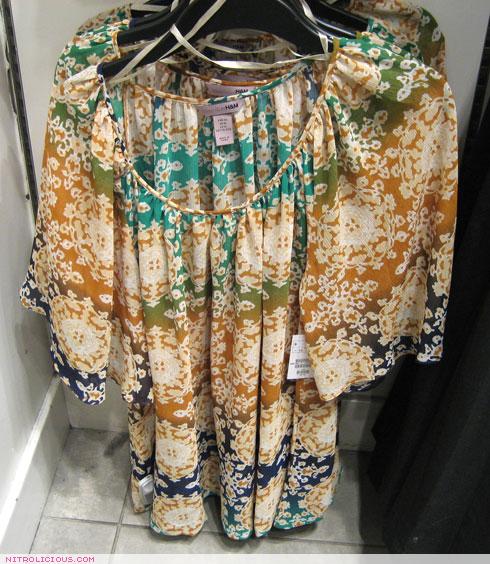 couldn't find my size, all size 12s and 14s lolz…
Tags: