Kim Kardashian & Paris Hilton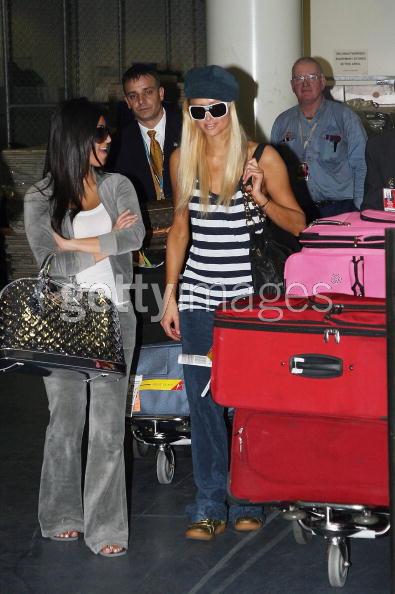 Paris – L.A.M.B. (I think?)
This is the first post of the Chickz & Kickz this year, hopefully you guys enjoy it as much as I do! If you guys come across any ladies rockin' kickz, send them over, greatly appreciate it! Happy New Year!
Still seems like Converse is the most popular amongst the ladies, hmmm…I don't own a pair haha. More pics after the jump…
Joey Yung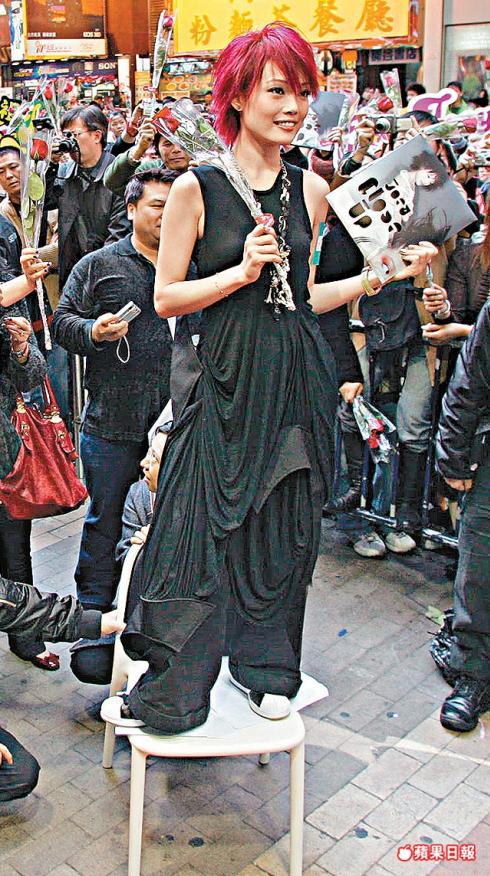 Adidas Superstar
Yumiko Cheng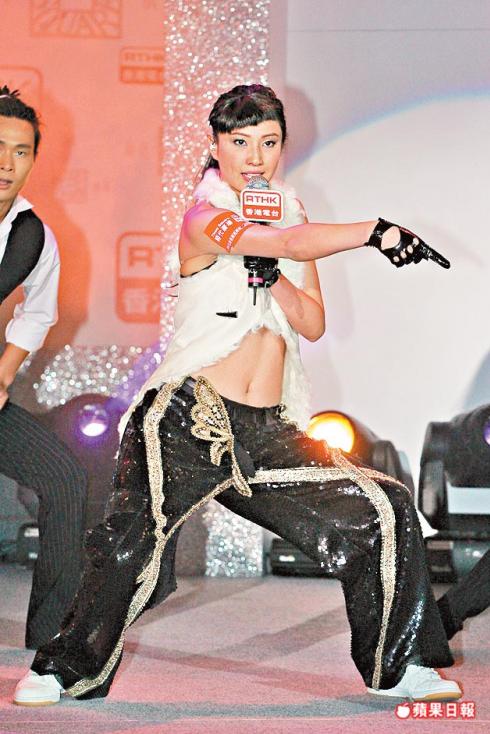 Nike Dunks?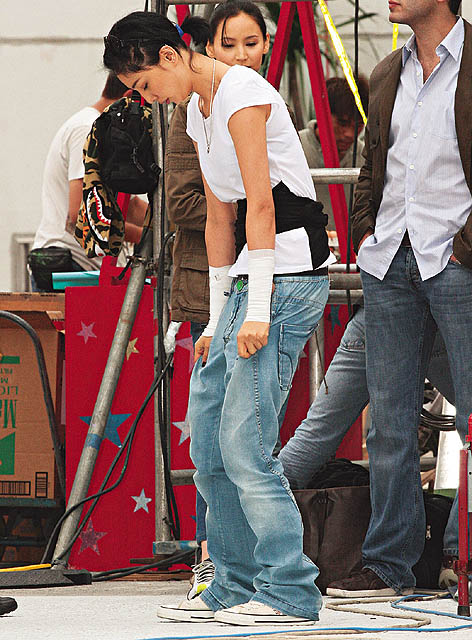 Converse
Charlie Young, Miriam Yeung & Gigi Leung


I can't tell haha
Janice Vidal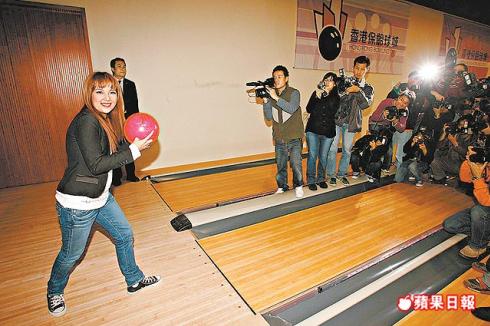 Converse
Nicole Richie


Nike Air Max 95
Renee Dai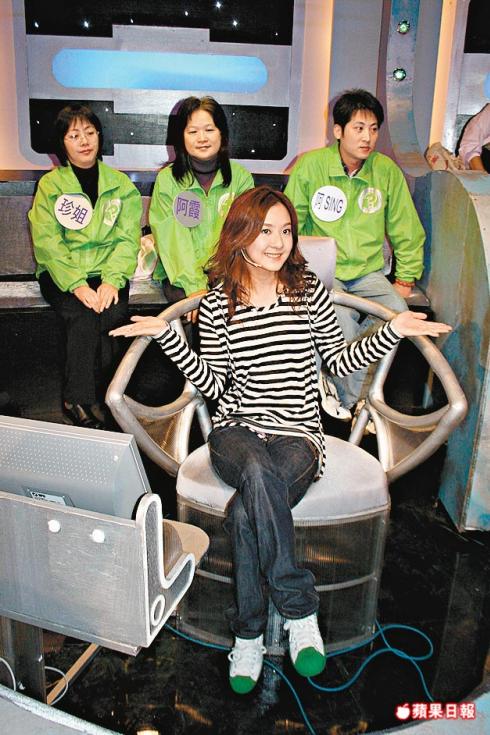 Adidas Superstar
Brooke Burke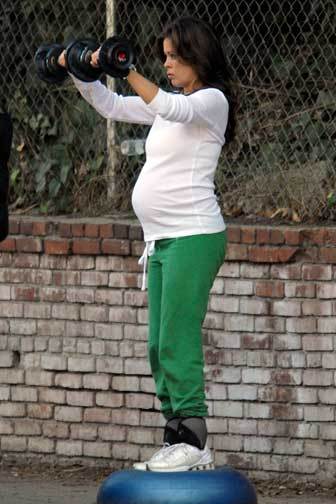 Nike Shox
Cherrie In & ??


Nike Air Force 1 & Converse
Danity Kane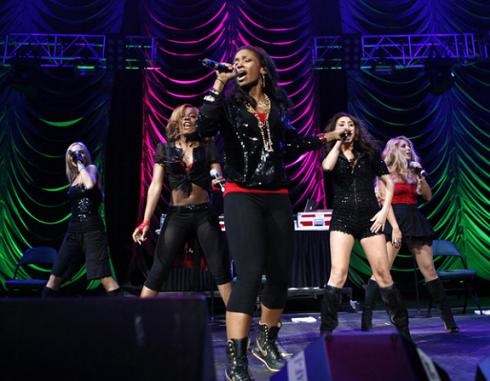 Nike Air Force 1
Kate Bosworth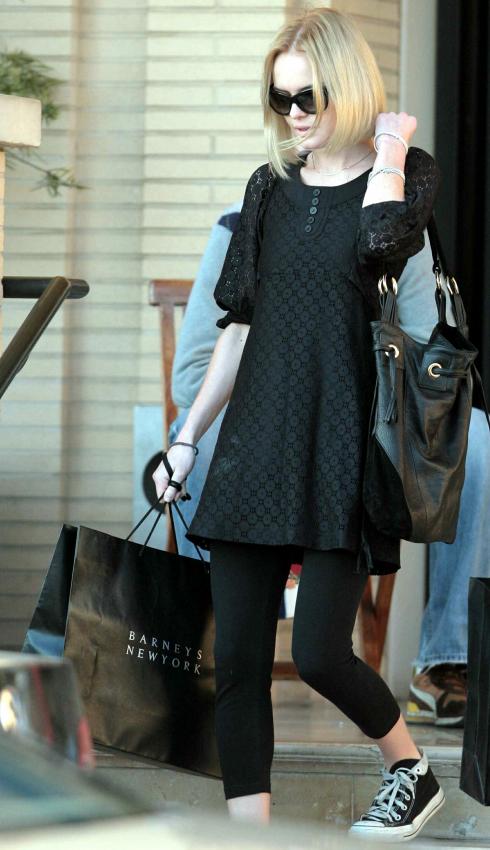 Converse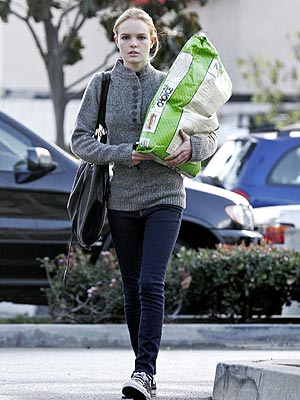 Converse – same dog food I bought for Puffy hahah
Kiera Knightley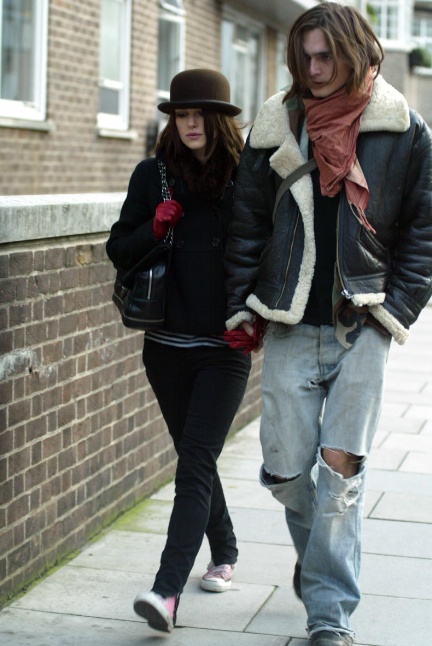 Converse
Tara Reid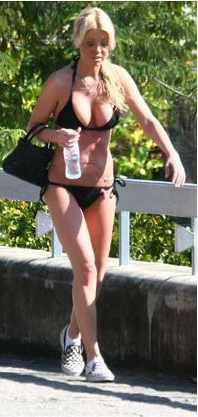 Vans
Toby Leung


Converse
Categories: celebrities chickz & kickz
Tags: