As 2007 is approaching, us ladies have to look into getting new handbags haha…j/k. But here's a few new ones…please note this is just the beginning! YSL introduces the Downtown bag, the beautiful Miu Miu Coffer has a new color (I still want this bag!!), Celine goes large with Bittersweet, Bottega Veneta does a canvas bag with lambskin leather to finish it off and of course don't forget Chanel, following the success of the patent Coco Cabas, they continue with the rich black patent makeup bag.
I'm quite feeling the YSL Downtown bag, ya'll know I'm a big fan of big bags. This bag looks roomy and has a timeless look to it. I just feel like this bag won't be outdated and I can be rough with it, bring it traveling and shopping. If I was to get it I'll get the black one (below post), its sooooooooo nice, but the price is about $1700…damn!! Of course I still want the Miu Miu Coffer bag, but I'll prolly go with last seasons brown or black, I have 3 tan bags already: Fendi Spy, Balenciaga City and Chloe Paddington.
I'll be updating more on new handbags on and off so be sure to check back!! Peep these bags in detail after the jump…
YSL Downtown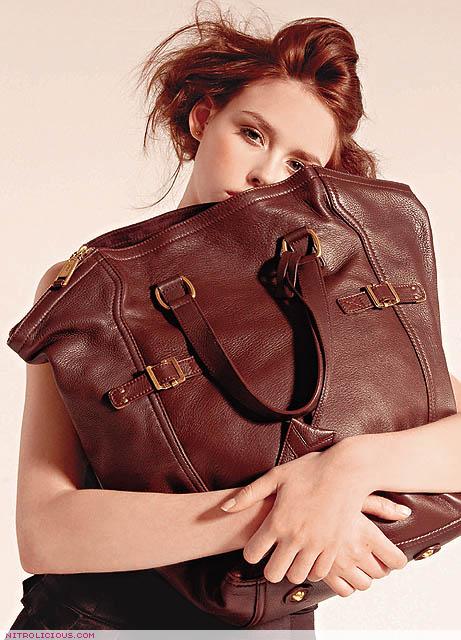 about $1550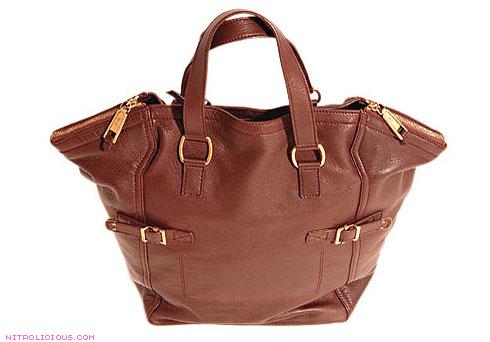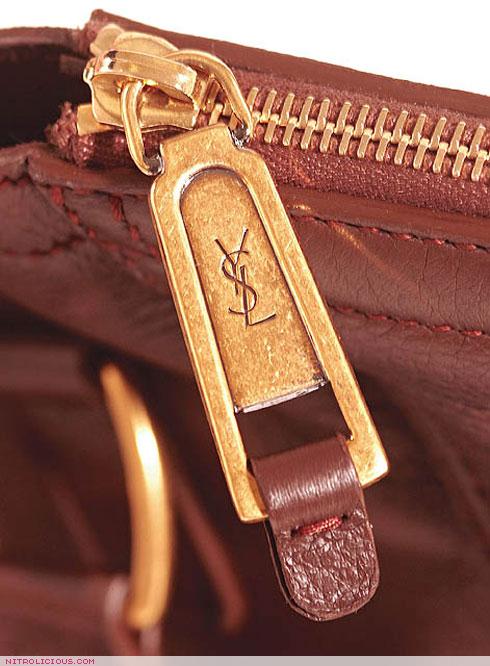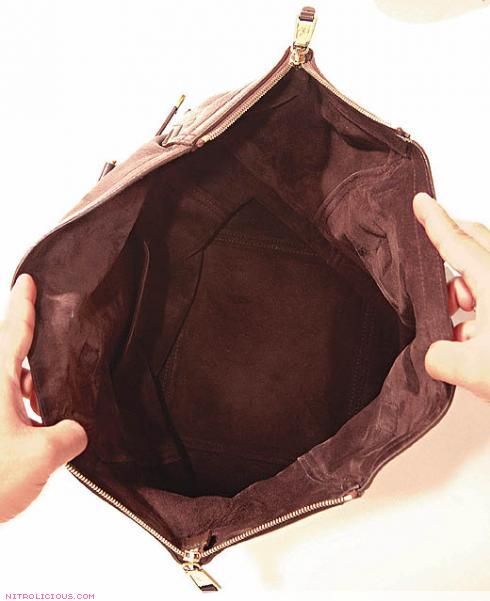 looks sorta like patent black, soooo nice! about $1700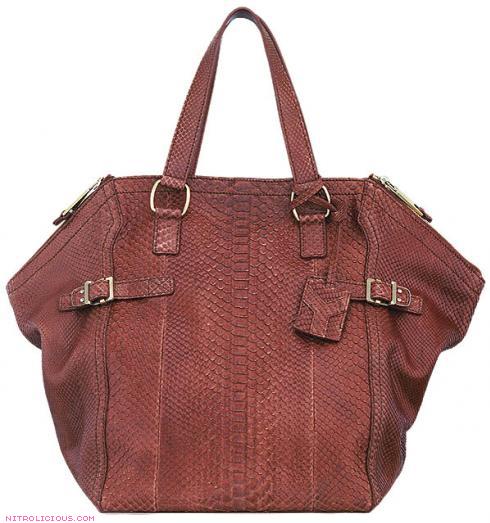 Whoa check the Python haha! about $3200
Miu Miu Coffer ~ New Color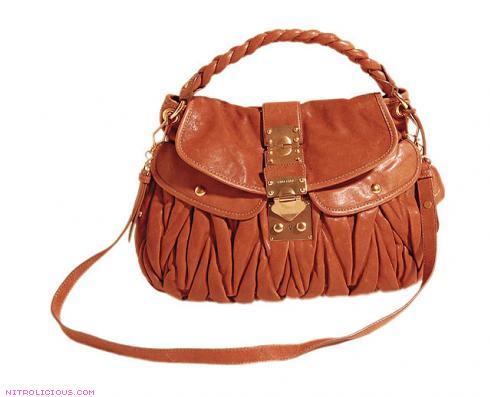 I want one soooooo bad, but so many bags to buy! about $1300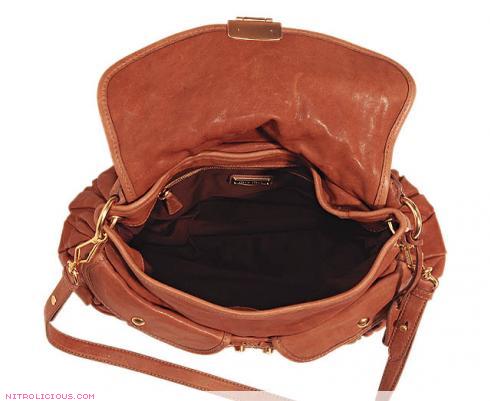 so roomy!
Chanel Patent Makeup Bag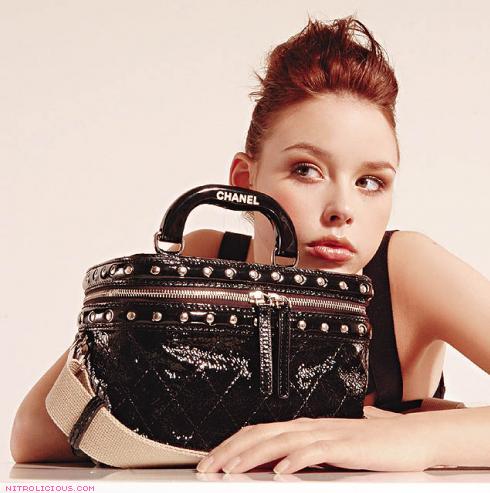 this is a nice bag for the celebs or makeup artist…i can't imagine carrying that around as a handbag, it'll prolly get in my way haha. about $2500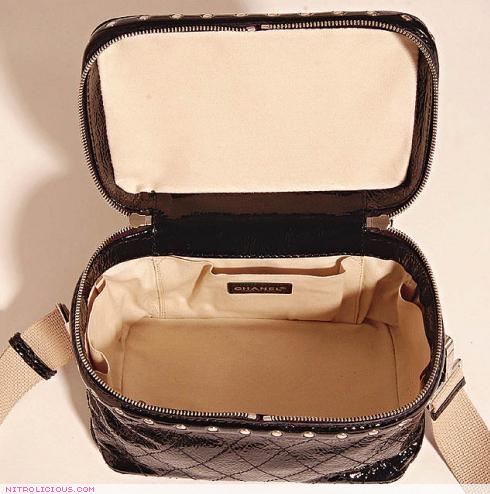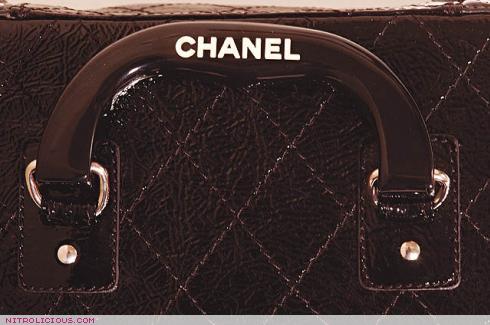 Bottega Veneta Canvas/Lambskin Bag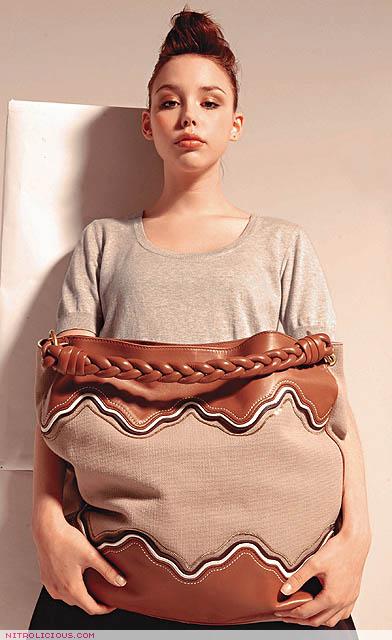 quite a nice bag, check that braided strap! about $2200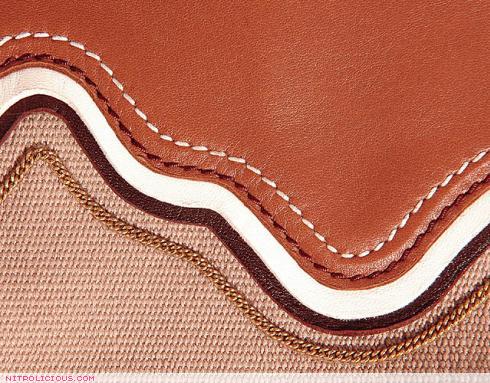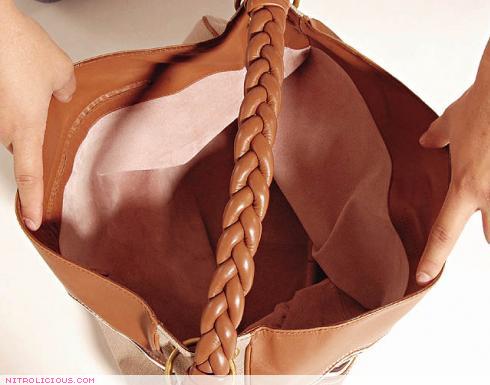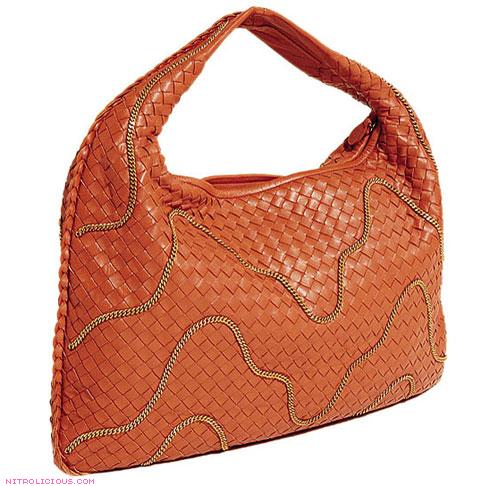 here's their signature weave leather bag with the same kinda pattern as the canvas one, about $2200
Celine Bittersweet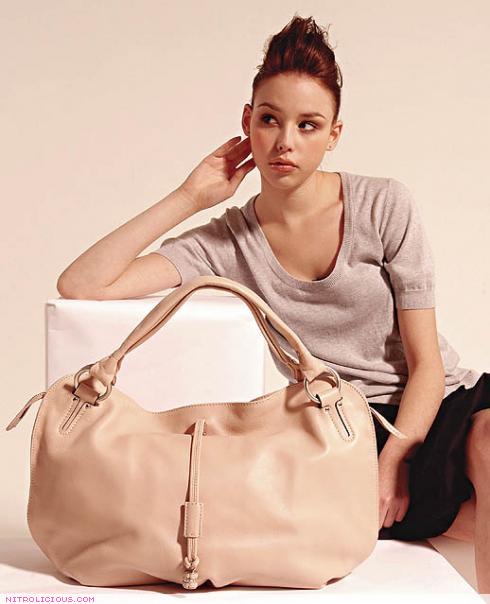 too plain for my taste, about $1800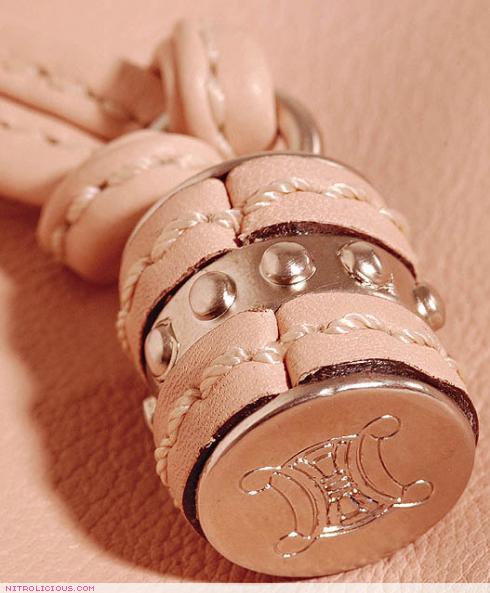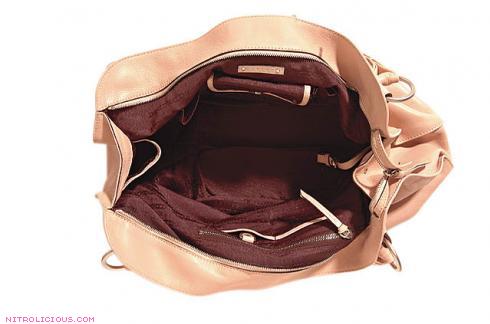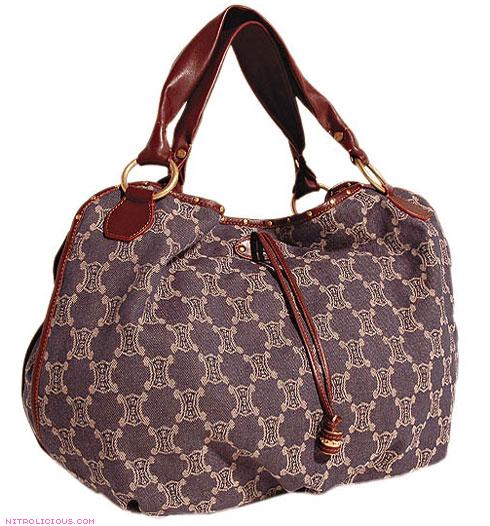 here's one for the logomaniacs haha, about $1800
> Find handbags on eBay via Handbag Locator
Photography: ??? for Next
Categories: handbags
Tags: