me & kanye west
I finally had a chance to edit the pics from the Nike Air Force 1's 25th Anniversary Party, the party was dope! KRS-ONE, Rakim, Kanye West and Nas have come together with legendary producer Rick Rubin and created an original track, it was performed live for one time only that night, it was crazy retarded…luv'd it! And of course they each performed their solo songs too. I also saw a few familiar faces from Hong Kong there was Michael Lau and from Taiwan, Blackie represented. This was definitely one of the best parties I've been to.
I got videos but just gotta figure out how to upload them since they're too big for YouTube haha. Check out the pics from that night after the jump…
Gotham Hall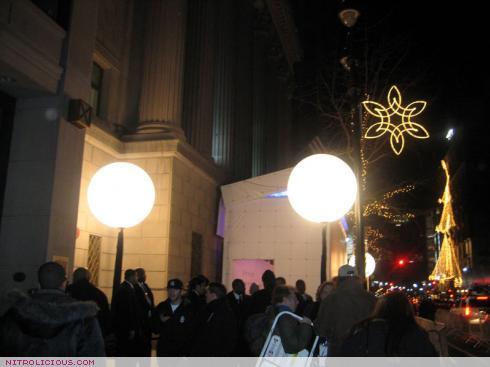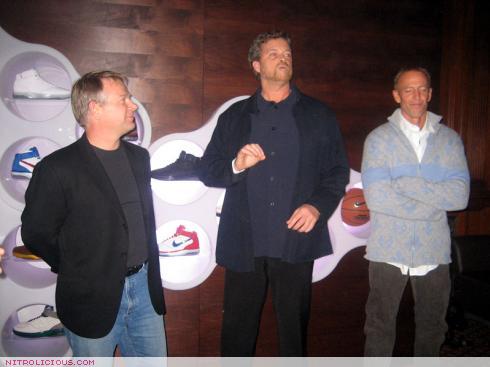 Bruce Kilgore, Mark Parker & Sandy Bodecker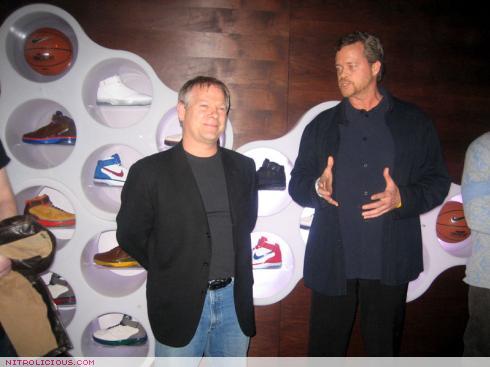 Bruce Kilgore & Mark Parker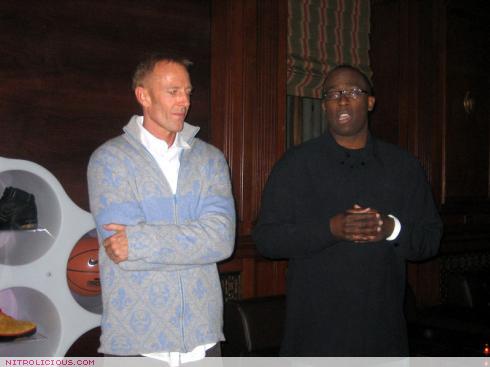 Sandy Bodecker & Trevor Edwards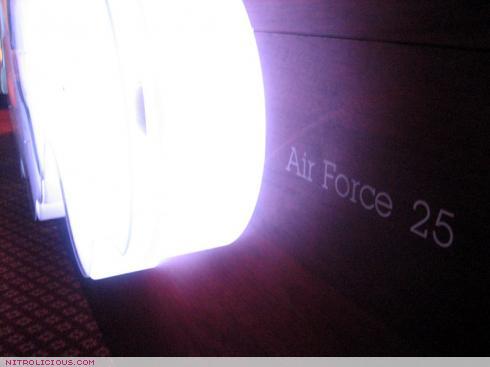 up in the VIP Lounge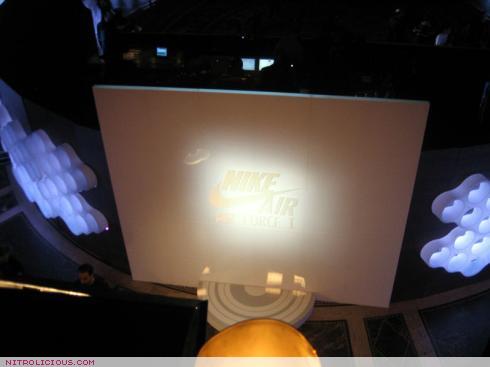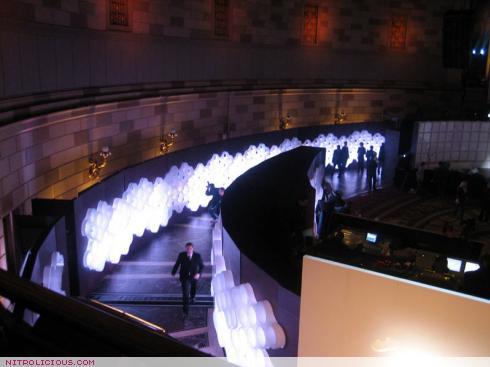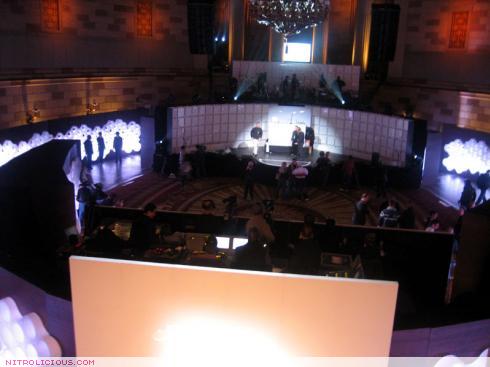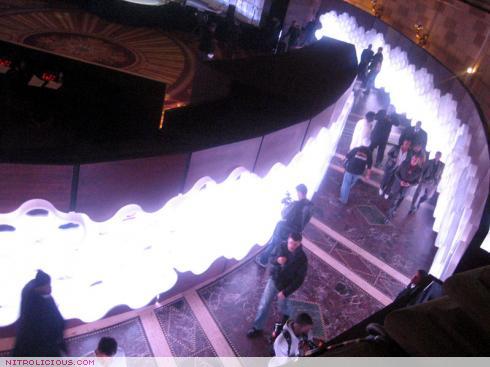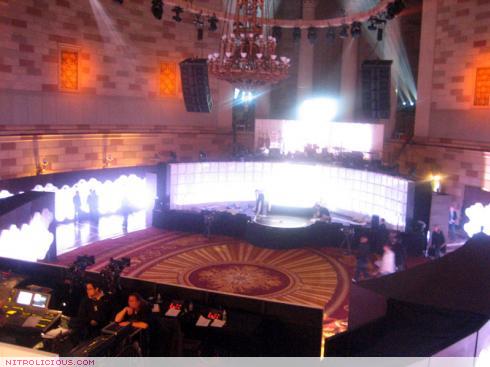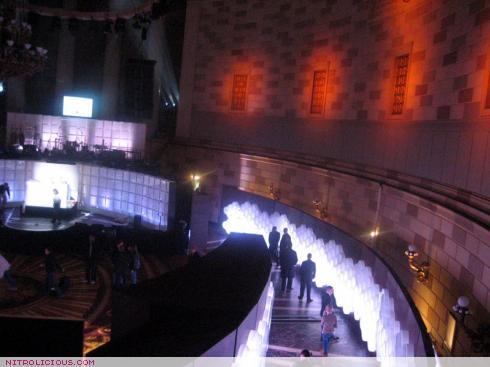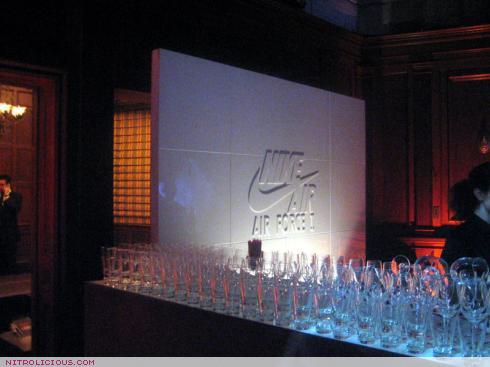 at the bar…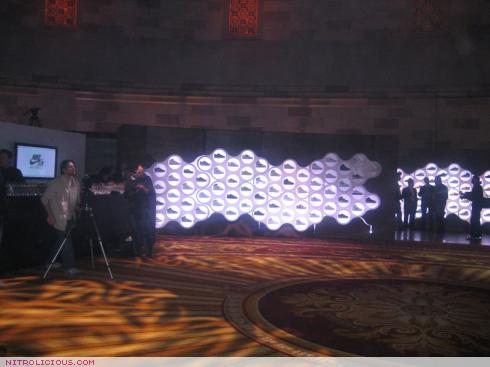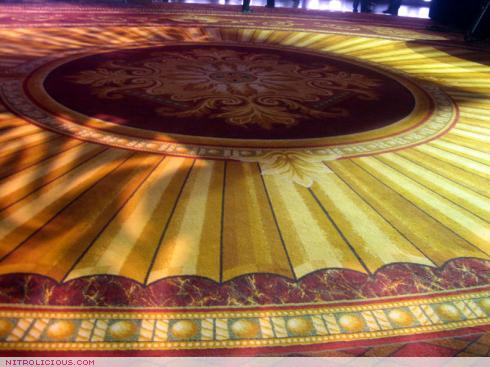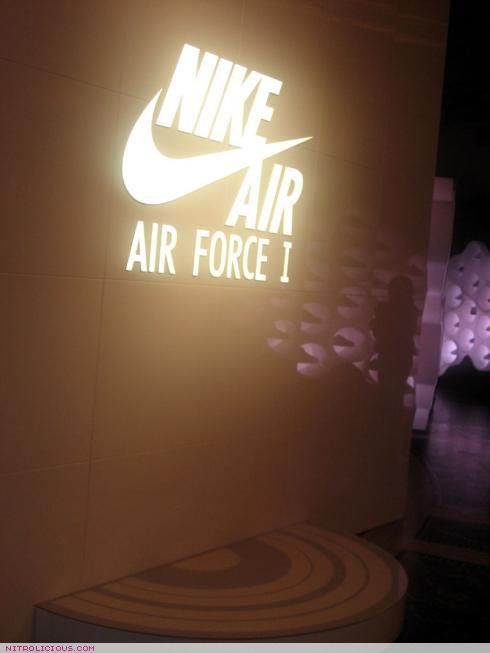 The Kickz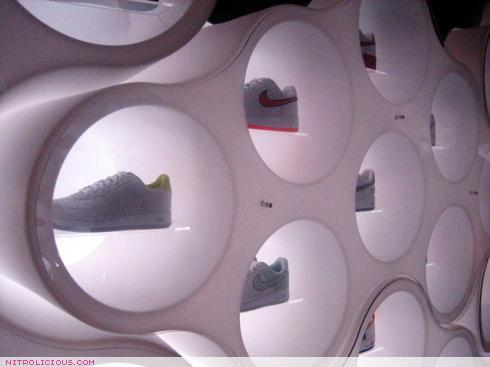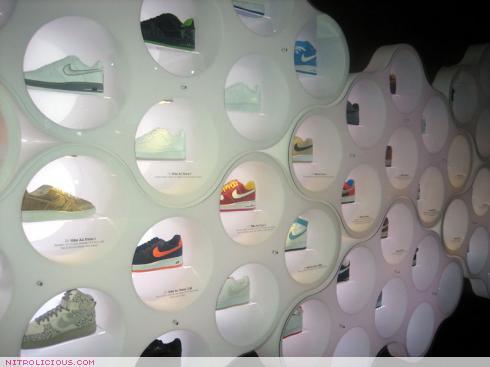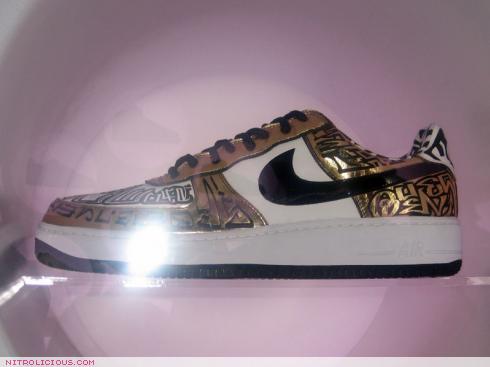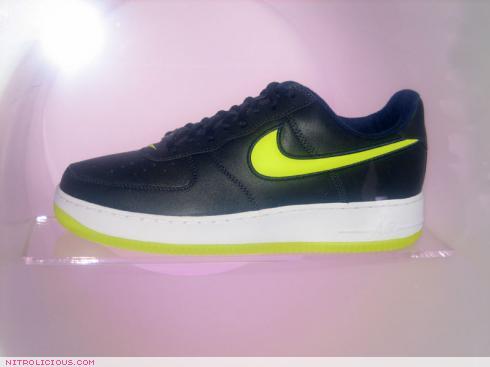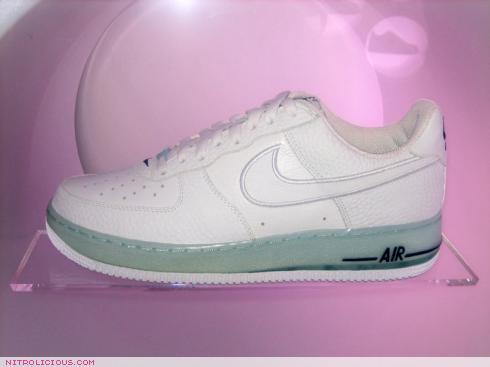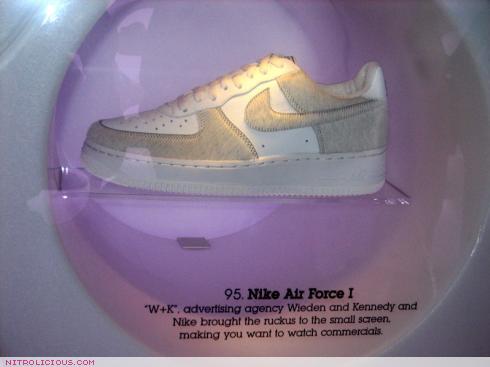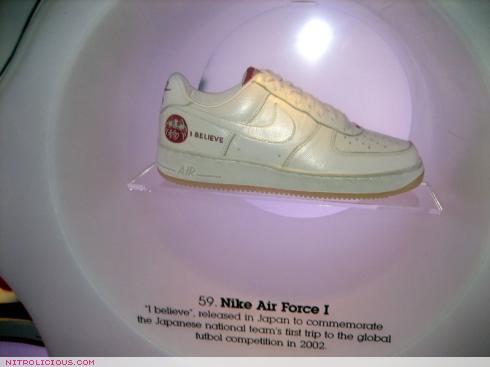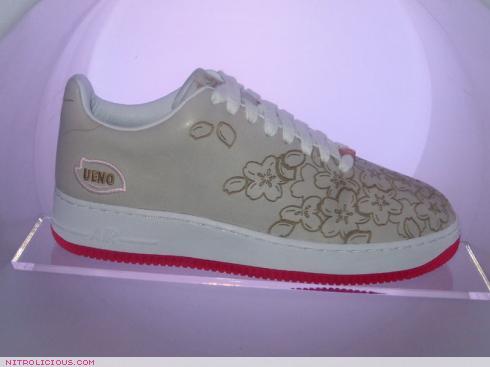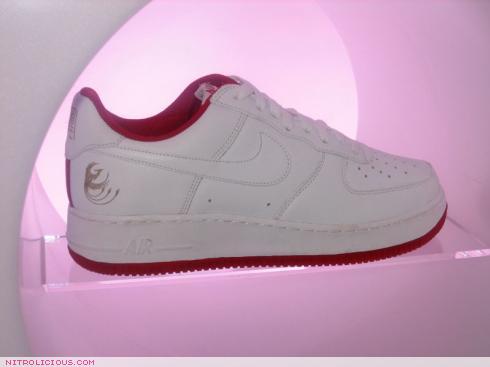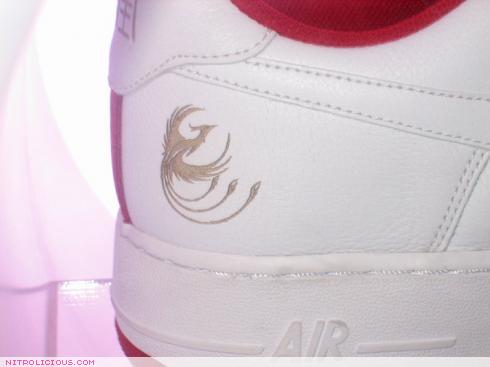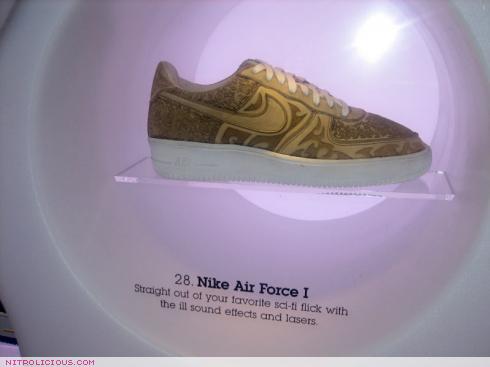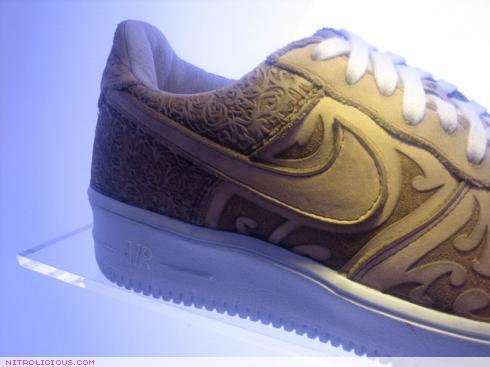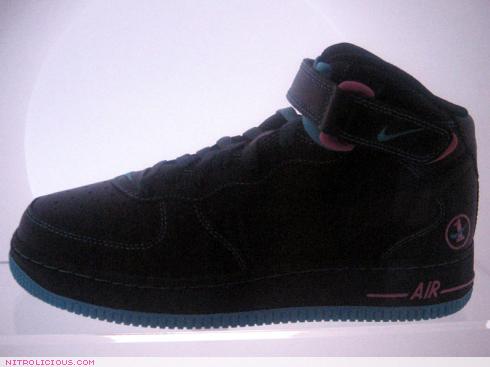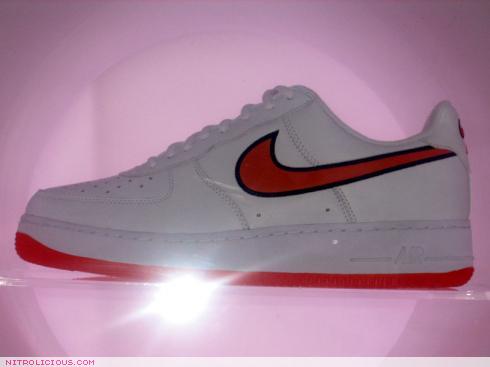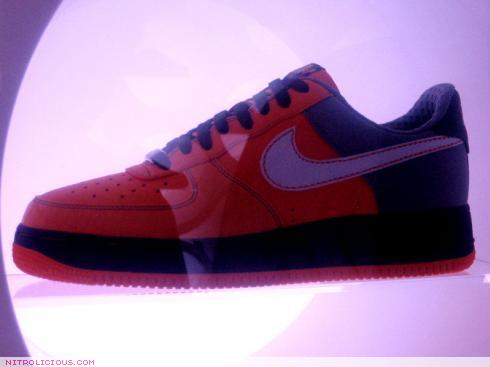 without flash

with flash – 3M!!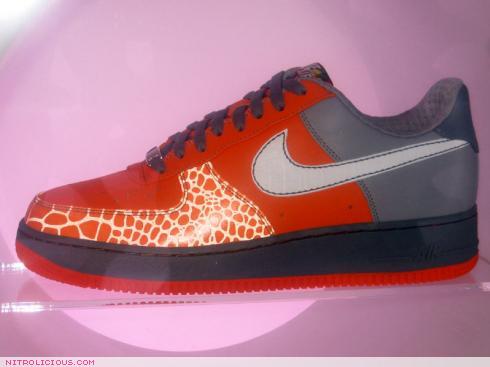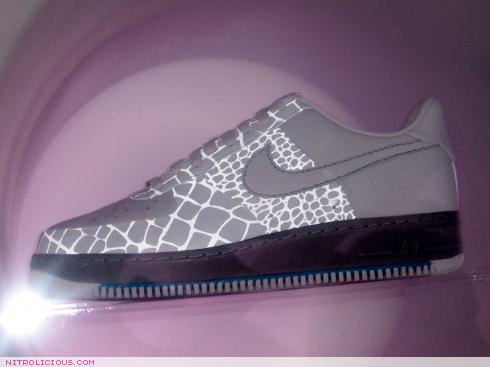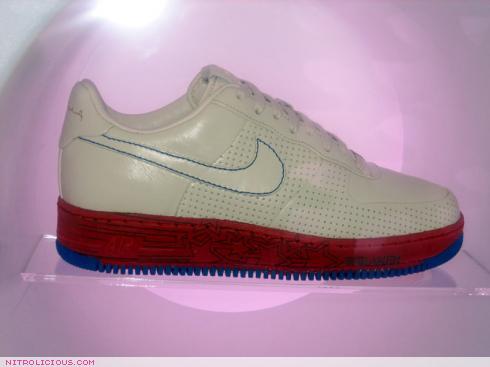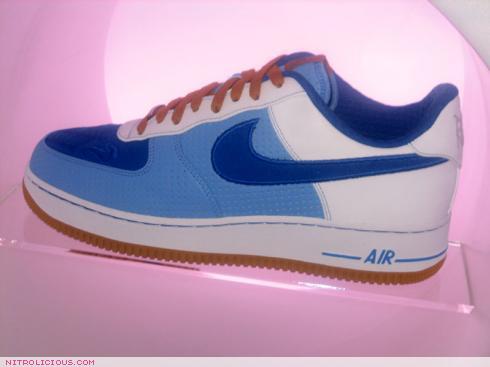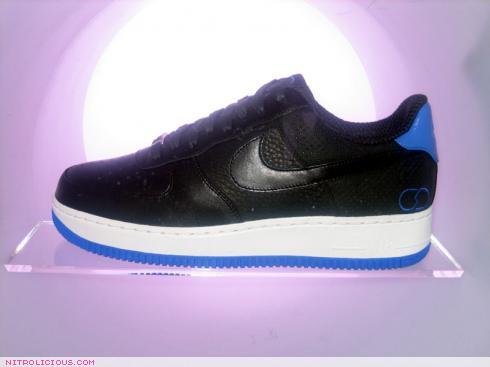 For the ladies~!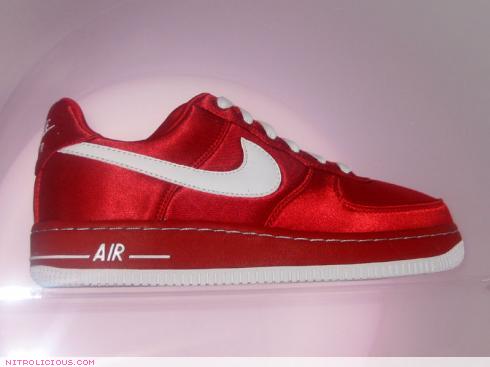 straight FIYAH! RED SATINS!!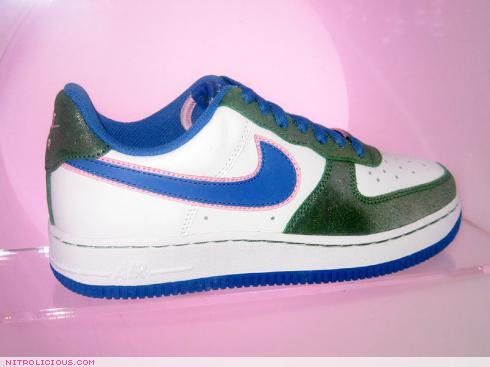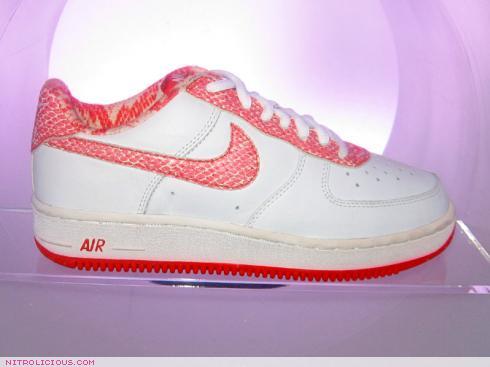 snakeskin!!
I didn't take too many pics of the peepz, but here are some…if ya'll got any pics of me send them over!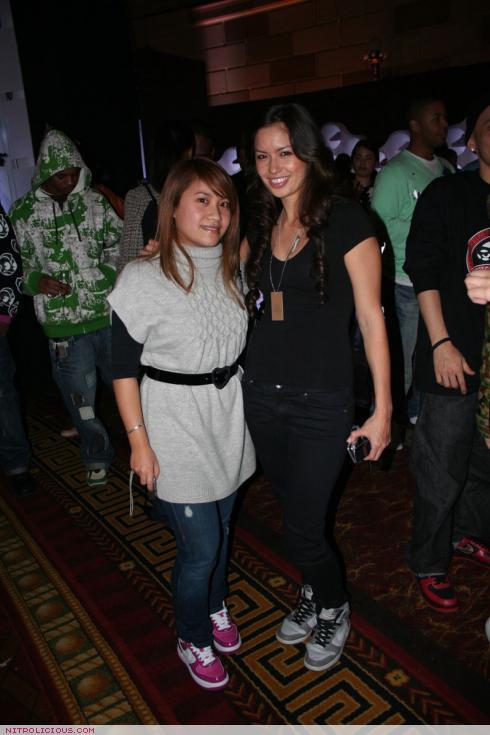 me & joli/sean john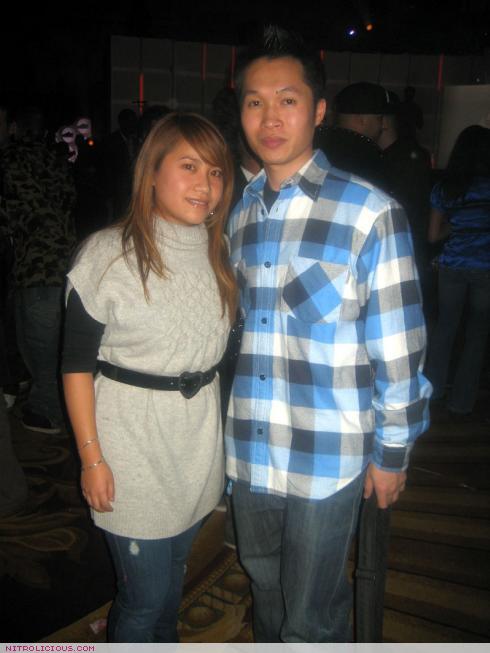 me & yu-ming/freshness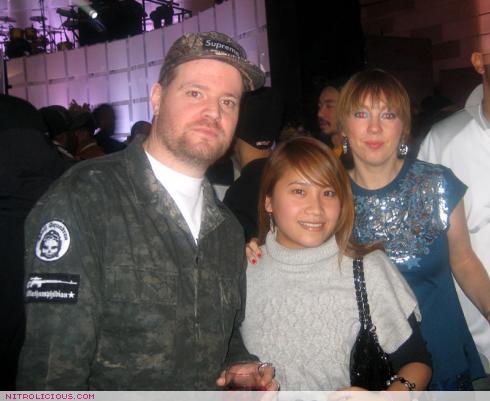 dave white, me, chris white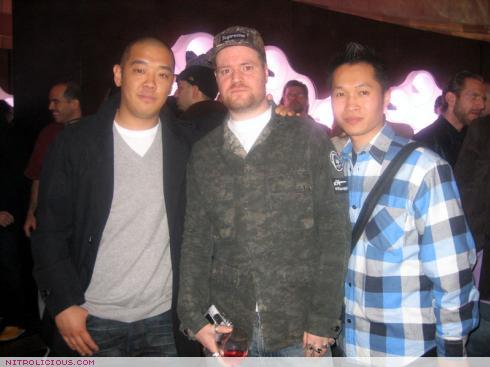 jeff staple, dave white, yu-ming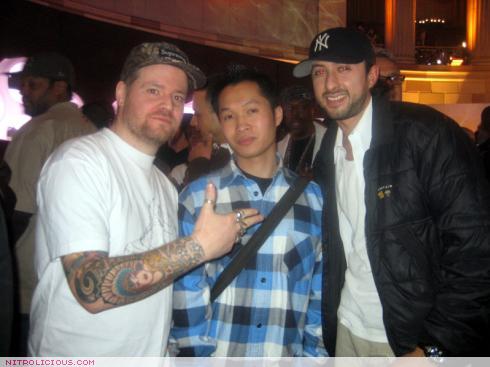 dave white, yu-ming, roman234life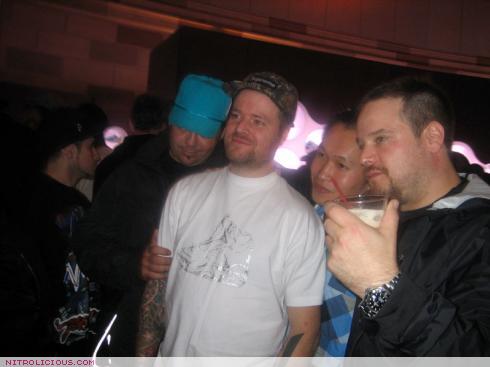 woody/sneaker freaker, dave white, yu-ming, stash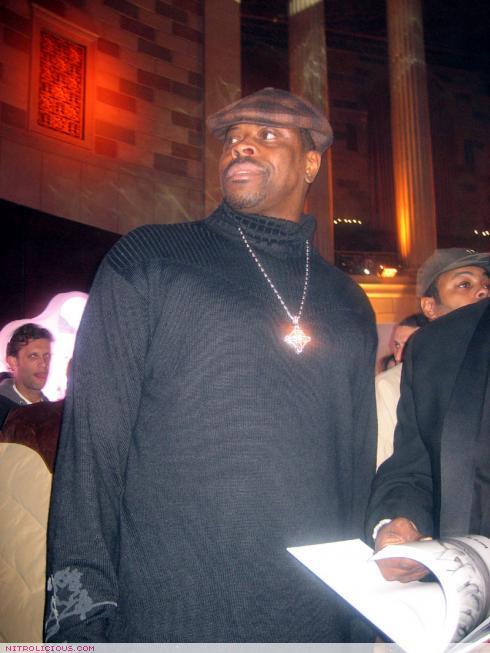 patrick ewing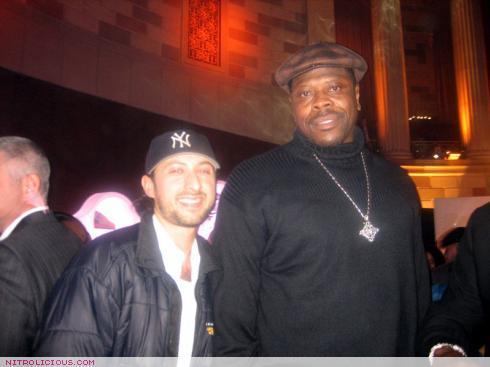 roman234life & patrick ewing…damn mad tall haha
DJ Clark Kent doing his thing…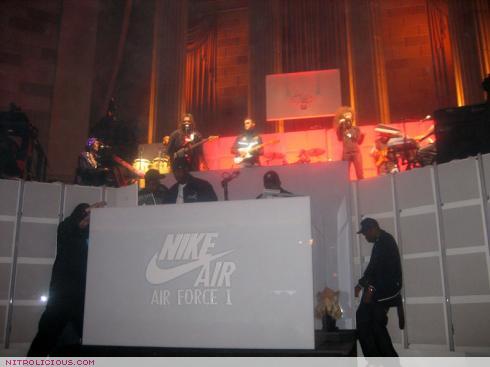 Performing live for one time only…HOTNESS!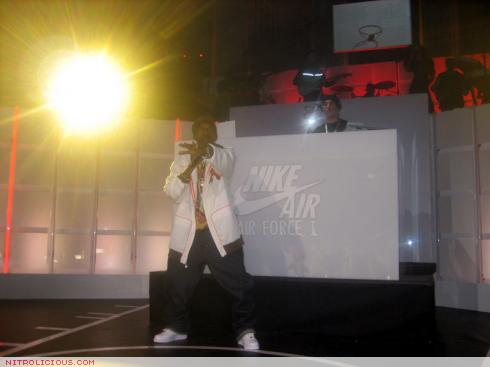 Rakim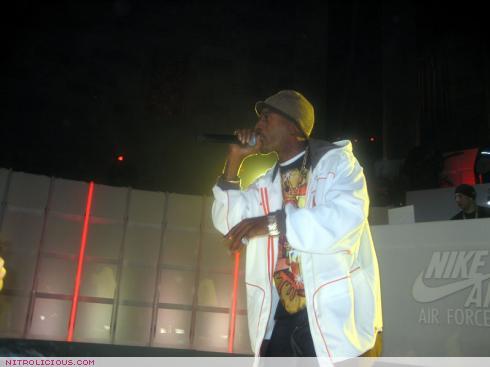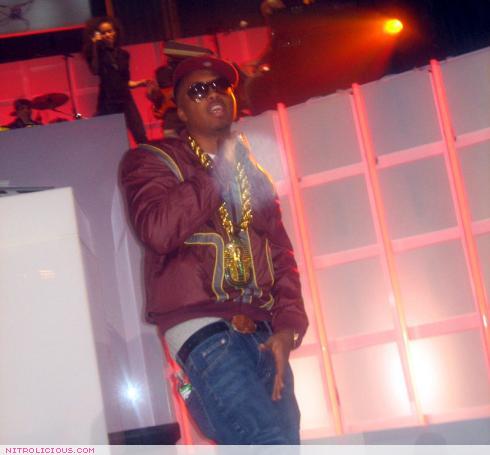 Nas…damn check out his chain…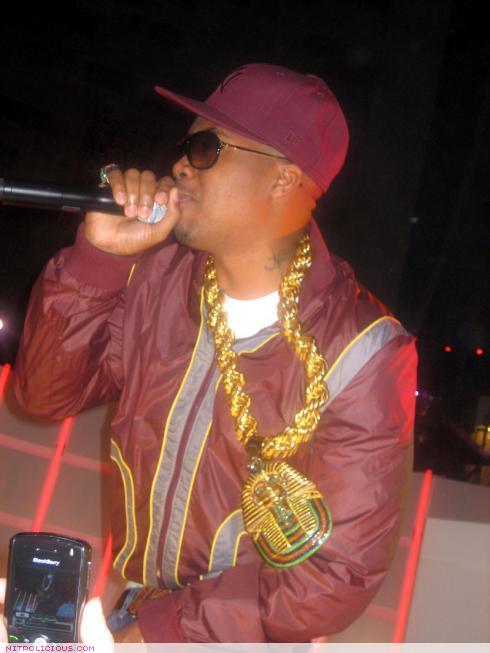 bam!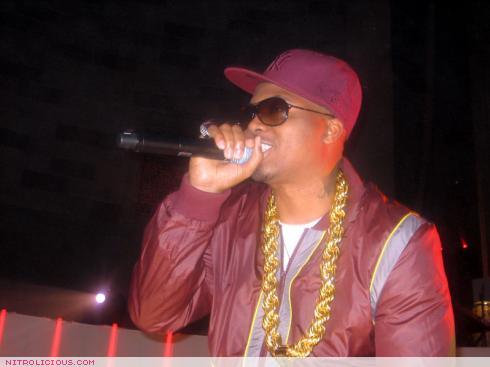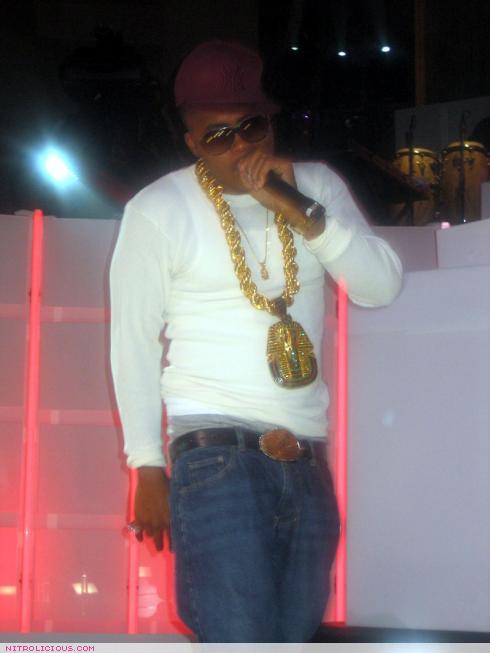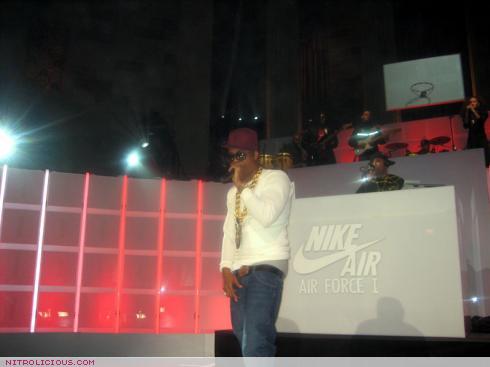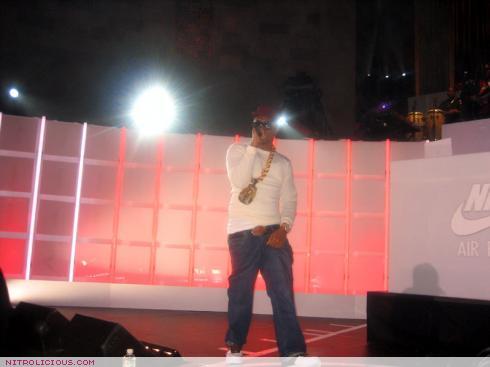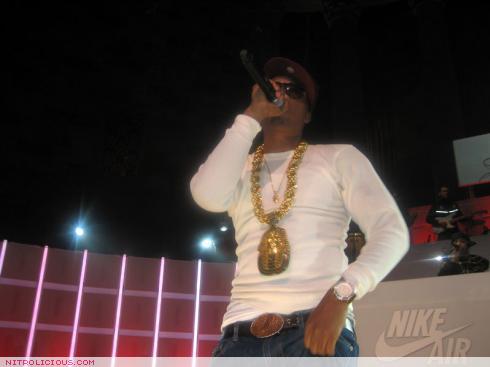 dj a-trak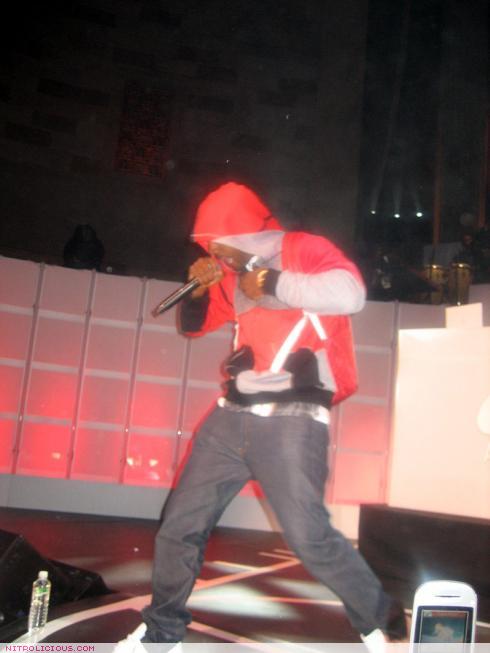 kanye west!! i don't understand why do people bother with their cell phone pics haha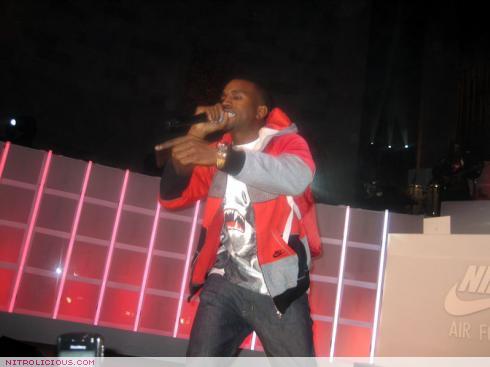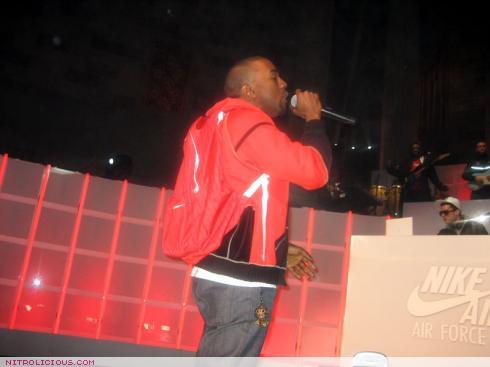 check out his backpack…and his fendi x bape baby milo phone mascot!!!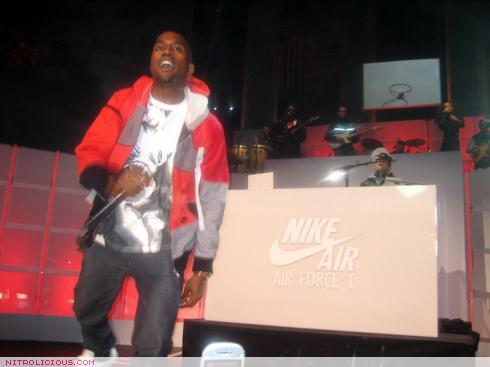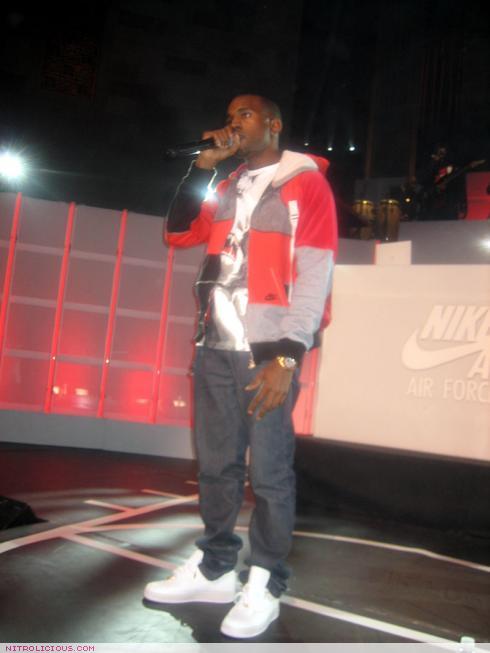 anacondas!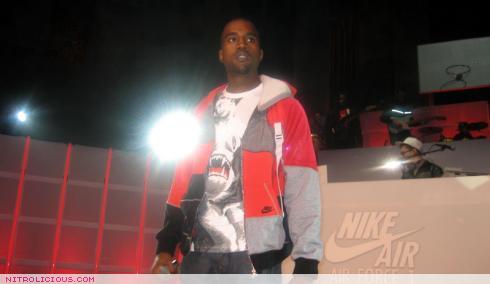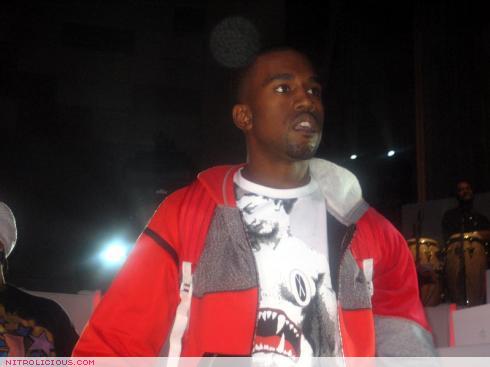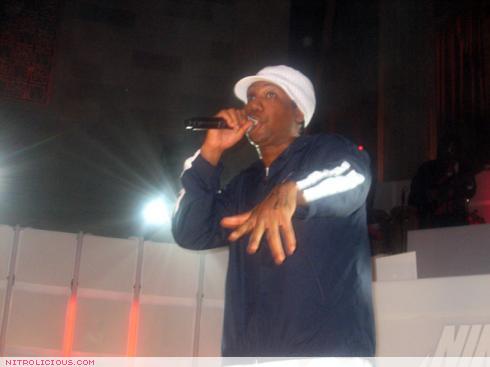 KRS-One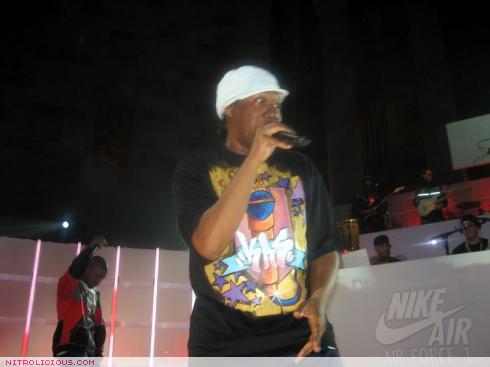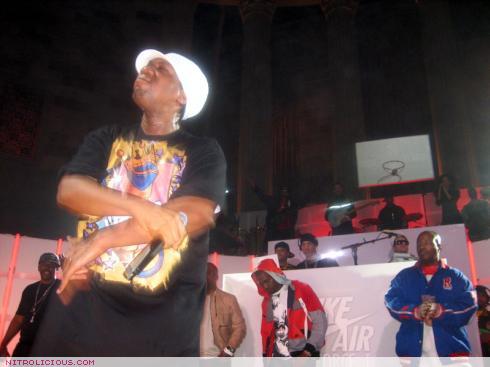 anacondas!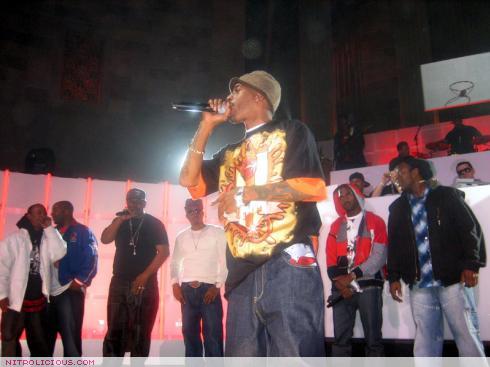 all of them on stage!
Voting for your favorite AF1 Time!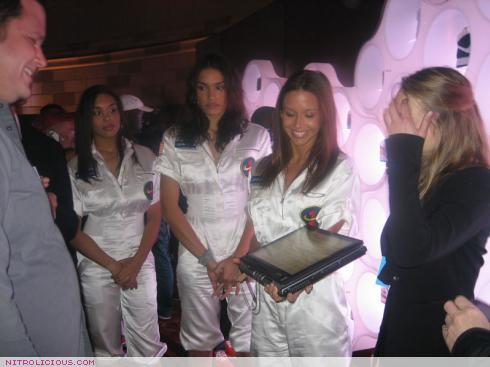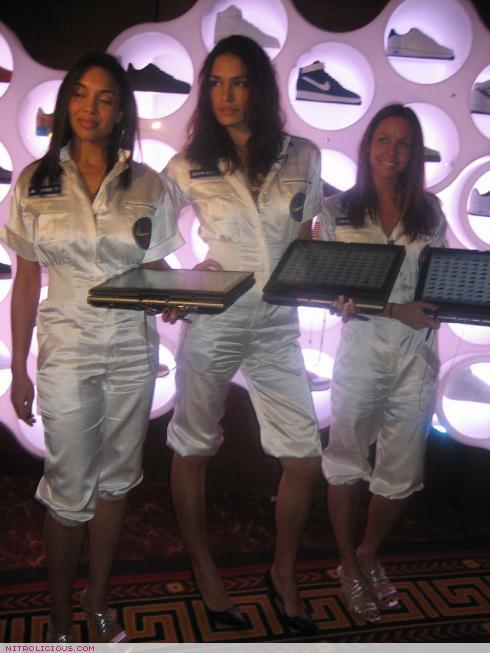 wouldn't it be better if they were rockin' AF1s?
Showing off their kickz…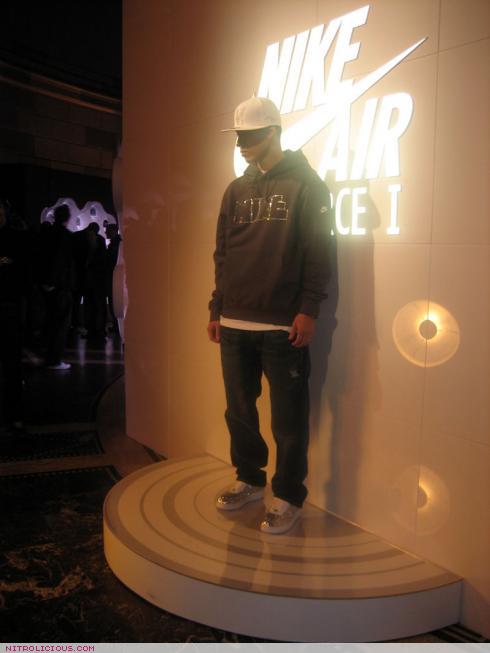 ??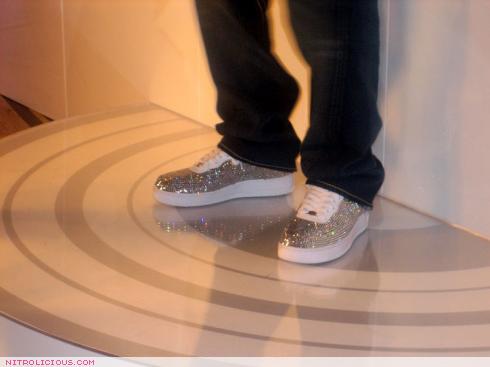 hot shoes tho!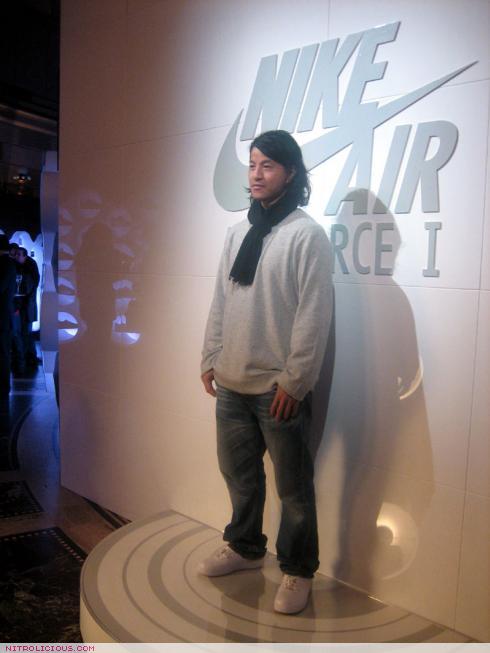 Michael Lau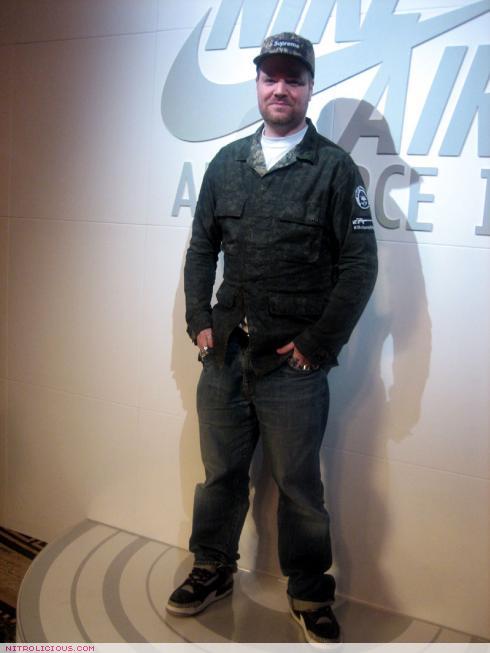 Dave White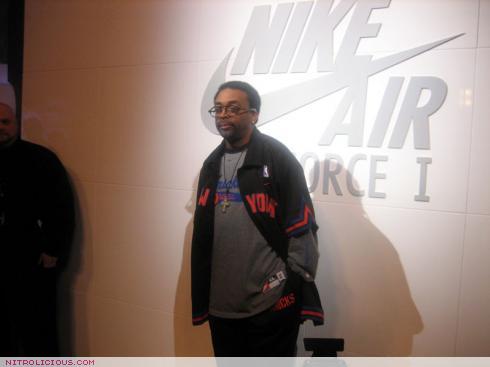 Spike Lee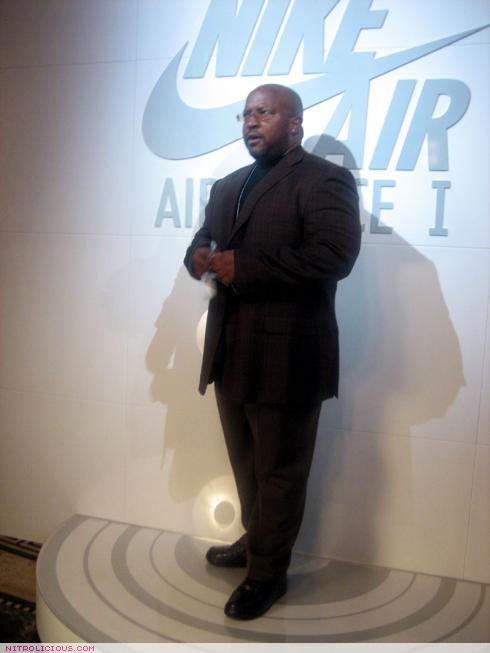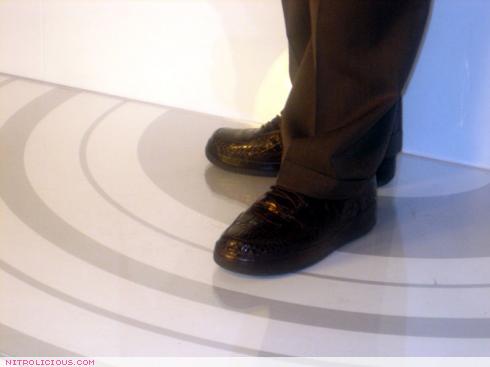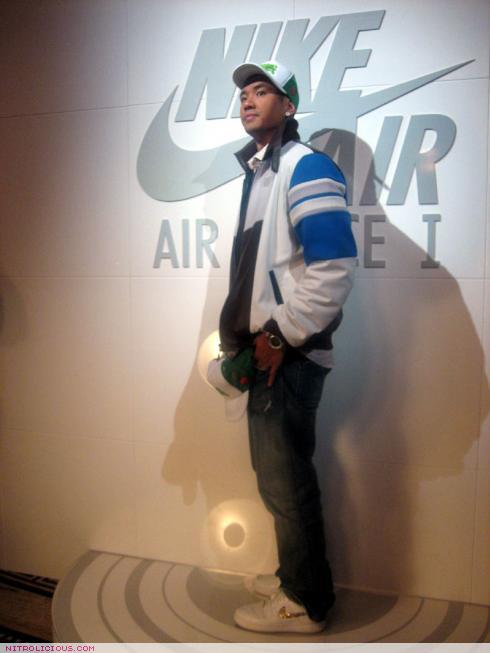 ?? (Blackie) – Taiwanese Actor & VJ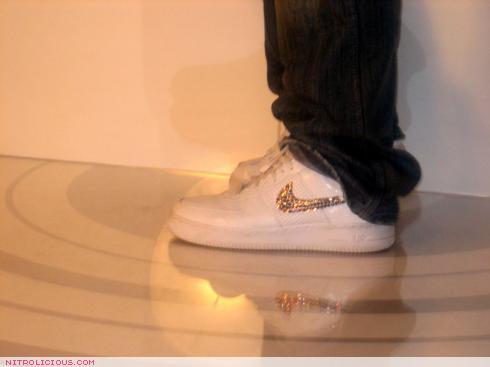 Categories: celebrities entertainment/events features/interviews kicks
Tags: