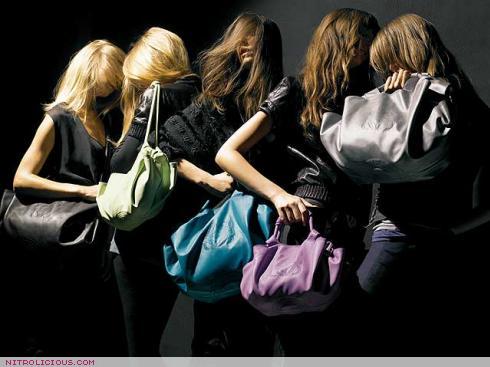 If you haven't heard about the new Loewe napa.aire handbags, you heard it here first! The bag derived from the concept of air, hence the name and does not have heavy metal decorations. The bag is light and roomy, they based the colors on 3 parts of the body: skin, eyes and lips. From the 3 parts of the body colors they came up with 14 different colors for the bags. The bags debut in January 2007 and will come in 3 sizes ranging about $1100 to $1500. I am def feeling these, but the price is pretty steep…I'll have to see how they look and feel in person.
Peep the Hong Kong Celebs and Models posin' with the bags after the jump…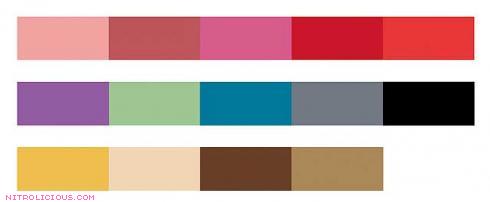 14 colors to choose from…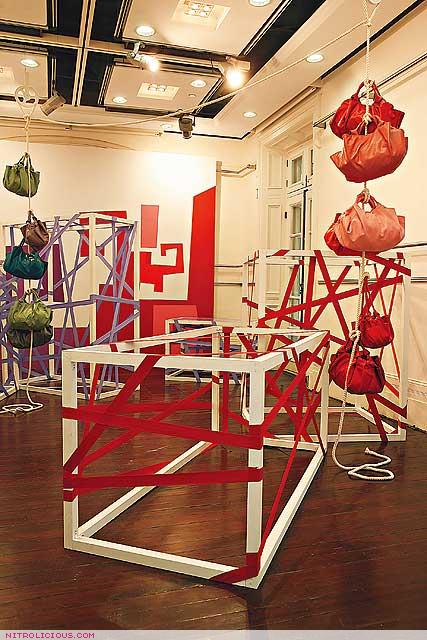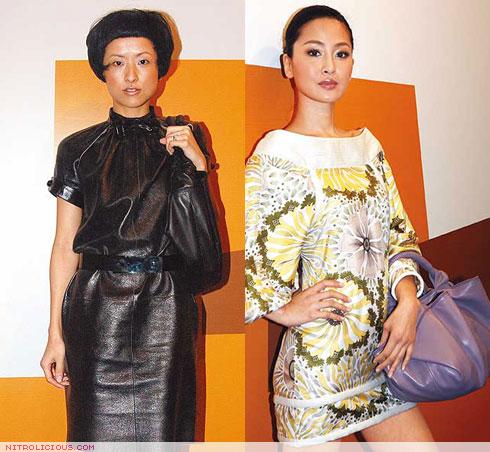 HK Celeb: Eason Chan's Wifey (I forgot her English name…oops) | HK Model: Kathy Chow
Photographer: ??? & ???
Categories: celebrities handbags
Tags: