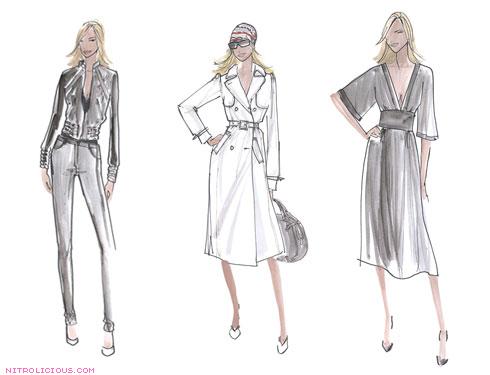 'M by Madonna' Collection debuts in stores March 2007
MADONNA AND H&M LAUNCH NEW FASHION LINE
H&M the international retail giant and their head of design Margareta van den Bosch have teamed up with Madonna to create a line of clothing and accessories that are scheduled to arrive in all stores carrying the women's wear collection, around the world in March 2007, it was announced today.
The 'M by Madonna' fashion line will reflect Madonna's timeless, unique and always glamorous style. A long standing cultural icon whose enormous global influence on how people dress and look is without equal, Madonna worked hand in hand with Margareta van den Bosch to create a wardrobe of clothing and accessories that represent her own personal and modern spin on her very own wardrobe staples.
"Madonna has an impressive feel for fashion and trends. She was extraordinarily style conscious, passionate and was involved in even the smallest details of every design. There is no doubt that Madonna's influence is reflected by the 'M by Madonna' line," stated Margareta van den Bosch regarding the collaboration.
"I've made no secret of my love of fashion over the years. Working with Margareta and H&M was an exciting and new creative challenge for me. I'm really happy with the results and look forward to wearing 'M by Madonna' along with the rest of the world," concluded Madonna. – H&M
This def seems better than the track suits she designed for H&M, hopefully the real pics get revealed soon…I'm liking that dress.
Peep the bigger sketches after the jump…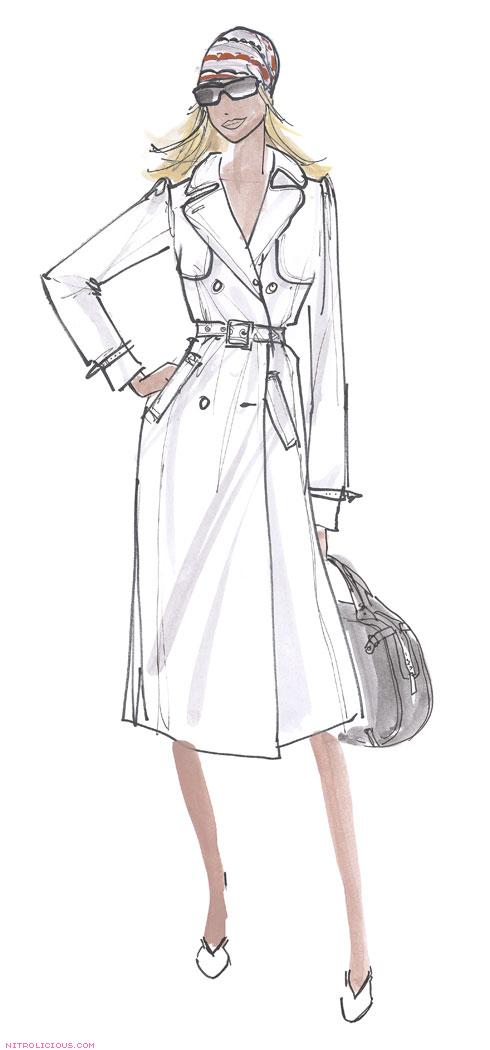 Categories: celebrities fashion h&m
Tags: