Luxirie (Pronounced Lux-Irie)
Lux: Elegance and sumptuousness.
Irie: Positive emotions or feelings, or anything that is good. Specifically it refers to high emotions and peaceful vibrations.
Luxirie by LRG (The Labour of Love) is a lifestyle brand that outfits women of different ages, ethnicities, and walks of life. Premiering in 2005 and now in its fourth season, Luxirie continues to thrive due to the overwhelming response from various media outlets, retailers, celebrities and street tastemakers.
For the launch of Luxirie, our mission is to give the line unquestionable sophistication coupled with the right dose of edge. We've begun to make our imprint on the marketplace with our choice of fabrications, silhouettes, attention to detailing and style of branding. People wonder what makes Luxirie different from other clothing lines; It's all about the belief in what LRG and Luxirie stand for; the cycle of things to grow.
From red carpet events and major publications to the streets of any town, their rhinestone pocket encrusted jeans, maple leaf laced camo tees, tapered jean overalls, track jackets and our Luxirie cursive L logo babe tee can be seen everywhere; reflecting the distinct lives of every woman. Check out Luxirie updates and fresh looks, listen to hot music from artist who rock the Luxirie line, and find stores in your city at http://www.luxirie.com/.
Luxirie has caught my attention with their fourth season, my favorite piece from the collection must be the cherry pie letterman jacket (above). I'm a big fan of stadium jackets, I wouldn't mind getting that. Their new collection is simple and chic, just how I like it. Whats important is that they didn't go crazy putting on logos everywhere, they kept it minimal. Peep some of my favorite pieces, the definitions for the Luxirie logos and some of the celebs that rocked Luxirie after the jump…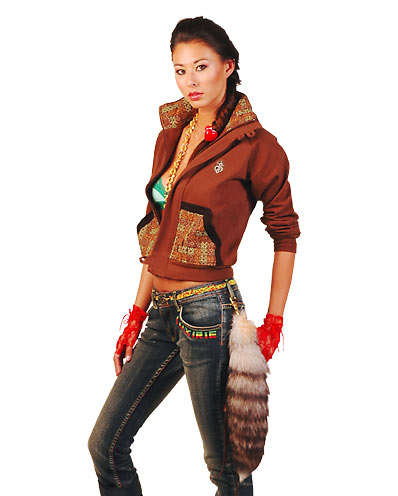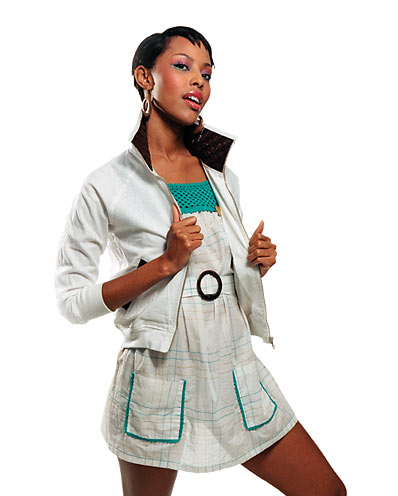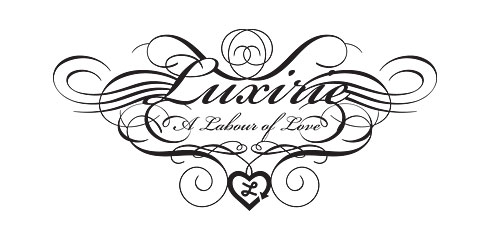 Labour of Love logo: We feel someone who preaches this slogan represents a person who is passionate, independent, and works towards what fullfills them on the inside with out material compensation. In other words, they do what they do just for the love of it.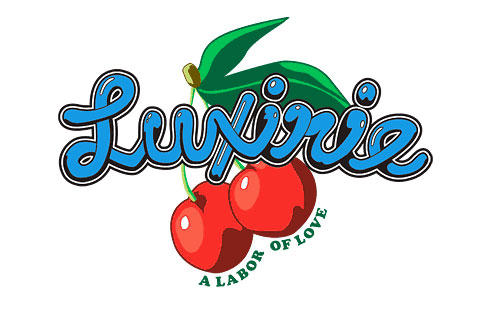 Cherry Luxirie Logo: LRG is the tree and we are the fruit who grows from each reaching branch.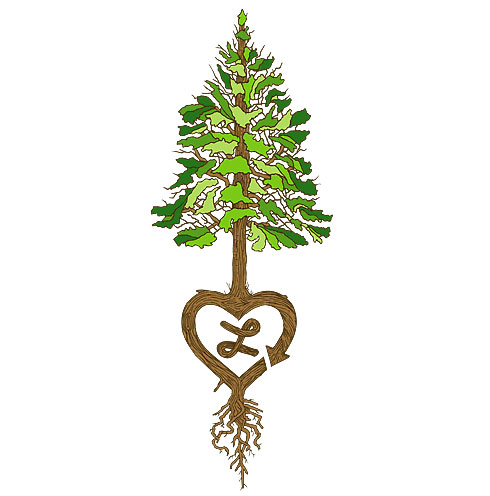 The tree logo with Cycle heart: Luxirie's cycle heart logo represents the cycle of love while L-R-G represents the cycle of how things grow.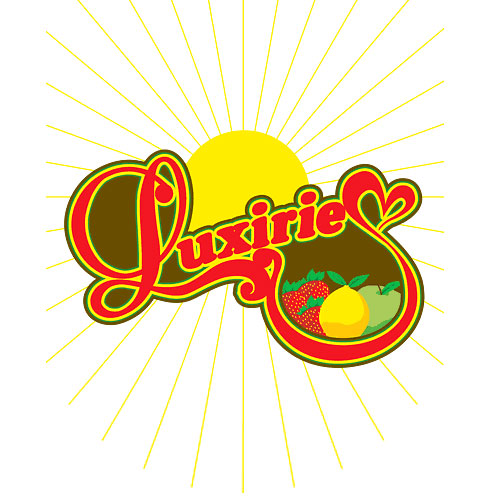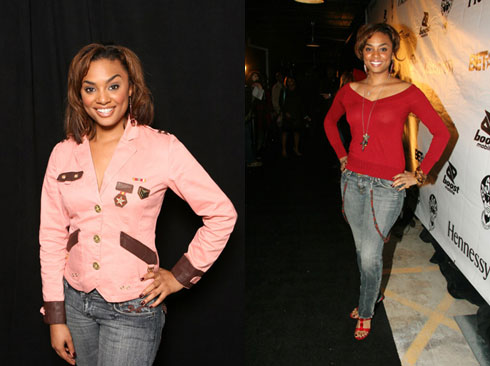 Alesha Renee (BET Host)- BET Hip Hop Awards

Miss Saigon (celebrity DJ)- Day of a child with DMC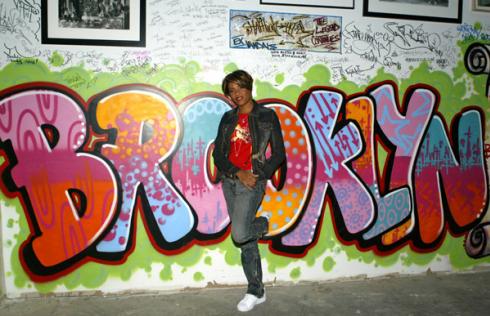 MC Lyte (Rapper) – Black Girls Rock VH1 Hip Hop Honors week

Christina Milian wearing the Lux Grass Roots Tee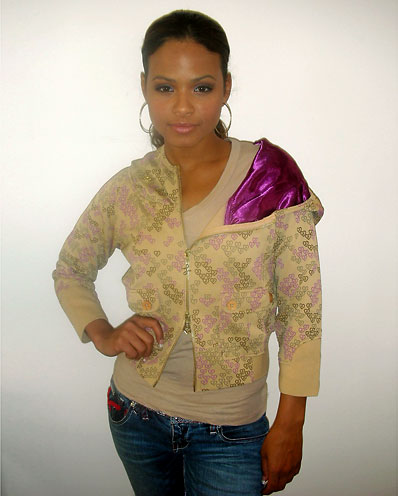 Christina Milian wearing the Baby Heart Camo Zip-Up and Dolly's Sweet Sensation Jean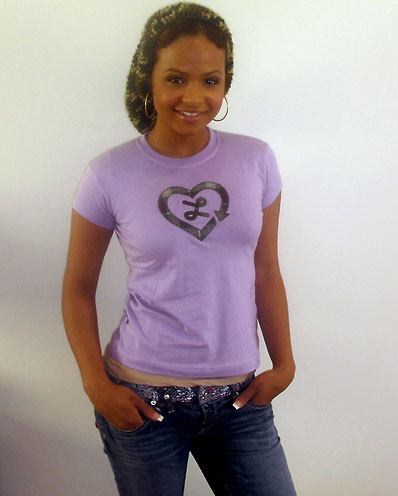 Christina Milian wearing the Cabin Fever Cycle Knit and Dolly's Sweet Sensation Jean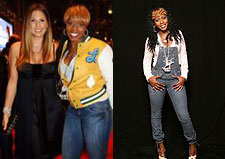 Remy Ma (Rapper) – Trump Event w/ Daisy Fuentes | BET Hip Hop Awards
Categories: celebrities fashion
Tags: