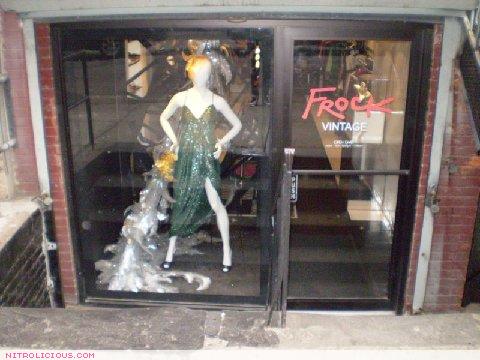 FROCK Vintage
148 Orchard Street
btwn Stanton & Rivington Street
New York, NY 10002
212.594.5380
Text & Pictures by: Assata
If your looking for great designer pieces in almost PERFECT condition, check out FROCK.  I've been going to this store since late 2005. Their service is the best I've seen and they have more designer pieces than any other store I've been to. They have everything from YSL Rive Gauche to Vivienne Westwood. Check it out.

Orange and Gold St. John Dress $225 | Cheetah Print Belt $125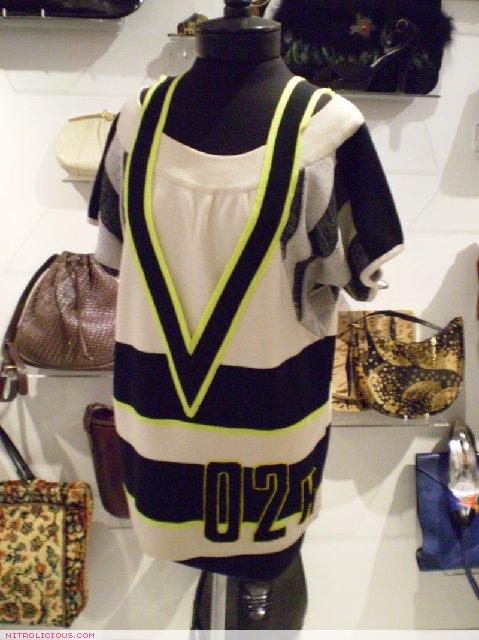 Black and White Kansai Yamamoto Top $275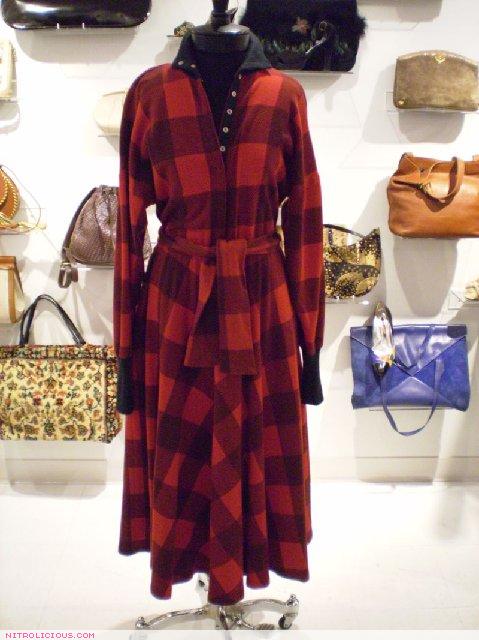 Black and Red Norma Kamali Dress $325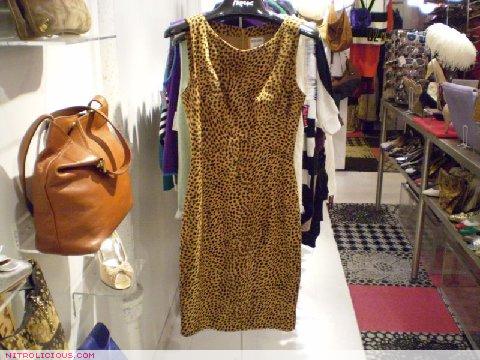 Cheetah Print Moschino Jeans Dress $325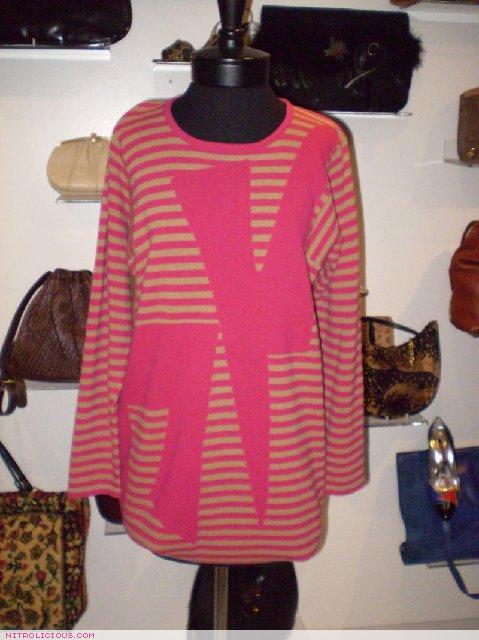 Pink and Brown Striped Jean Muir Dress $325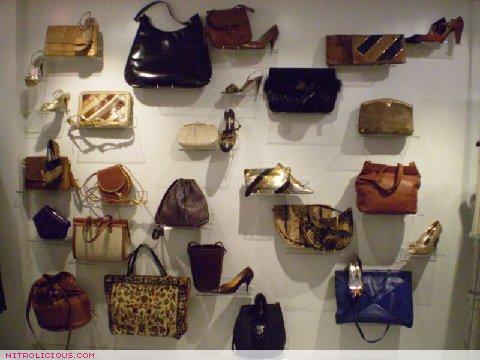 They have a tons of designer bags at reasonable prices in GREAT condition.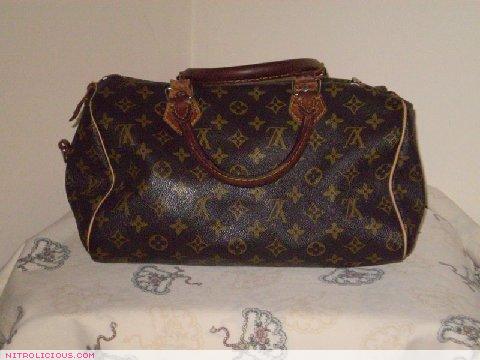 I purchased a Louis Vuitton bag from there earlier this year for about $325.
Tags: