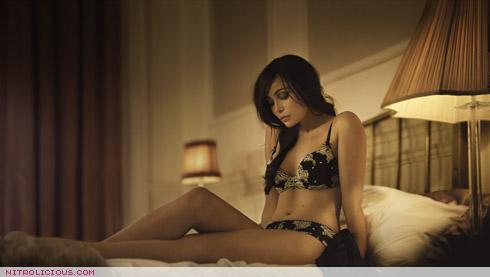 Photographer: Peter Gehrke for H&M

Lovely lingerie is a the top of many Christmas wish lists, either as a special holiday gift to oneself or from someone dear. You just can't go wrong with this year's desirable Christmas lingerie range at H&M. Colours and fabrics are soft, sensual and luxurious, and the perfect fitting styles are fashionably retro with 20's Oriental inspiration. French actress and mother of two Emmanuelle Béart is H&M's Christmas 2006 lingerie model.
H&M's winter holiday lingerie collection comprises femininity and fashion with pretty lace and shiny satin decorated with buttons, ribbons, piping and rhinestones on perfectly cut push up or soft bras, hipsters, tangas and corsets. There are 1920's Oriental as well as Victorian influences with Asian styles, patterns and details, lace, and corset styles. Nightwear is equally glamourous with kimono, night slip and pyjamas seperates made of shiny satin.
The lingerie looks pretty nice, especially with the Asian flava, but I'm very particular about my lingerie. I will need to take a closer look in person, hopefully I can grab a few pieces. Luvin' the corset and the satin pyjama jacket (is that what you call it haha).
H&M also updated their site featuring videos with Emmanuelle Béart wearing the lingerie. Check it out!
More pics after the jump…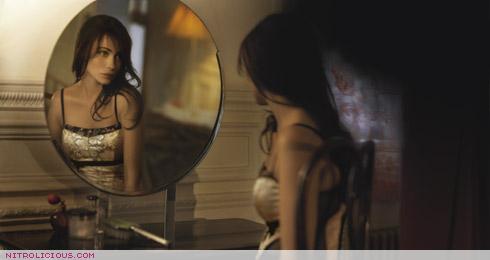 Corset $14.90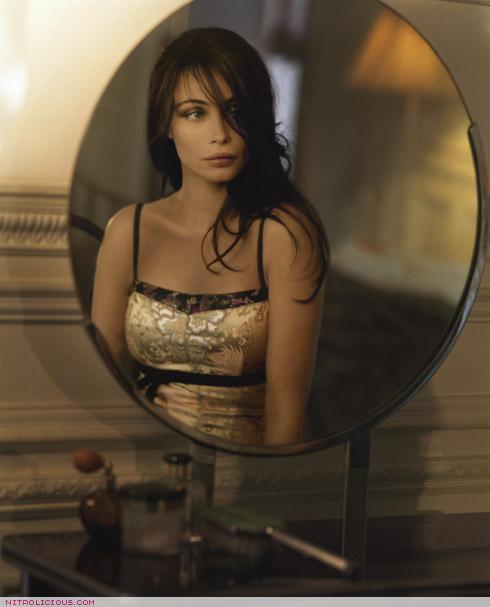 Corset $14.90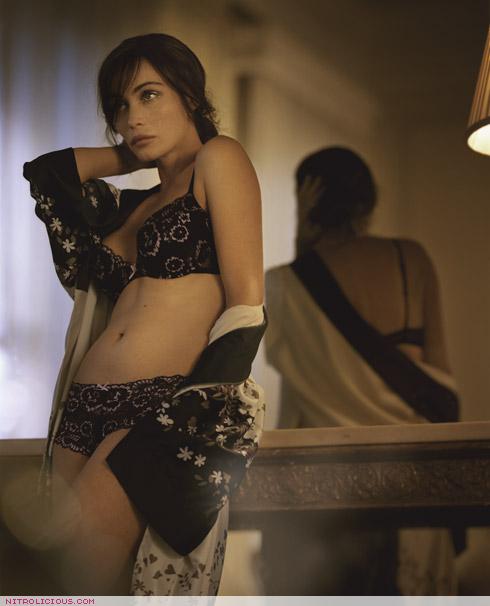 Bra $14.90, Hotpants $5.90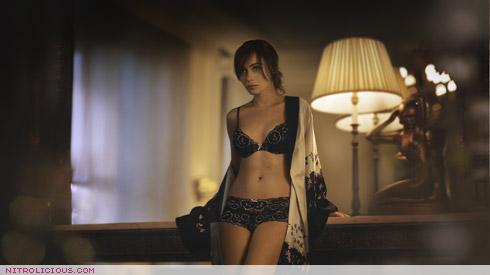 Hotpants $5.90
Tags: