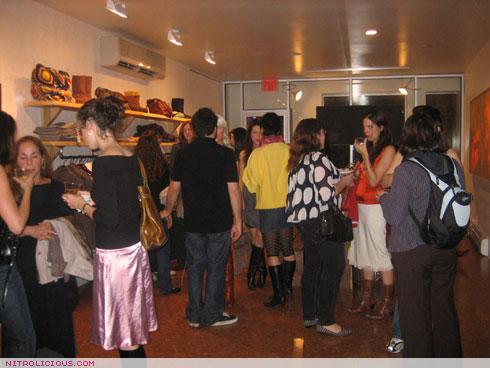 Went to the Valley opening party on November 15th and brought Ada along, we had a great time and got our nails pampered (courtesy of Valley, mine was done by Yoriko). There were tons of trendy people and there were quite a few pieces I would of luv'd to have brought home but they were not selling anything that day. I wanted the Mike & Chris Bailey Jacket and Sweet Tater Red Plaid Shirt so badly, they are so damn cute!! Check out the pics after the jump…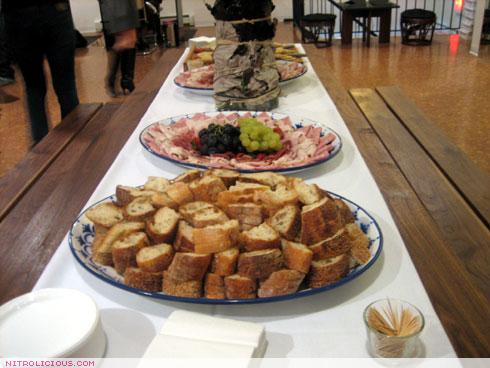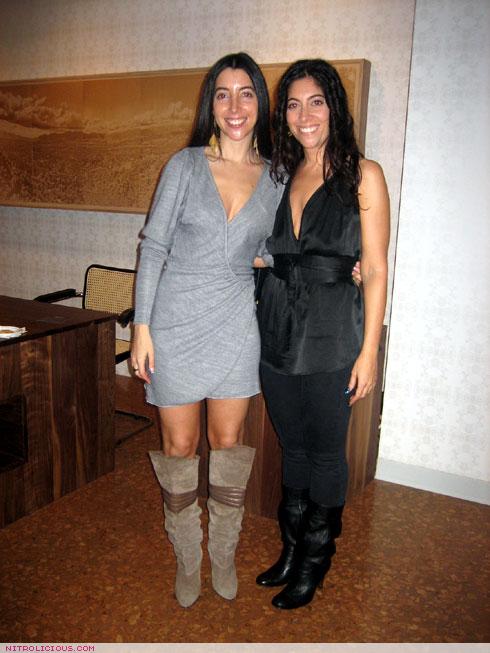 The wonderful owners, luv the brown boots!!!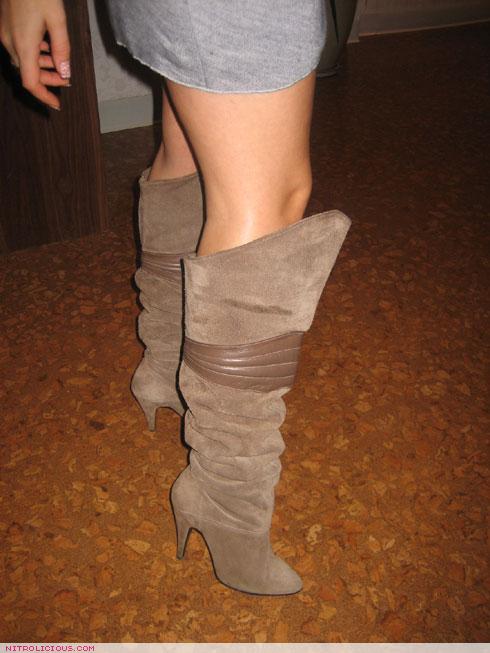 told you I luv'd them…she told me they are vintage…anyone seen similar ones? luv to have a pair, they're so sexy!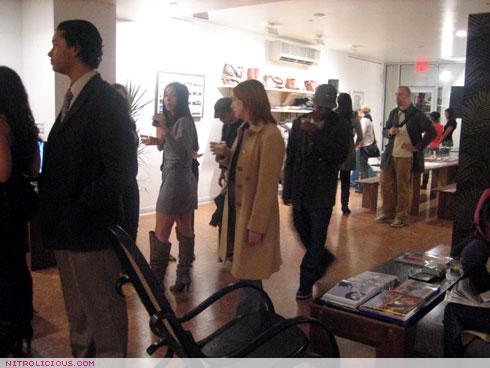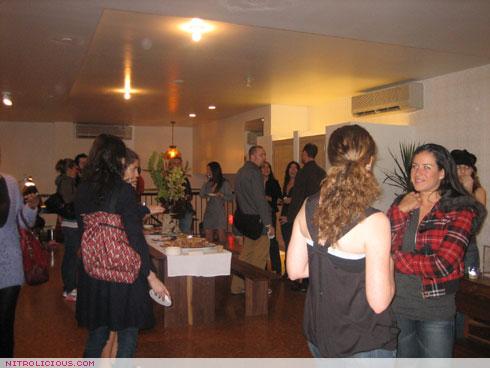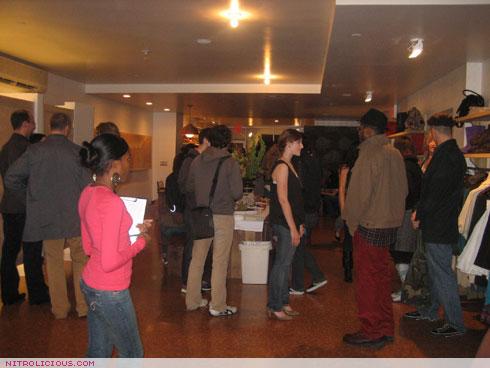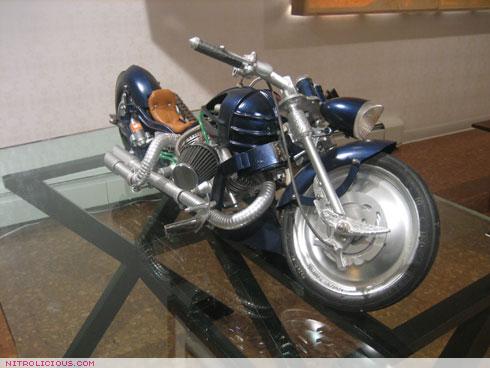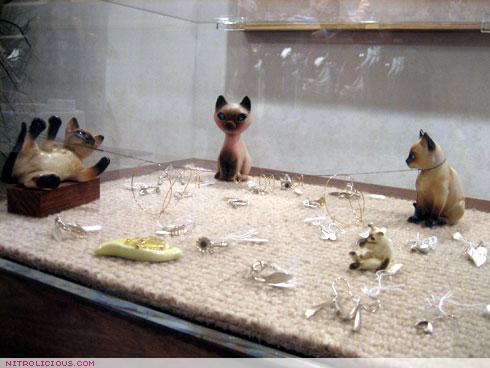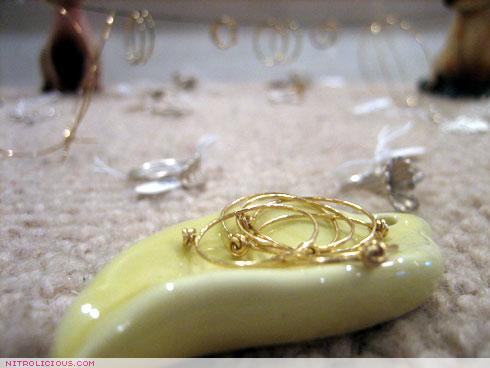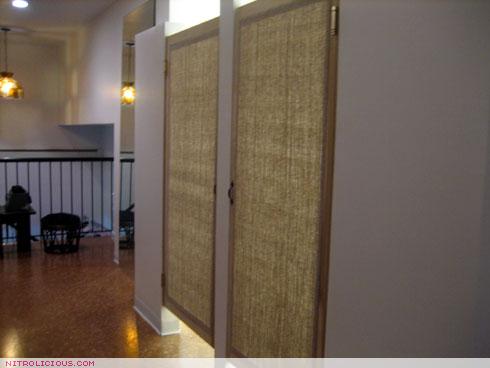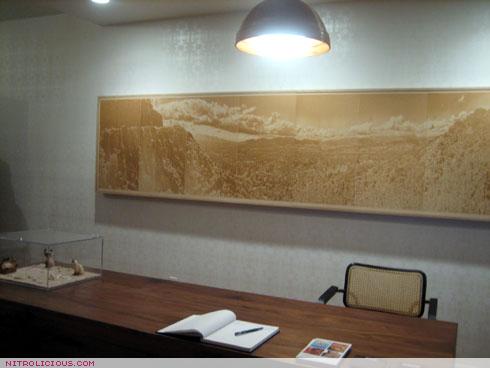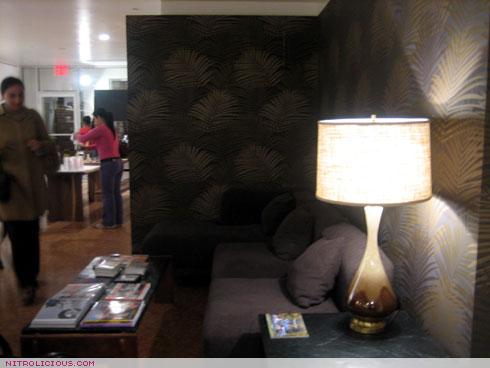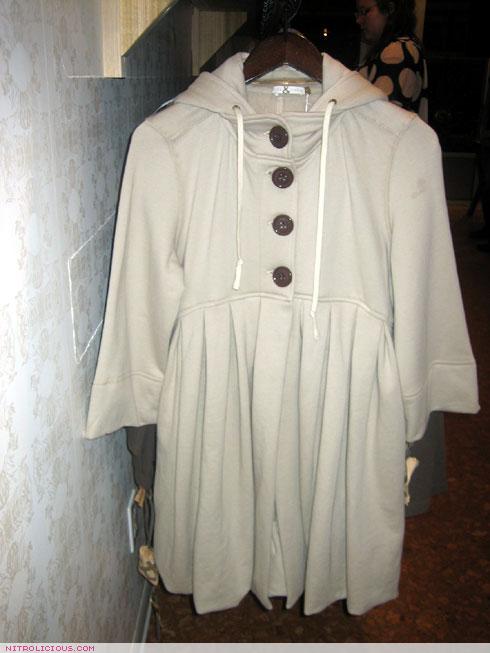 Mike & Chris Bailey Jacket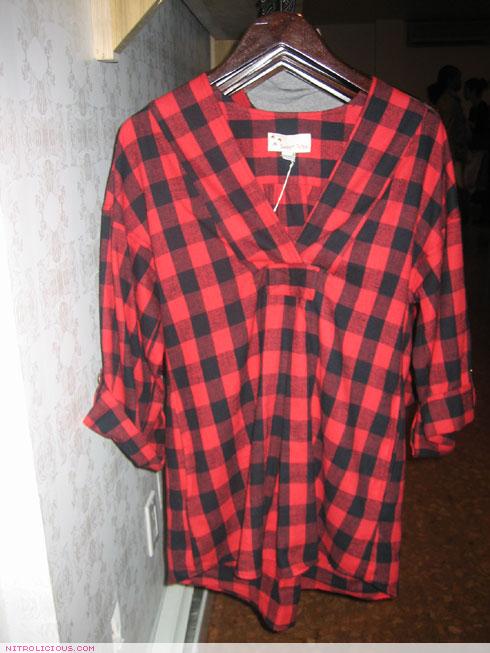 Sweet Tater Red Plaid Shirt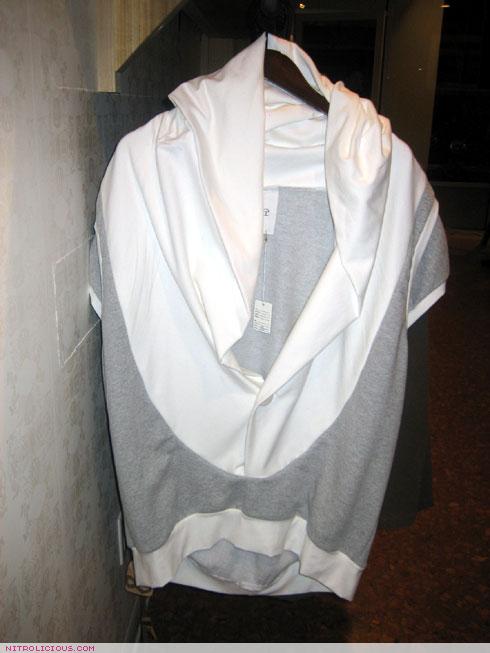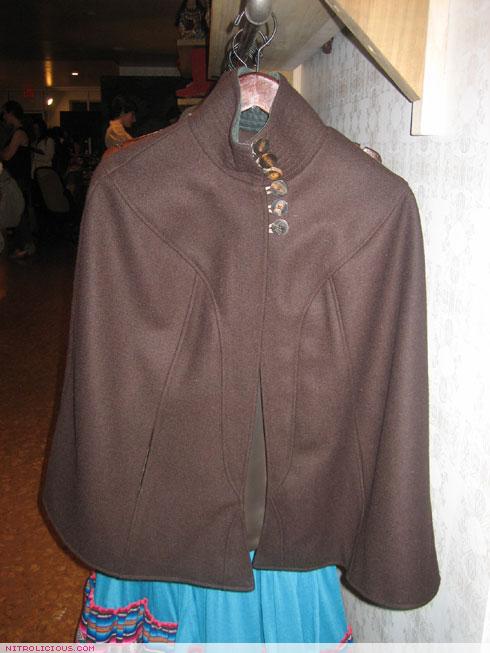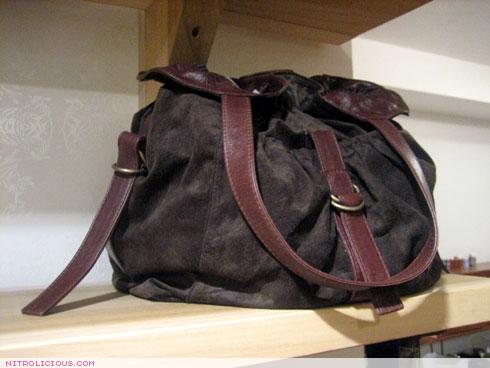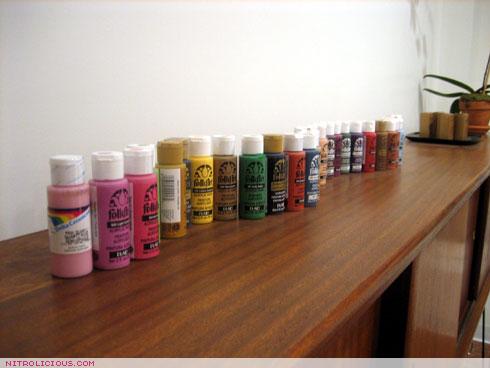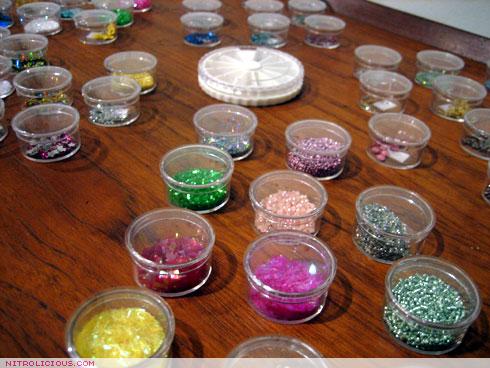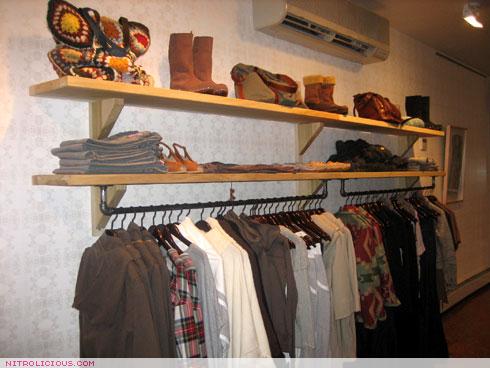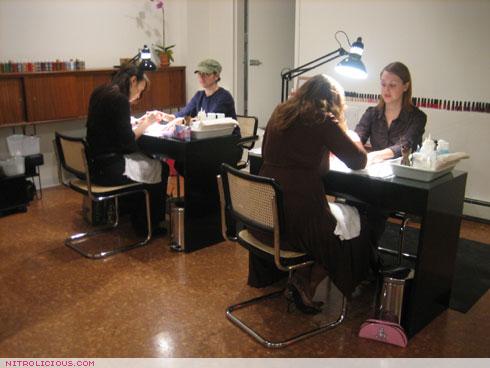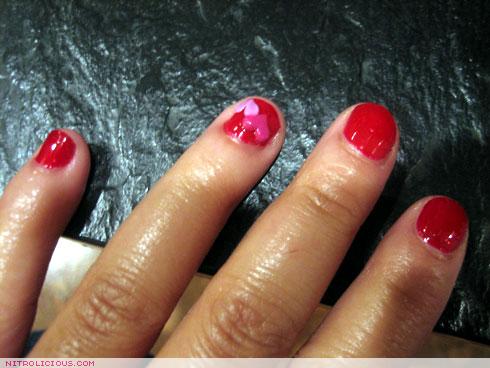 my cute 3-D nail design and manicure by Yoriko
Categories: entertainment/events fashion
Tags: