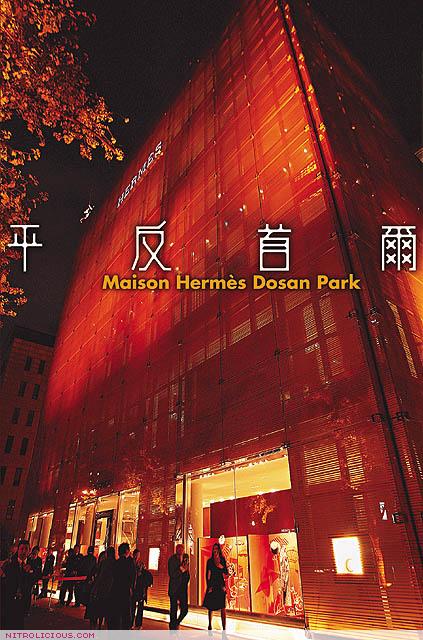 Maison Hermes Dosan Park
630-26 Shinsa-dong
Gangnam-gu, Seoul
Hermes' fourth flagship store in Tosan Park, Sinsa-dong, southern Seoul, this past Weds, November 15th.

Hermes International CEO Patrick Thomas said the company selected Seoul to launch its newest flagship store because South Korea is Hermes' fourth biggest market in the world _ after Japan, France and the United States, respectively _ at a press conference yesterday.

Maison Hermes Tosan Park, a cube-shaped building with a copper silkscreen façade, consists of four floors. La musee-Promenade, a retrospective on the company, and book cafe Madang are situated in the basement, the first and second floors are the shopping area and the third floor is Atelier Hermes, an exhibition area. – The Korea Times
WOW! And I thought that the UNIQLO SoHo Flagship Store was very big, take up to 35,000sqft, but the Maison Hermes Dosan Park is double the size, approx. 77,450sqft! AMAZING, their invitation included a cowhide leather planner for their guests (wish I was there!) and check the limited edition items for the Dosan Park store…envious, I want that 1of1 Hermes Birkin Bag!!! I've never been to Korea before but DEF want to check this place out when I visit! More pics after the jump…

window display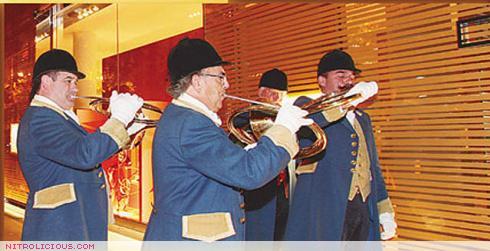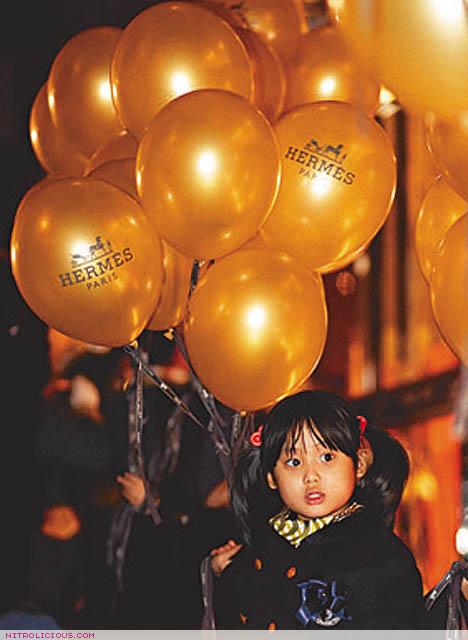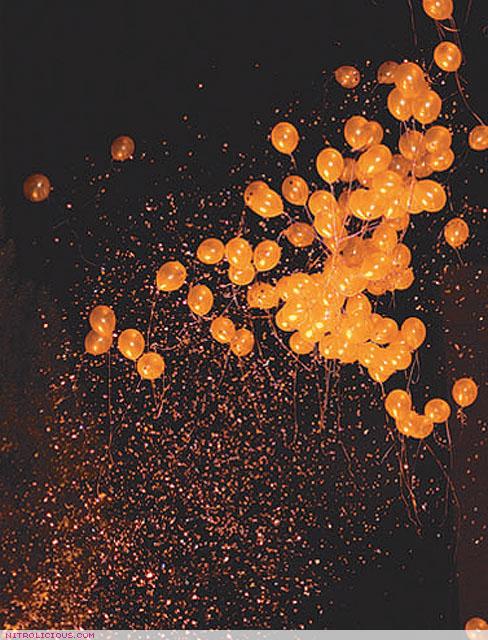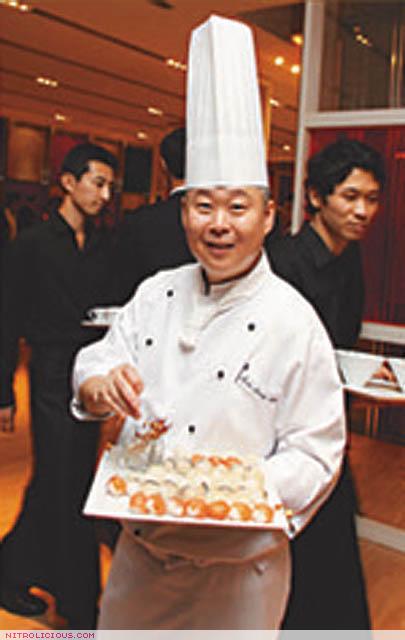 chef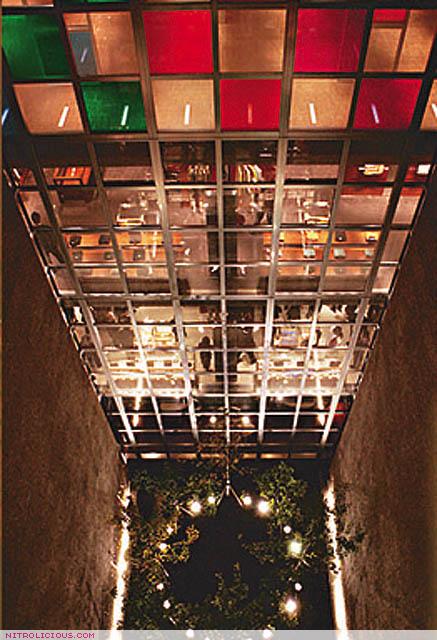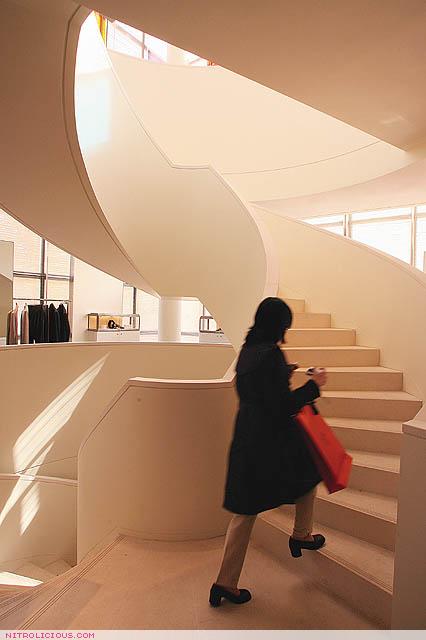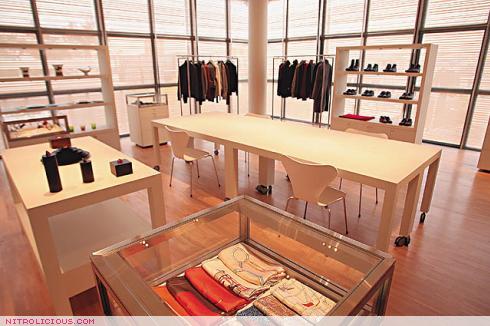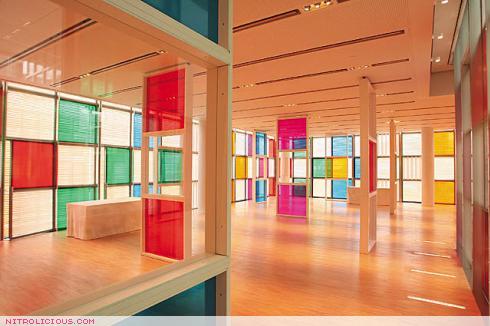 3rd fl: French conceptual artist Daniel Buren will be showing his work through Jan. 8, 2007 at Atelier Hermes as the Maison Hermes Tosan Park's opening exhibition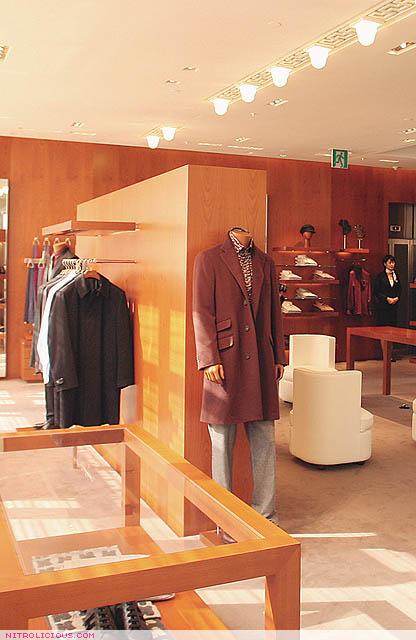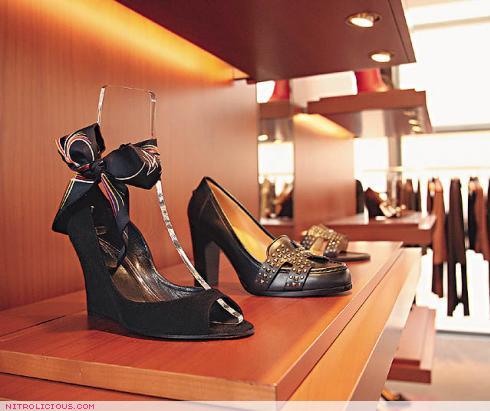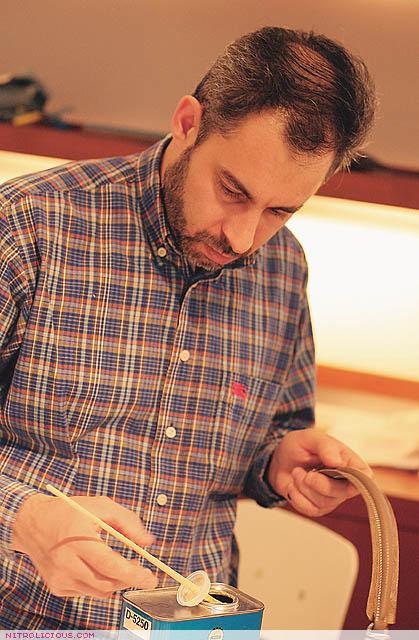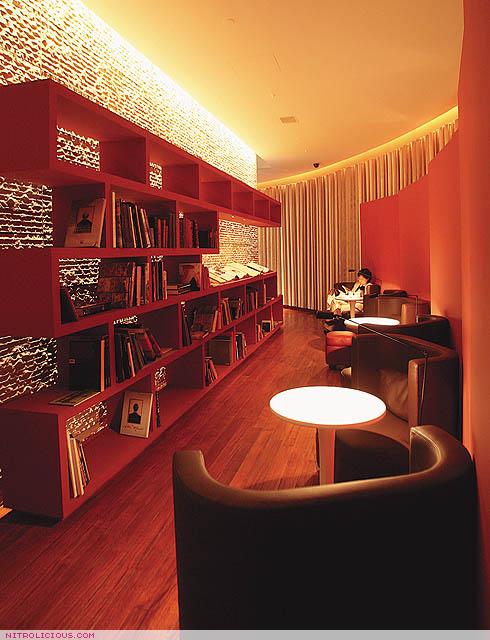 Basement: Cafe Madang a  book cafe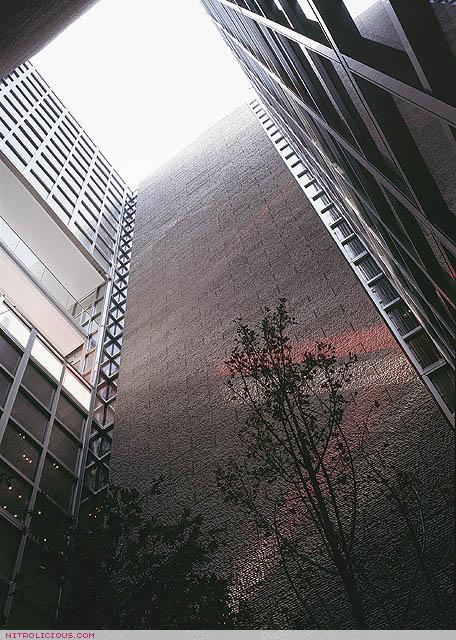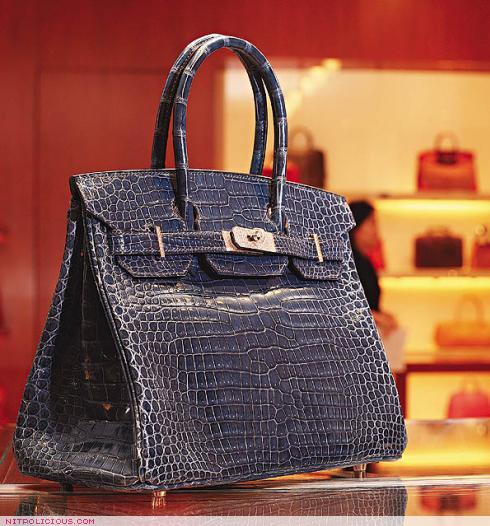 every grand opening will have their limited edition item: Blue Croc Skin with Diamond Limited Editon Hermes Birkin Bag, 1of1, about $218,500!!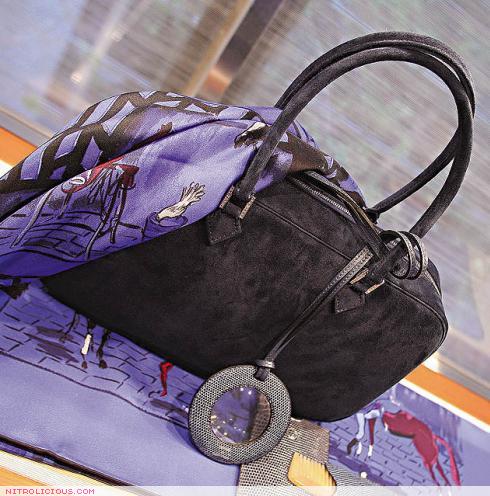 Limited Editon Hermes Plume Elan Bag, about $44,125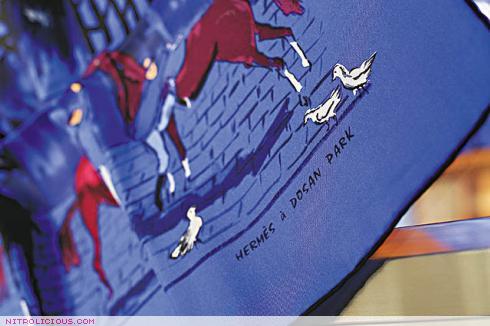 Limited Edition Hermes Dosan Park Silk Scarf, about $420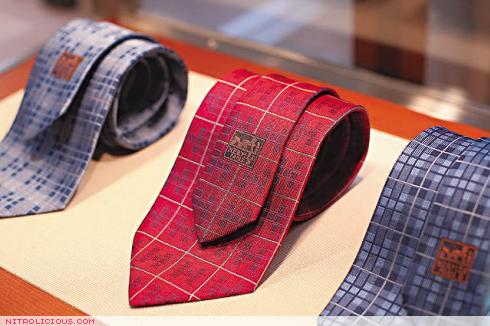 Ties, about $230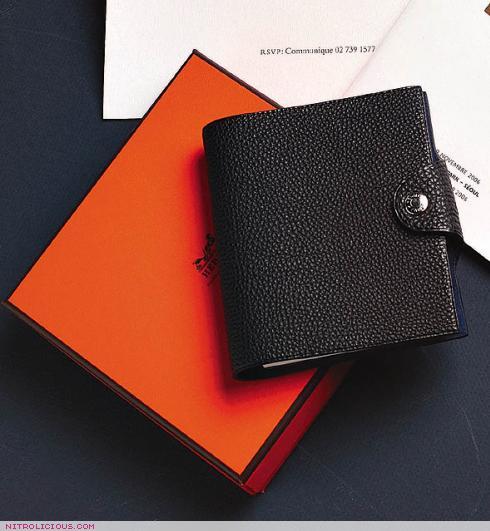 Cowhide Leather Planner: Don't even think about trying to get this, this was a GIFT along with the invitation for their GUESTS!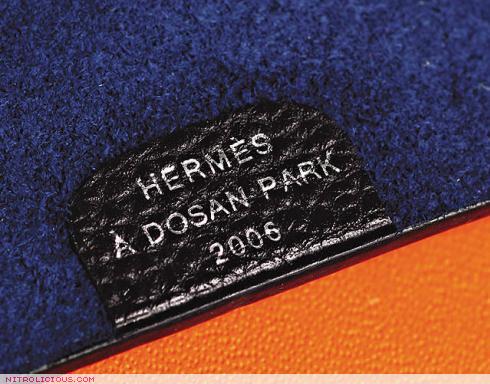 Inside the planner
Photographer: ???
Categories: fashion handbags jewelry/accessories
Tags: