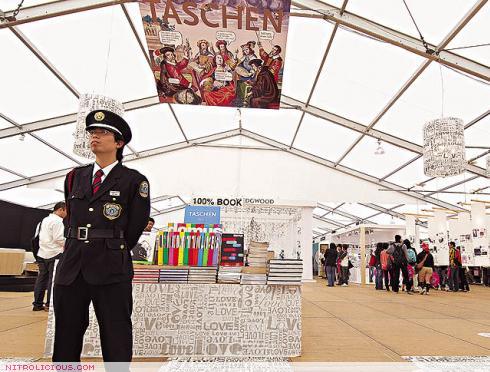 What is 100% Design?
100% Design was established in London in 1995, growing from a small marquee in the Kings Road to become the world's most influential contemporary interiors event, attracting the attention of the press, encouraging product innovation, hot-housing new design stars, and educating the taste of consumers.?Bringing contemporary design into the mainstrea.
100% Design is an exhibition with a difference. It is dedicated to the latest and most innovative contemporary interior products, and is renowned for changing the face of the UK design industry. The event will provide a designed commercial environment where exhibitors have an unparalleled opportunity to meet and do business with a professional audience of architects, buyers and other commercial specifiers. – 100% Design
This is the 1st year I learned that there is such an exhibit that existed, the products in the exhibition for 100% Design are all very very innovative and interesting. I believe Tokyo is the country in Asia that has this going on. I wouldn't mind going to see this exhibit if I had a chance. I luv weird things and nice stuff for home…makes life more interesting. Peep some of the photos at 100% Design Tokyo after the jump…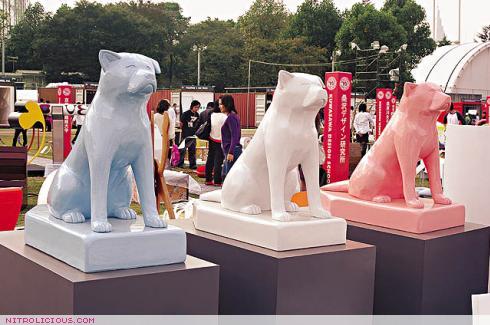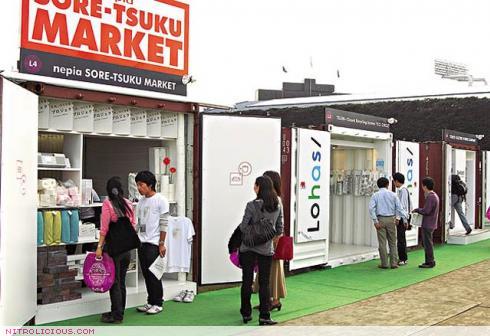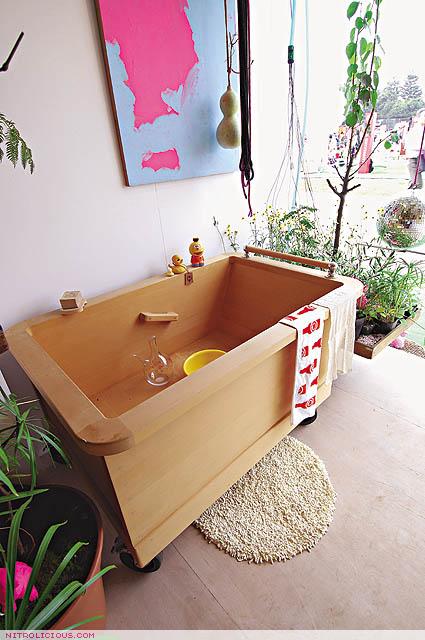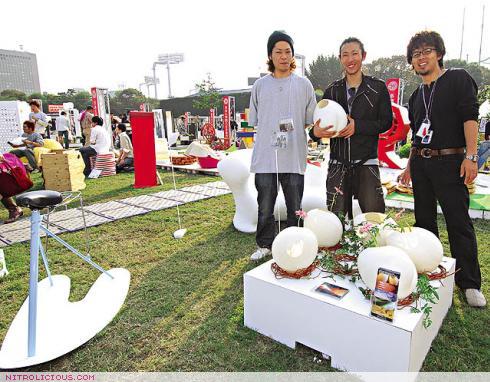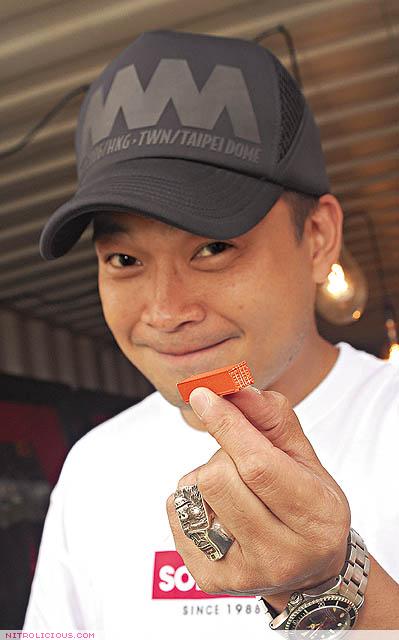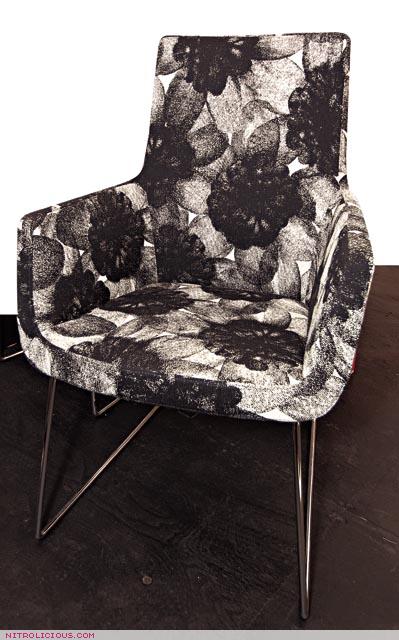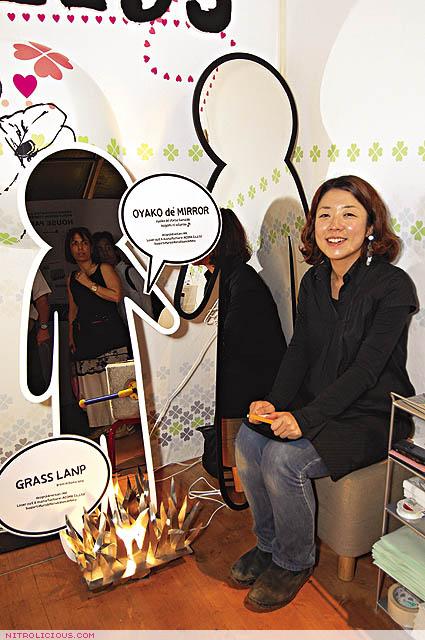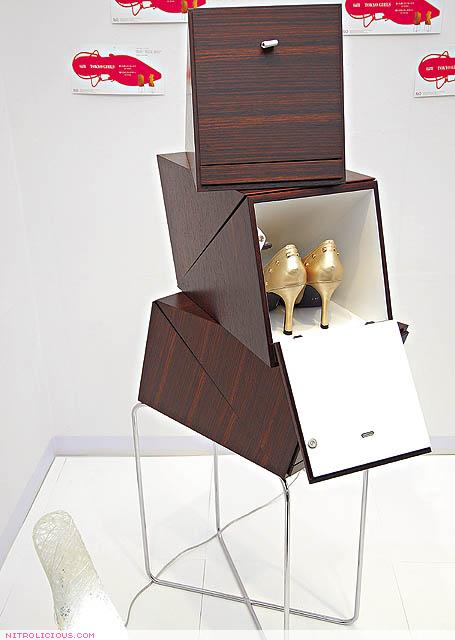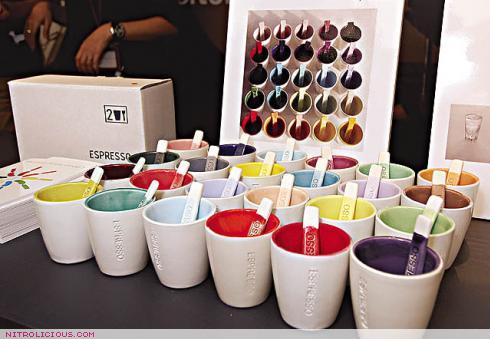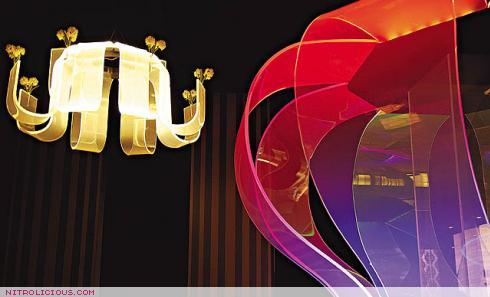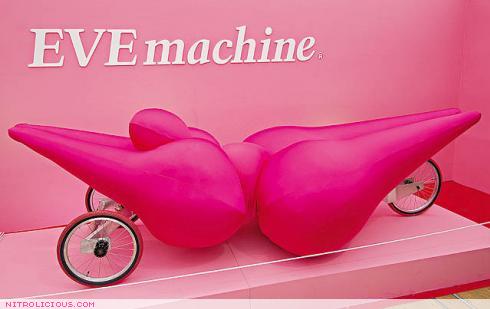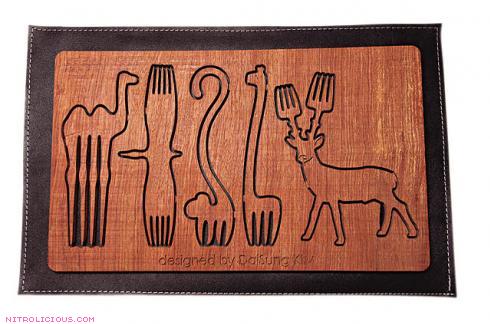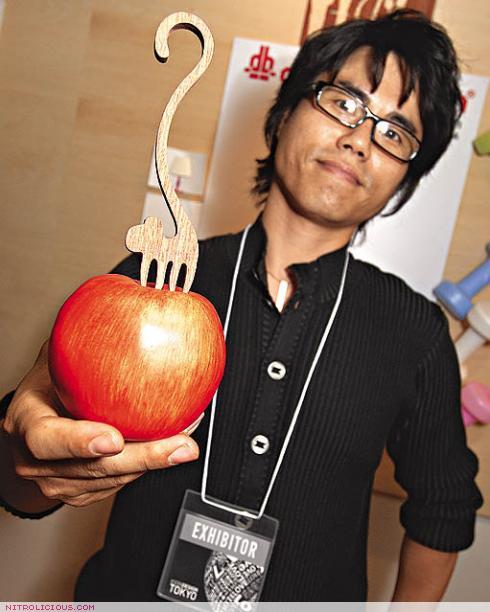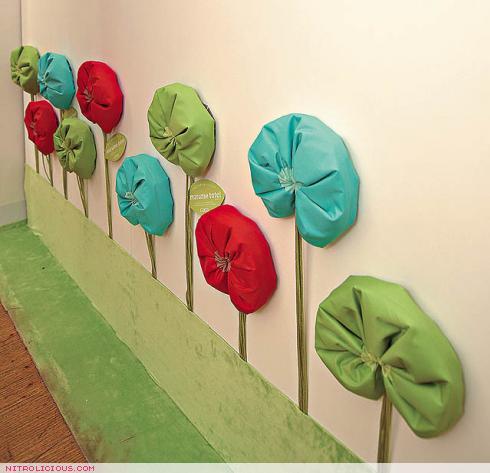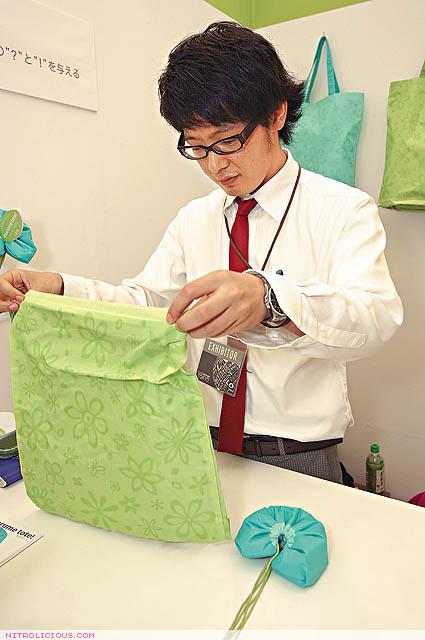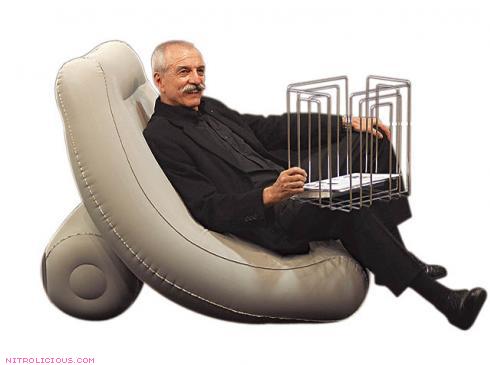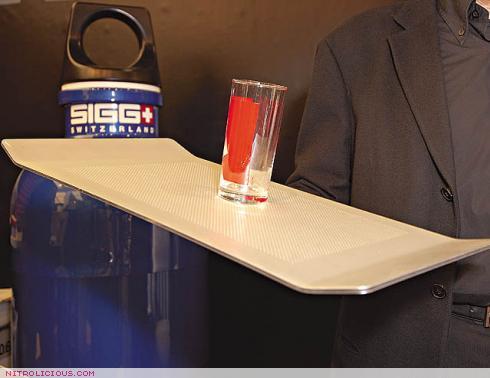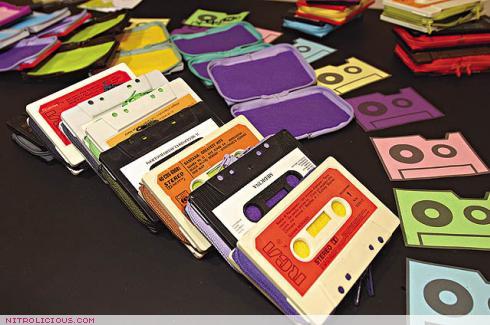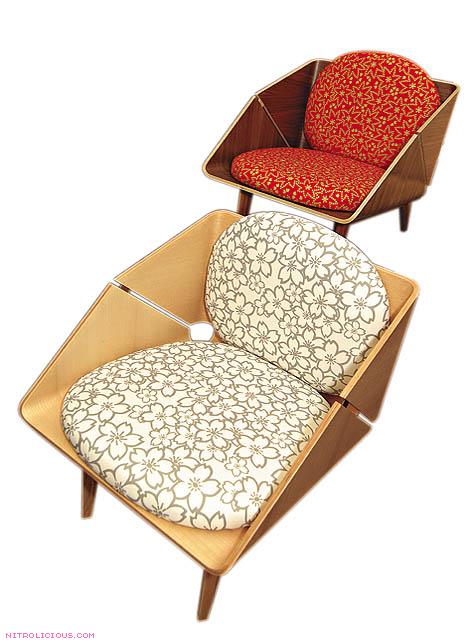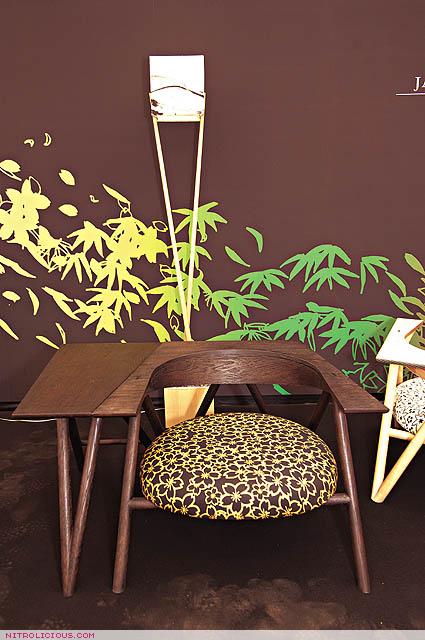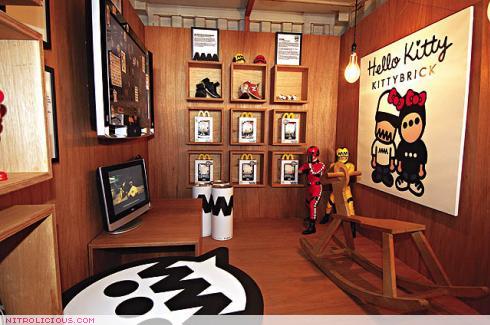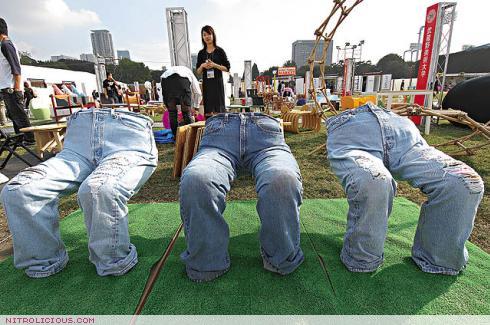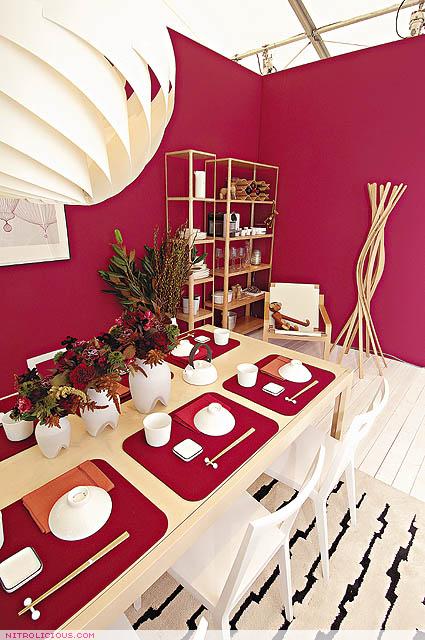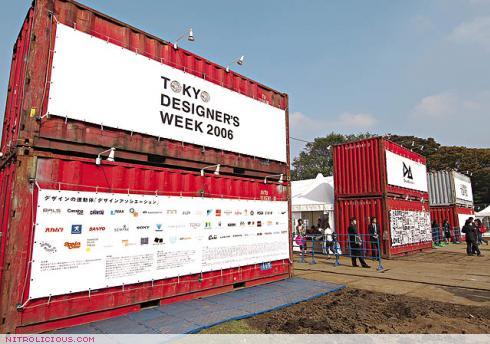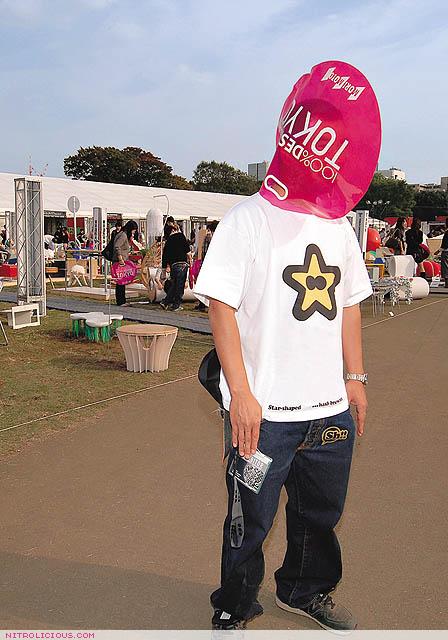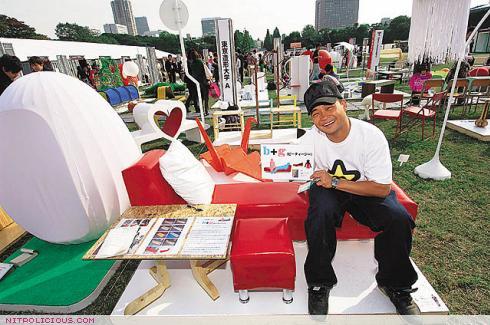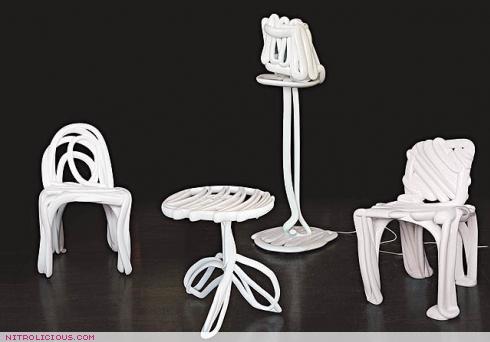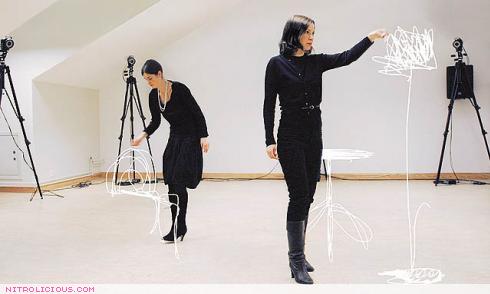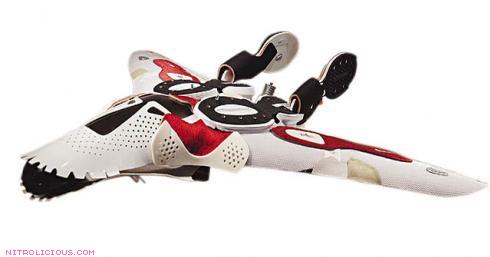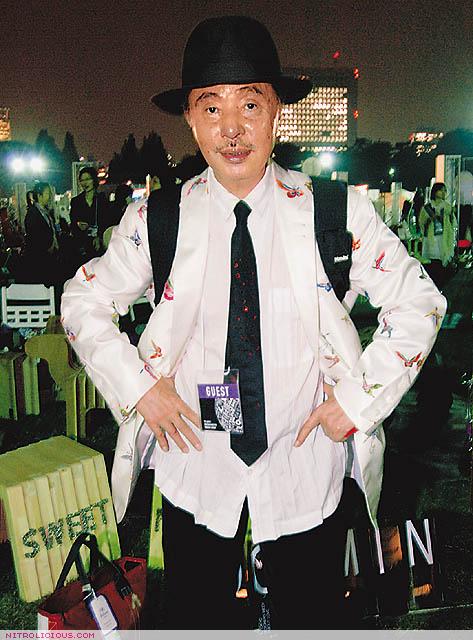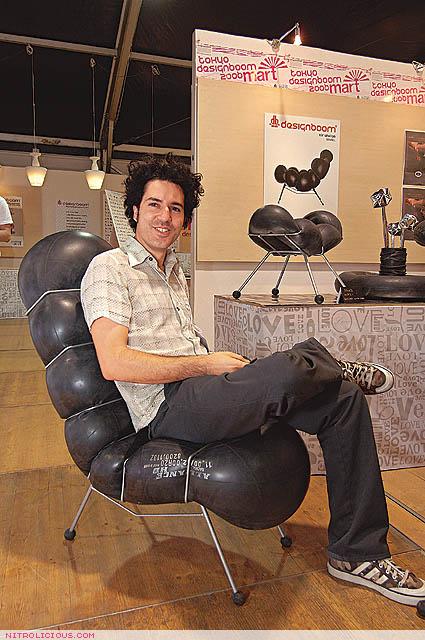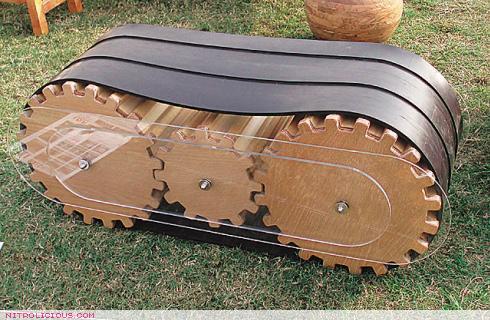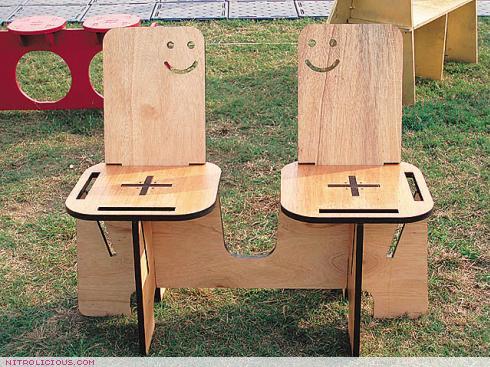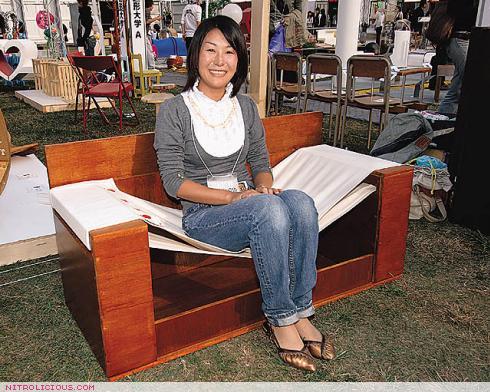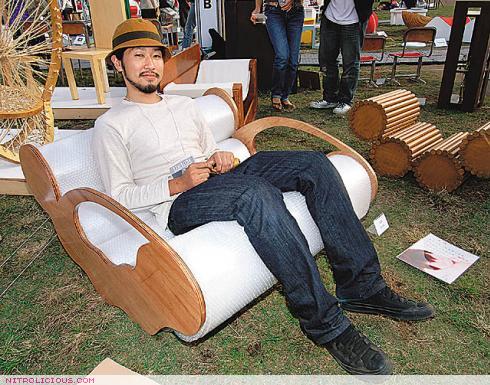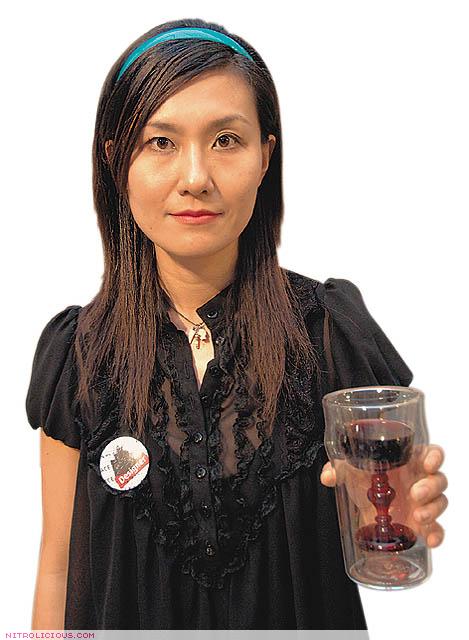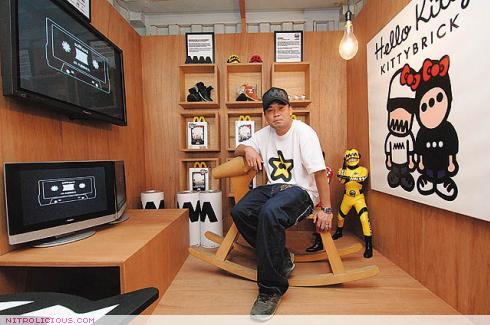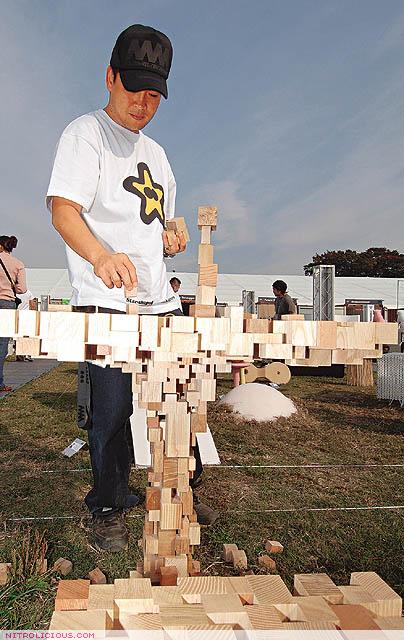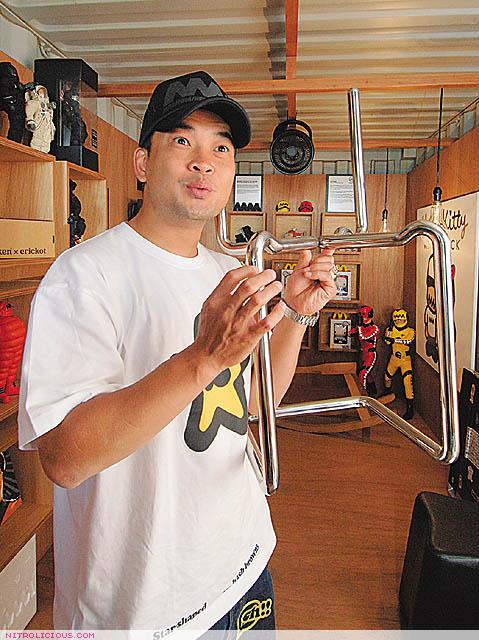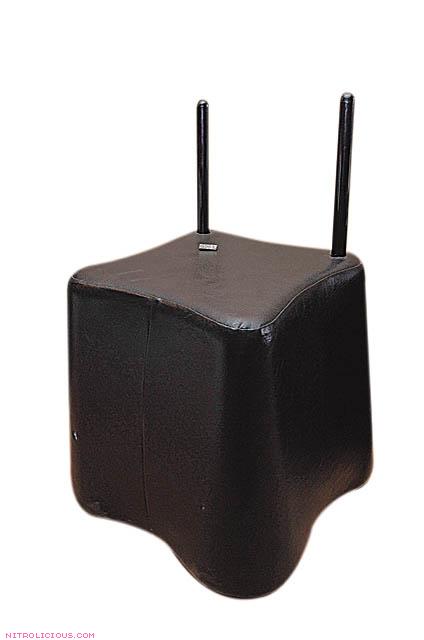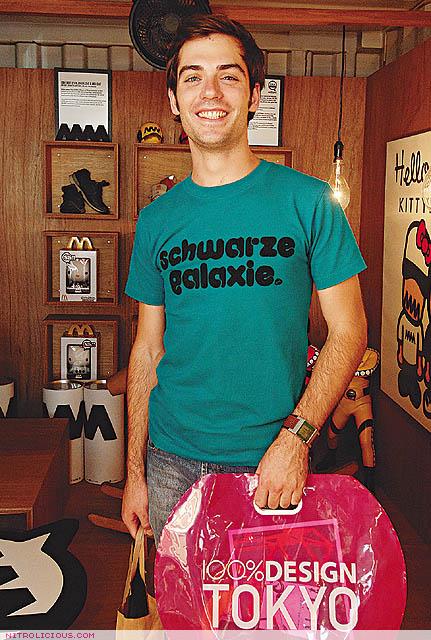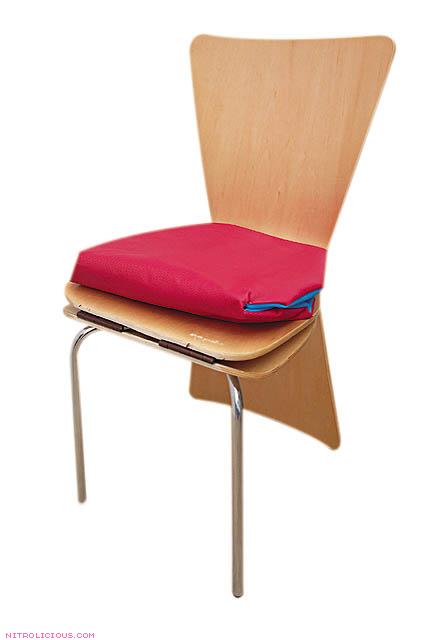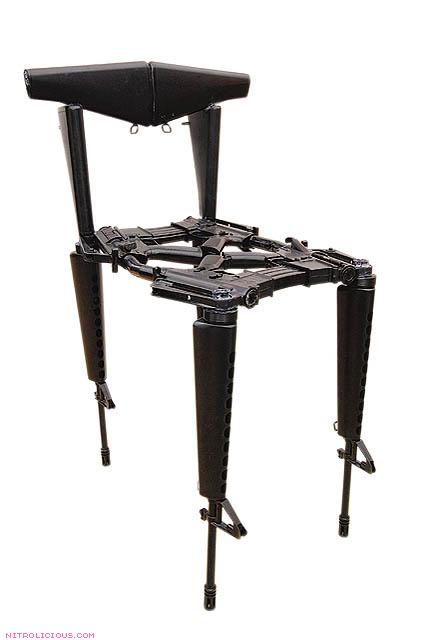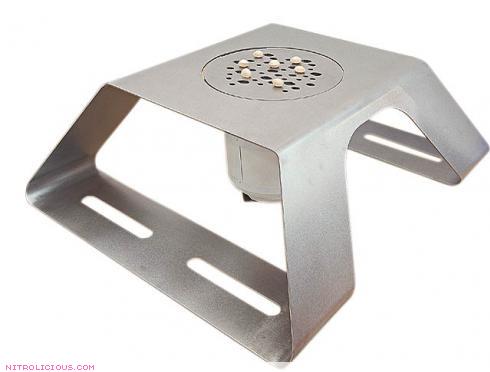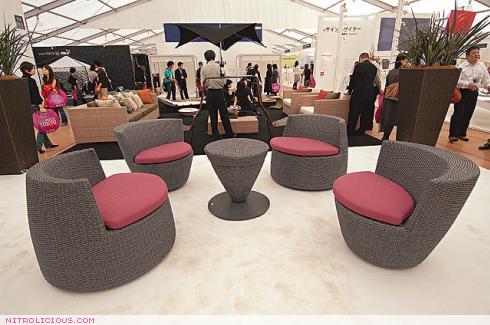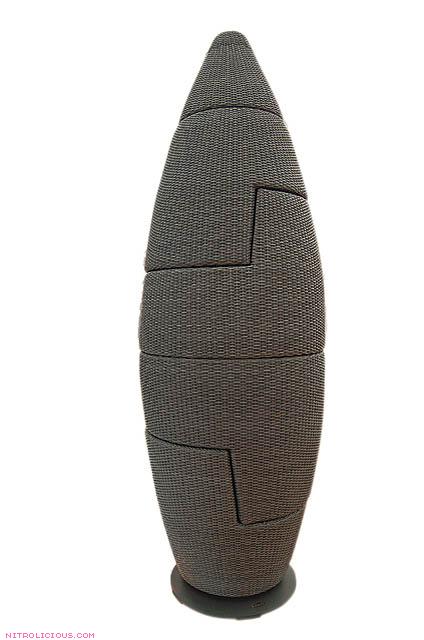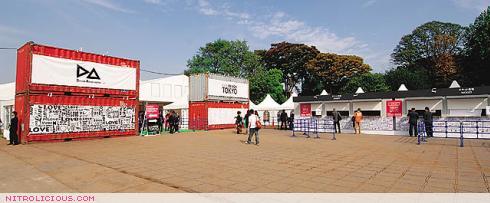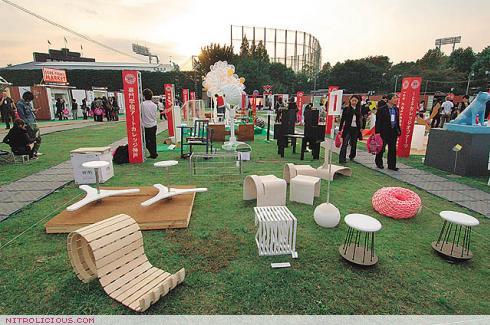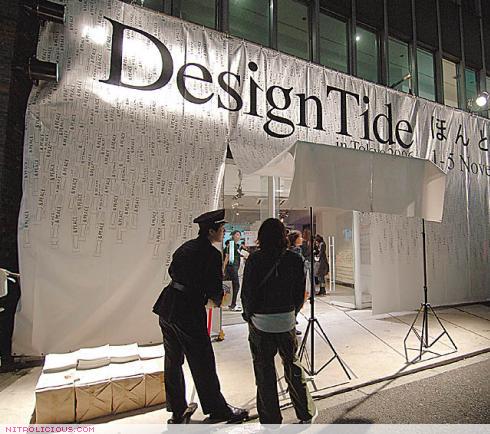 Photographers: ??? & ???
Categories: entertainment/events
Tags: