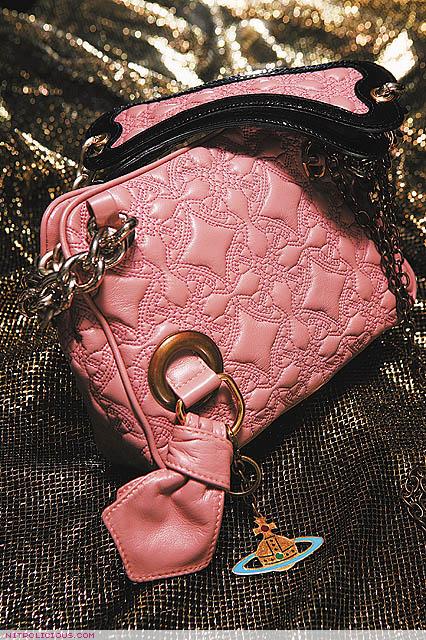 New Vivienne Westwood goodies dropped, just in time for the cold Winter ahead of us (at least for NYC). More of the chain shoulder straps on the bags and metallic colors/materials are being used as well. I adore the pink striped shirt, below post! Peep the rest of the goodies after the jump…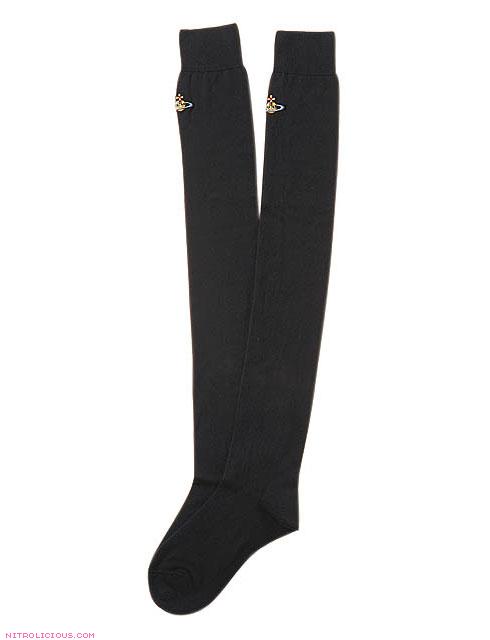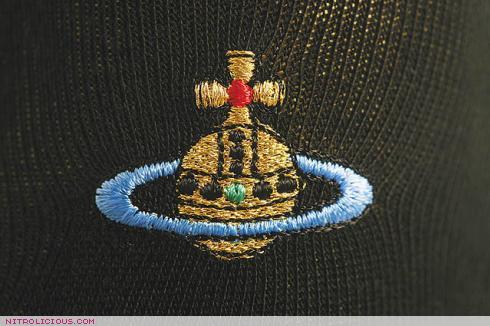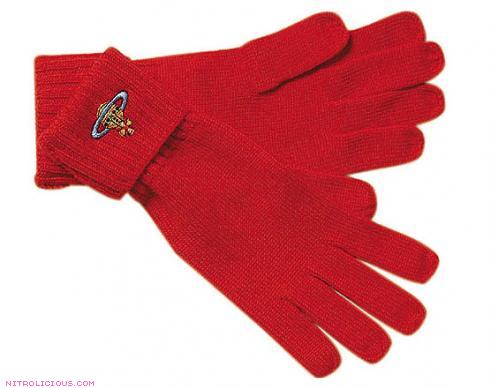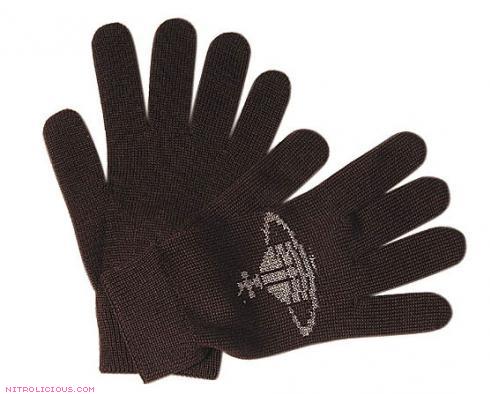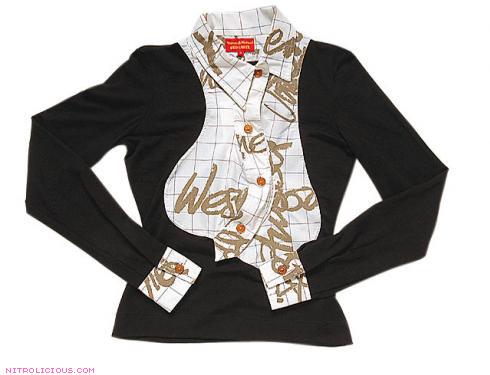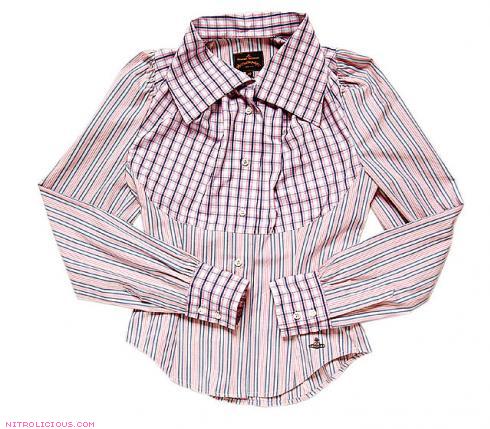 I adore this shirt a lot!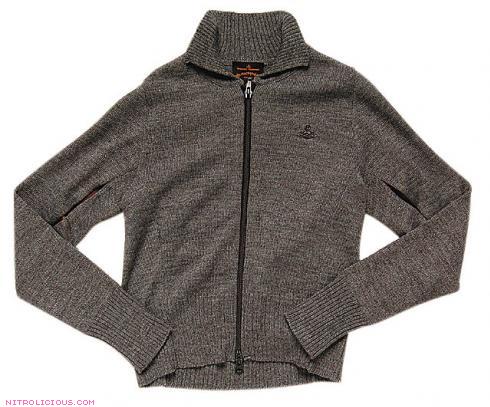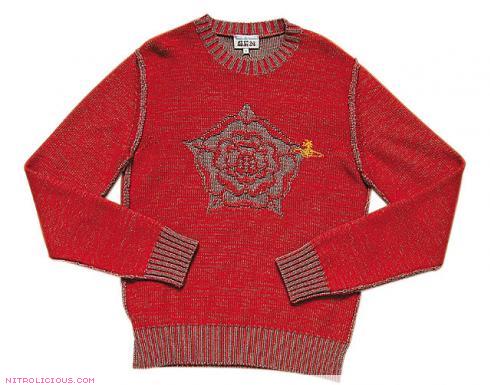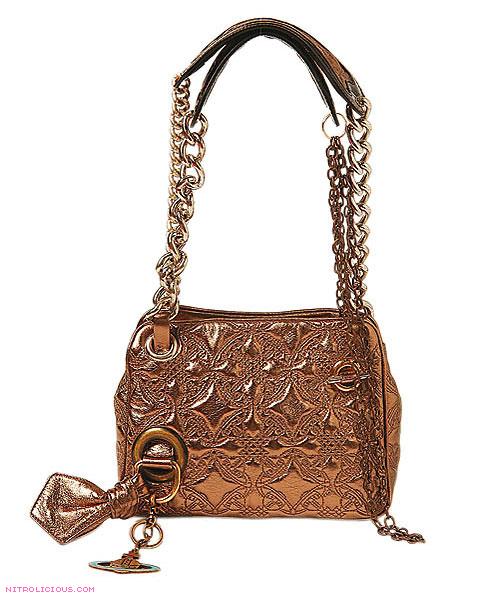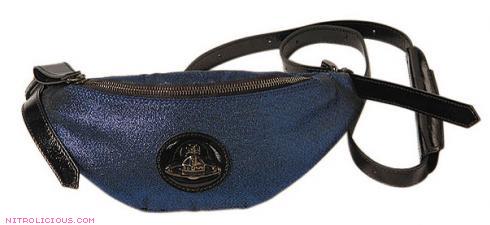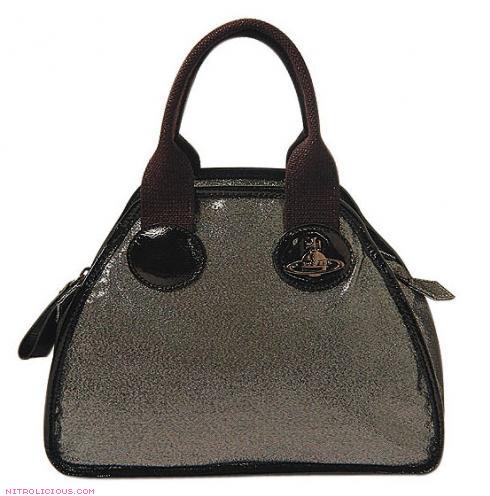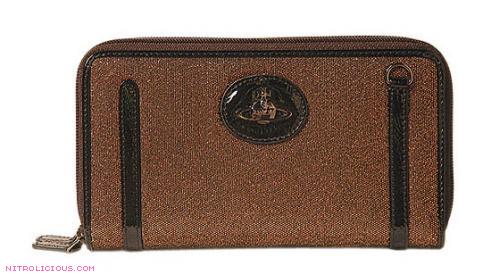 Photographers: ??? & ???
Categories: fashion handbags jewelry/accessories
Tags: