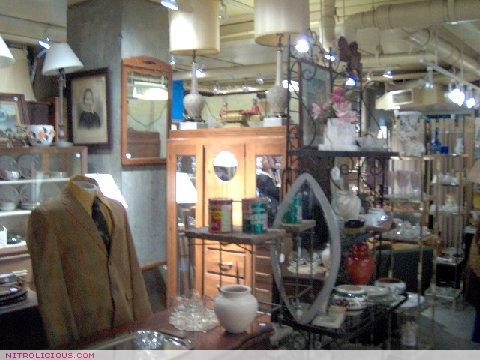 The Vintage Thrift Shop
292 Third Avenue
between 22nd and 23rd streets
New York, NY 10010 
212.871.0777
Text & Pictures: Assata
Hey everyone. Yea I know it's been a while but I've been searching for a really good thrift shop and I came across a great one a block away from my school. I also figured out that if you want to find some great, lightly used designer items, stay on the EAST SIDE of Manhattan. I found a Christian Dior suit, a GIANNI VERSACE jacket, and a beautiful LONDON FOG trench…all of which were very reasonably priced. They also have a rather large selection of furniture at THE VINTAGE THRIFT STORE if you're looking to furnish your apartment as well as your closet. Take a look.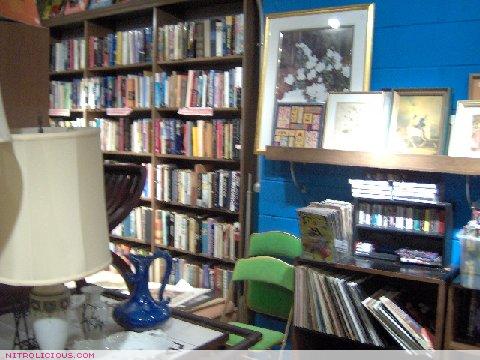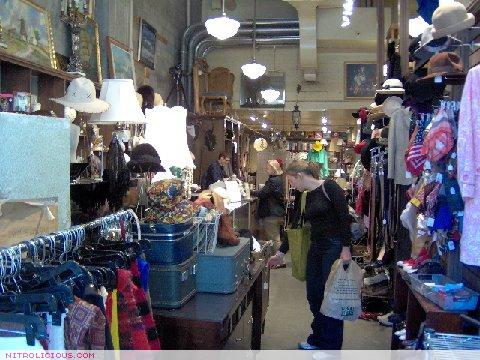 Brown and Cream Silk Blouse $25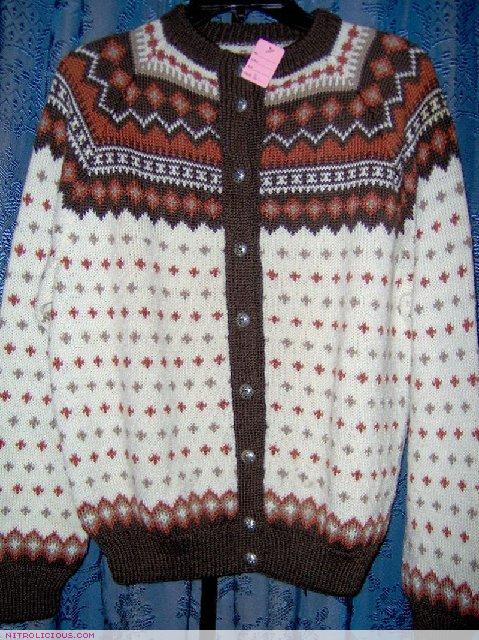 Brown Holiday Sweater $16, This was one of my favorites. It has little snowflake engravings on the buttons.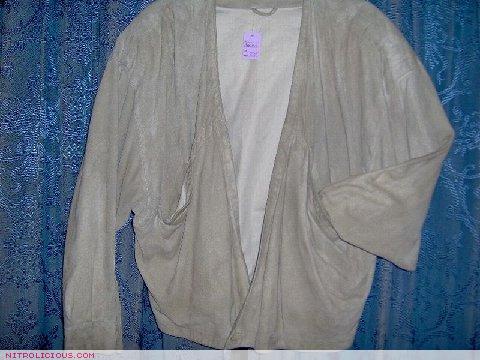 Beige Gianni Versace Suede Jacket $20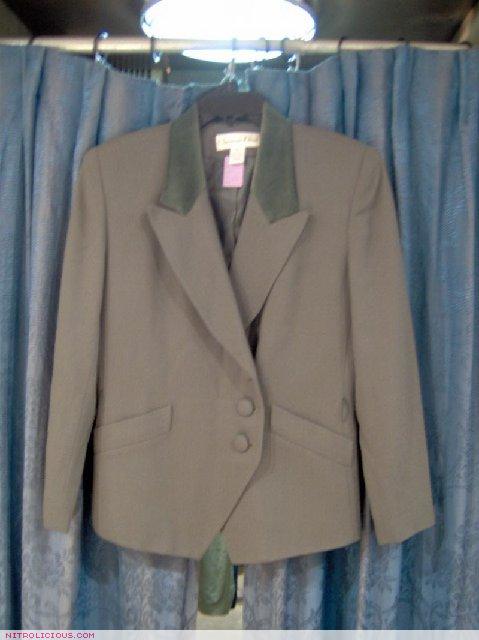 Green 2-piece Christian Dior Suit $40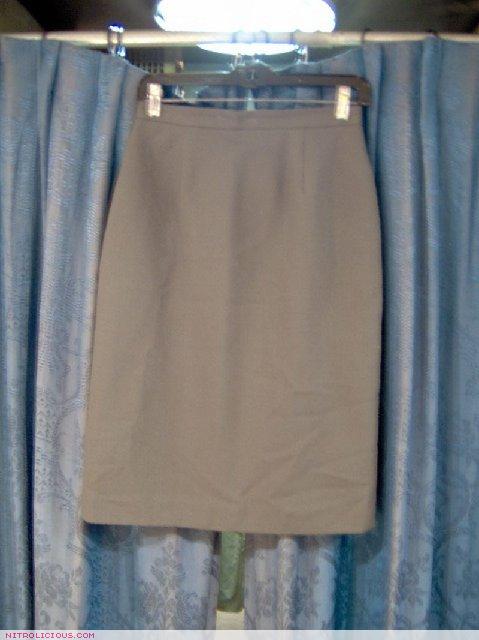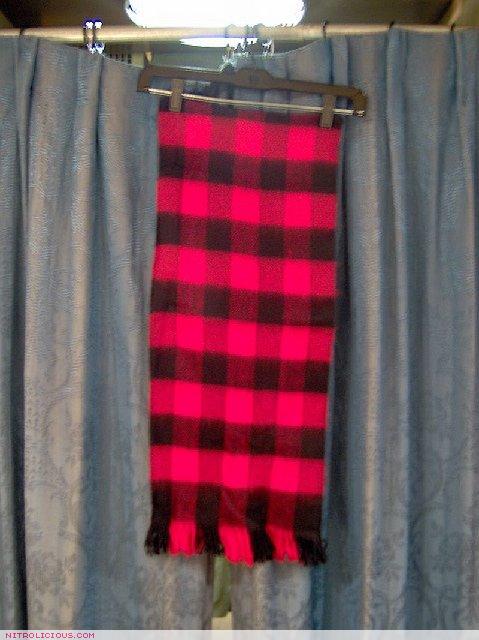 Red and Black Cashmere Lumberjack Scarf $15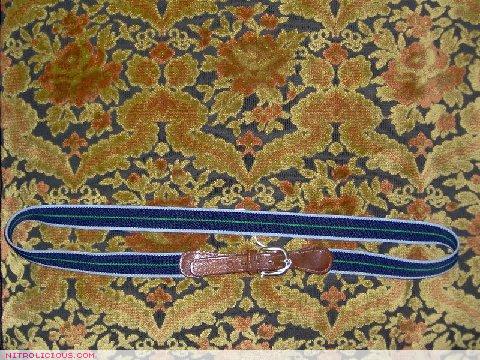 Blue and Green belt with leather accent $4
Tags: