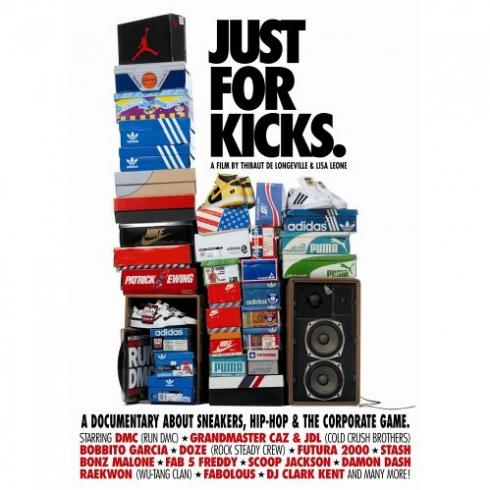 If you haven't watched JUST FOR KICKS
, then here's your chance for a free screening.
WHAT: Scion Route 06 Independent Film Series.
The Scion Route 06: Independent Film Series is a four-month long festival bringing together the best upcoming filmmakers and giving them an opportunity to show their film to an audience who may otherwise not be able to see it. Each month, Scion brings each of four films to six different cities across the United States – and this year that includes New York. Every event includes a short cocktail party prior to each event, and a Q&A with the directors following the screening.
They will be showing the film JUST FOR KICKS this Monday, October 30.
"Just For Kicks" is the first documentary film featuring an overview of the sneaker phenomena through interviews of world-renown collectors, Hip-Hop pioneers, industry players, rap stars, journalists, brand marketers and other sneaker addicts. In the film, shot in New York, Paris, London, Portland and Los Angeles, insider personalities such as Bobbito Garcia, Rock Steady Crew's Doze Green, Grandmaster Caz & JDL (Cold Crush Brothers), Rev. Run, DMC & Russell Simmons, Scoop Jackson, Futura 2000, Fab 5 Freddy, Bonz Malone, Wu-Tang Clan's Raekwon, Damon Dash and more share their passion and their perspectives on how and why sneakers have evolved into one of the key elements of style of the MTV generation.
WHEN: Monday, October 30
Doors open at 8pm, screening begins at 9pm
WHERE: Anthology Film Archives | 32 2nd Avenue (@ 2nd Street)
COST: FREE
Free but you must RSVP to www.scion.com/route.
RSVP does not guarantee entry, please arrive early.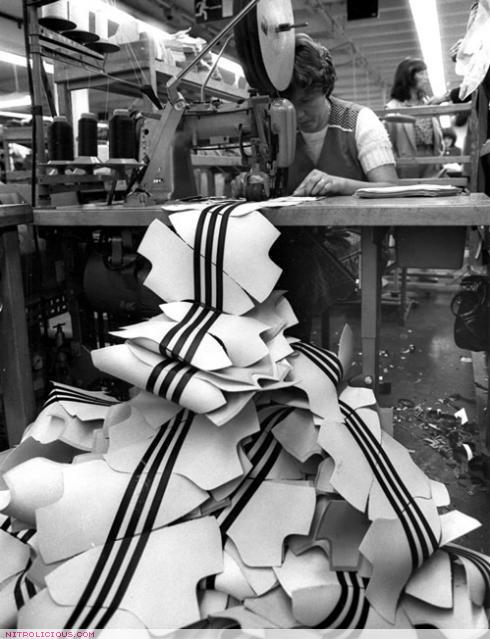 Adidas Factory
Categories: celebrities entertainment/events kicks
Tags: