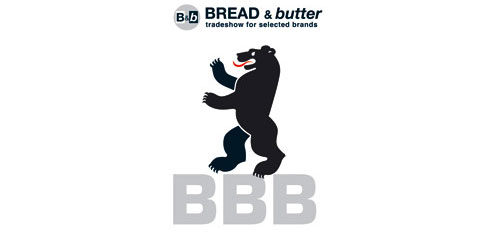 PARIS — Bread & Butter Berlin is closing its doors in its home market. The German sportswear and contemporary apparel trade show said Thursday that it was canceling its Berlin edition, which was scheduled to run Jan. 26 to 28, due to an insufficient number of registered exhibitors.
"We respect our partners' objectives and requirements, both in industry and trade. It would be counterproductive if we organized the event ignoring the current situation," said Karl-Heinz Müller, the show's managing director.
Instead, Bread & Butter organizers said they would concentrate efforts on the fair's Barcelona venue. "By focusing on one strong event, clearness and transparency can be granted to the industry and trade. Bread & Butter Barcelona has become accepted as the leading platform for the young and contemporary market segments. This step generates even more potential," Müller said, noting he expected an increase in visitors to its Spanish edition, which runs Jan. 17 to 19.
Full story after the jump…
At the July edition of Bread & Butter Berlin, Müller said the January Berlin show would narrow to between 400 and 500 exhibitors in order to "build up a more specialized event and invite like-minded labels which fit together culturally." Meanwhile, attendance figures in Berlin in July declined to 20,000 visitors.
"This will definitely affect us. It is the worst thing that could happen to the German market," said Denis Mauske, president of Clearpictures, the German distributor for Nudie jeans. Mauske said that although many brands would take their business to Premium, Berlin's competing trade fair, in the case of Nudie Jeans, the group would explore showroom options in Germany. "Premium has a different clientele, and we need to make sure that all our customers have access to the brand," said Mauske.
At the international level, however, Nudie Jeans said the close of the show would not affect overall business.
"On the international level, Barcelona is far more important for us at this moment," said Palle Stenberg, cofounder of Gothenburg, Sweden-based Nudie Jeans.
"We think it's very sad for the German market. It used to be the best fair. It revived the denim business in Europe," agreed Serdar Mazmanoglu, president of Mavi Jeans in Europe, who said he was exploring other options to showcase the brand in Germany. "But Barcelona is still one of the best fairs and remains one of the most important." – Emilie Marsh, wwd
Categories: fashion
Tags: