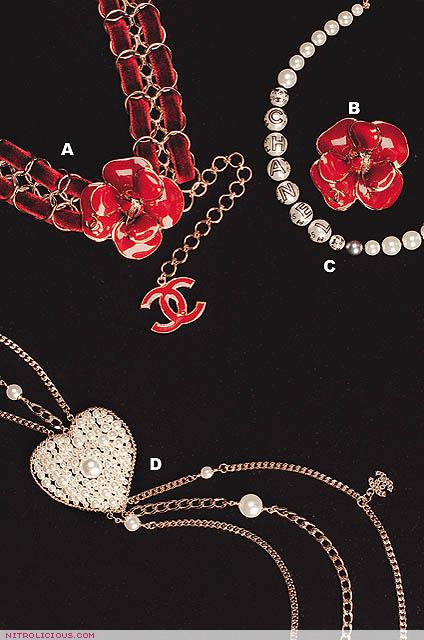 More Chanel accessories…their accessories line never fails us! Its always chic and trendy, nuttin' like the others, I luv them all. Sigh, too bad they are out of my budget…I'll just dream on haha.
Chanel belt (A), about $1465; brooch (B), about $450; pearl necklace (C), about $360; pearl heart necklace (D), about $2290.
More pictures after the jump….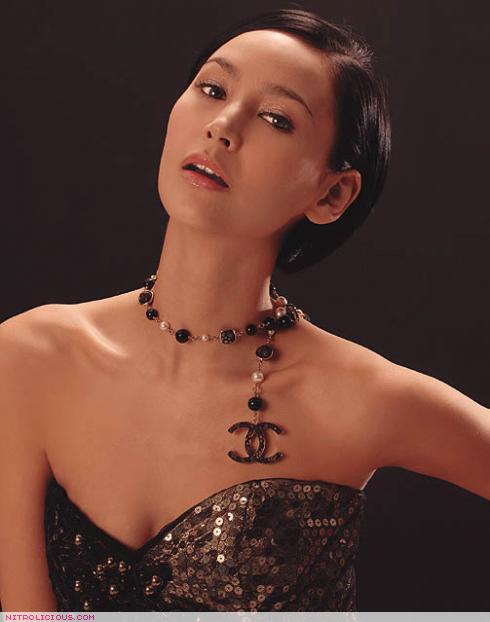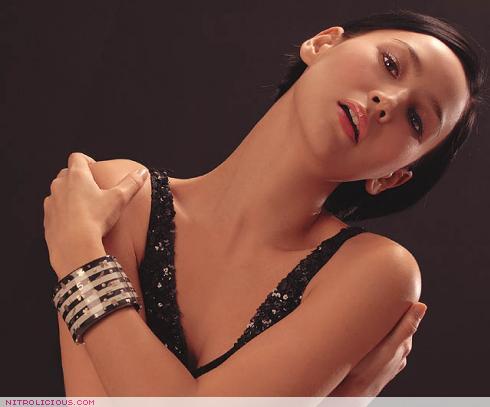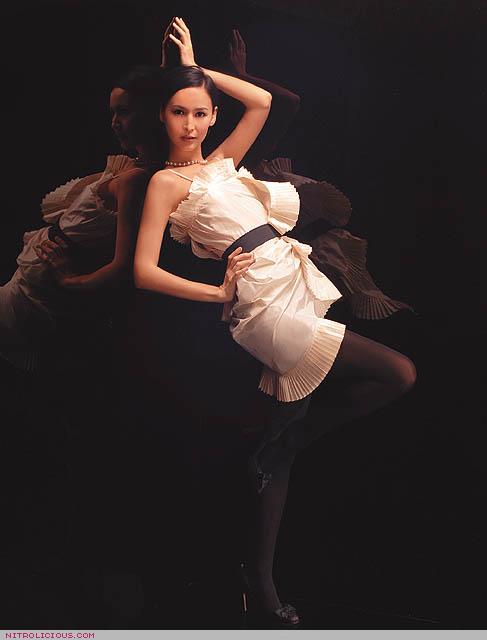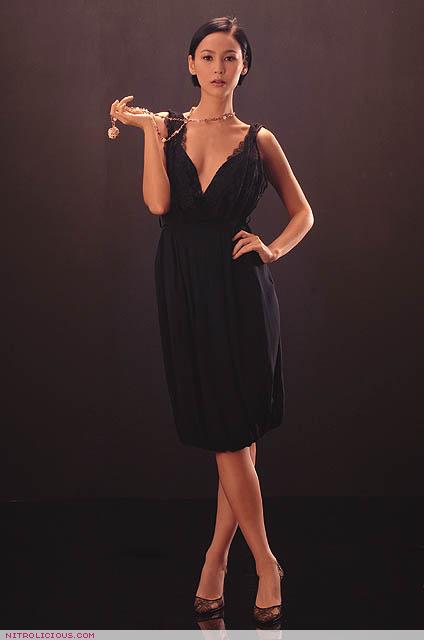 Photographer: ???
Model: Amanda S.@Starzpeople
Categories: jewelry/accessories
Tags: