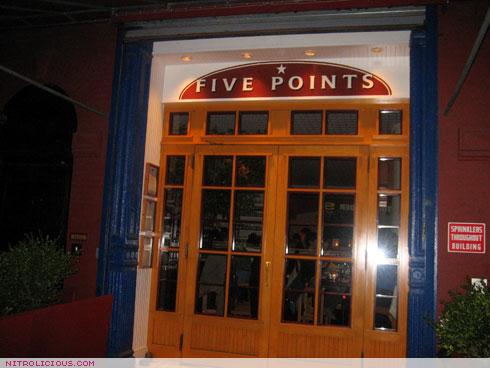 FIVE POINTS
31 Great Jones Street
New York, NY 10012
212.253.5700 
The Scene
Five Points' name is an homage to the infamous band of 19th-century street criminals whose headquarters were nearby, but there's nothing even vaguely derelict about this atmosphere. Outdoorsy elements make for one of the most tranquil settings around–in the center of the dining room, water trickles from a tree trunk, while light pours down through a skylight in back. – Citysearch
You guys must be sick of my B'Day Dinners, but this is #4. I have one more on the calendar with my LiL Fusion in November and that should be the end of it haha. Ada took me to FIVE POINTS, I enjoyed the dinner and company of course. Haven't seen my gurl for a min, but we will see each other more. I'm outta my 'nutshell' now ahah muahs miss ya!
DUMB ME deleted the dinner pics by accident =( BUT I have a pic of me and ADA, if you care its after the jump…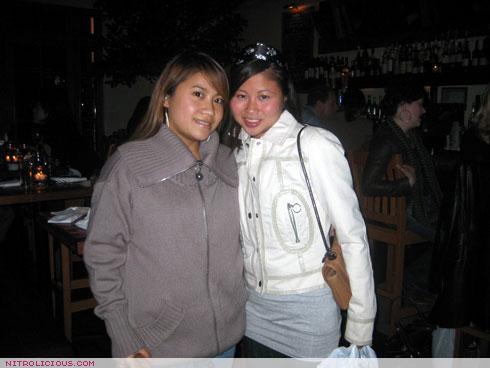 me & Ada inside the restaurant…it was damn freezing that day!!
Categories: eats
Tags: