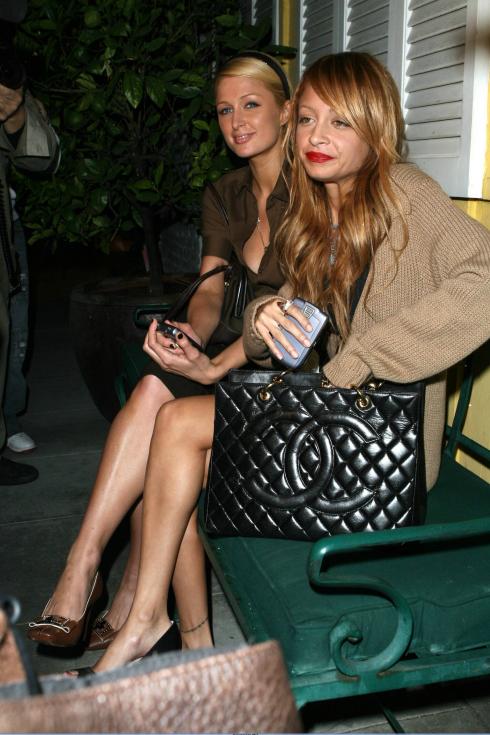 Paris & Nicole finally reunited, I'm so glad the 2 gurls are back together now…even if its for publicity (who knows). I actually missed seeing them together, they were so cute in The Simple Life 1 & 2. I never like to see BFFs breakup…its just sad. Did you notice, the gurls are dressed in the same color family? That's just too cute!!
On the side note, I'm luvin' Nicole's new look…she kinda reminds me of Mary-Kate dontcha think? And not to mention I'm IN LUV WITH HER CHANEL BAG (anyone know the name of this bag?)!
Peep more pics of the gurls hanging out together after the jump…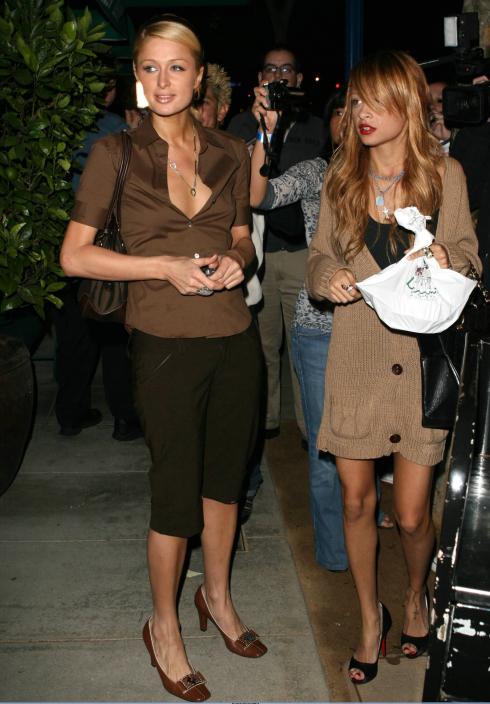 Love Nicole's whole look!! Paris looks good too, I also find a big improvement of how's she's dressing these days…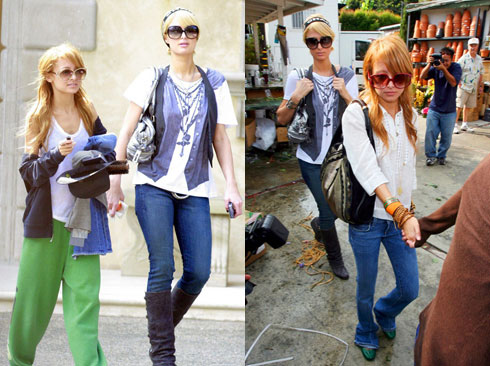 Luv Paris' Chanel headbad and outfit…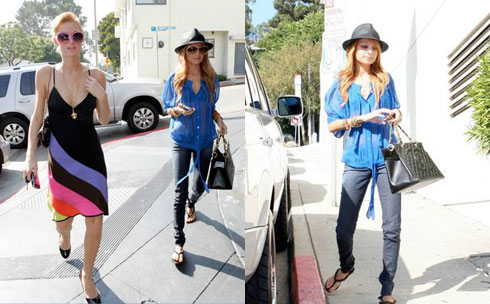 Tell me Nicole doesn't remind you of MK lolz!!
Categories: celebrities handbags
Tags: