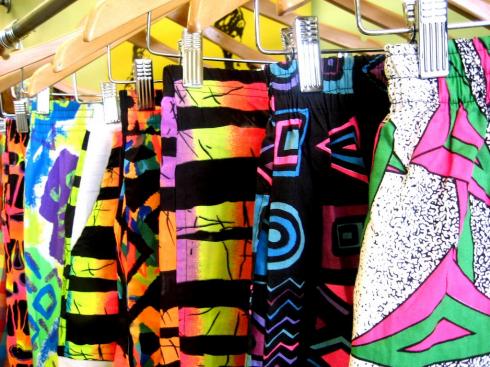 Check out these "Hammer Pants" that just arrived at FRUITION! They are wild and if worn right, can be hotness!
Popularized by 80's triple threat MC Hammer, "Hammer Pants" were often woven of loose, light fabric, printed with complex designs, ranging from neon patterns to prints resembling Middle Eastern pattern embroidery. During the late 80's and throughout the early 90's, Hammer pants were used primarily in choreographed hip hop dancing, with the light, baggy fabric and folds visually enhancing the flowing rhythm of the dancers' moves, while allowing for greater comfort and mobility.

Another FRUITION look that's definitely interchangeable, these pants coordinate well with a pair of Jimmy Choo pumps or your favorite pair of Jordans (they seem to be releasing a hot pair every week don't they?) and you're ready! Come to the shop to see their well edited selection of inticately designed Hammer pants. These pieces truly have some of the most amazing graphics we've ever seen! With several ways in which these pants can be worn, such as under an oversized vintage tee or with your favorite designer piece, these pants can make an ordinary outfit into a perfect FRUITION ensemble!
Cop them @ FRUITION
More pics after the jump…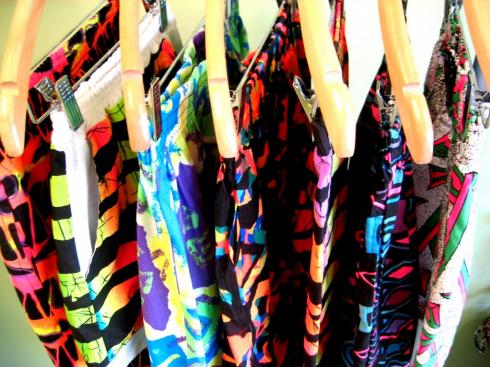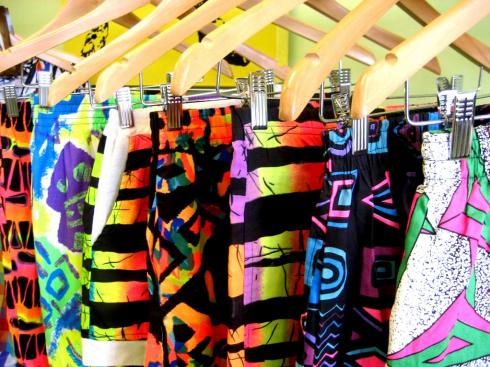 Categories: fashion
Tags: