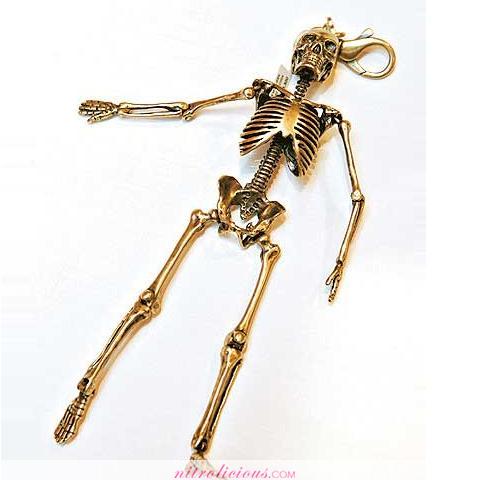 Check out these new Number (N)ine accessories, seems like they're getting ready for Halloween as well. Skeletons and skulls have been big since the beginning of the year and it continues to stay in demand. This skeleton keychain is about $400, not cheap at all! More accessories after the jump…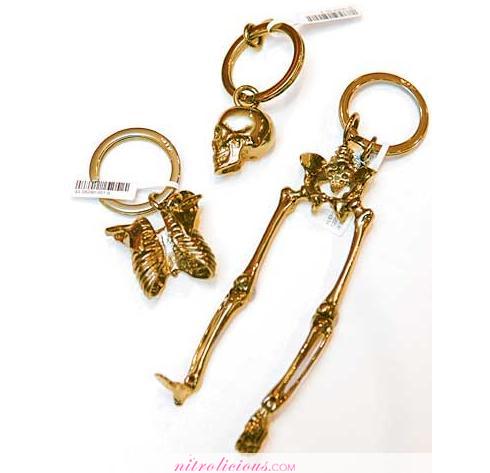 The chest and skull are about $100/each and the legs is about $180.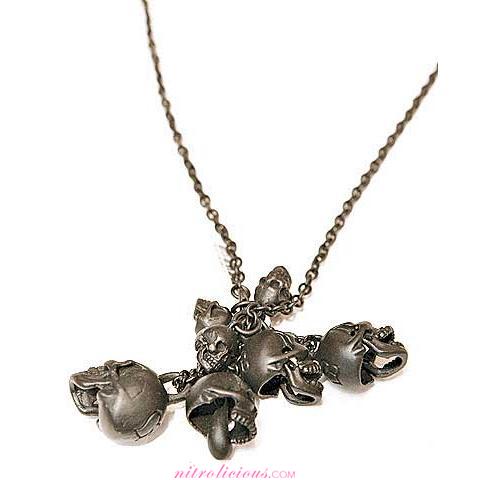 This is more "punk" like for all the rockers! Necklace price, n/a.
Categories: jewelry/accessories
Tags: