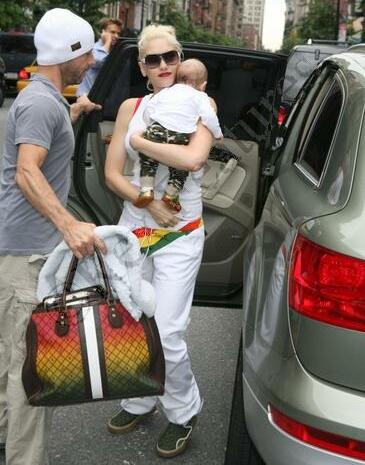 It's always good to see the designer wear their own designs. I mean if you can't even represent how you expect people to believe in your stuff? Here's Gwen rockin' her new L.A.M.B. Signature Collection handbag, even though it resembles 'many' designers I still give her props. Peep the detailed looks of her L.A.M.B. handbag collection after the jump…
Which one(s) do you like? I really like the white "speedy" bag…there will be 33 styles in the collection. Droppin' in retail stores on December 1st!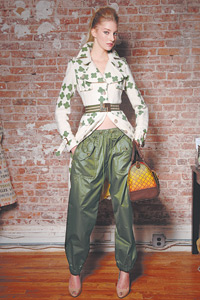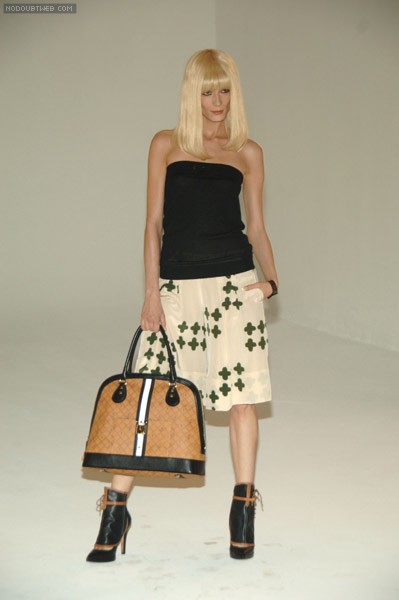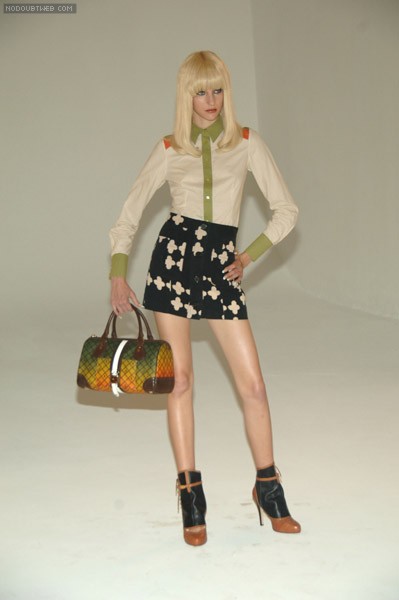 luv the white "speedy" bag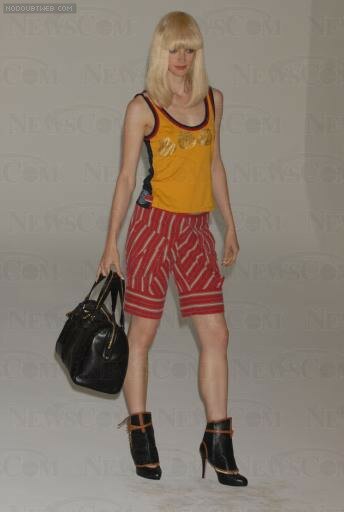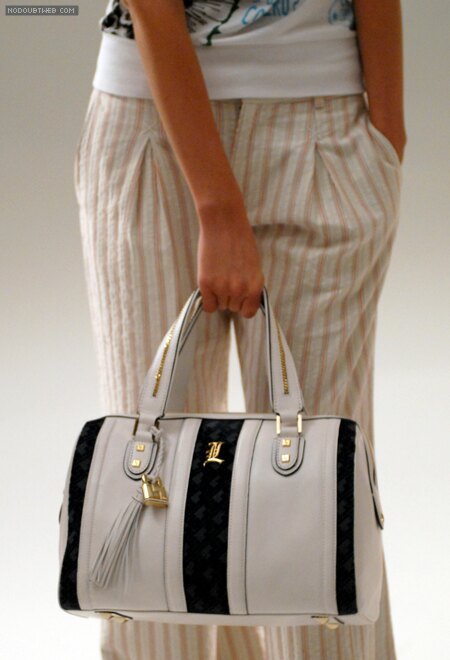 the white is so cute!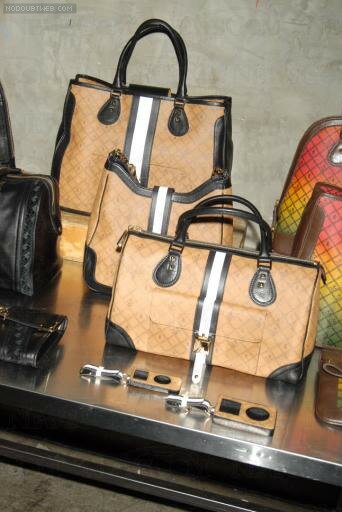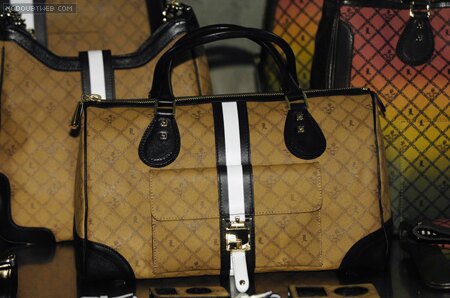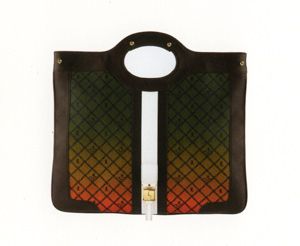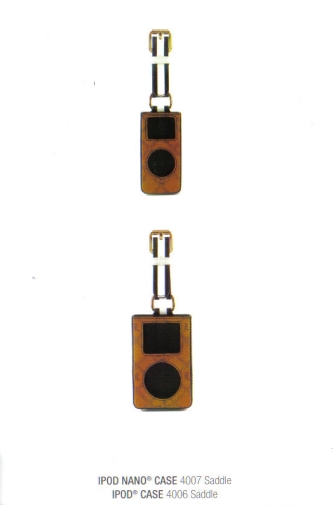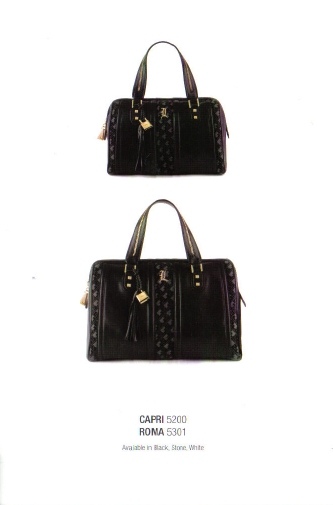 Love Collection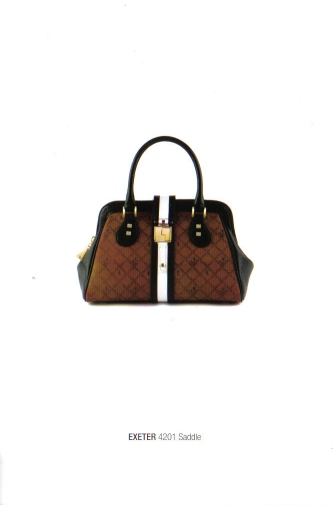 Love Collection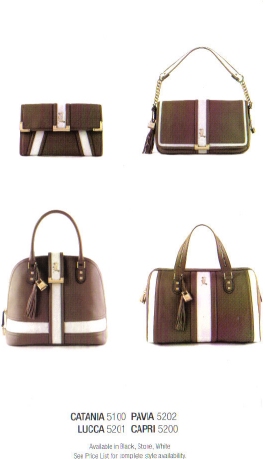 Love Collection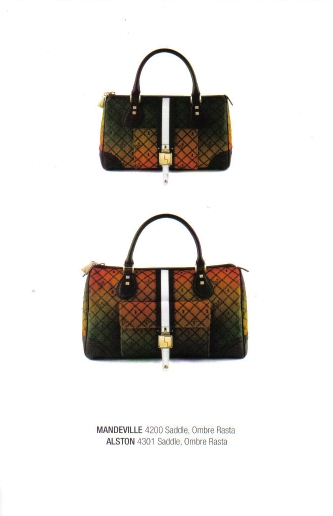 Signature Collection
Categories: celebrities handbags
Tags: