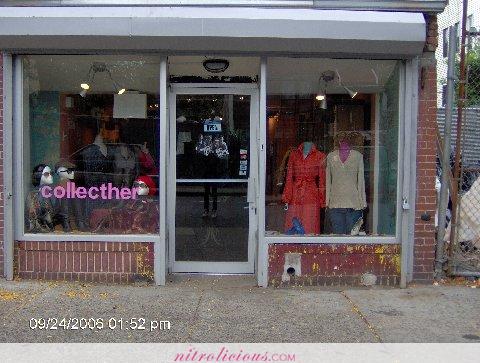 collecther
306 Franklin Avenue
(btwn Lafayette and Clifton)
Brooklyn, NY
718.484.9101
Text & Pictures: Assata
Hey guys I want you guys to all meet my FIRST contributor, ASSATA…she is FAB. She'll be covering the VINTAGE section of this site. So for all you vintage lovers…you can't miss this! Thanks ASSATA and welcome!
Hey everyone.  Here's a spot I'm sure you haven't heard about.  It's a vintage store in Brooklyn's trendy Clinton Hills.  It's an inexpensive spot to find the hottest used pieces.
The store is open Thursdays through Saturdays from 12-8 and Sundays 12-6.  Every Sunday, the stores owner, Shana is in the store.  If you're trying to get her, take the G train to Classon Avenue and walk one block east to Franklin Avenue.  You cant miss it.
More after the jump…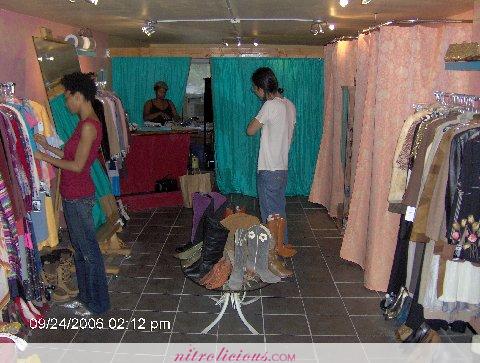 Shop around for whatever you need.  Collecther has shoes, sweaters, coats, handbags, and jewelry too.  Here are a few of my favorites.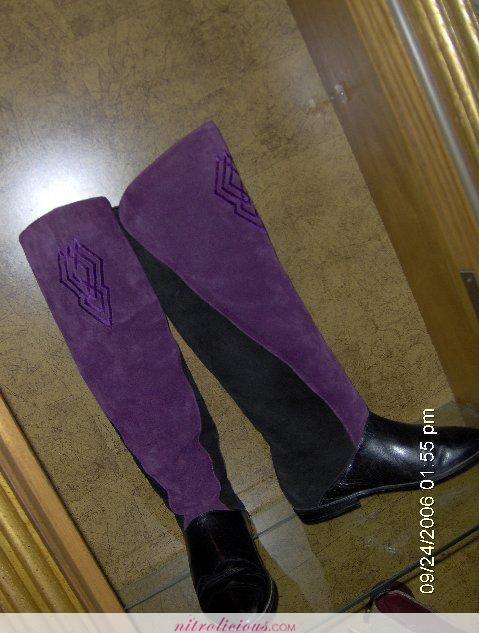 Purple suede and black leather boots in a 6.5 …… $65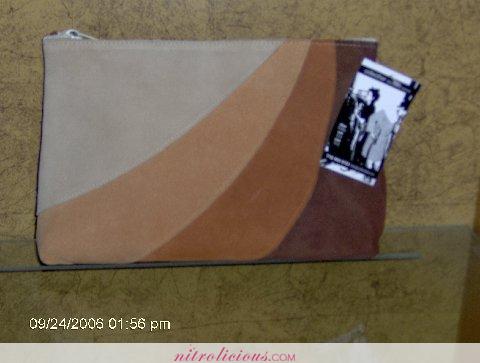 Brown suede clutch… $27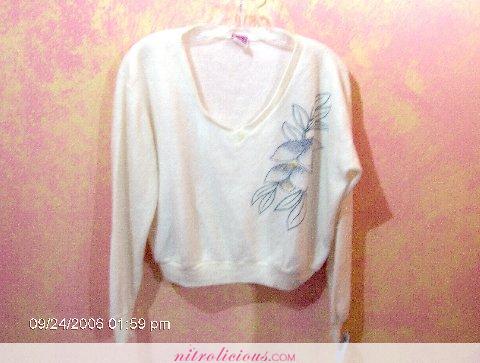 White flowered sweater… $19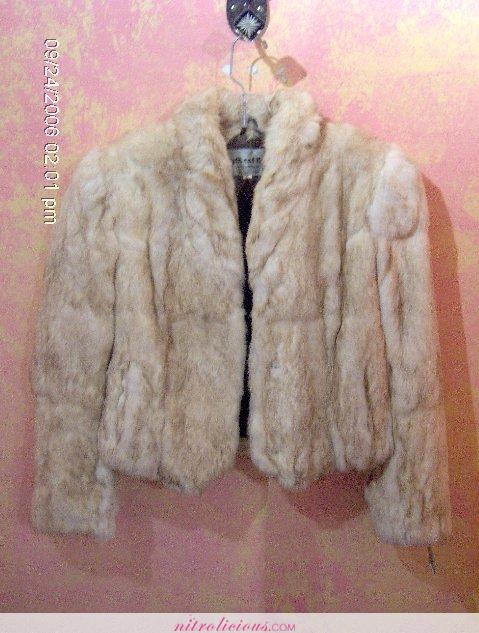 Rabbit fur jacket… $80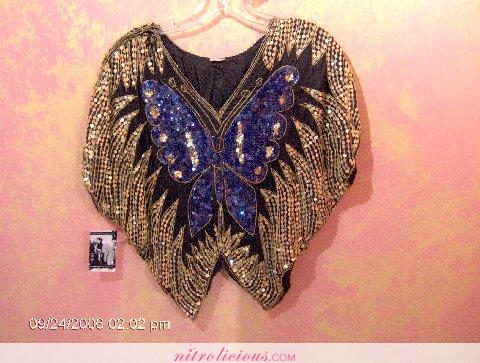 Sequined butterfly top… $40

Some of the jewelry sold is vintage but much of it is made by Sundiata Designs.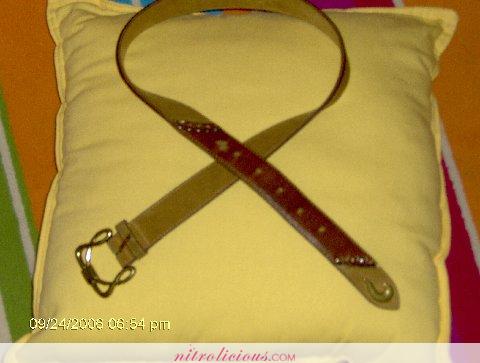 And here's what I bought.  Found this belt on a dress form in the front of the store.  Got it for $15.  It's brown suede and leather with brass accents.  LOVE IT!
Tags: