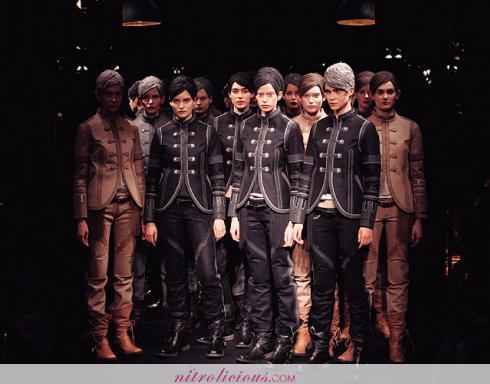 UNDERCOVER Taipei – TAIPEIUC
No. 40, Lane 181, Sec. 4, Jhongsiao E. Rd.
Taipei, Taiwan
Tel: +886-2-2775-3669
Here's a few pictures of UNDERCOVER – TAIPEIUC, the only location that has a "Noodle Bar" inside. I love the idea of having an eatery or cafe inside a clothing store. Not only will you go there to shop but they can go there to eat or have a drink. That way its more of a "lifestyle" instead of just "shopping".
UNDERCOVER is very interesting, they are very "dark" and "mysterious" but creative. Very artistic and disturbing in a good way haha. I luv the 1/2 face mannequins in the windows, very eccentric. Take a closer look after the jump…
Back in July 2006, Freshness did a very good feature on UNDERCOVER – TAIPEIUC, don't forget to check it out!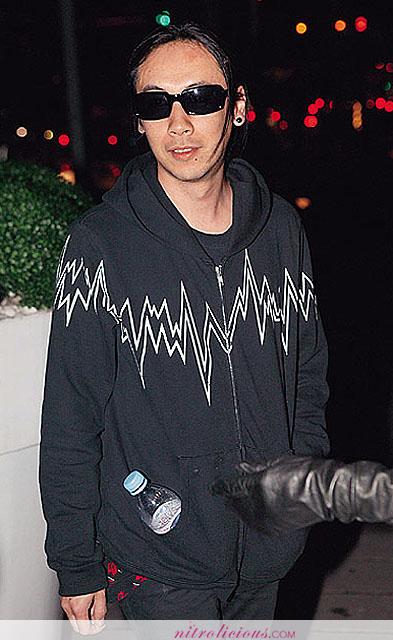 Jun Takahashi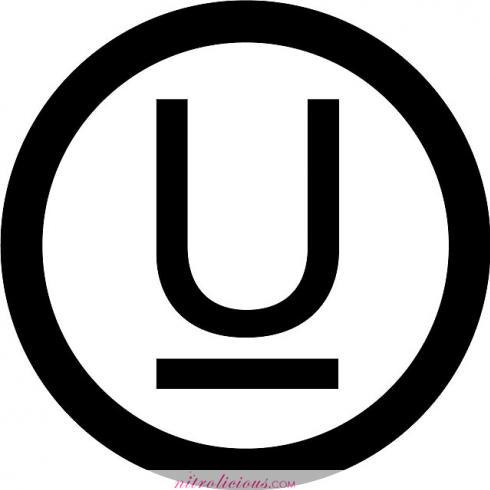 Logo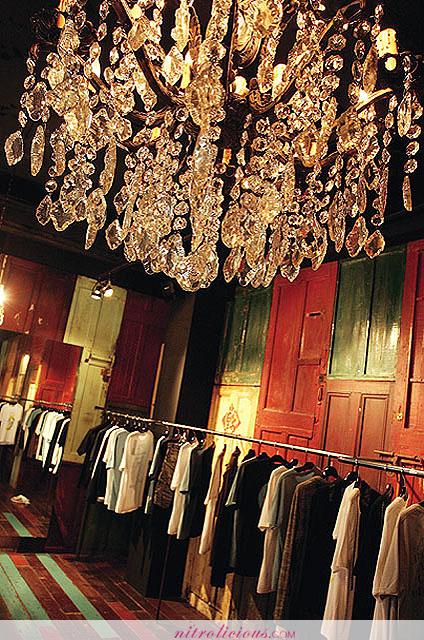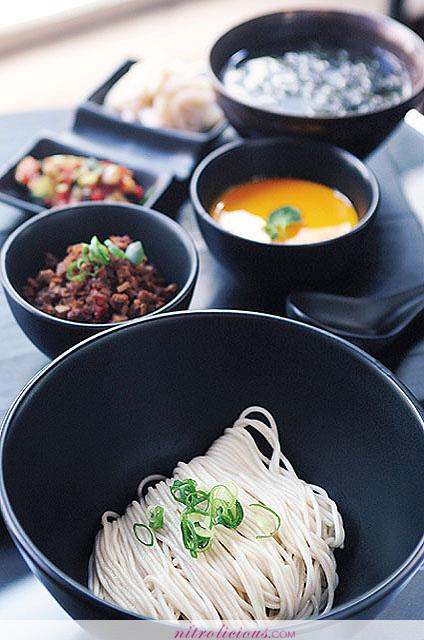 Noodle Bar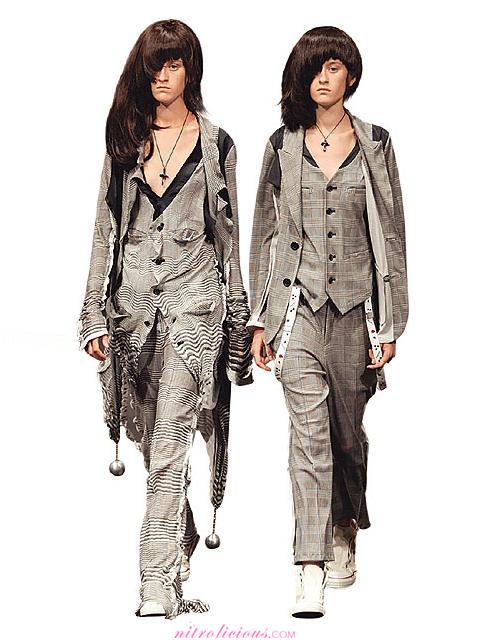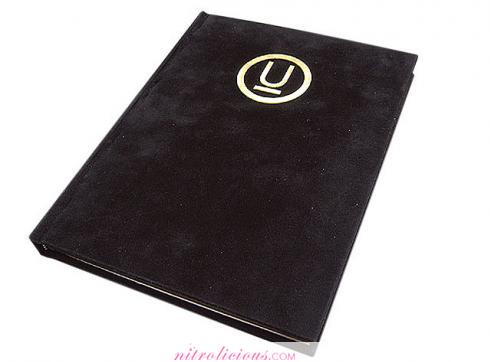 UNDERCOVER × Cream HK

UNDERCOVER × VANDALIZE Limited Edition Tee, NT$8,580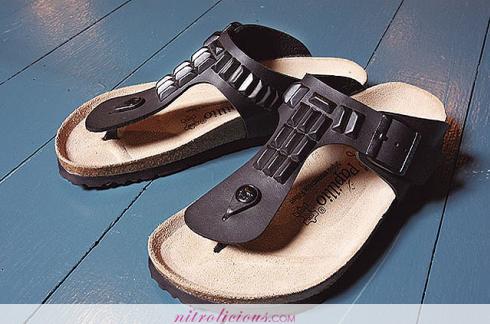 UNDERCOVER × Birkenstock, NT$11,680
Categories: fashion
Tags: