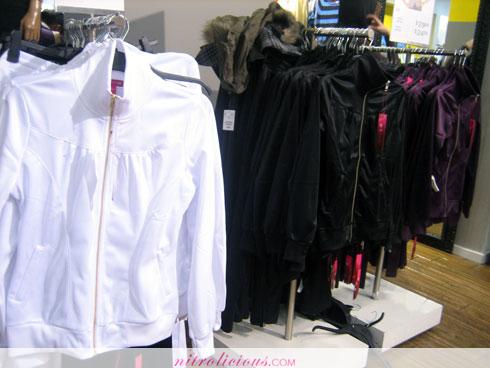 Haven't shopped at H&M for a couple of weeks, mad busy at work and getting out late everyday. Made up for it this labor day weekend and copped a few items. Didn't get any of the Madonna stuff, I think they're not that interesting to me. But took a pic for you guys, did anyone cop it? There were still so many available, not much people were around it neither. The fall stuff are so cute, I can't wait till more coats and jackets get put out on the racks. Peep my shopping day after the jump…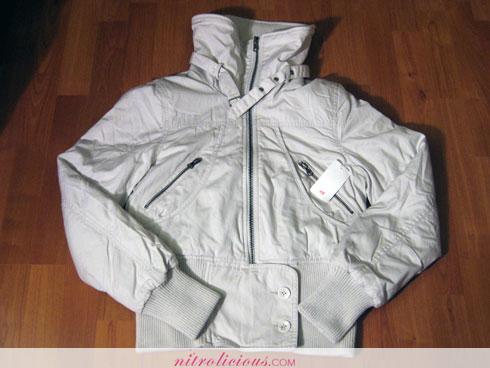 copped this coat, its so fitted and luv the collar!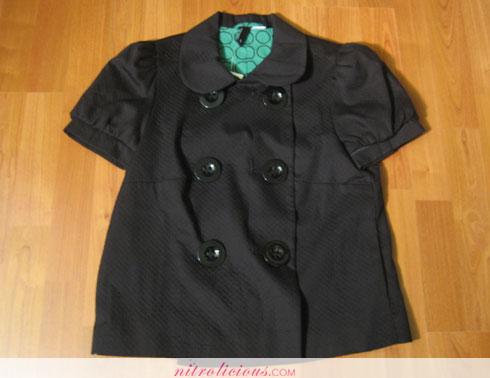 copped this, I luv the puff sleeves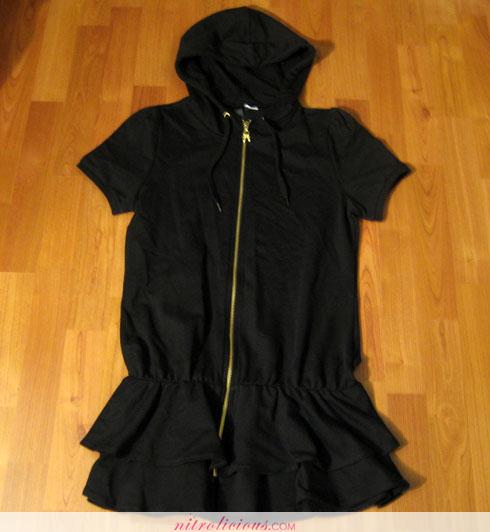 this reminds me of a ballerina outfit, copped it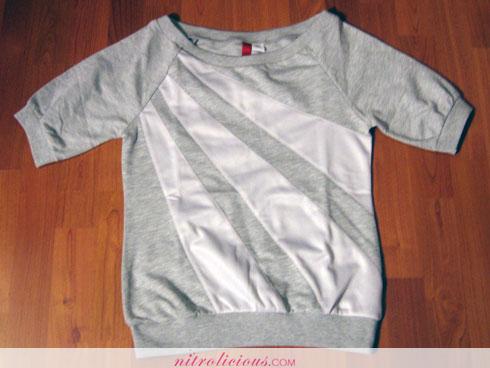 this is so retro, luvz it…copped it!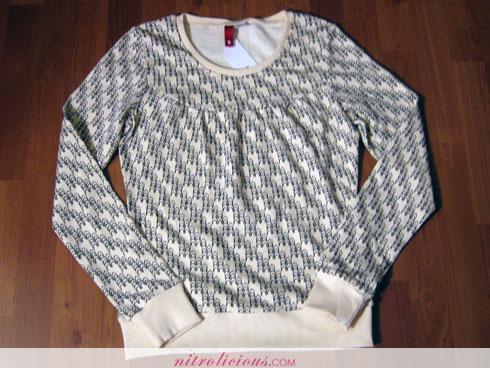 luv this pattern, so copped both colors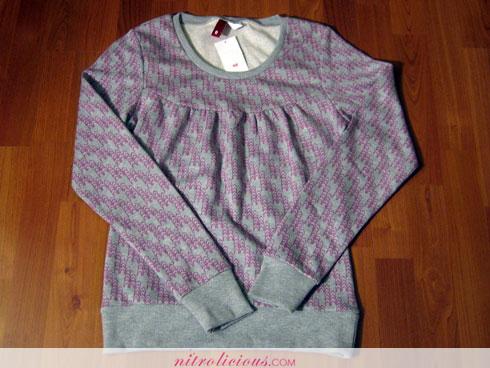 didn't cop this but it was pretty cute, the material felt kinda cheap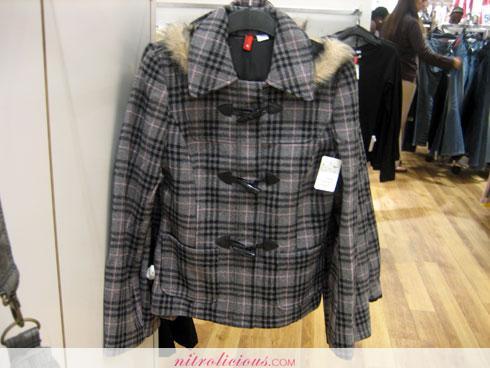 this was aiight too but didn't cop it…
Tags: