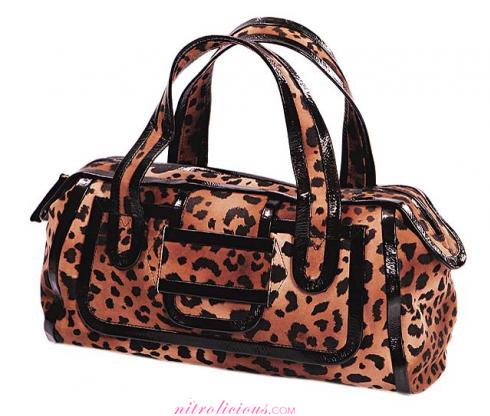 Pierre Hardy is coming at ya with his debut handbags! He is known for his edgy shoes and now he's gonna make you want his handbags!
Here's a lil profile on him:
Pierre Hardy began his career with Christian Dior's shoe collection in 1988. He was recognized for his achievements and soon was collaborating with Vogue Homme International magazine where he was in charge of the show page, editing and illustration. Since the 1990's, Pierre Hardy has been very busy with different projects. He has been designing the men's and women's shoes collection for Hermes, handing the Art Director of Sequoia, and becoming the professor at the "Ecole Superieur des Arts Appliques". He also worked as the art director for the "Young Designers International Festival in Hyeres" from 1992 to 1997. Pierre Hardy launched his successful, self-titled collection in the summer of 1999 and began his first collection for men in 2001. He then became the creative director for Hermes Jewelry and also designs the shoe collection for Balenciaga. Recently, Nicole Kidman chose his sandals for the Screen Actors Guild Awards and requested custom-made sandals for the Academy Awards ceremony. In October of 2003, the first Pierre Hardy store opened in Paris.
Now does that convince you to take a peak? Check out his fall handbags collection after the jump…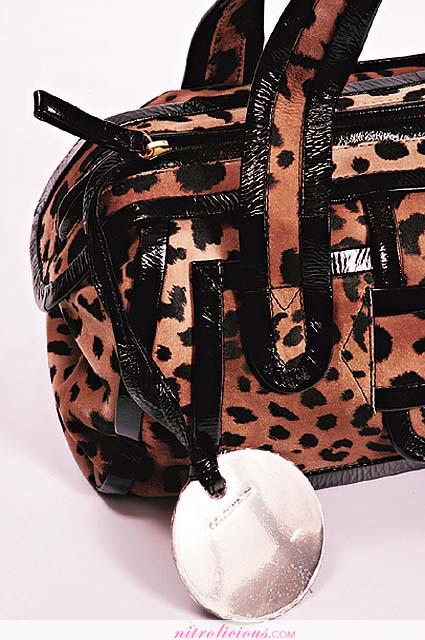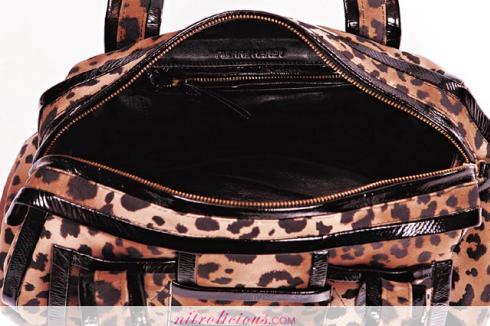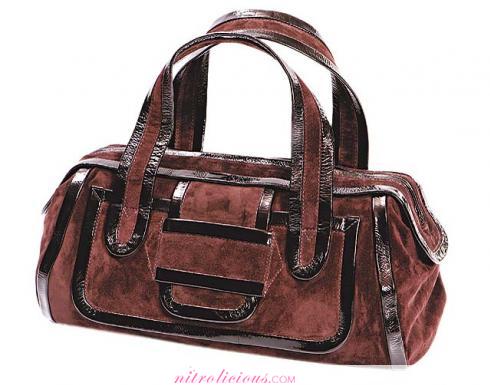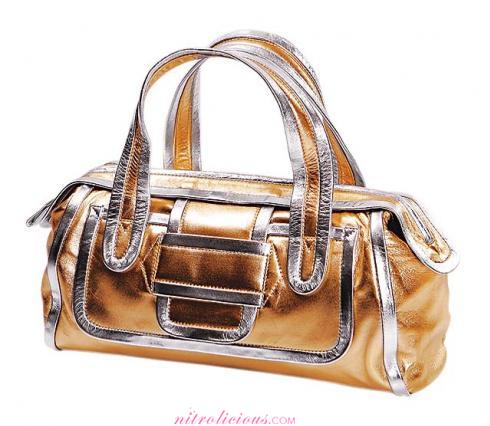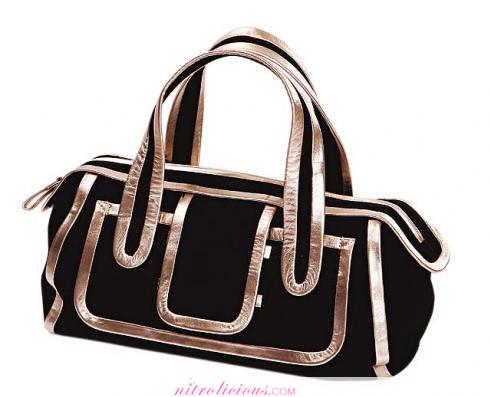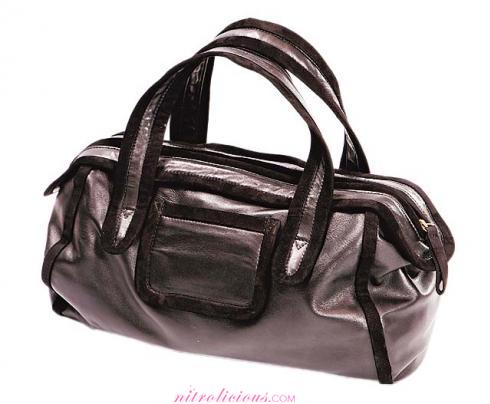 Tags: