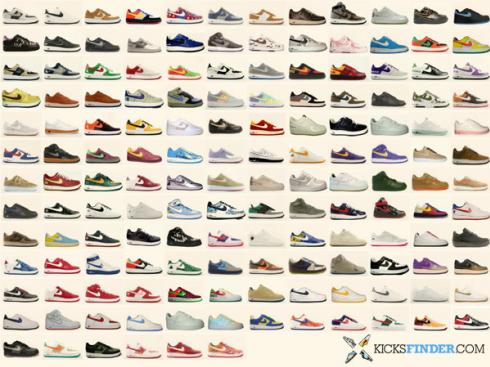 Kicks Finder, the original Visual Kicks Search Tool has been relaunched with new improvements. Kicks Finder has added visual searches for over 500 pairs of kicks – 102 Nike Dunk SBs, 154 Air Force 1s, 152 Air Jordans, 30 Air Maxes, 34 Limited Edition and 25 Bathing Ape products. Leading the way, Kicks Finder has also added RSS feeds for each of their unique searches.

There have been several attempts to copy our unique visual search; accept no imitations, Kicks Finder is the original and the best Visual Kicks Search Tool.
DAMN, this is HOTNESS! Yes, it is the 'best visual kicks search tool'! It's so convenient and easy to use, especially when you have no clue what the a pair of kicks is called, you can just pick it out from the pictures! Great and smart idea, I personally luv it and use it all the time to find my kicks on ebay.
More info about Kicks Finder after the jump…
About Kicks Finder
Established in 2004, Kicks Finder is a benchmark in the world of sneaker hunting and consumerism. The site uses a new and vivid format, involving the centralization and combination of the consumers wants and needs. Kicks Finder has broken the usual search engine format of a blank title bar and bland site design with its presentation of goods, known and unknown, to the consumer.
There is often confusion in the world of sneaker hunting and acquisition caused by a lack of knowledge concerning products and where they might be found. Kicks Finder, with its new product display format, crashes through the barriers previously restraining online consumers. The site has found a way to unify the visual with the textual aspects of online shopping in a way which allows the consumer to search for, and acquire, products and brands they never knew existed.

Other sites also from Kicks Finder:
http://www.xbox360locator.com/

http://www.digicamfinder.com/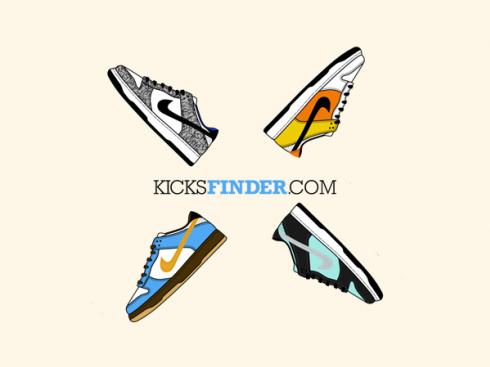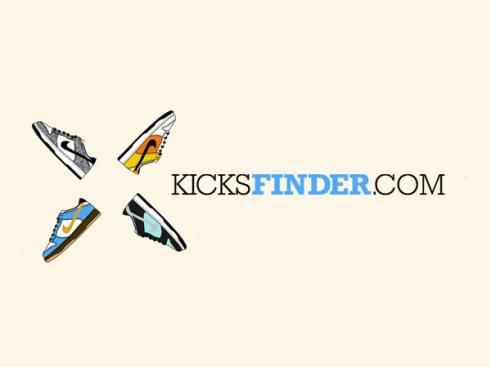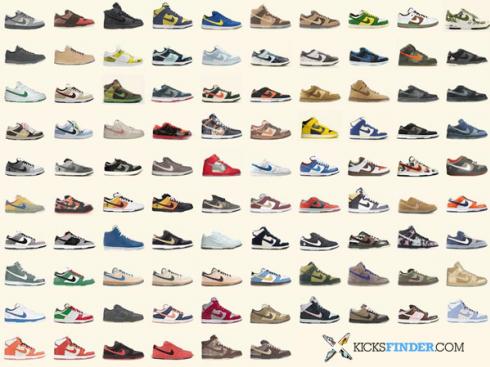 Categories: kicks
Tags: