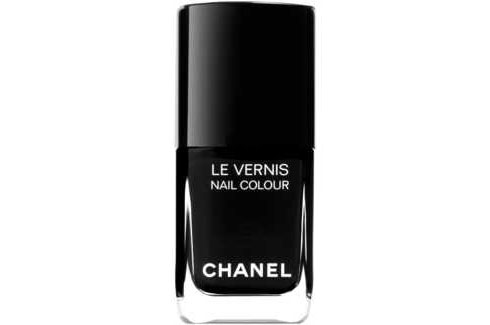 Chanel's Limited Edition Black Satin Nail Polish

Not only is black clothing the hottest color for this fall, but black nail polish is too! Chanel's limited edition Black Satin nail polish is SOLD OUT everywhere! That is just insane! I even heard that there were waiting lists for this, that's the first I've heard that cosmetics have lists haha. May be cuz I'm not a big fan of make-up, but I want this!
I've always saw black nail polish as goth, punk and rock & roll style for teens, but not anymore! A LOT of celebrities have been seen rockin' black nail polish, such as Mary-Kate Olsen, Lindsay Lohan, Mischa Barton, Gwen Stefani, Victoria Beckham, Nicole Richie, Hilary Duff…just to name a few, the list goes on. Black nail polish is now high fashion, it's not punk but glam now!
If you want to get your hands on a bottle, you'll prolly have to try ebay or if you're lucky to be in an area where there's no 'hype'! Be prepared to pay about double the price on ebay, but if you gotta have it…then hey it's worth it right?
I gotta email all my friends now haha. I need 2 bottles at least, anyone wanna hook it ups? Big-ups to Annie for the tip!
Here's a few tips from Glamour Magazine:
Keep 'em short. Dark nails should be finger-tip length with a rounded-square shape. (I agree)
Devise an anti-chip strategy: Use ridge filler as a base to stop bleeding; keep polish off your cuticles and refresh your topcoat every third day. (I'm not a pro, so I'll try this, but I'm lazy sooooooo haha)
Wear neutrals. Bright outfits or red lips are too much with dark nails. (I disagree, I'll prolly be wearing a lot of black hahaha)
Check out these links for some background of black nail polish:
> Black Nail Polish: A Brief History
> Black nail polish isn't just for goths anymore
Cecilia Cheung (HK Actress)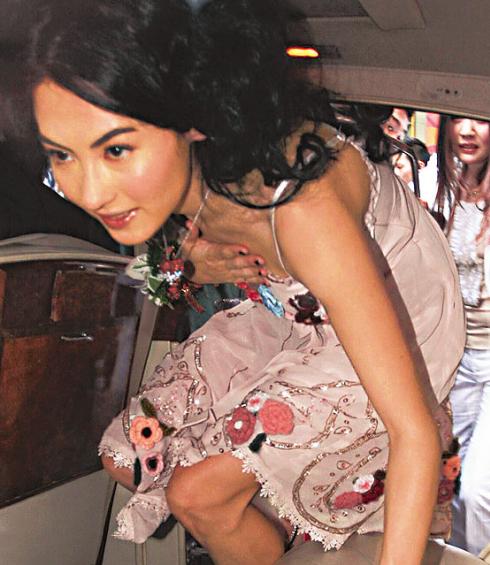 Mary-Kate Olsen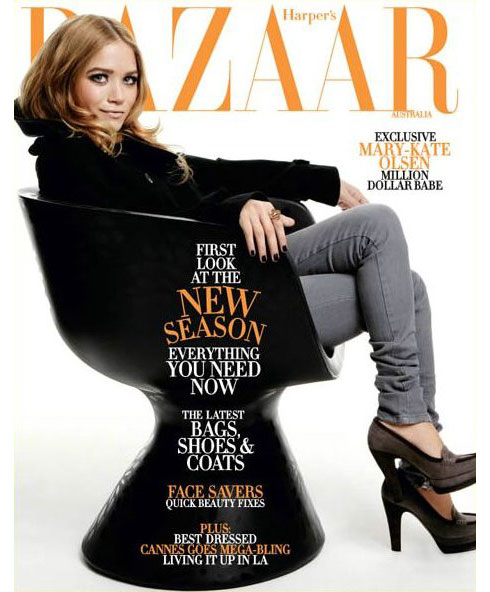 Nicole Richie

Victoria Beckham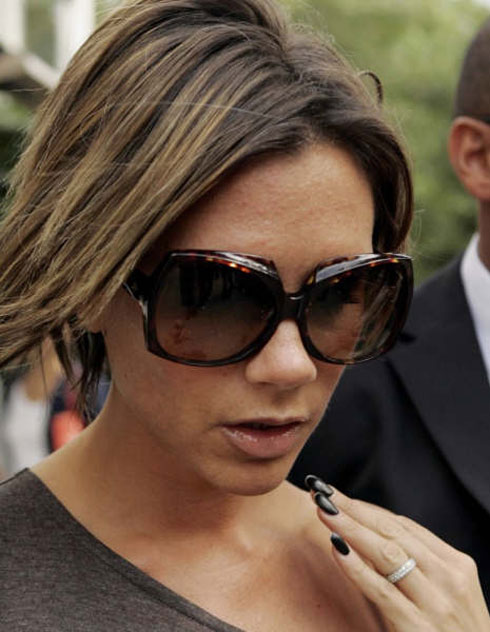 Victoria Beckham & Gwen Stefani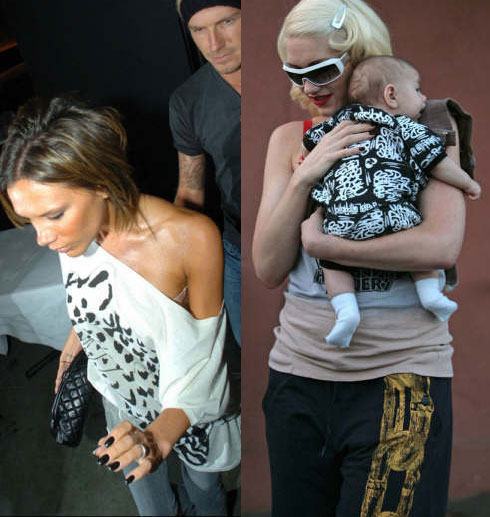 Mischa Barton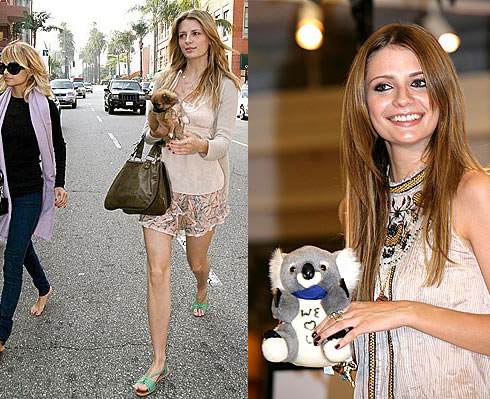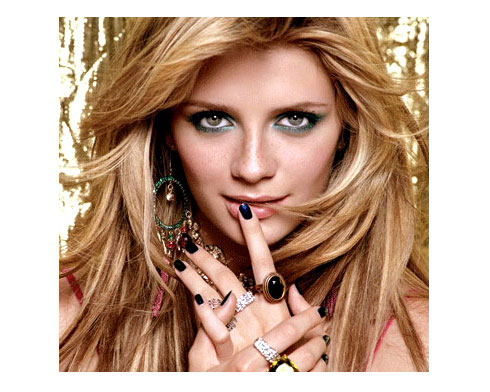 Lindsay Lohan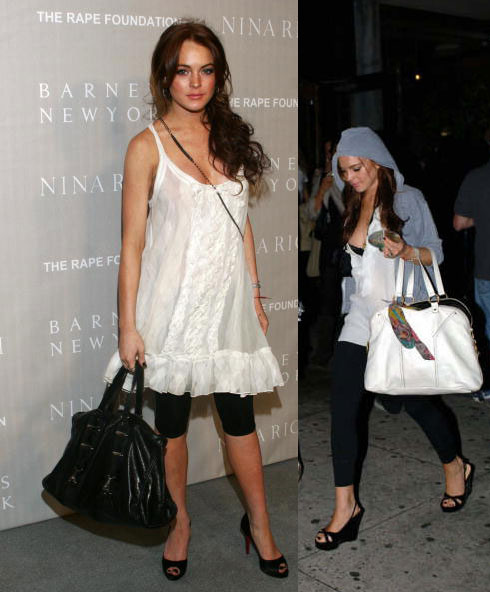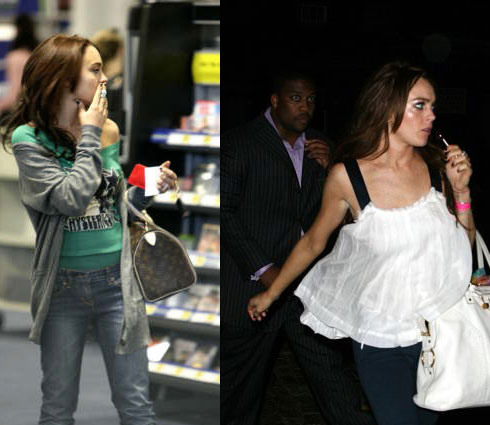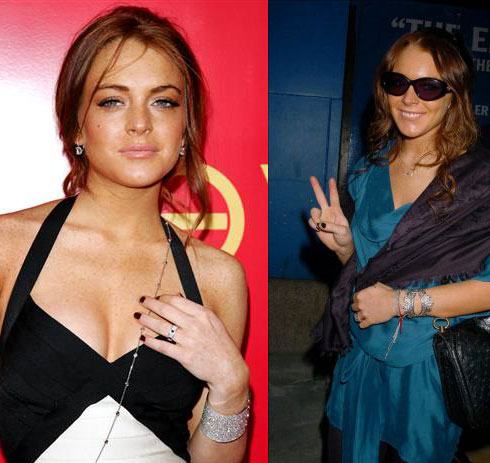 Hilary Duff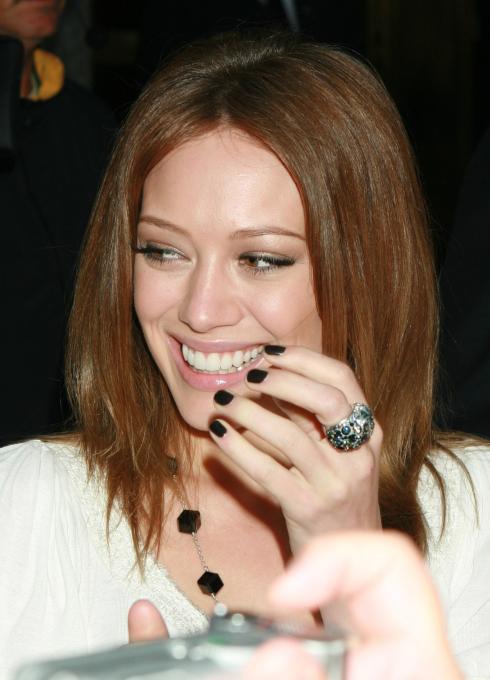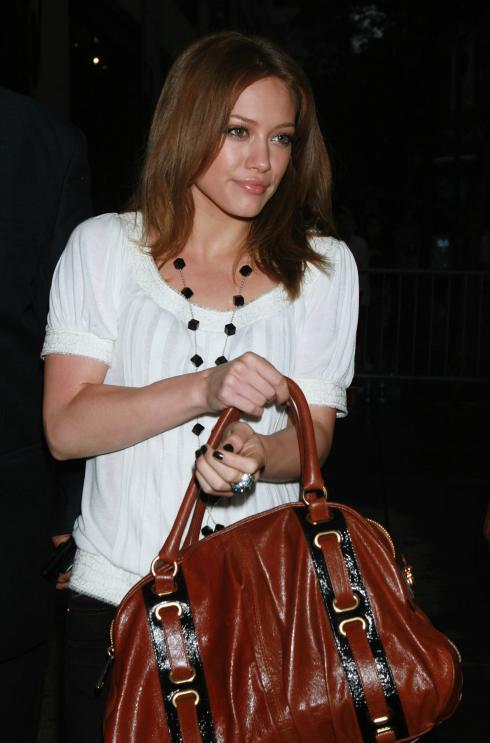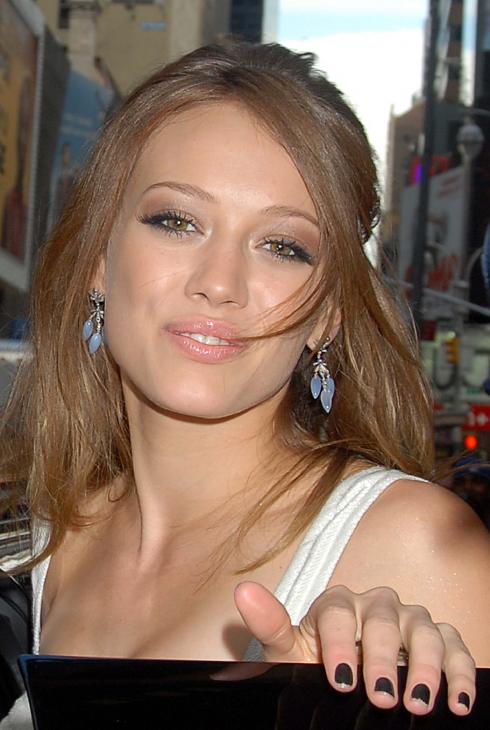 —-
$25.0 BUY IT NOW 2hr 19mins

$49.99 BUY IT NOW 9hr 40mins

$32.99 BUY IT NOW 4hr 25mins

$25.0 BUY IT NOW 7hr 58mins

$45.0 BUY IT NOW 4hr 18mins

$35.99 BUY IT NOW 0hr 52mins

$38.88 BUY IT NOW 9hr 53mins

$22.95 BUY IT NOW 5hr 37mins
disclaimer
Categories: beauty celebrities h&m handbags kicks shoes shopping toys/design
Tags: