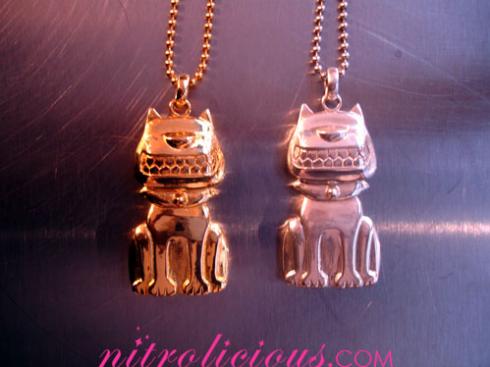 Little Brooklyn has hit the word of the fabulous custom bling with a collaboration with renowned jewelry creator Gabriel Urist. Deep in the lab in Brooklyn this unity was forged…100% silver and gold plated.
Little Brooklyn chains will be available this fall. For sales info please contact info@little-brooklyn.com.
Peep some of the exclusive 'Behind The Scenes' images of the making of Liittle Brooklyn with Gabriel Urist…after the jump!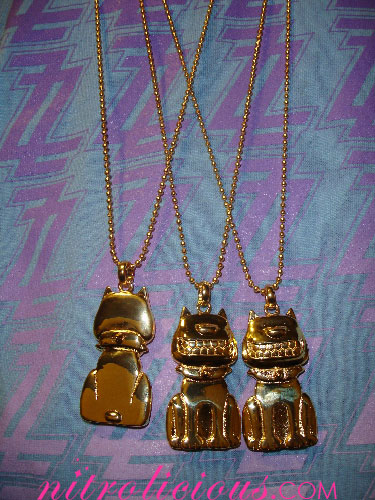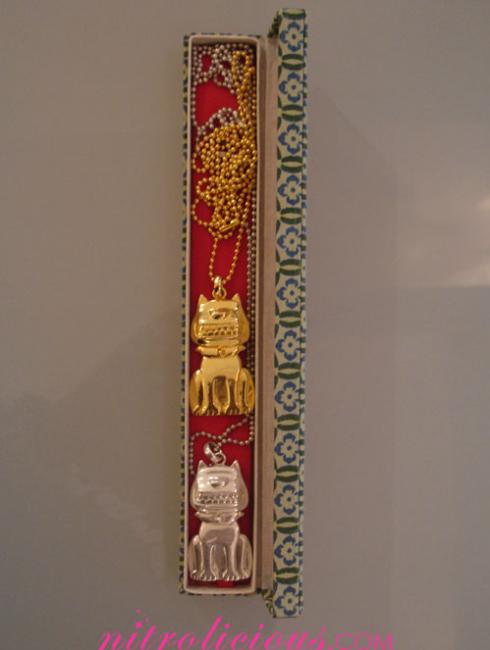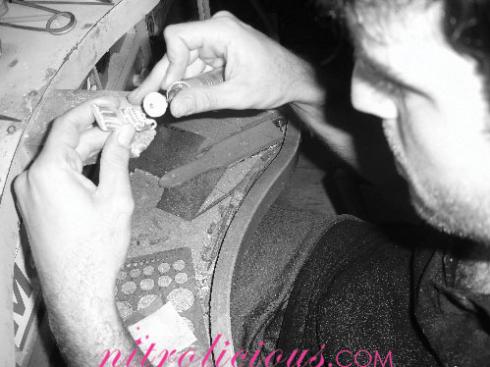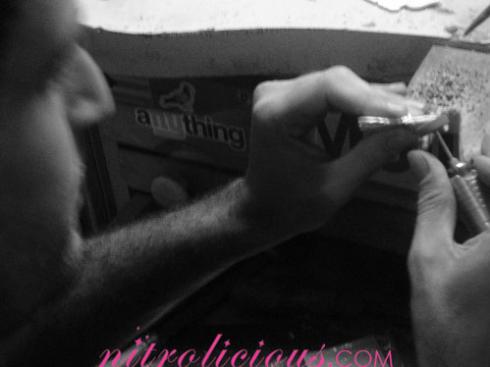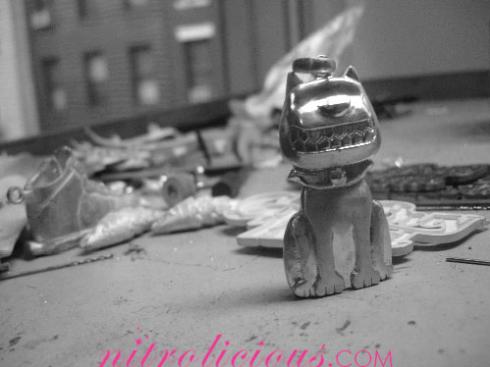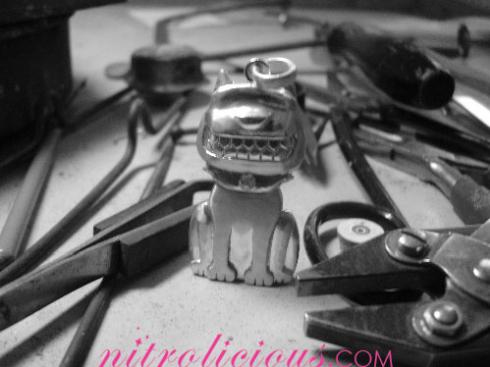 Categories: jewelry/accessories
Tags: