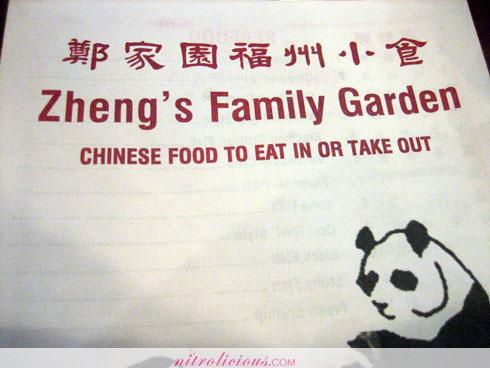 Zheng's Family Garden
– will get back to you guys on the exact address
The Scene
This place is opened 24/7! Very very ghetto and there's no decorations or anything at all. Very family like, it's like eating in someone's apt kitchen. Fresh seafood in tanks of water as you walk in, but regardless of how it looks the food is EXCELLENT!
A bunch of us first wen there at 2am one night, this place is opened 24 hours, 7 days a week! The food was cheap and really good! And on top of it all the seafood is FRESH, you see them take it out from the tank, except the frogs haha. I go back there very often now hahaha…Peep the meal after the jump…(sorry I dunno all the names of the foods, just show them the pics hahah)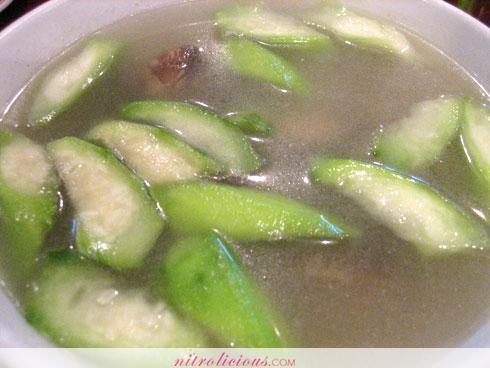 some veggie soup with clams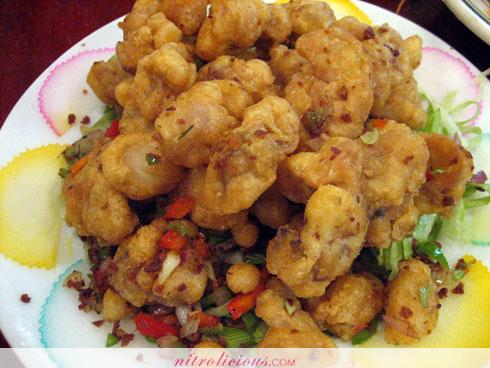 fried salt & pepper frog legs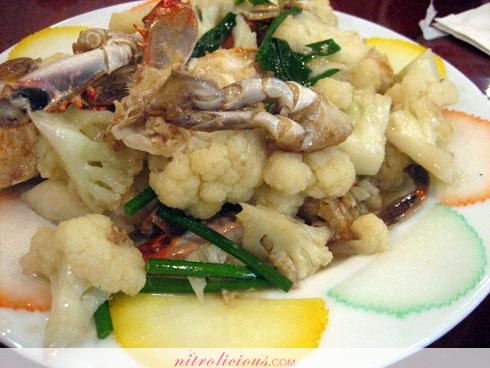 crab with califlower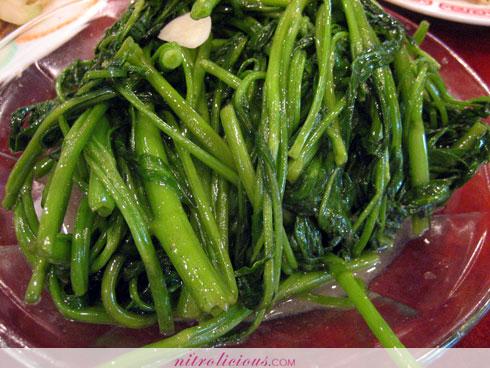 veggies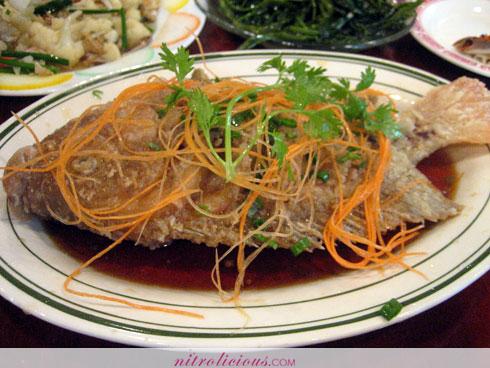 fried sweet & vinegar fish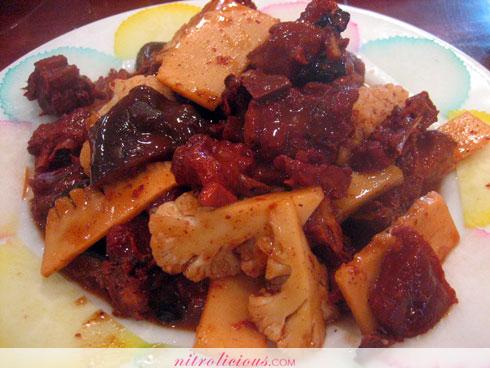 some kinda duck
Categories: eats
Tags: