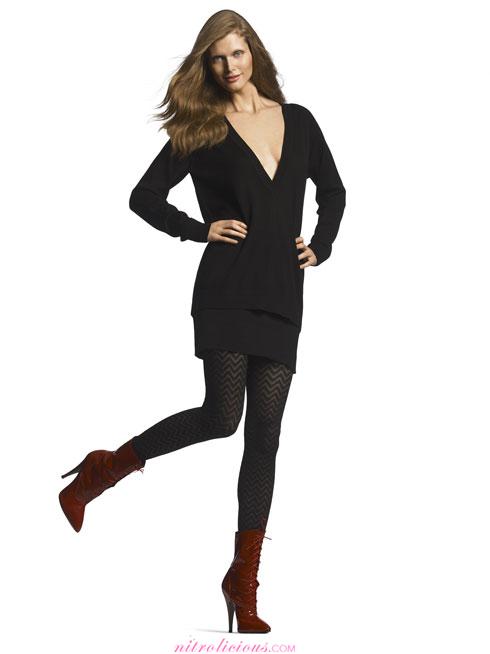 Photopher: Terry Tsiolis
H&M's Modern Classic collection is for the woman who wants to be contemporary, well-dressed and feminine in the office and through to the evening. This autumn's fashion favourites include a couture-inspired suit jacket with three-quarter-length sleeves and fabric bow details, a pencil skirt, tie-front blouse and a shift dress. Since the focus is on the dress this season, the shift is the hottest style.
"Couture-inspired classics are very feminine and chic and are just so `now'. The great thing about the Modern Classic collection is that the garments all work well together, for a head-to-toe tailored look, worn by themselves, or teamed with a great pair of jeans. It is always best for customers to put together their own personal style at H&M and this season, it is very easy," says H&M design director Margareta van den Bosch.
The collection consists of feminine classics, such as wool-mix jackets with narrow, straight or wide-legged trousers or city shorts. Couture-inspired suit jackets are worn with short, bell-shaped or pencil skirts. Tops include classically tailored shirts, dress shirts or blouses that tie at the neck. A well-fitting trench coat or wool overcoat completes the look.
This season's colours are black, white, camel beige and grey, with accents of bright red and there are both pinstripes and block stripes in the collection. Must-have accessories include elegant leather bags and gloves, high-heeled shoes and boots, belts and scarves.
Like all of H&M's collections, Modern Classic fits H&M's business concept of "fashion and quality at the best price." This autumn's Modern Classic collection has tie blouses for €19.90, pencil skirts from €19,90, jackets in a wool mix for €49,90 and coats in pure wool for €79,90.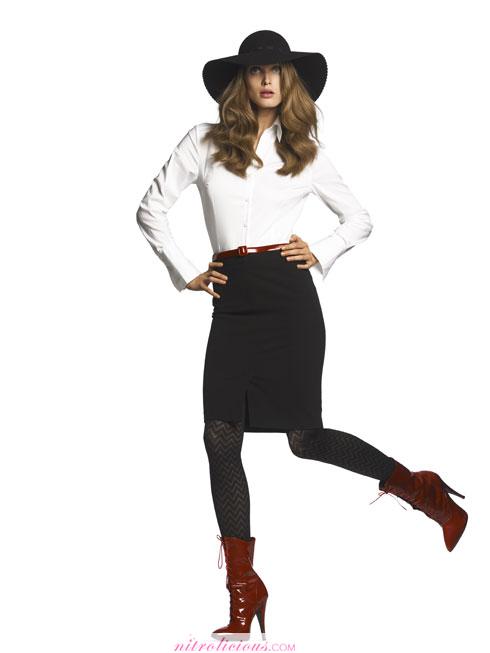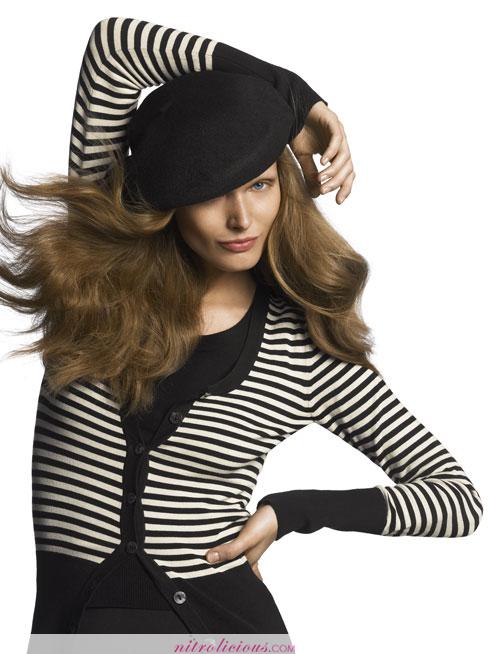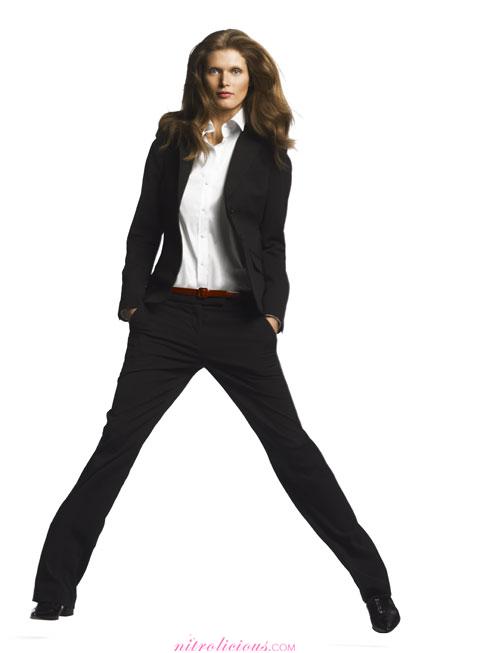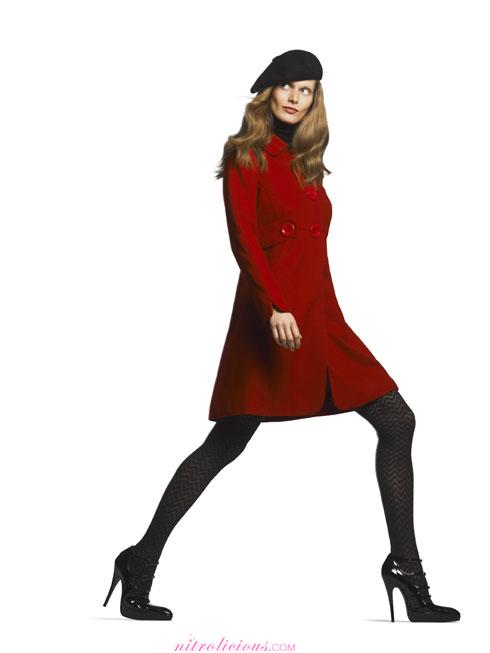 Categories: h&m
Tags: