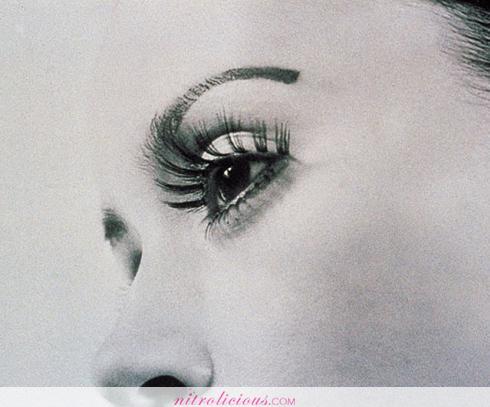 Shu Uemura has one of the most unique false lashes in the world. They are world famous for having distinctive lashes and their creativity goes beyond any other brand!
Check out these mesmerizing false lashes that make your eyes more beautiful and alive. I always think that if you have to choose one makeup to put on it's mascara and for those that don't like using mascara – false lashes is the way to go. Eyes make a person look more radiant and alive, if your lashes are light and droopy it makes you look tired.
Even though I've never tried using false lashes, I know a lot of people that use them religiously! They say once you get the hang of it, it's as easy as putting mascara on. I might give them a try one day haha but knowing lazy me, it may be a min. I never paid any attention to false lashes, now that I've seen so many different styles I am just suprised there are so many. Peep the different styles after the jump…
Shu Uemura
Book: Shu Uemura Mode Make-up Collection Since 1968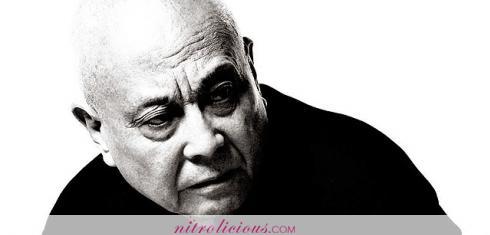 ?? ? – Shu Uemura

Kakuyasu Uchiide – Shu Uemura's right hand man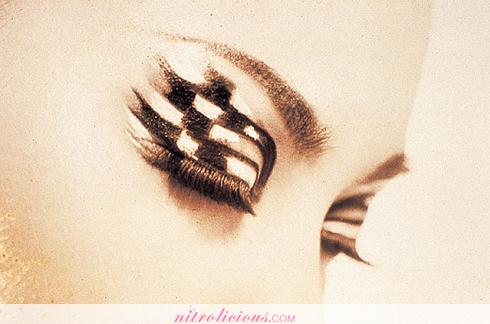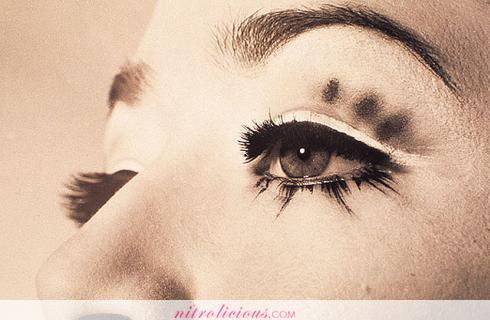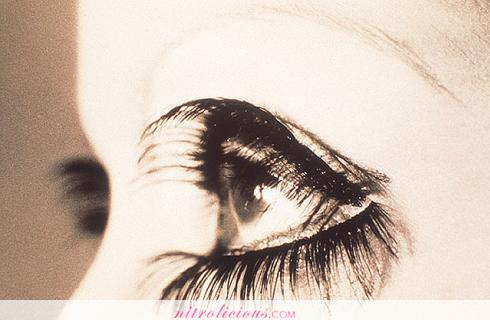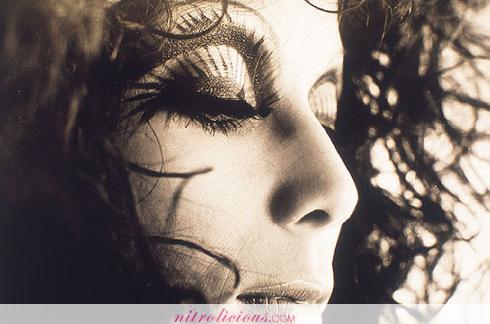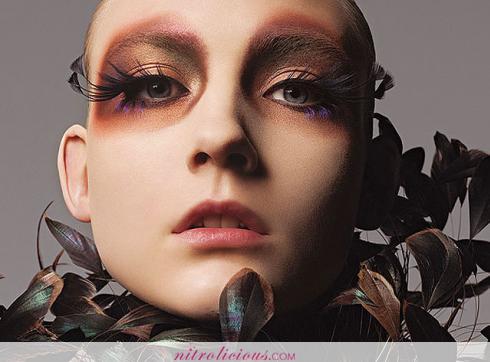 For Kakuyasu Uchiide's Mode Make Up Presentation this year he used Premium Lashes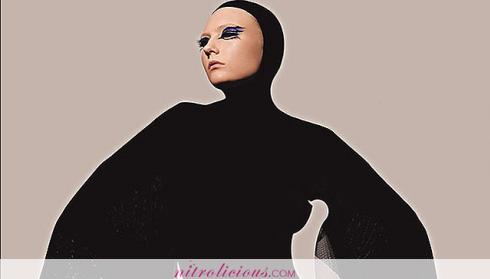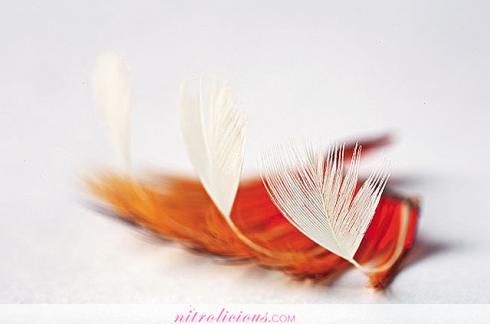 2006 Limited Edition Premium Lashes

2006 Limited Edition Premium Lashes – Radiant Yellow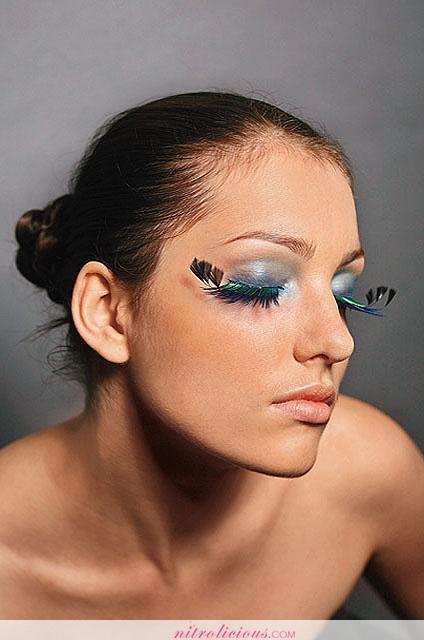 2006 Limited Edition Premium Lashes – Radiant Blue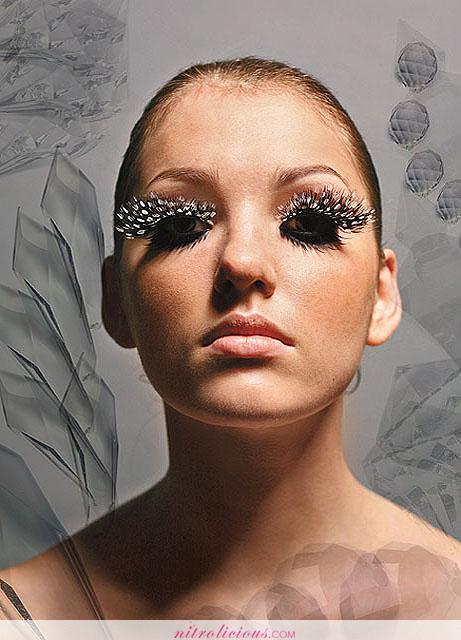 Brown Feather Premium Lashes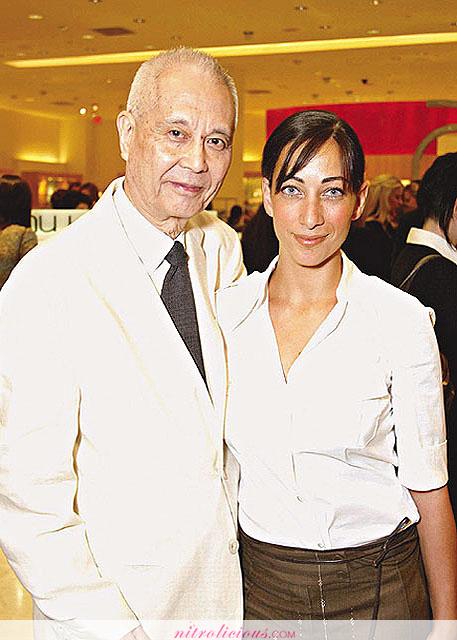 Gina Brooke – Madonna's Makeup Artist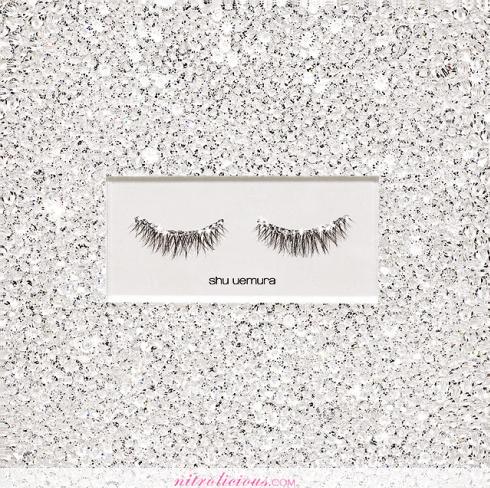 Back in 2005 for Madonna's Re-Invention World Tour, Gina Brooke and Shu Uemura collaborated and created these diamond false lashes. There are only 2 pairs in the world!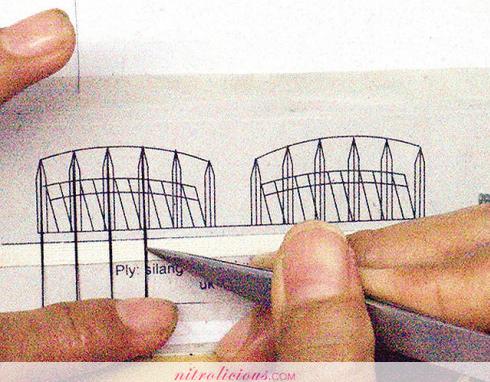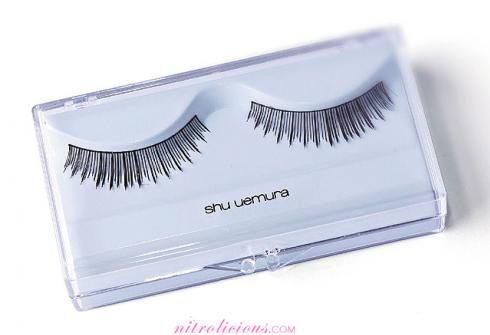 01 Eyelashes
Natural Full Lashes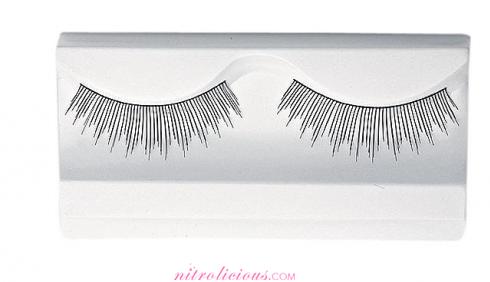 Slant Black

Brown Cross V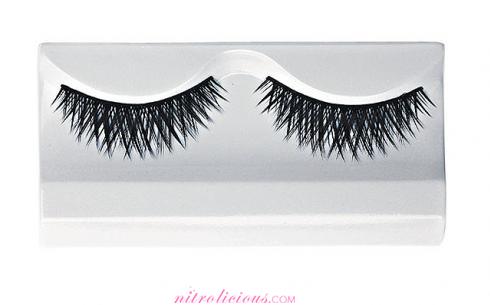 Luxe Black
Daring Full Lashes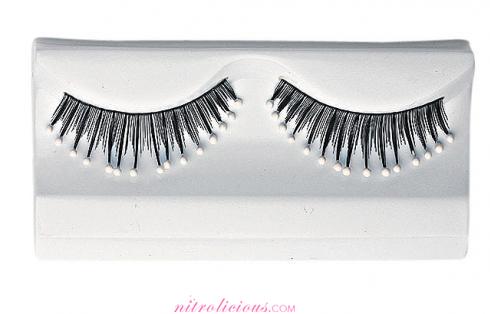 Snow Drops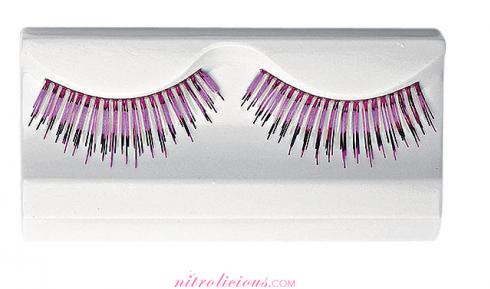 Metallic Pink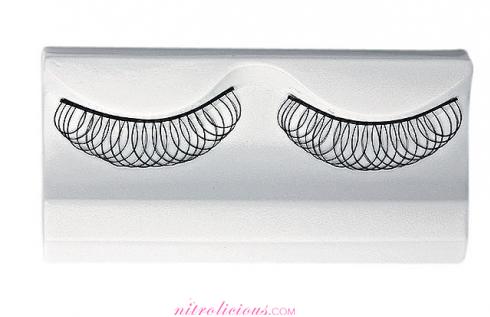 Fleurs Black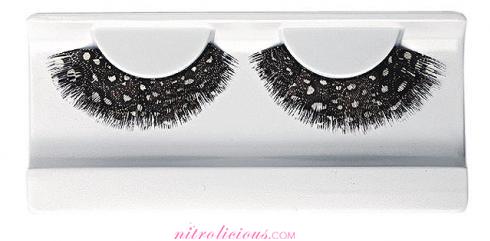 Brown Feather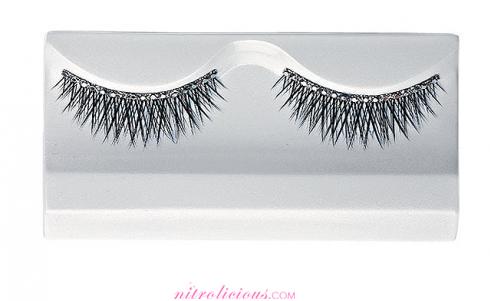 Dazzling Diamante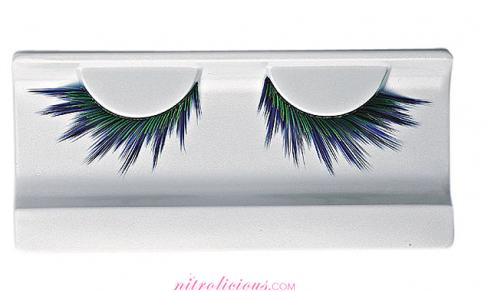 Radiant Blue
Mini Lashes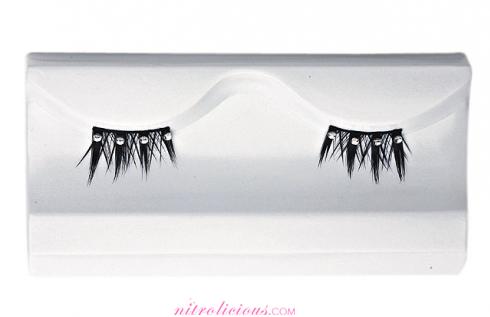 Mini Diamante

Mini Purple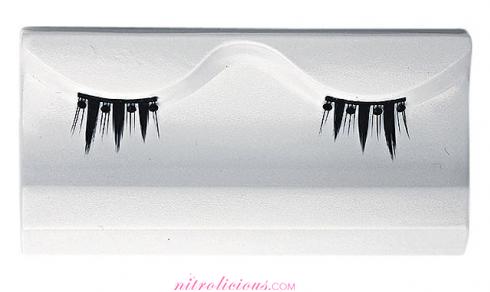 Mini Black Crystal
Flare/Long Lashes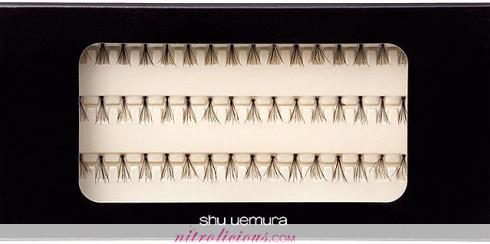 Flare Eyelashes Under Black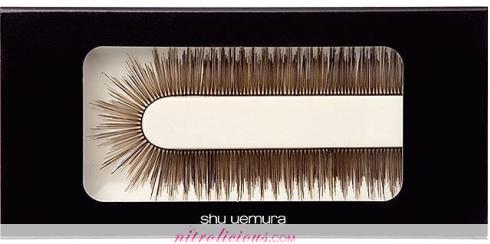 Long Eyelash Brown Volume
Categories: beauty
Tags: