Here's a lil rundown of my LA Trip Day #1 – 07.26.2006:
imprint conference
lunch with the boys @ DAIKOKUYA
dinner @ SOHOJU
It was blazin' hot that day, but I was definitely happy to be in LA again! After all those activities, I was mad beat…dropped dead when I got back to the hotel haha, the 3 hours time difference really does make a difference! Peep the pics after the jump…
LA Trip: Day #1 – Outfit 07.26.2006
imprint conference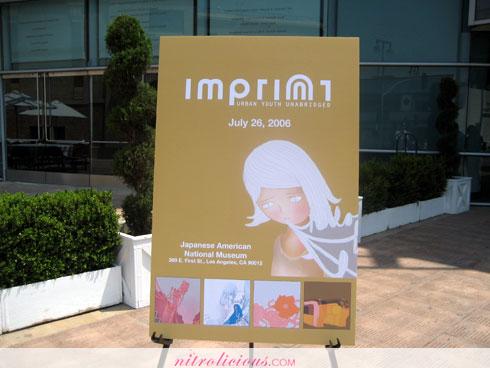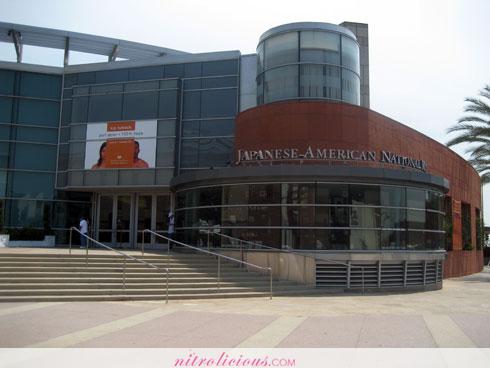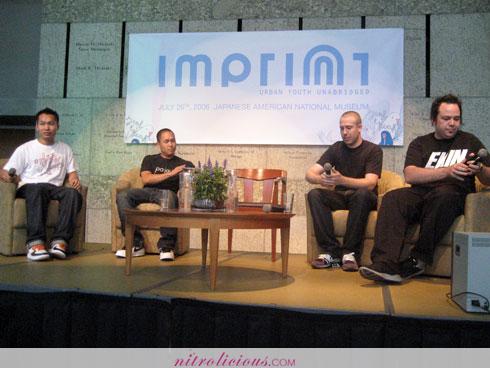 Yu-Ming@Freshness, James@NikeSB, Tristan@Proper, Woody@SneakerFreaker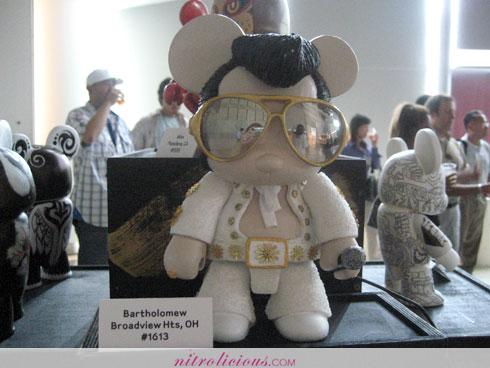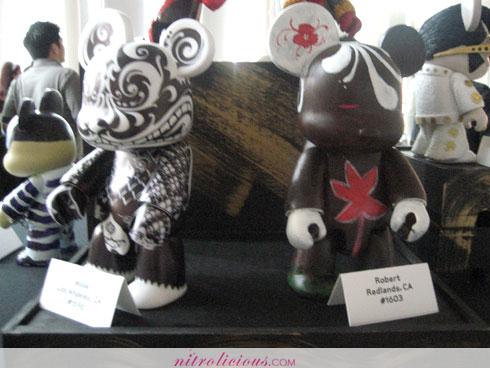 Lunch with the boyz @ Daikokuya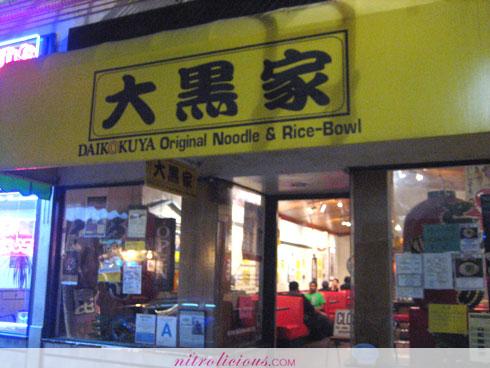 DAIKOKUYA
327 E. 1st Street
Los Angeles, CA 90012
213.626.1680
The Scene
In the heart of Little Tokyo, the place had no A/C but was jammed packed with people. It's not a suprise b/c their food is good. There were many old school dolls, tvs and paintings in the restaurant. The place made me feel very comfy and waiters/waitresses were extremely polite!
My friend Carla recommended this place, she said it's a MUST go when I get there. The Daikokuya Raumen Special is definitely as good as she said it was! I am craving for it all the time! Everyone that visits LA must take a trip there and try that special!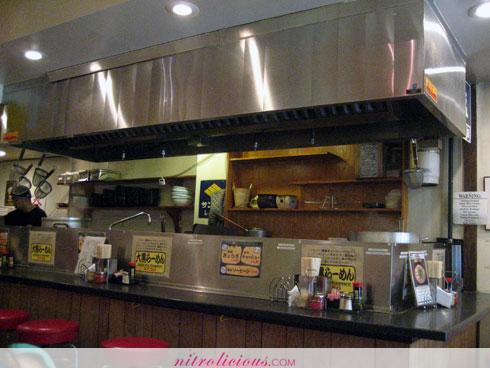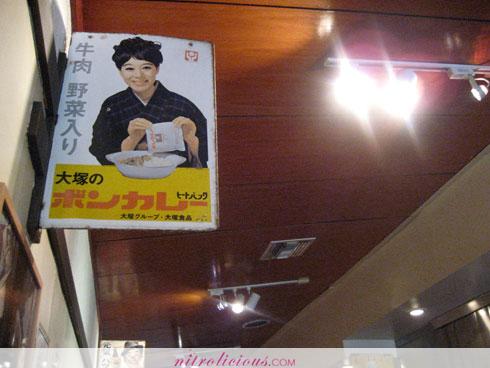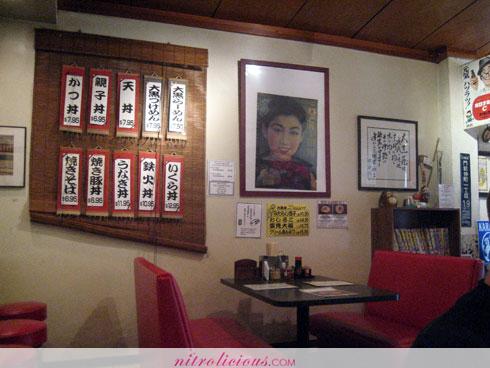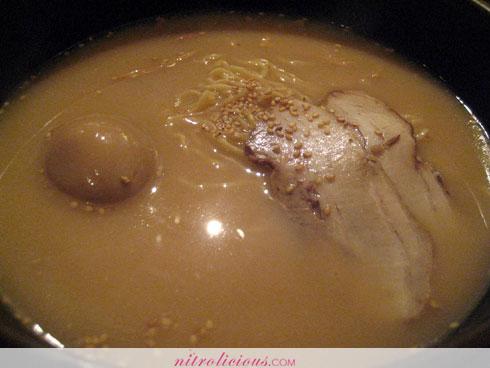 Daikokuya Raumen Special – me, yu-ming & james each had this!! yummy!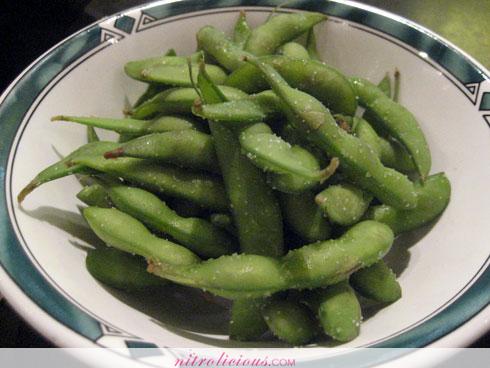 edamame – tristian had this, i took a few pieces…very good!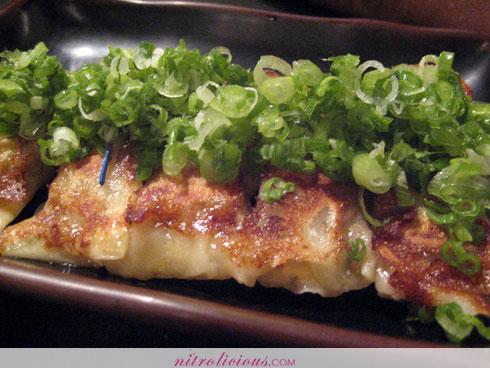 gyoza – woody had this, it was real good he said, even with the rubberband =)
Dinner @ SOHOJU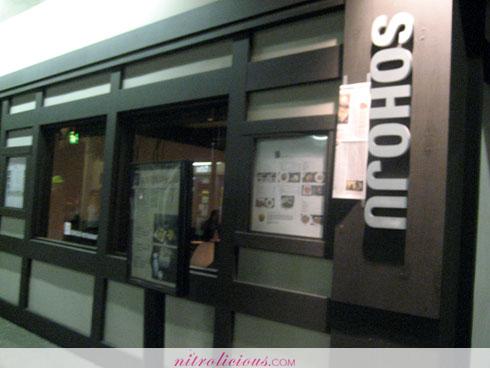 SOHOJU
106 Japanese Village Plaza
Los Angeles, CA 90012
213.621.2288
The Scene
Sohoju Restaurant is located in downtown L.A.'s landmark Little Tokyo district. This Korean nomadic eatery serves mainly Korean dishes with accents from other Asian countries and hints of Western style. The interior is casual, with a modern ambience. The lunch and dinner entrée specials are all-time favorites. Sohoju is definitely the place to chill-out while trying authentic Korean specialties such as charcoal barbeque with selections of beef, vegetables and seafood, perfectly accompanied by unique soju cocktails, imported beers and various sake selections. – LA Weekly
There were too many choices in Little Tokyo, I chose Sohoju because it looked very nicely designed and there were a lot more people eating in there than the other restaurants around. Those choices help me out when I can't decide where to go haha. I am glad I went in there, the food, atmosphere and waiters were great! We also got crunchy salmon salad on the house (very tasty), but we were stuff from all the food we ordered already!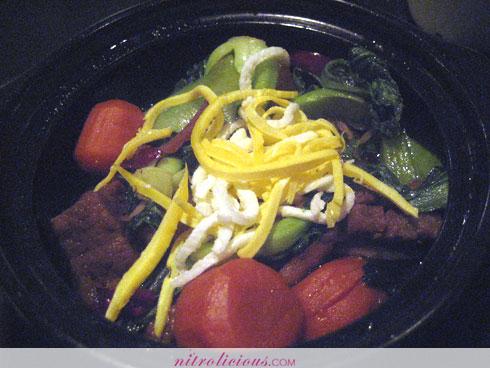 Bulgogi beef – really good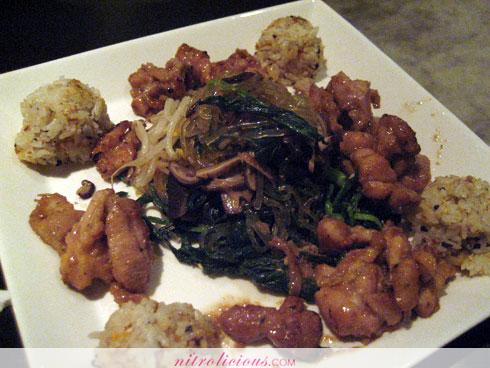 chicken jap chae – we finished every single piece…soooooo amazing!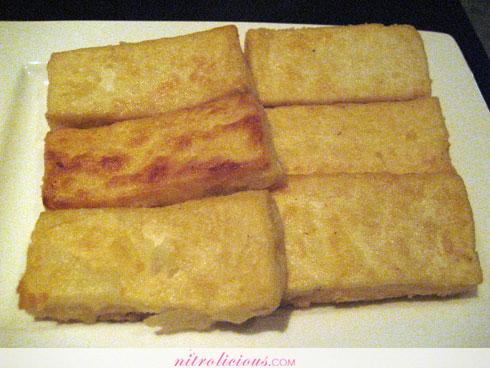 fried tofu – this was so so…
Categories: eats entertainment/events los angeles travel
Tags: