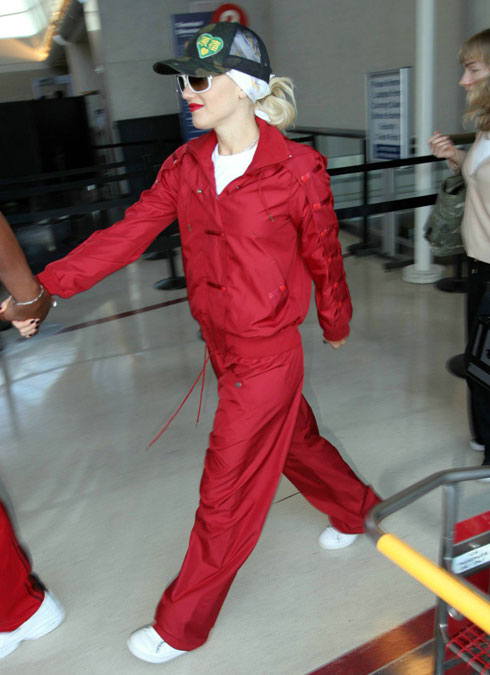 Gwen Stefani – L.A.M.B.
Here's a few updates in the chickz & kickz section, keep sending pics in! Thanks to thanks xochitl munoz for all the Gwen Stefani / Harajuku Girls, Nicole Richie, Cassie and Fergie pics. Peep the others after the jump…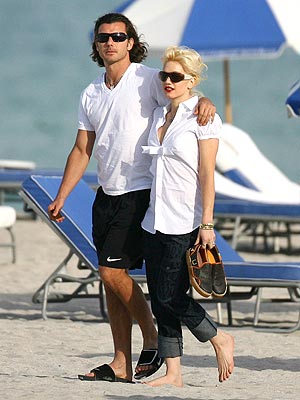 L.A.M.B. Slip Ons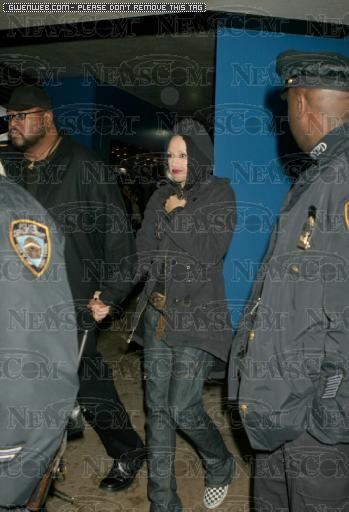 Vans Checkerboard Slip Ons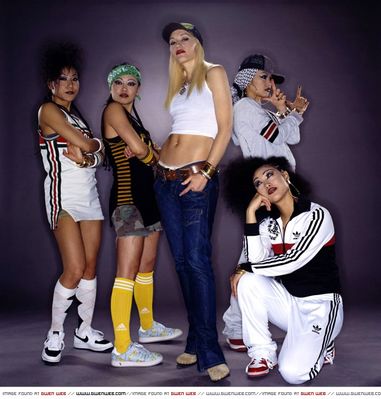 Harajuku Girls – Nikes, ??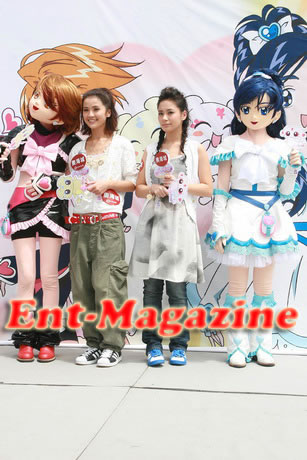 Twins – C: Adidas | G: Adidas Toy2R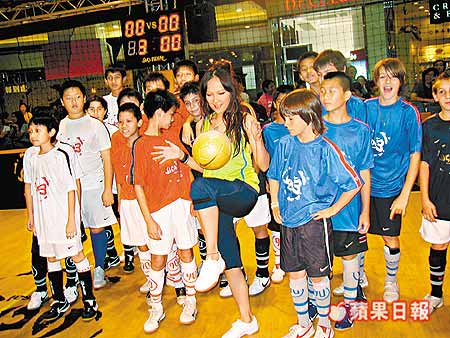 Janice *Hong Kong Singer* – ??

2R *Hong Kong Singers/Actresses* Race & Rosanne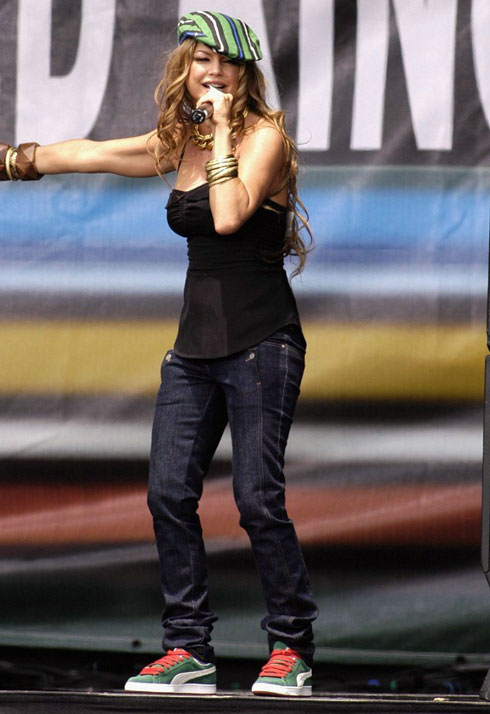 Fergie – Puma

Fergie – Adidas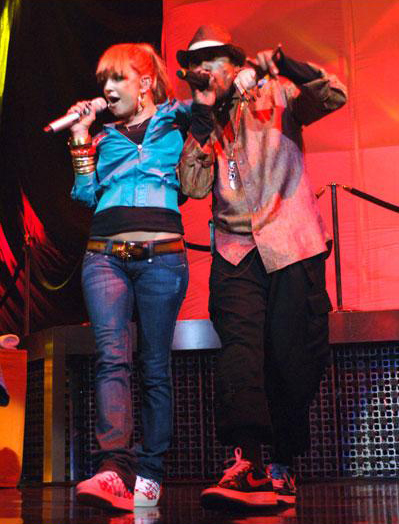 Fergie – Adidas

Cassie – Adidas


Nicole Richie – Nike Air Max 97
Categories: celebrities chickz & kickz
Tags: